I've been spending 98.6% of my free time consuming myself with all the resources I can find to improve my blog. Podcasts, other blog posts, articles, social media posts, workbooks, and more. I didn't just want to publish my blog and hope for the best, I wanted to educate myself and make the most out of my new found passion. Once I'm consumed with something, I put my absolute all into it.
What I'm repeatedly hearing in my research is that pinpointing your "niche" to differentiate yourself from the rest of the world is so important. The market is saturated, yes, but you can stand out if you show how you are different.
Asking a question I already knew the answer to
So I asked myself – what is my niche? What exactly is it that drives me to show up to my blog every day? What inspires me? I'm passionate about so many topics (multi-passionate, as they say), but I want to focus on creating quality content over quantity. I want to focus on those *few* sparks that light the fire in me versus covering a broad range of topics in hopes that it will catch anyone's attention.
It was only after asking myself these questions that I realized…
I already knew what excites me, what drives me. I knew the truth by the way I felt. I'm fully conscious of what inspires me to want to do more. So why am I holding myself back from focusing on that? Is it because I know it won't be as popular as my other topics? Is it because I'm worried I might "do it wrong?"
Or is it because I'm just petrified of failure?
I'm going to challenge myself. For the next few weeks, I'm going to listen to my intuition and dig deep to determine what drives me to consistently show up. I plan on writing a follow-up post when I nail this "niche" thing down and can't wait to share with you guys. I'm the meantime, I'm keeping this inner spark of mine a secret.
Now I'm curious – what gets you excited? What drives you to show up every day? If you don't know, then I suggest you try and answer this question for yourself.
Maybe a glass of vino will help?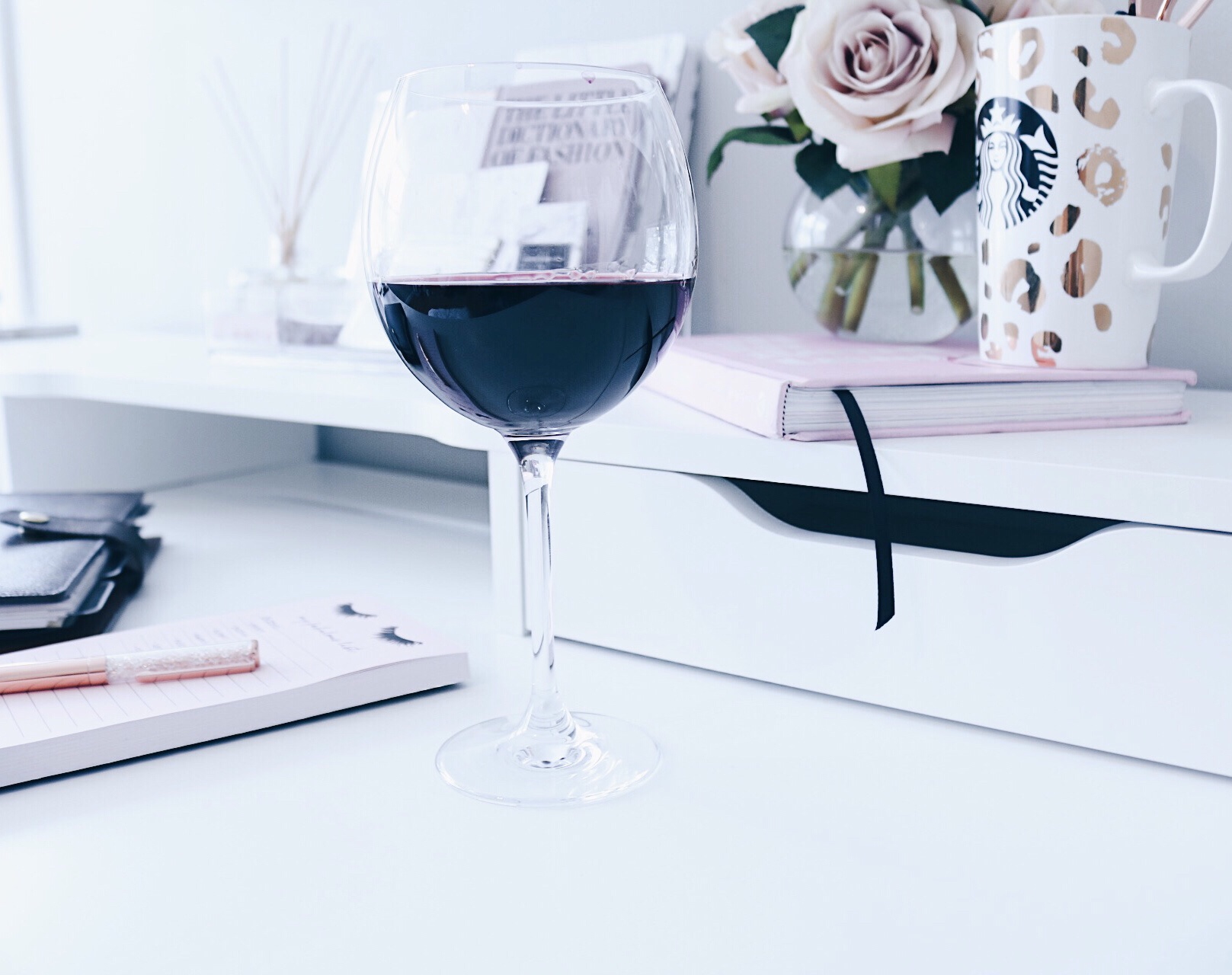 -Alisa