Good lord what a week. I quickly became overwhelmed with a ton of projects and stressed the shit out of myself trying to get two blog posts up this week. After a few days of persistent anxiety, I had to tell myself to chill the eff out, because as far as I know, only my mom checks my blog on the daily and nooobodddy is slamming the refresh button waiting for a new post.
  This week I wanted to and planned on writing a post about creating an affordable gallery wall. I spent three days staring blankly at my draft post page and couldn't find the words to explain myself or a gallery wall. I kept typing sentences and then realized that nothing made sense. My mind started going in a million directions and I began beating myself up for not being able to successfully execute a simple blog post. To fuel the fire, I couldn't plan out my next few Instagram posts without becoming increasingly frustrated – no photos looked good next to each other and "WHAT AM I GOING TO UPLOAD NEXT?!!! Great, Alisa. You've accomplished nothing this week."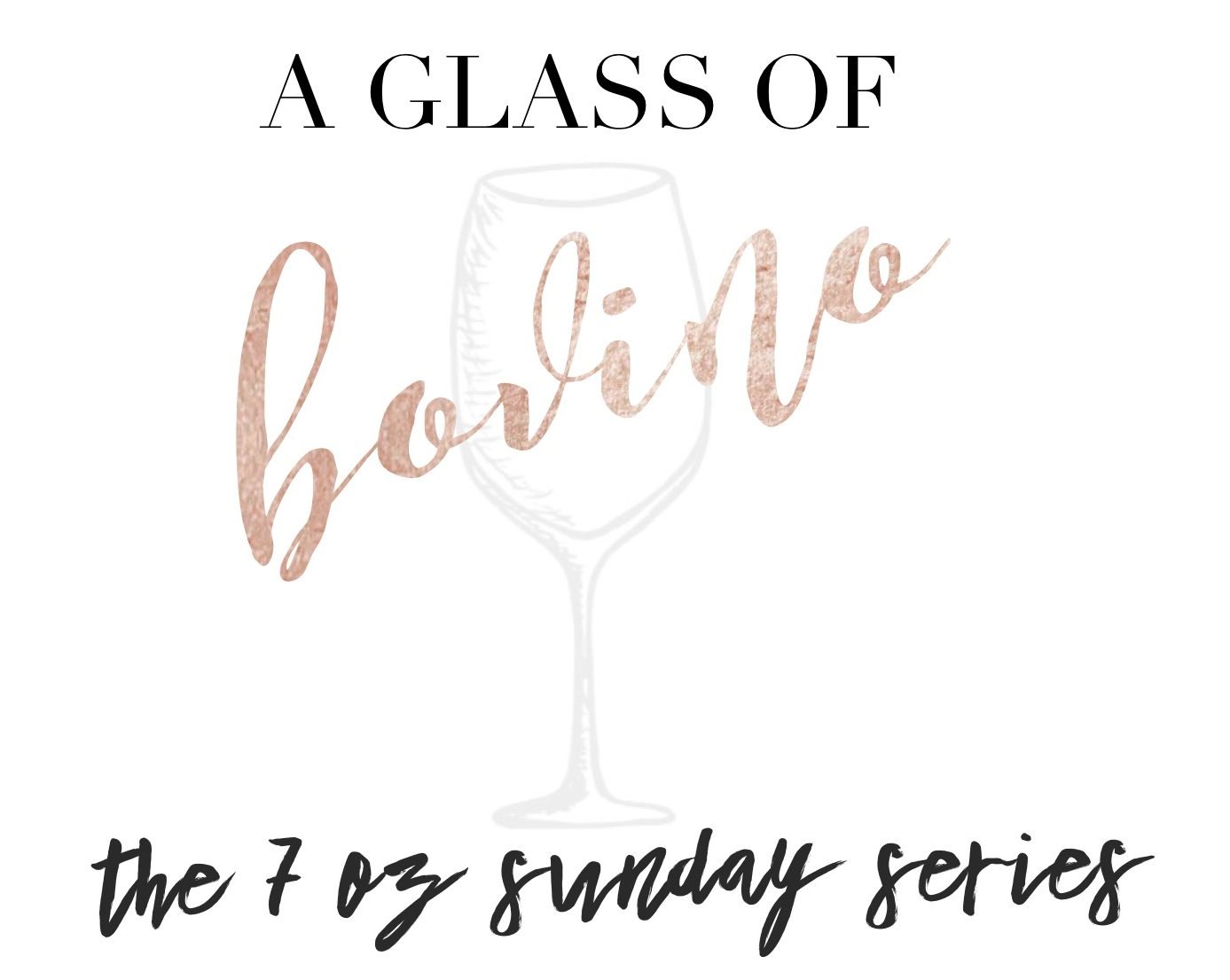 Then what I started experiencing, was "Imposter syndrome." In case you've never heard (I only heard about it after recently listening to Cara Alwill's "Style your Mind" podcast), here's the definition:
Impostor syndrome is a concept describing individuals who are marked by an inability to internalize their accomplishments and have a persistent fear of being exposed as a "fraud". 
There's a ton of information on this, but the overall idea is that you feel like your successes are underserved and convince yourself that your success is based on luck (I do this all the time), timing, or other factors out of our control, rather than acknowledging that you're the one responsible for your success. I realized after learning about this "syndrome" that I've actually experienced it my whole life.
I was beating myself up over what I hadn't accomplished this week when I should have focused on what I had already accomplished since beginning A Glass of Bovino. I found myself thinking that I didn't deserve any of this. And if I didn't get this post up by this week, I would essentially be a fraud. Who would want to follow me or read my blog anymore (besides my mom)? I had to get two posts up this week. What if a brand that I've been dying to partner with has been checking my blog and realized it's been over five days since I posted??? She's not consistent, can't work with her. NO COME BACK I PROMISE IT WAS JUST ONE TIME.
What I should have focused on, was my dedication, hard work, and accomplishments since I started A Glass of Bovino. The fact that I dedicate 97% of every god damn waking minute to this brand, have inspired and helped other "home" enthusiasts, have already teamed up with a major company, continue to improve myself by listening to podcasts and reading other blogs daily, and have learned so much more than I knew a few months ago when I started.
I should have recognized that since the second I started this blog, I don't need an alarm clock to get out of bed in the morning. I wake up with a fresh mind and a thermometer of energy that's filled to the brim with new ideas. I can't wait to switch up my decor and for the clock to strike 11:00 so that sunlight can hit my office for the perfect shot (1:00 for the perfect shot of the sofa). It's down to a (timed) science my friends.
So after working countless hours on multiple projects this week, I finalized (mostly) everything on Saturday morning. Angelo asked if I wanted to go out with him to get some new clothes, and I thought "fuck. I still have to write those blog posts." Then I realized we hadn't been out together on a Saturday in a long time, and we love our Saturday's out and about together. So I decided to neglect my nagging thoughts and excitedly spent the afternoon with him (after I made him wait a few mins to take pre-shopping selfies in our messy living room).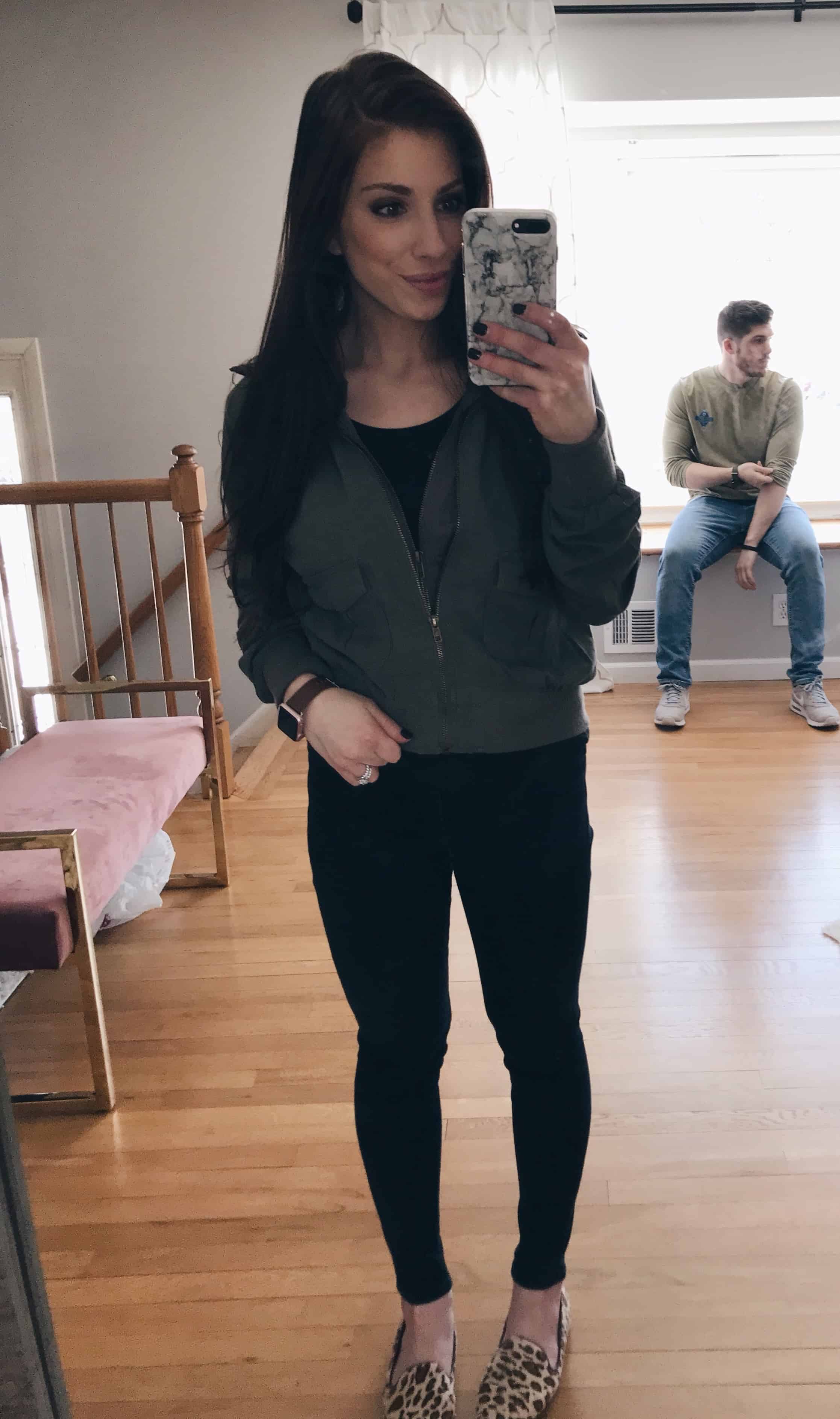 It was crucial for me to recognize that I was experiencing Imposter syndrome and it's essential to take a few minutes and address it.
I wrote down a list of what to do the next time this "imposterous" feeling comes up…and if you find that you experience this sometimes, maybe this will help.
x Write down a list of your accomplishments and everything you're grateful for. Take a few minutes to reflect all that you've achieved and think about how you got to where you are now. In fact, start a running list in your phone/planner and update it regularly. Even if you're a college student who hasn't yet started their "path in life" – what got you to college? Don't underestimate yourself.
x Ask yourself – if you weren't afraid of anything, what would you do? What negative thoughts are holding you back? What really excites you when you wake up every day? Would you quit your full-time job to focus on that side business you've been dying to start? Create a vision. Start imagining yourself in these hypothetical situations and acknowledge how you feel. Do you feel empowered, confident and most of all – happy? If so, you should start making big plans. Now.
x Take time to take care of and treat yourself. I realized that I haven't worked out in weeks because I couldn't bear the thought of having to spare the 20 minutes when I could be spending it writing a blog post (like, wtf?). I knew it was BS, but I needed to recognize that working out will help me feel good to write a better blog post. What's your way of treating yourself?
x **Remember.** Imposter syndrome is a symptom of S U C C E S S. There are so many successful people who feel this way and you should take solace in knowing that you're not alone.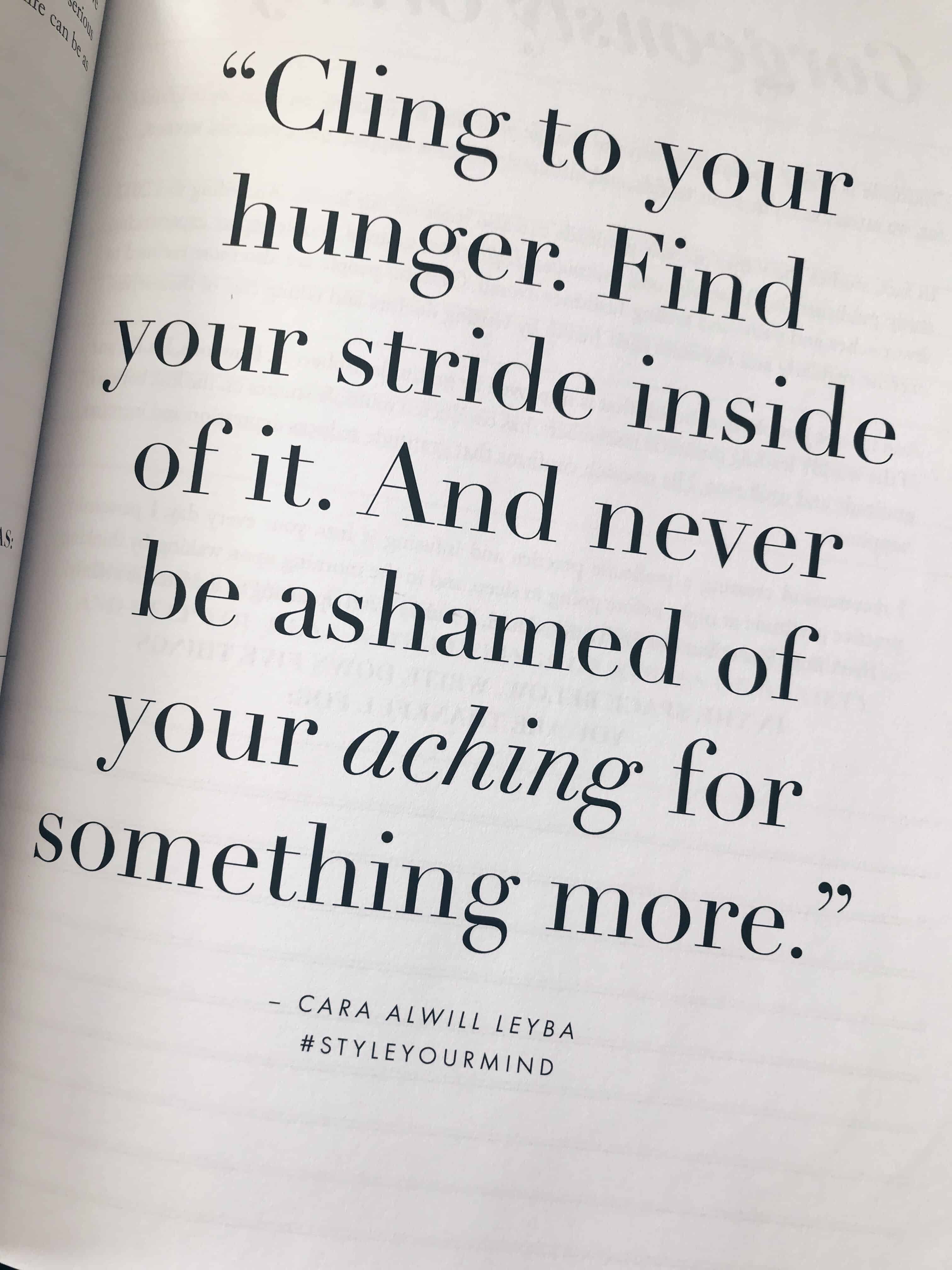 If you work hard and give your all to something, you abso-fucking-lutely deserve to feel that success. It wasn't luck, it wasn't perfect timing…it was all you.
Before I depart, I'd like to say one more thing…
Sorry mom, only one blog post this week.
<3