I loveeee mixing glam details with rustic accents (think – reclaimed wood table with shiny candelabras) and lately, I've been all about silver.
As I'm typing this sentence I'm fully mentally aware that this silver thing will soon fade and I'll become obsessed with gold. But today, it's all about silver.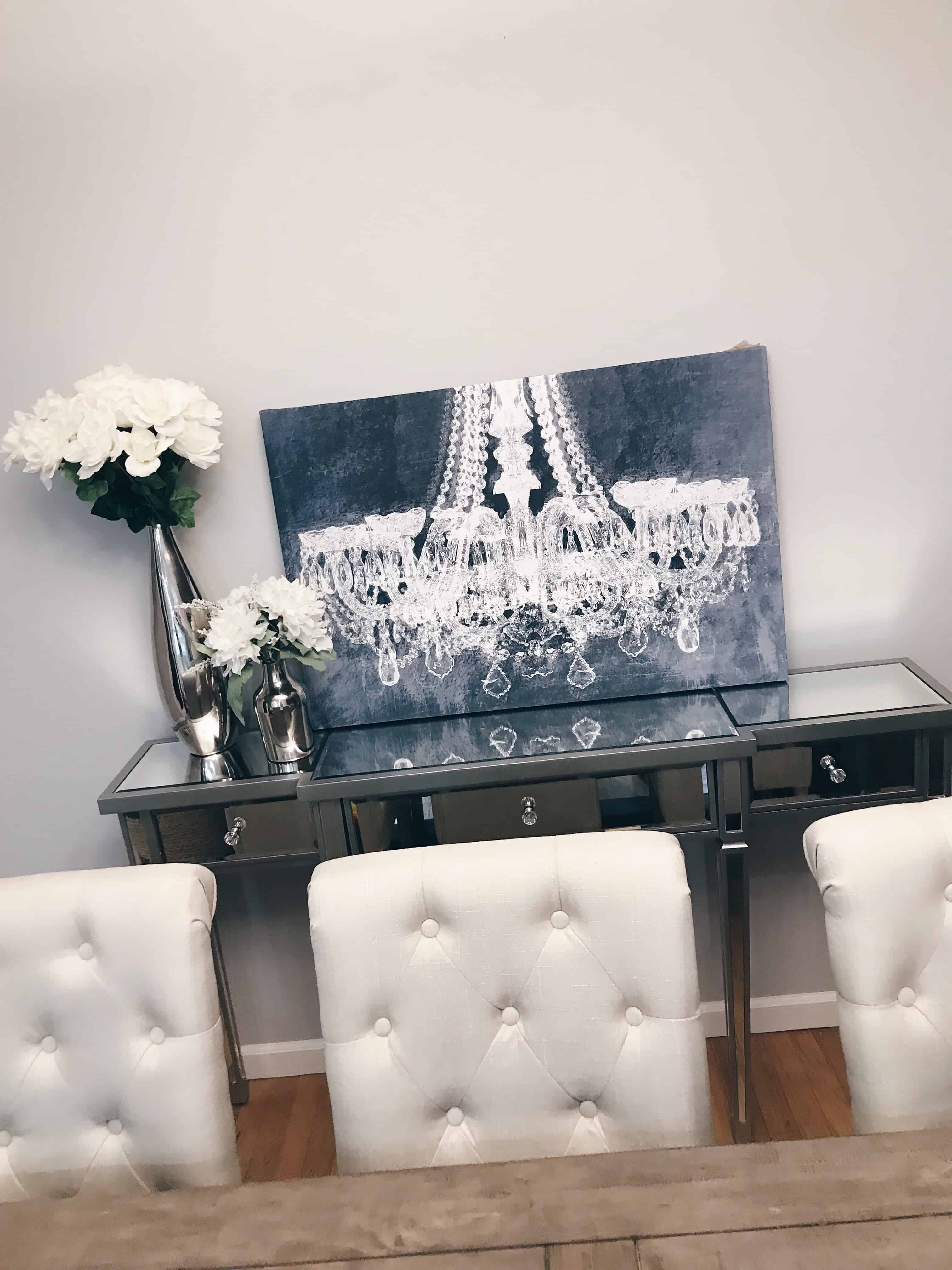 I'm not crazyy about mixing gold and silver (I have a feeling that will change too) but since I like both, I thought it would be good to mix up gold and silver based on each room. For example, our dining room, living room, kitchen, and bedroom currently have silver accents and my office and our lounge area have gold accents.
But since we're talking about silver here…I recently purchased these silver glam pieces and I am LOVING them. They really take each room to a new level! I also linked each piece below (ya know, in case you're interested).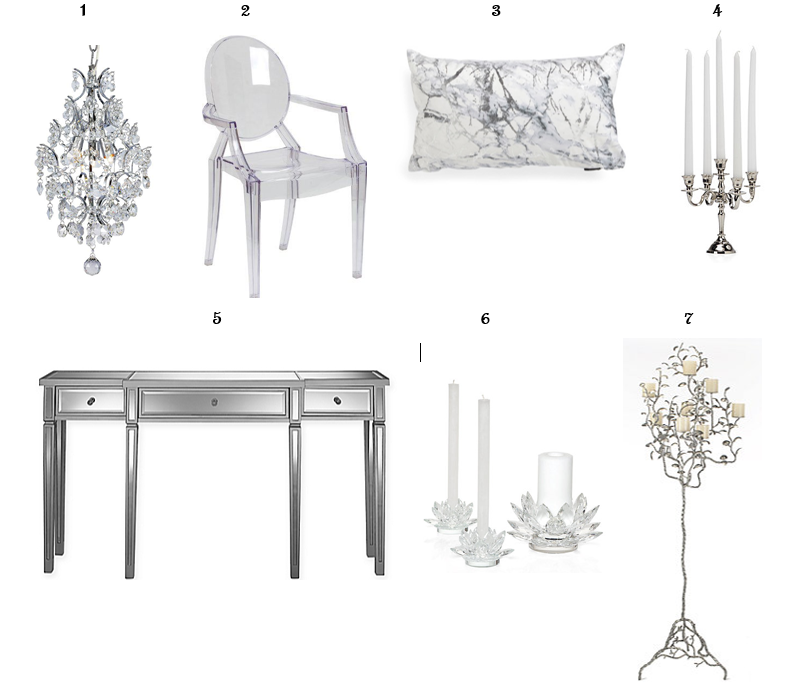 Quick tip – everything seems like a great deal when you shop with a glass of vino 😉
Do you like decorating with silver, gold or rose gold accents? Leave a comment below!