Whale whale whale, it's been a minute. I've been excitedly working on creating my first blog freebie which I'm planning to launch within the next week or two and will be exclusively for my email subscribers (subscribe below at the end of this post)! I really niched down for this and I know many of you will love the content I've created for you.
OK, now back to our regularly scheduled program. As I sip on (a bit more than) 7 oz of my favorite Cabernet, let's jump into this month's 7 oz Sunday Series:
7 Glamorous Rooms that are inspiring the hell outta me
(and totally convincing me I need to re-design another room in my house)
1.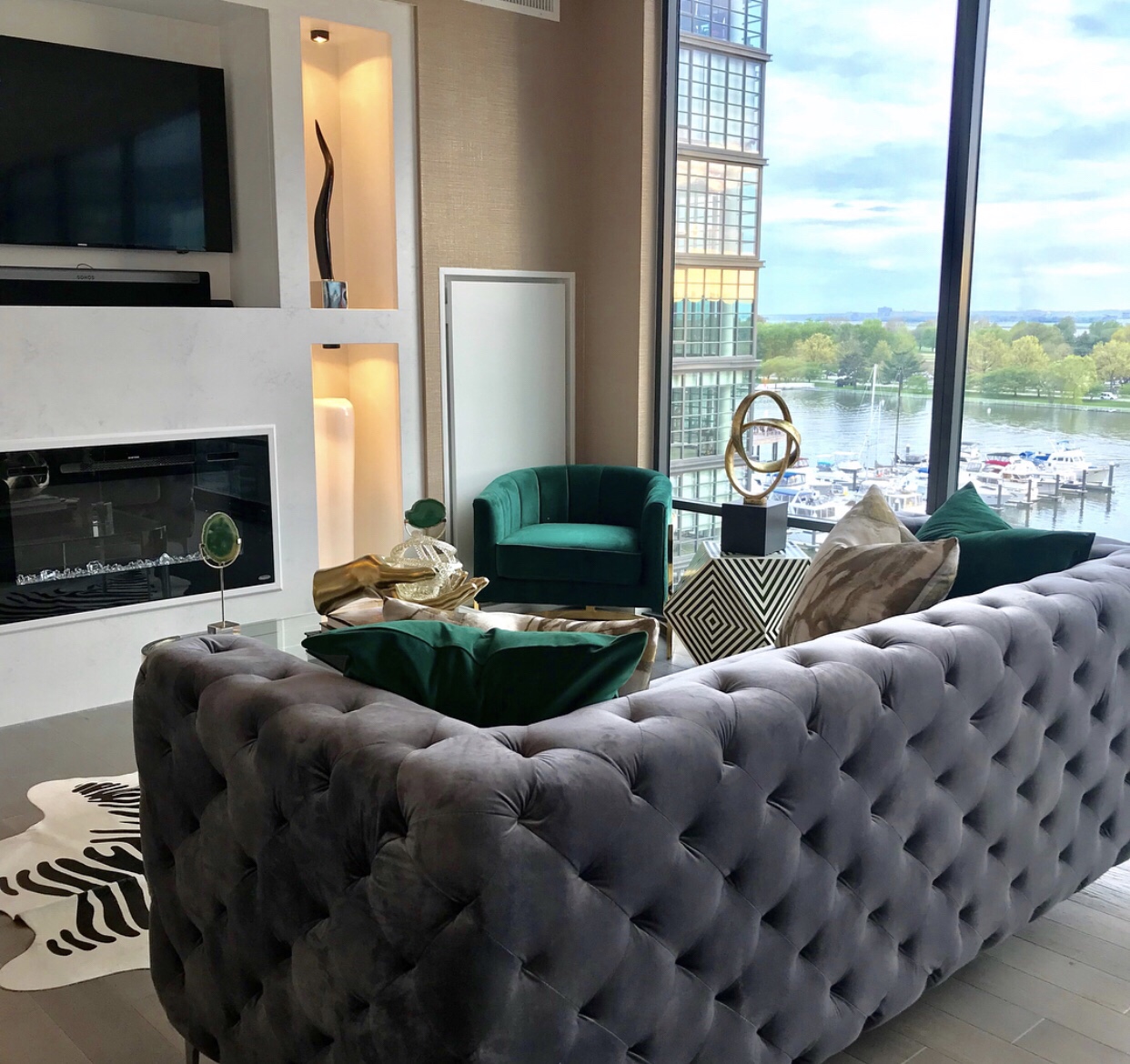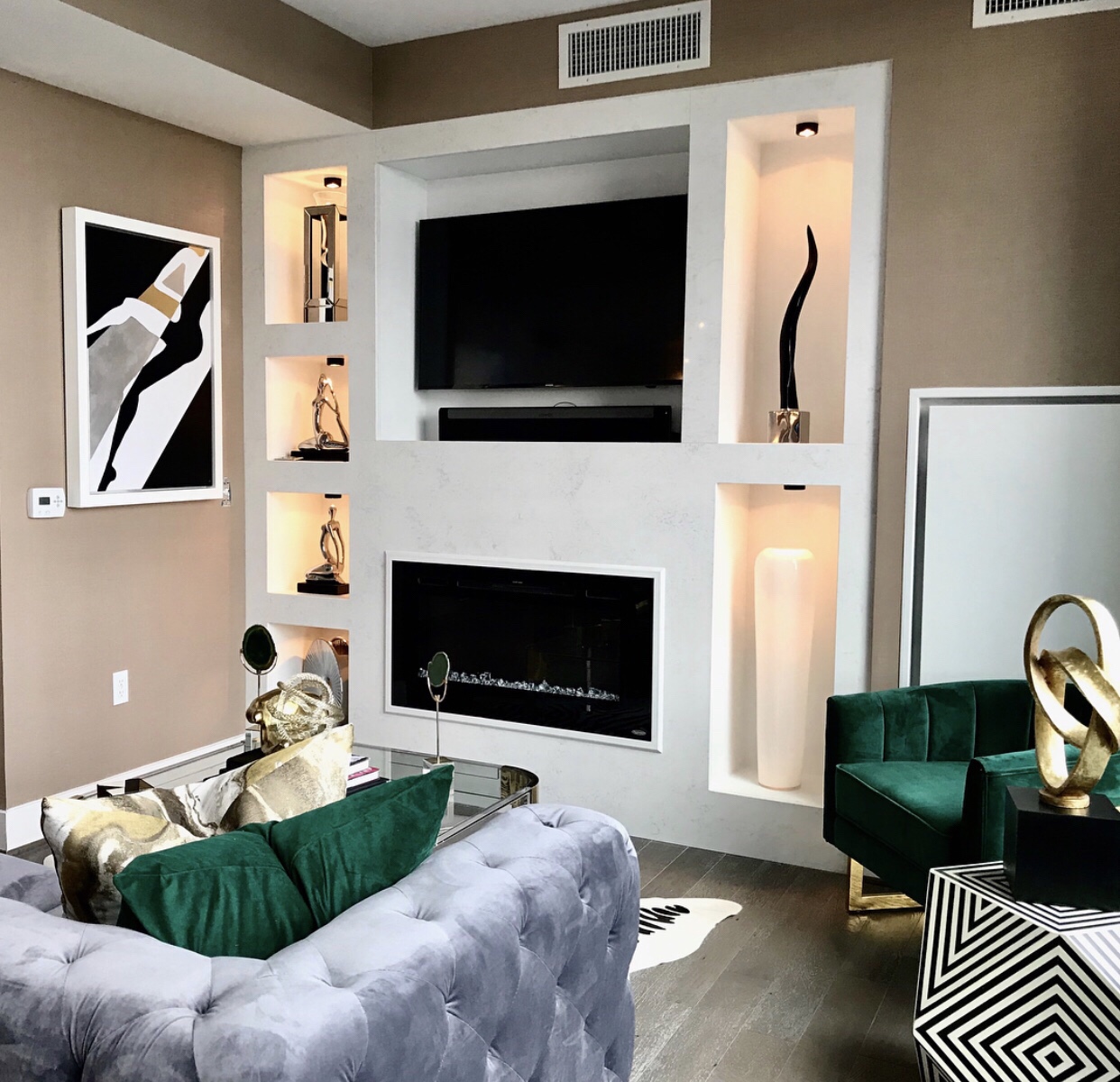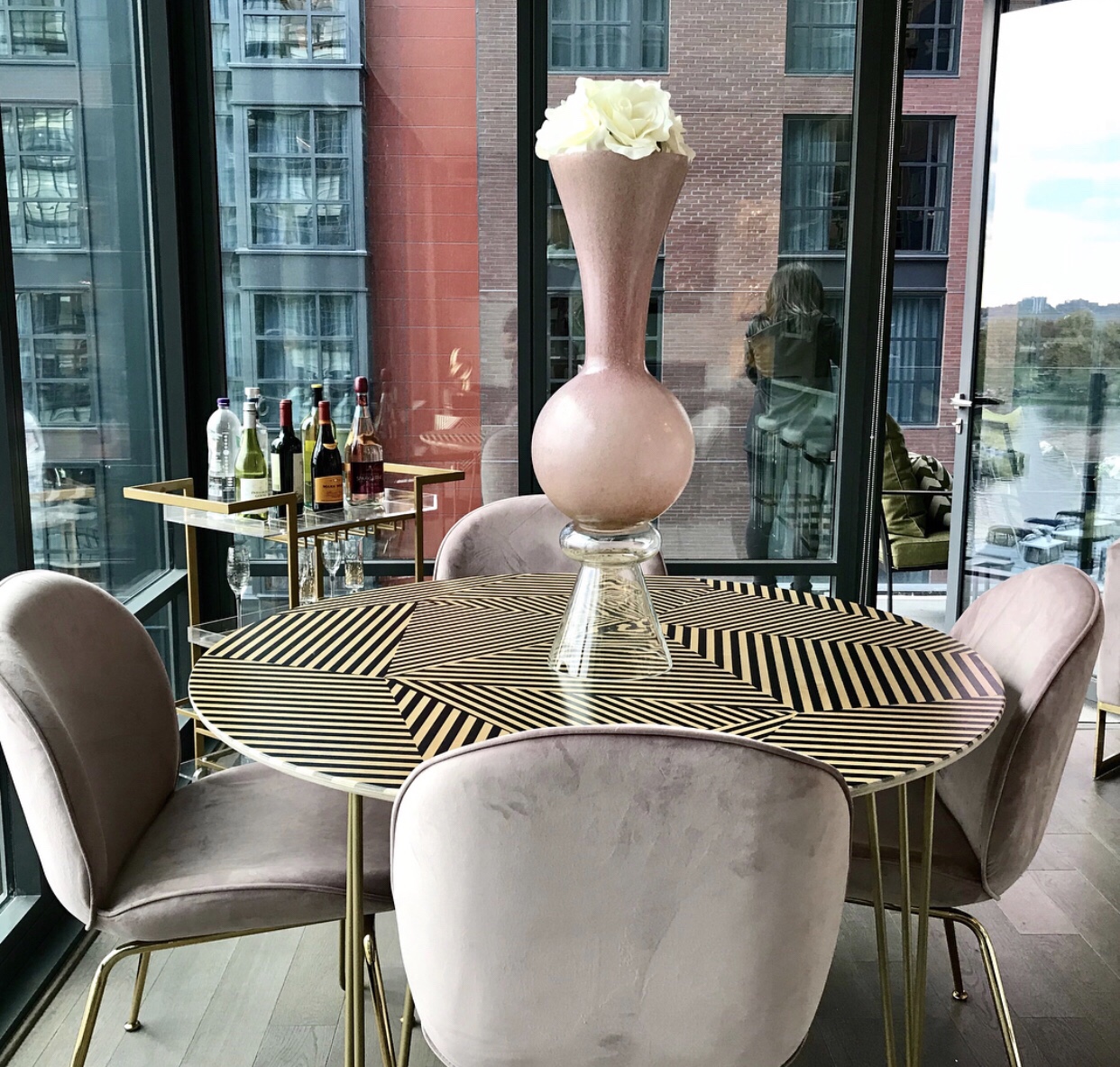 All photos of the same room recently completed by one of my favorite designers – DaDesignsLLC. Everything they touch just turns to magic. And you guys know I can't take my eyes off of anyyyy room featuring dark green!
2.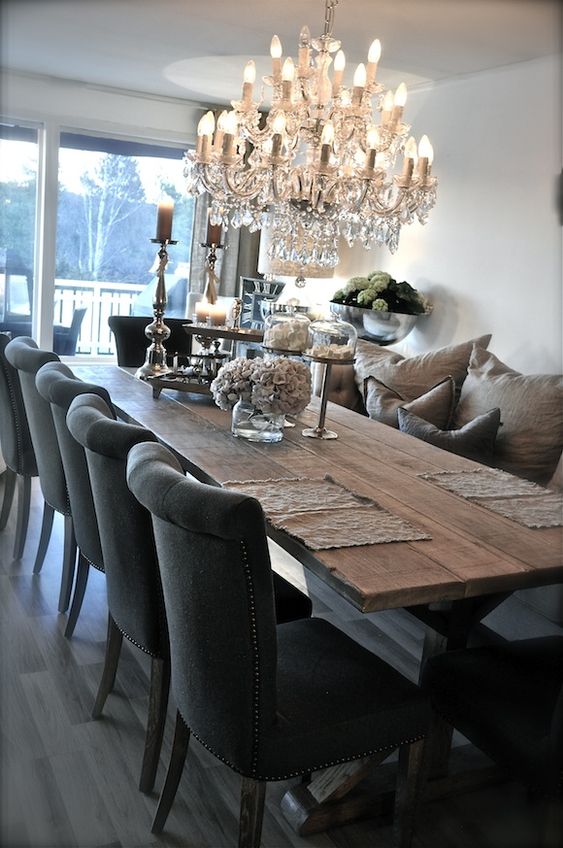 I recently purchased a gold crystal chandelier to hang over our reclaimed wood dining room table and until we install it, I'll just leave this right here. Talk about rustic glam GOALSSS.
3. 
I recently discovered Atmosphere Interior Design and I don't think I've been the same since. The pair, Trevor Ciona and Curtis Elmy, clearly emulate their passion for interiors in each one of their designs. I don't check many Insta pages daily for new content, but mrcurtiselmy is one of those pages that I check maybeee hourly.
4.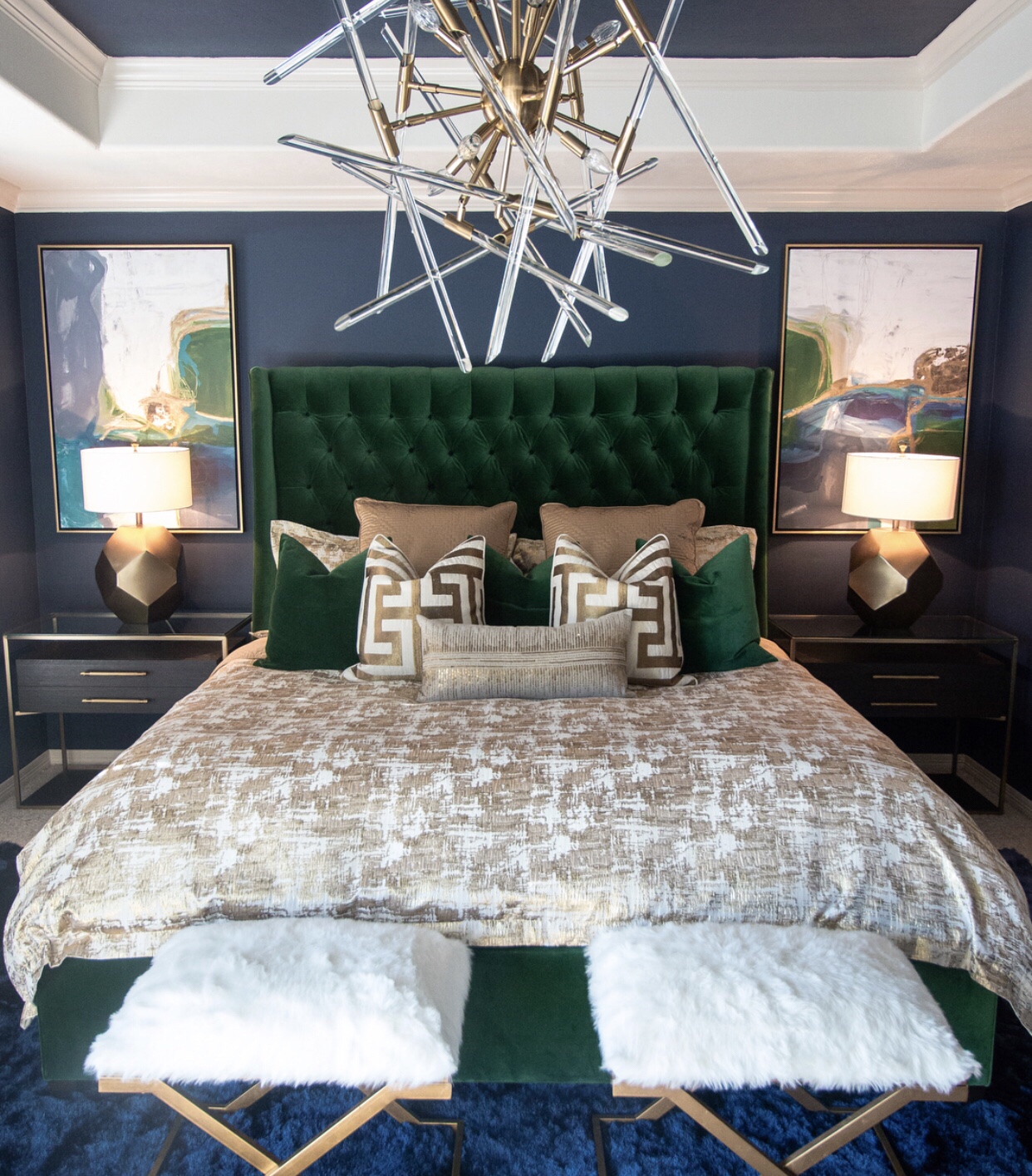 This bedroom by D. Claire Designs. Brb drafting a bedroom redesign.
5.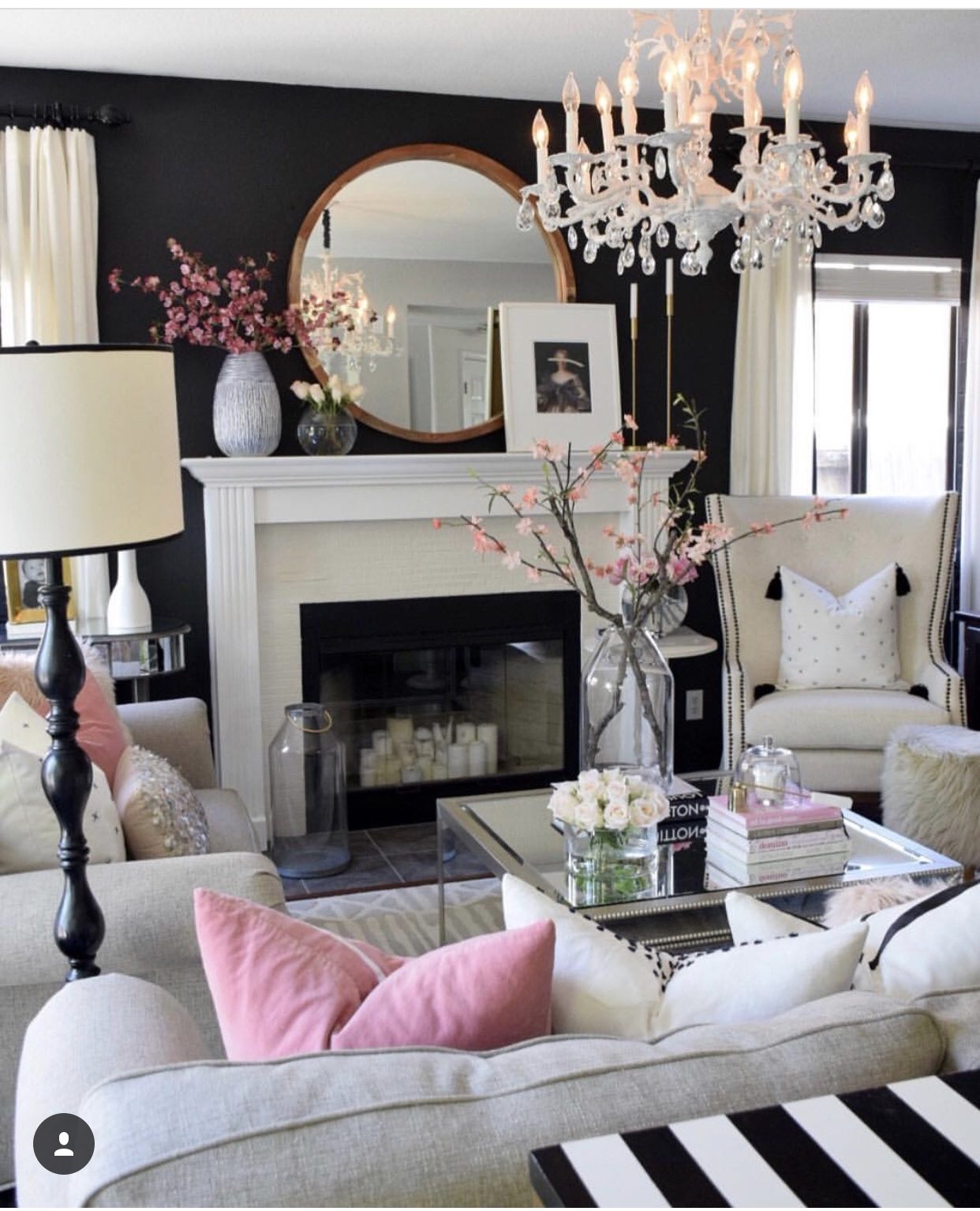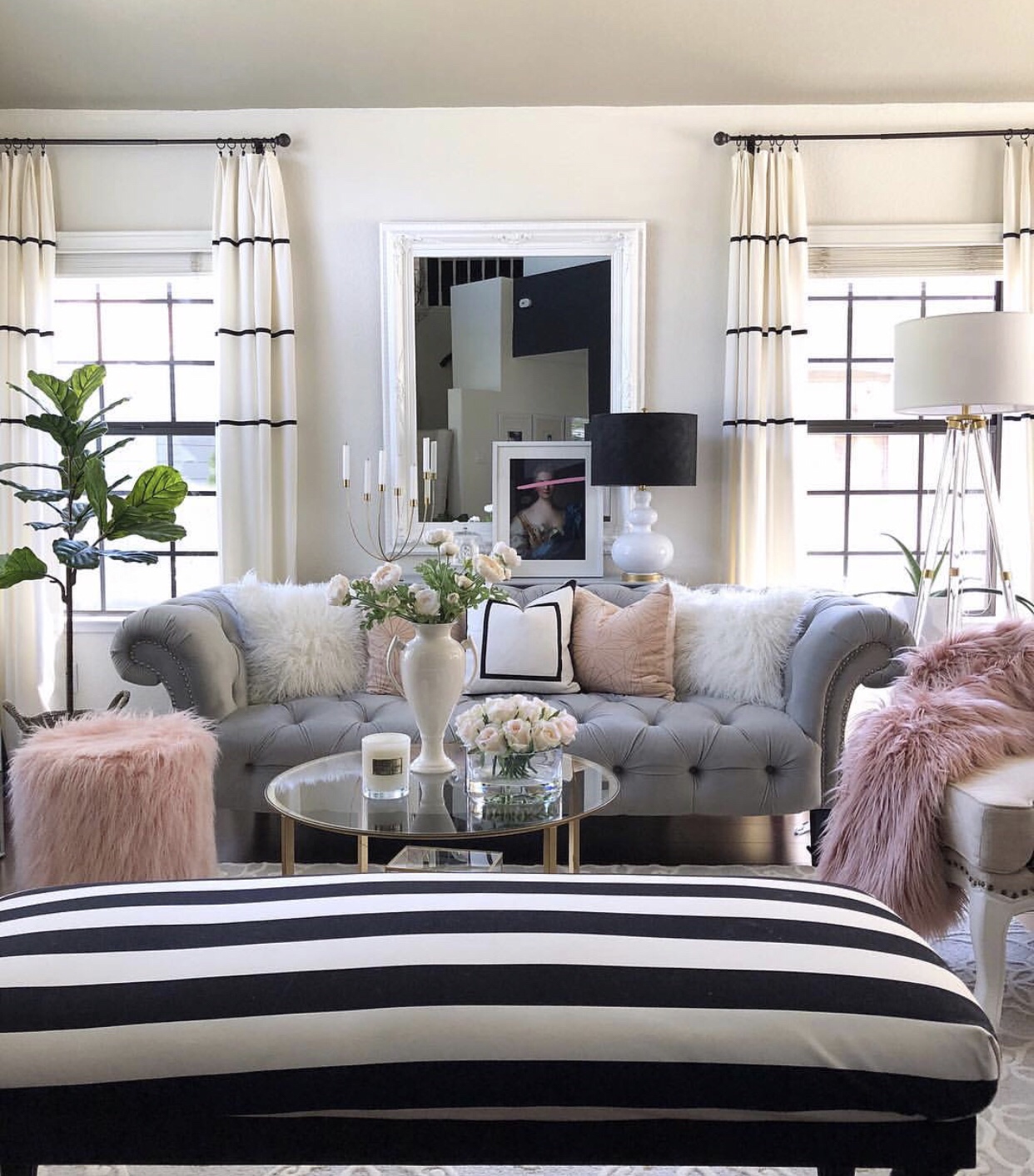 Chic glam by homeandfabulous. I just purchased a few pillows from her Etsy shop too!
6.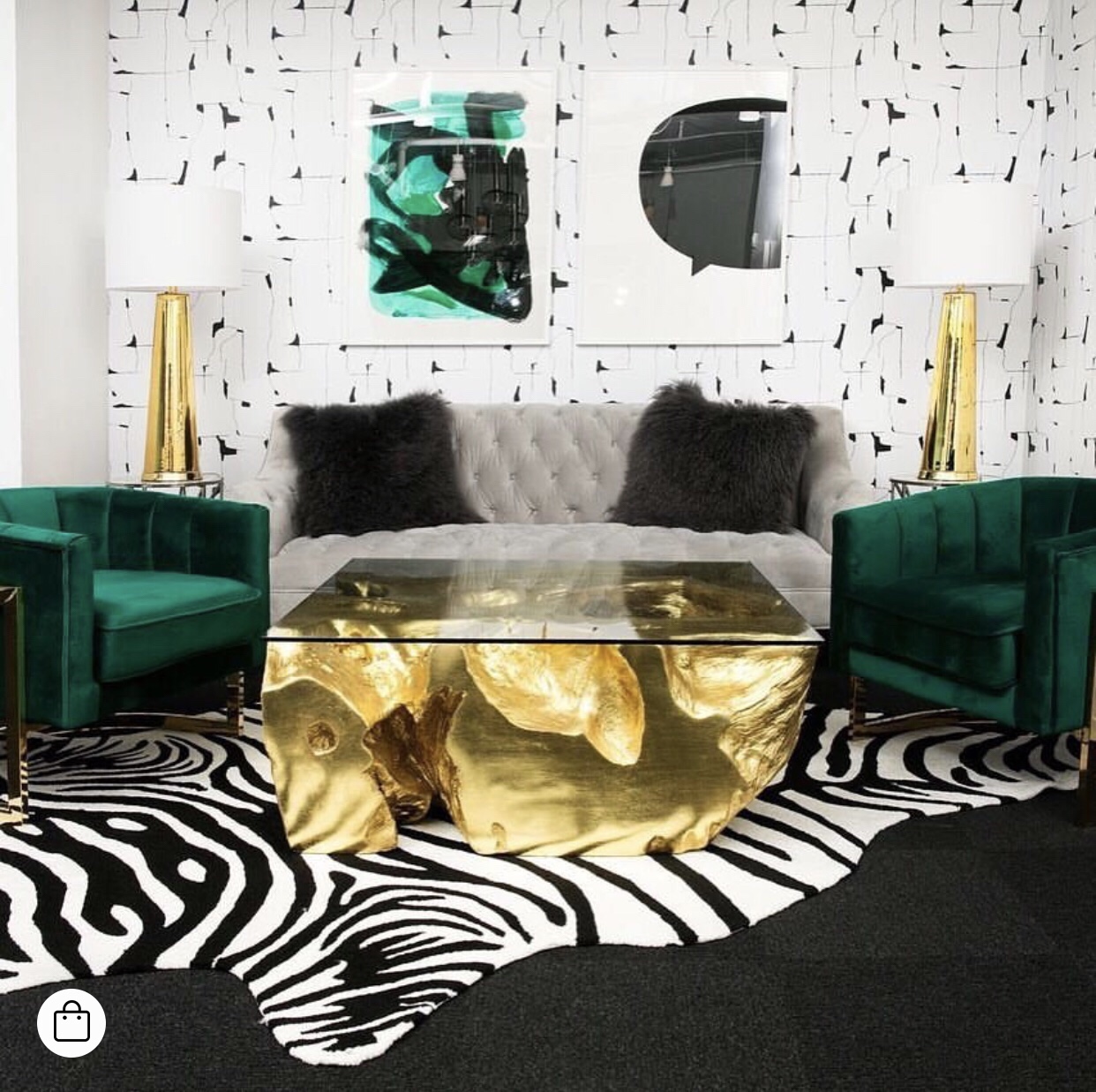 One of my all-time-fav places to shop, ZGallerie, teamed up with Cosmopolitan to give their NYC offices a glam refresh and needless to say…I'm nothing short of obsessed. And hello green…we meet again.
7.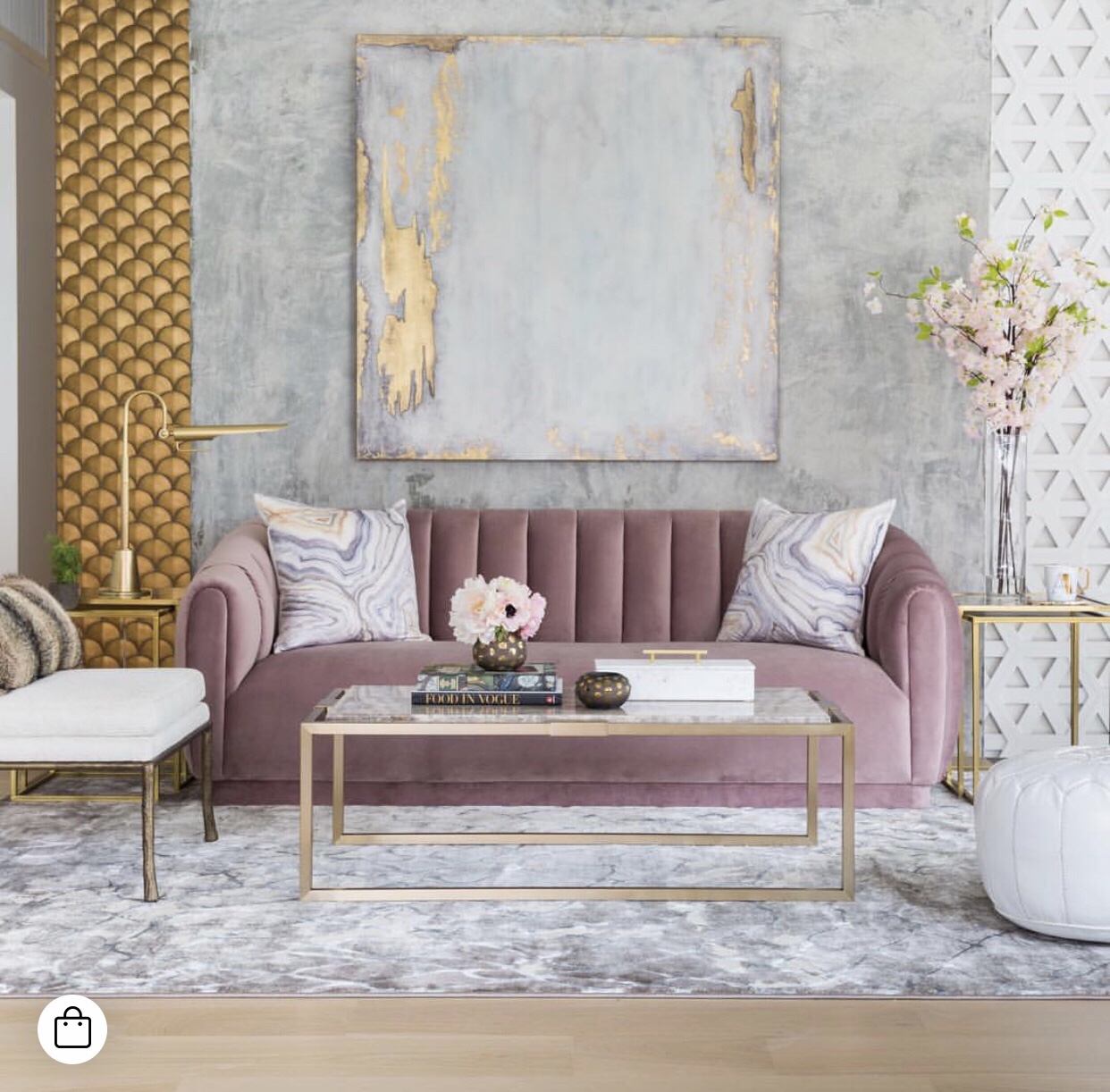 This blushing gold space by highfashionhome. I have a thing for blush velvet sofas because lord knows I will neva evaaa have one.
Have a fabulous week my gorgeous friends!
<333
The 7 oz Sunday Series is my own way of creating a diary-like post one Sunday per month about whatever's on my mind at the time – what's inspiring me, my current favorites, what room I'm thinking about styling next, design dilemmas, etc. So why the phrase "7 oz Sunday," you ask? Well, since Sunday's typically call for a littttle extra vino in your glass (like 7 oz versus the "recommended" 4 oz) – why the eff not.