As per yooj, I've been itching to re-vamp some of the rooms in my house and with that itch…comes some shopping. Over the last few weeks I've been trying this thing where if I find something I love, I'll actually sleep on it for one or two nights before deciding whether or not I want I truly want to buy it.
I've also found that asking myself the question "do I love this item so much that I would buy it if it were twice, maybe three times the cost it is now?" You know, all things that a fiscally responsible adult should do to prevent impulse-purchases. I only really do this for larger purchases and I've found it to be helpful because in the moment I may think I love something, but if I sleep on it, I may realize the next day that I don't love it as much as I thought I did. But if I wake up and I' still thinking about it, it's meant to be. Kind of like episodes of the Bachelorette.
I also tend to impulsively shop online at night right before bed, so I try to stay away from shopping past 8 pm. I think that psychologically, it may have something to do with the day ending and my brain is like "HEYYY. HEY. BUY THAT SHIT CAUSE WHO TF KNOWS IF IT'LL BE THERE TOMORROW. GET IT. NOW." Anyone else experience that phenomenon or is it just me?
For this month's 7 oz Sunday Series, I'm sharing 7 recent purchases that I definitely "slept" on and would buy if they were twice the price I paid for them (although, most were bargain buys). Also – you can shop everything I mention today at the end of this post via LikeToKnow.It!

1. Gold Crystal Chandelier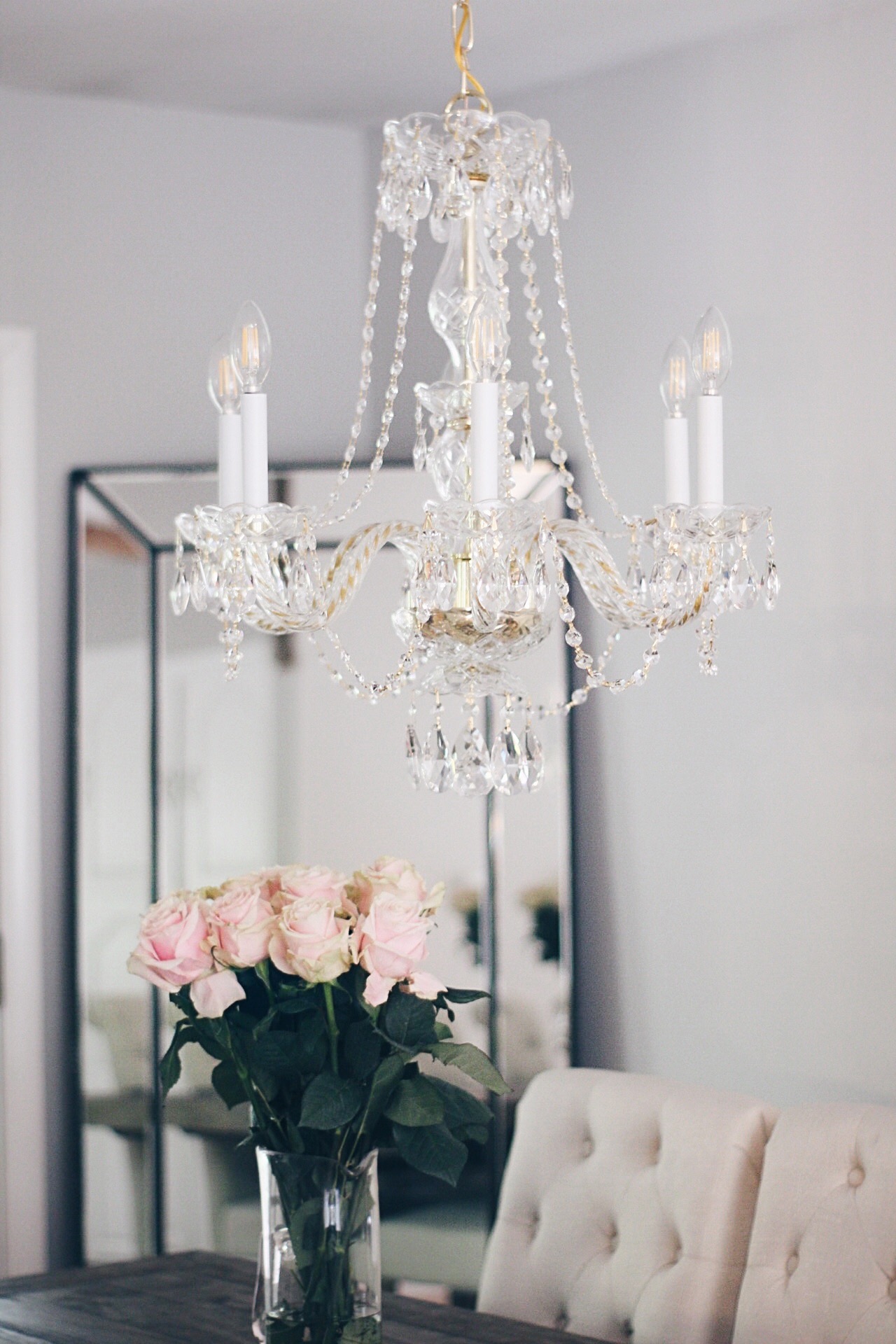 TWO wins accomplished with this purchase:
1. My dream of having a glamorous crystal chandelier over our reclaimed wood dining room table.
2. Angelo installed his first chandelier!! He doesn't know it yet but it was the first of many.
Pictures don't do this chandelier justice and the second it was hung, the dining room went from a 5.675 to a solid 9.25.
I purchased this at a local lighting expo store, but I found a similar one for a great price on Joss and Main!
2. Pier 1 Adalie Floor Mirror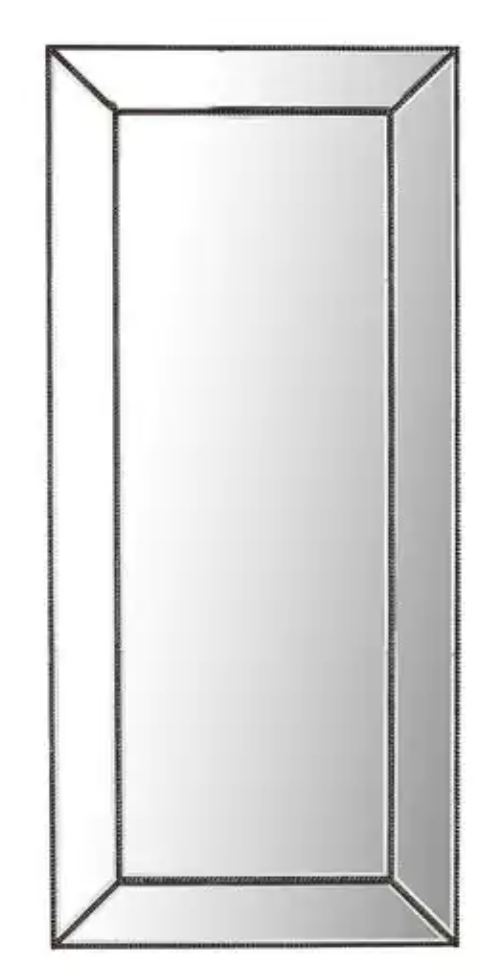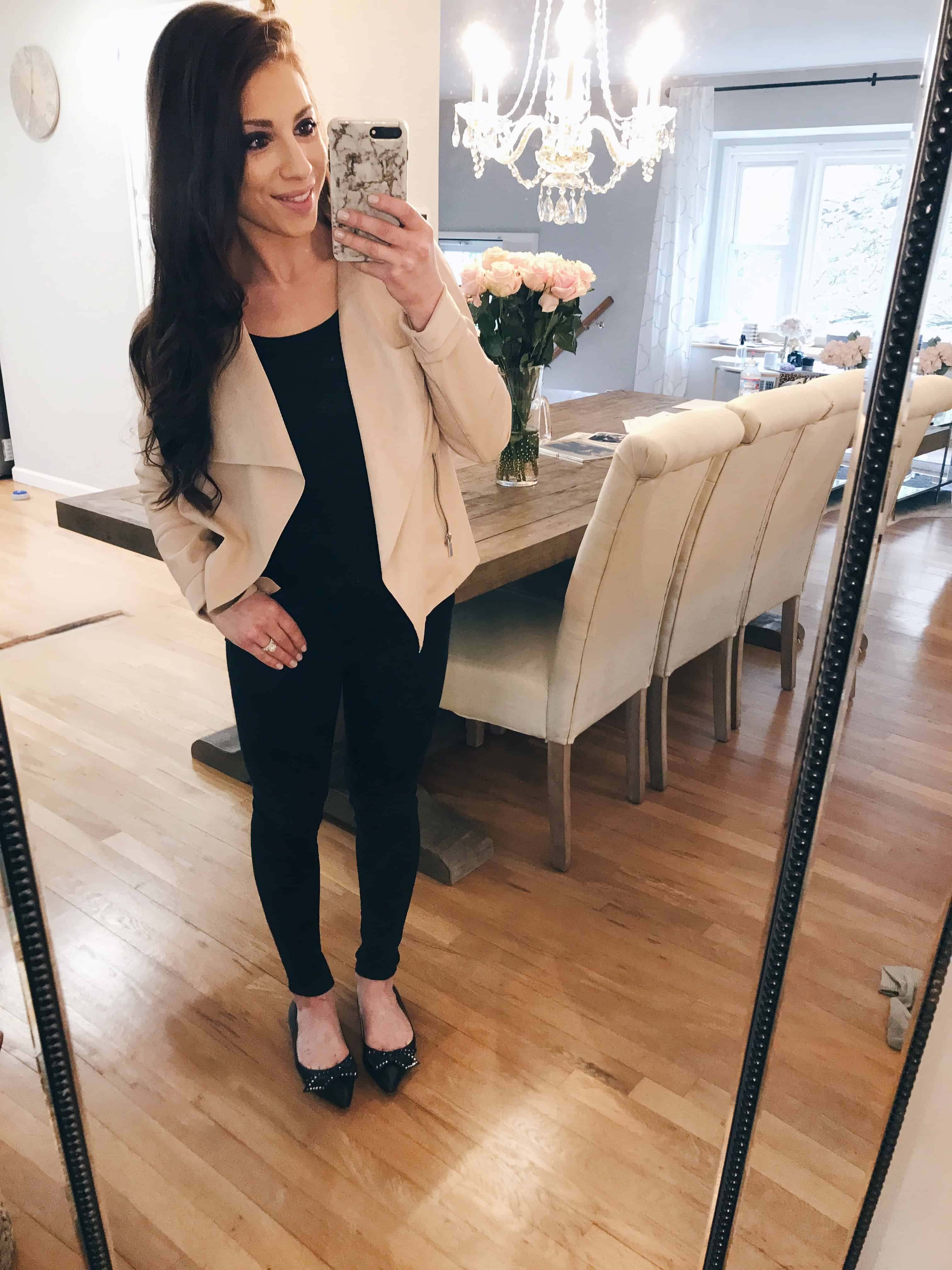 I'm not a Pier 1 shopper, but I had a gift card and I've been wanting needing a big ass floor mirror because uh, everyone needs a big ass floor mirror. It's now in our dining room which, was definitely not strategically placed to capture the beauty of our new chandelier in selfies. No shame. No regrats.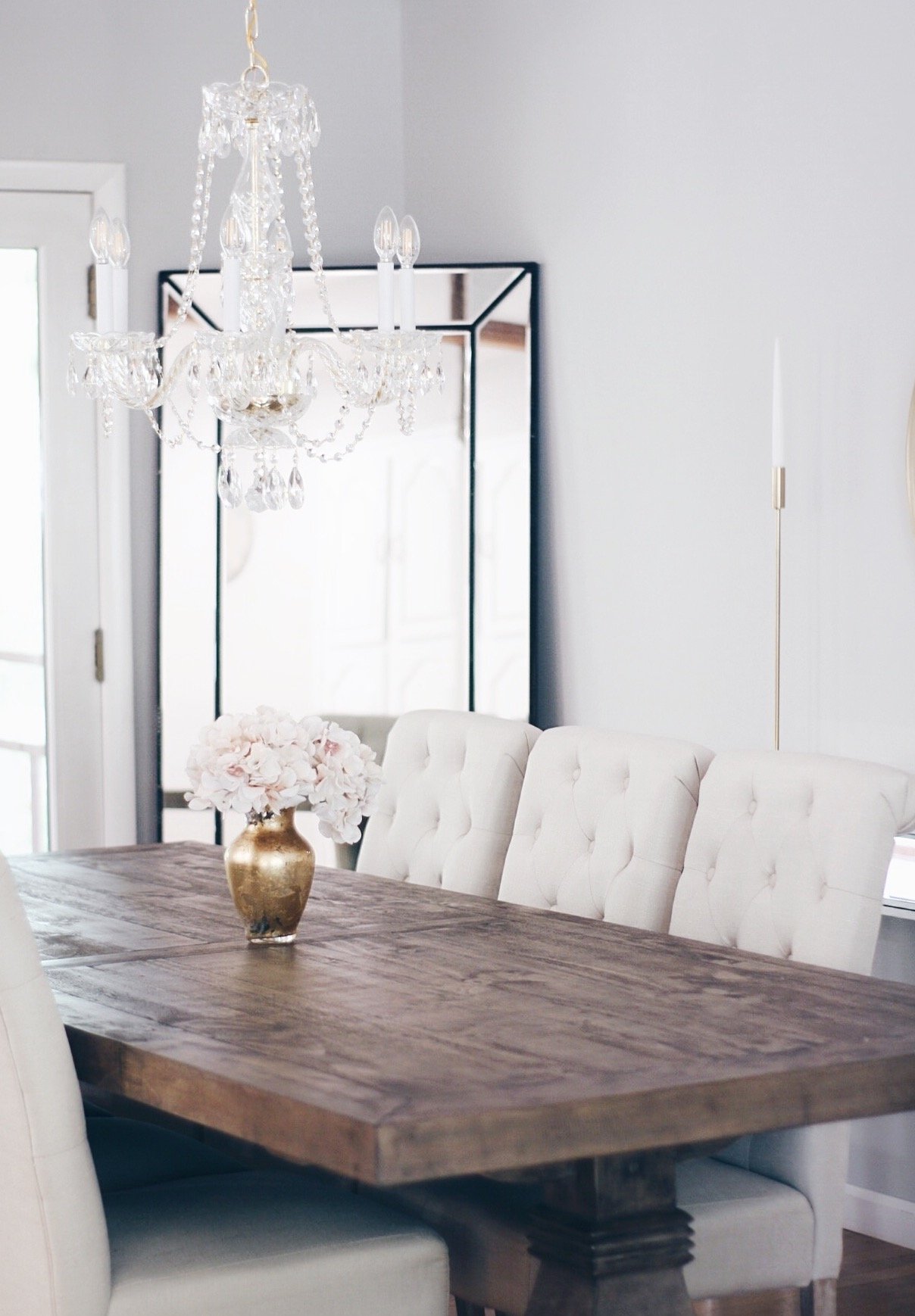 Srsly though – how gorgeous is the chandelier/floor mirror combo??!
3. Ballard Designs Beaudry Mirror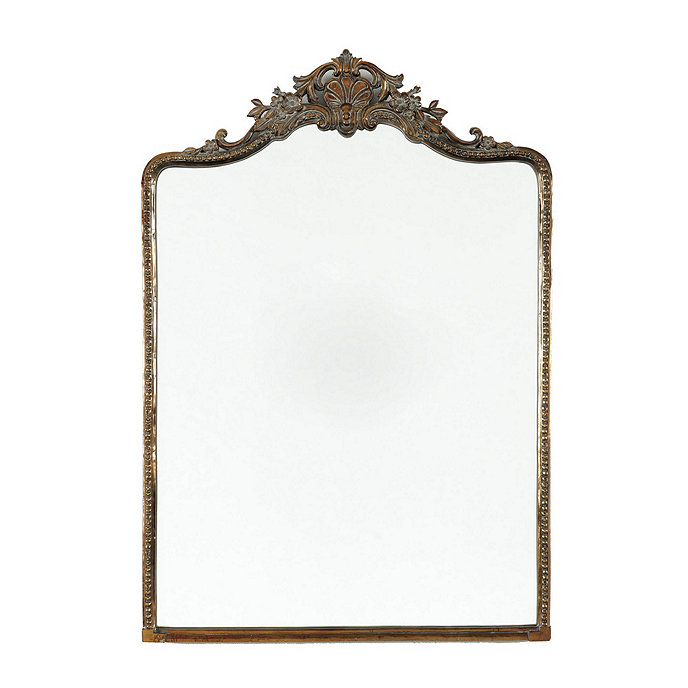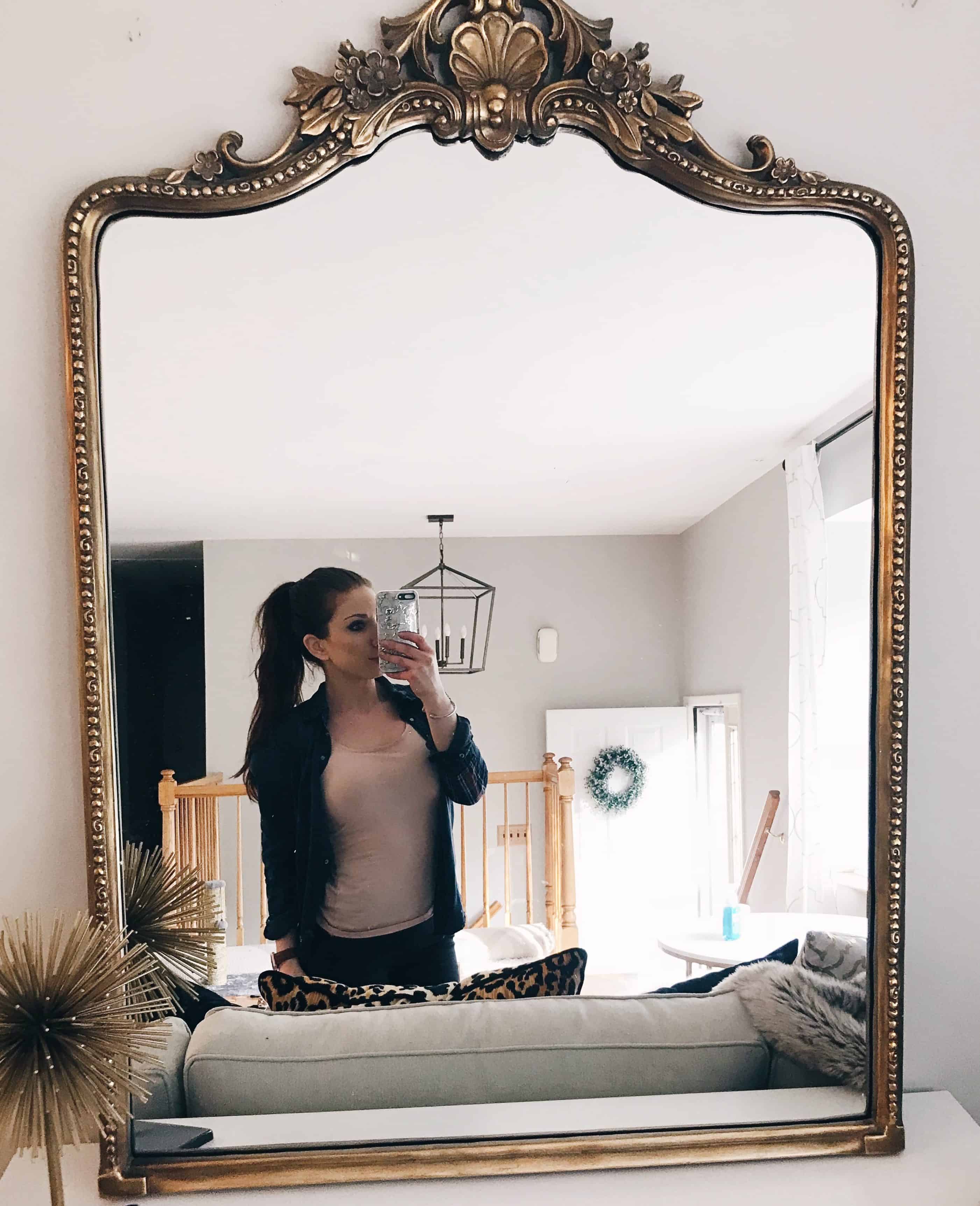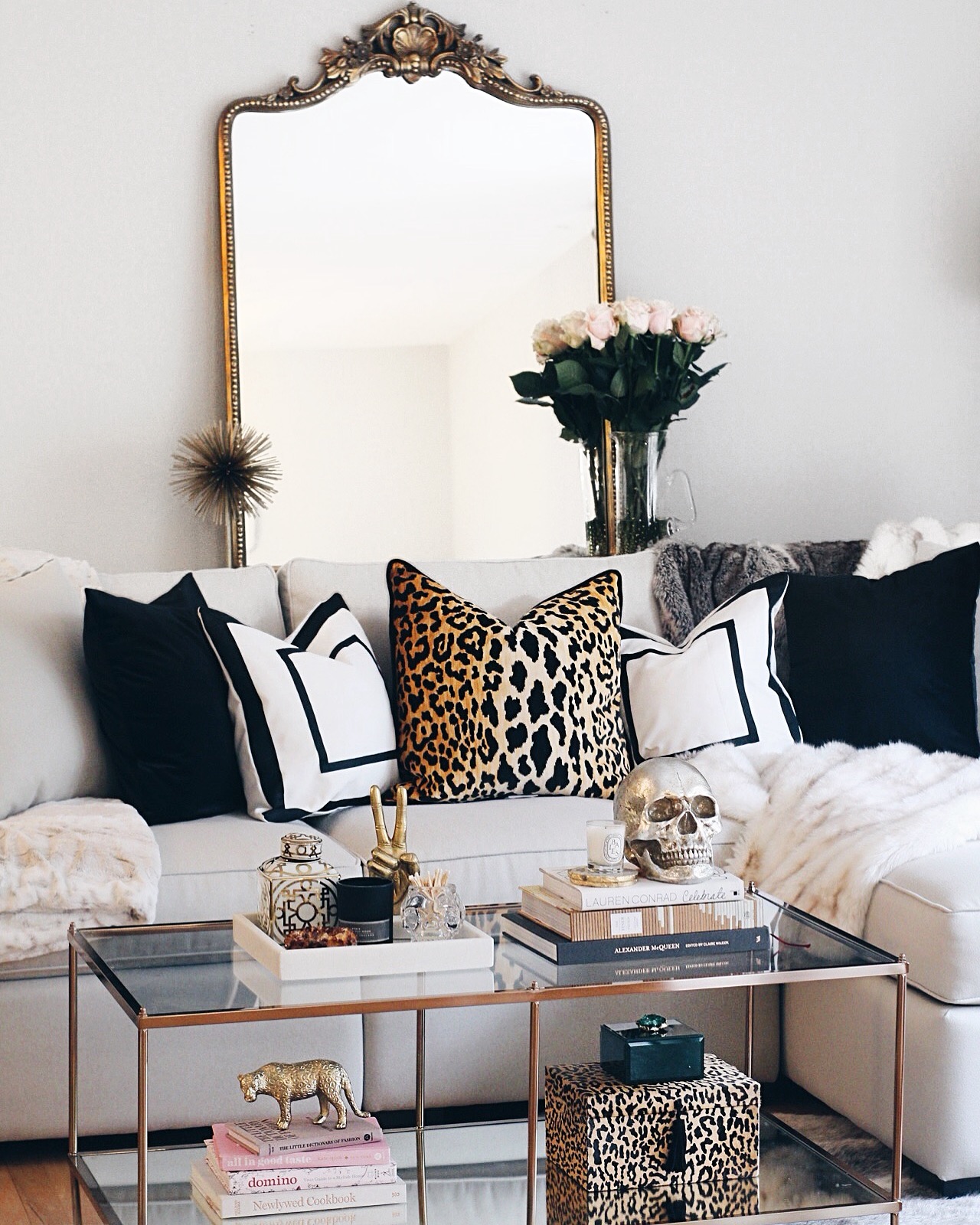 Ohhhhh HOOOOOH HOOOOH. Ohhhhhhhh. GUYS. First of all, can you see the smile forming on my face just seconds after I propped this beauty up in our living room? Second of all, this mirror by Ballard Designs is drop dead gorgeous (and also comes in oil rubbed bronze). It's an Anthropologie Primrose mirror look-alike at a lower price.
Just like our chandelier, this mirror brought the living room from like, a 7.25 to a 9.525.
Yes, our house is a gymnastics competition.
4. Velvet curtains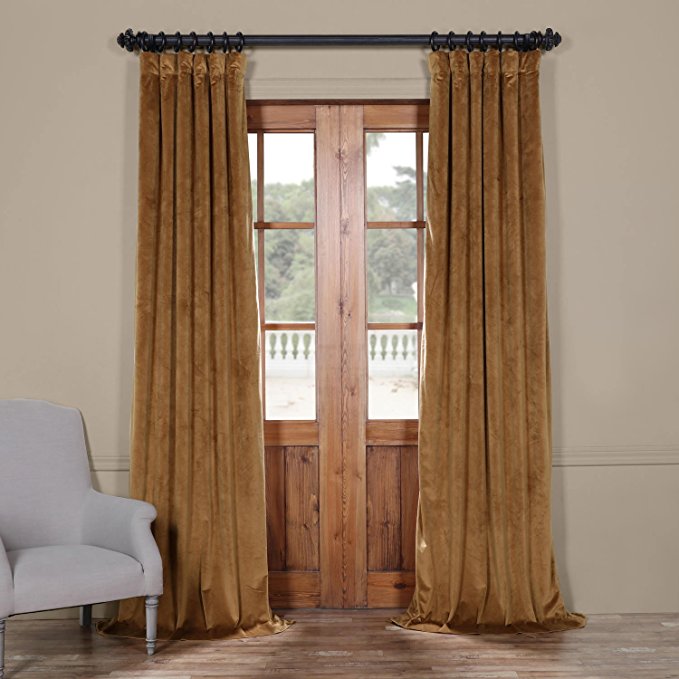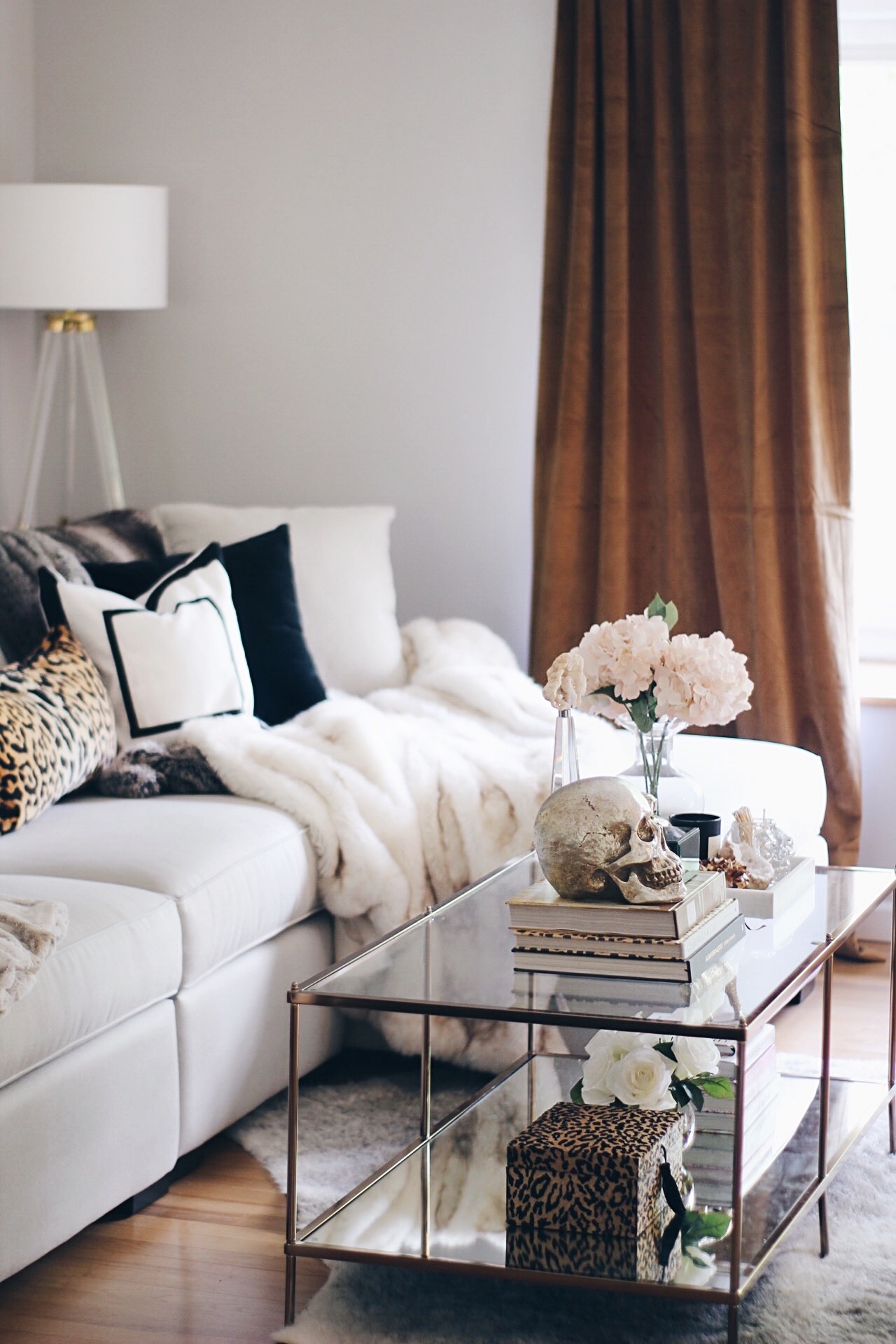 No secrets here – I have a thing for all things velvet. Velvet curtains can be rather expensive, but since I'm always up for a challenge, I was determined to find a good pair for under $100 and of course, I succeeded (on Amazon, obviously). I was between forest green and the spiced rum for our living room, and I decided to go with spiced rum because I felt it would tie everything together (i.e. leopard this, leopard that, the Beaudry mirror, etc.). The quality of these curtains is unbelievable for the price and I would absolutely buy these in different colors for other rooms in our home.
5. Janelle Coffee Table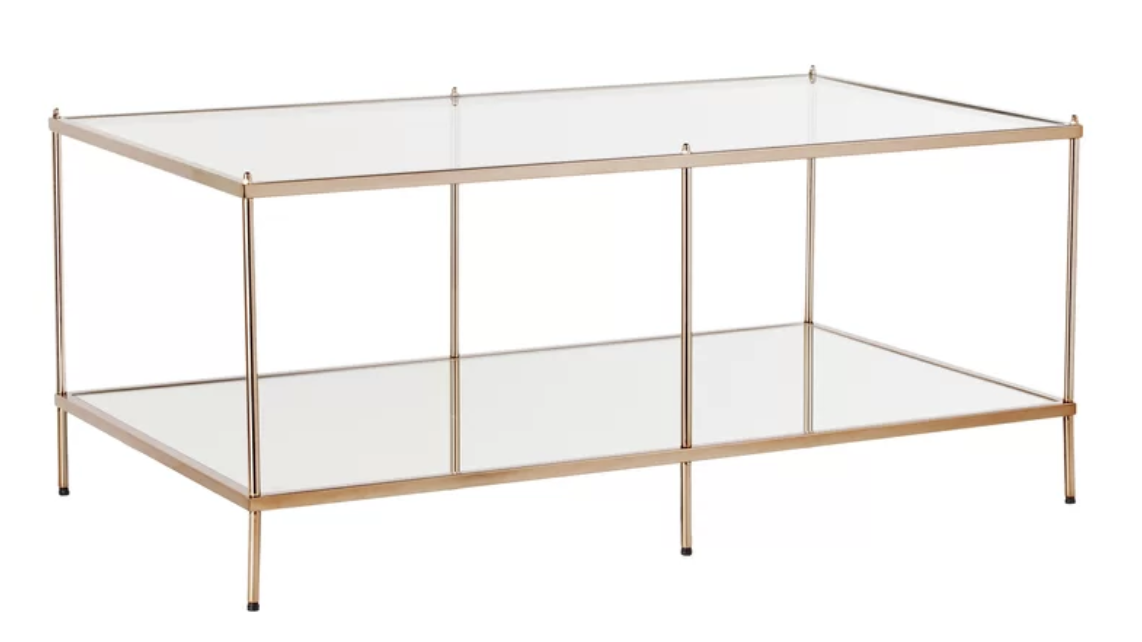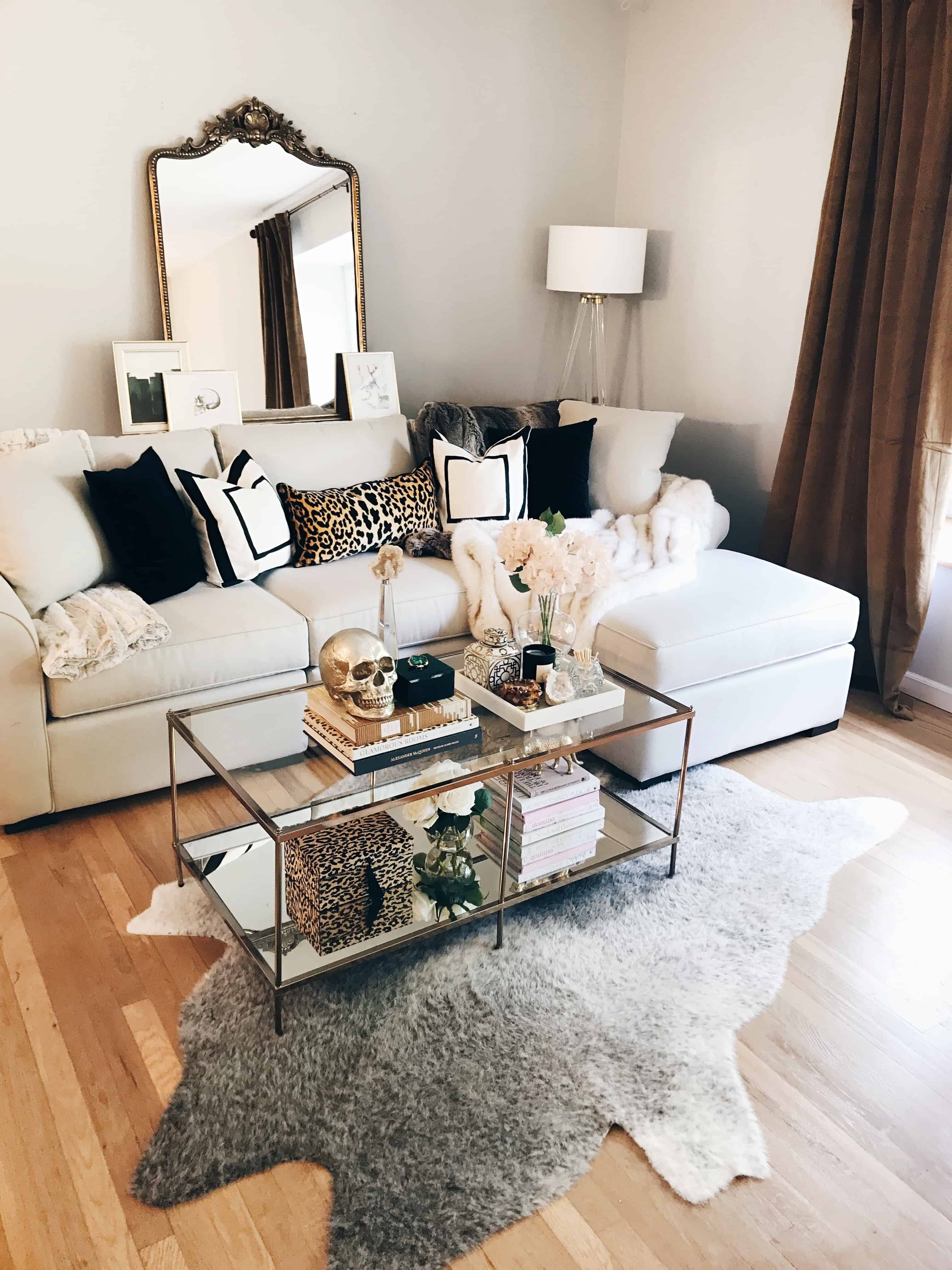 I've been looking for a glass coffee table for a while but didn't want to spend too much money. So when I found this coffee table on Joss & Main (I have a thing for them), I threw it in my cart and didn't look back. It's the perfect size for the room and goes with the gold theme I got goin' on. I love how much stuff I can put on it. Look at all the stuff.
6. Lulu Pillow Covers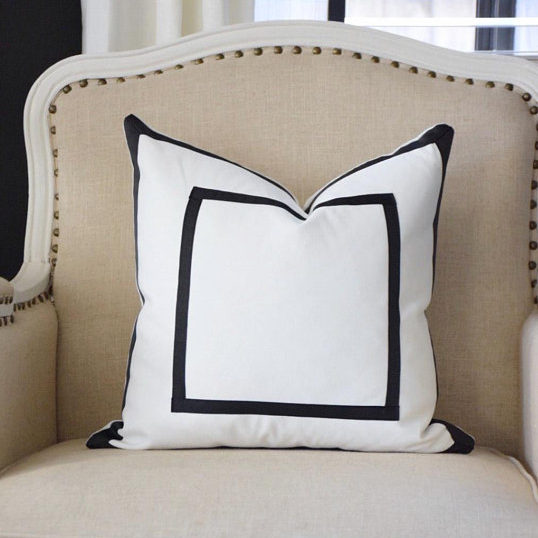 These babes from HomeandFabulous (shown in basically all of the above living room photos) are even prettier in person. Pillows/pillow covers are one of the quickest and cheapest ways to update your space, so I'm constantly swapping out pillow covers.
If you want to give your room a facelift but don't have the money for a facelift, give that room some botox. What I mean is – swapping out pillows to enhance your room is sort of equivalent to getting botox instead of a facelift. It's not the full 9 but it's something. I'm not sure where I was going with that but, I went there and I'm not deleting it.
7. Elmwood Upholstered Bench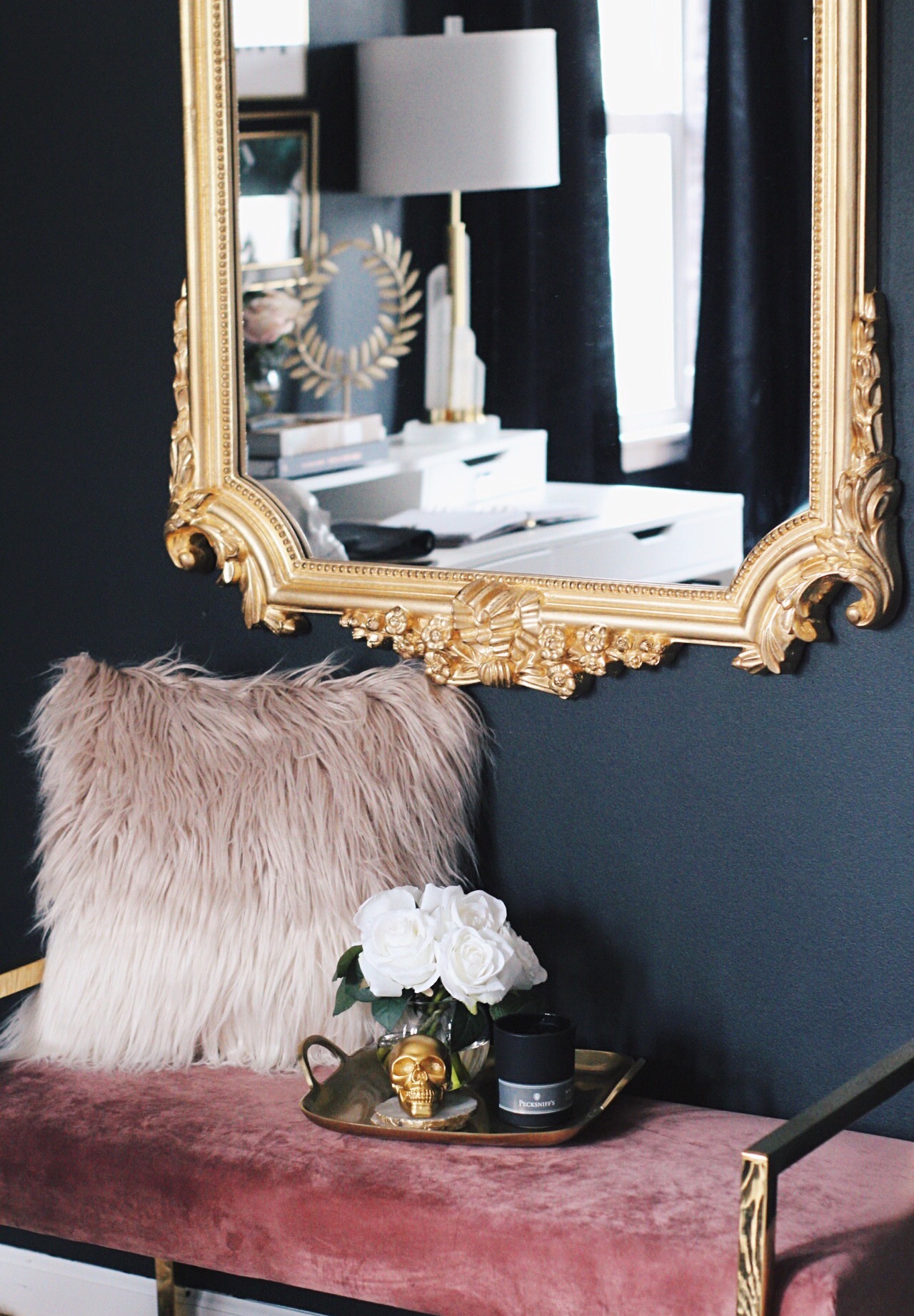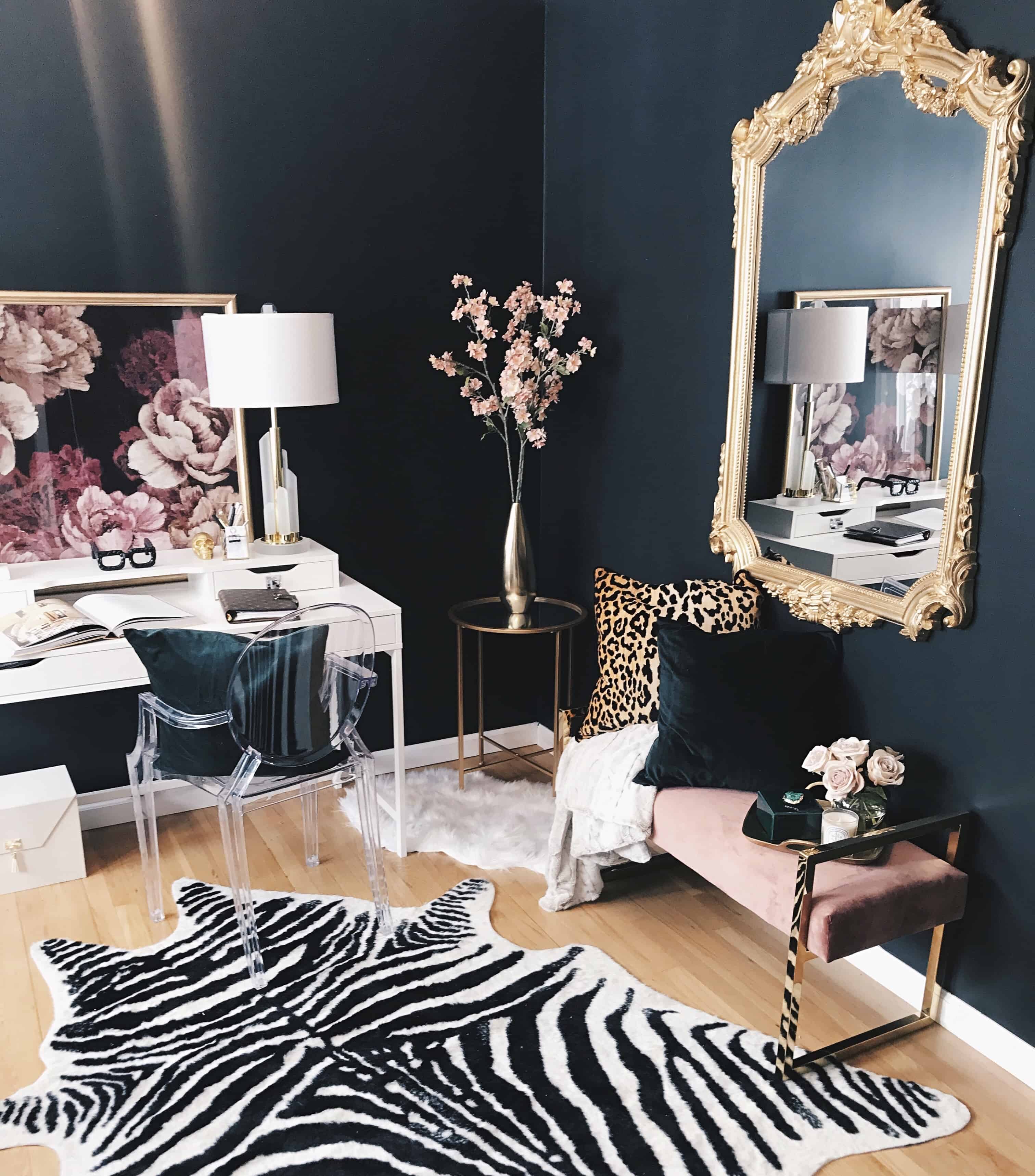 Per last week's post, I have a thing for accent seating – benches in particular. The color of this bench looks more blush pink online, but in person, it's a dusty rose and I just love it.
Like what you see? Shop this post here:

I hope you have a WONDERFUL week!! <3
Alisa
The 7 oz Sunday Series is my own way of creating a diary-like post one Sunday per month about whatever's on my mind at the time – what's inspiring me, my current favorites, what room I'm thinking about styling next, etc. So why the phrase "7 oz Sunday," you ask?
Well, since Sunday typically calls for a littttle extra vino in your glass (like, 7 oz versus the "recommended" 4 oz) – why the eff not.