A few weeks ago I posted "7 Decorating Mistakes That Involve Windows & Walls and How to Avoid them." It seemed to be a hit, so I thought why not continue the trend and focus on mistakes that involve more than just your windows and walls.
I love writing these posts, not because I want to say "hey – you're doing this wrong" (because I'm definitely guilty of making some of these mistakes in the past). I'm passionate about writing these posts to help you see your space differently and potentially recognize a design obstacle you've been stumped with trying to overcome.
Let's spin a negative into a positive here.
1. Buying all of your furniture at once. Or even worse – AS A SET.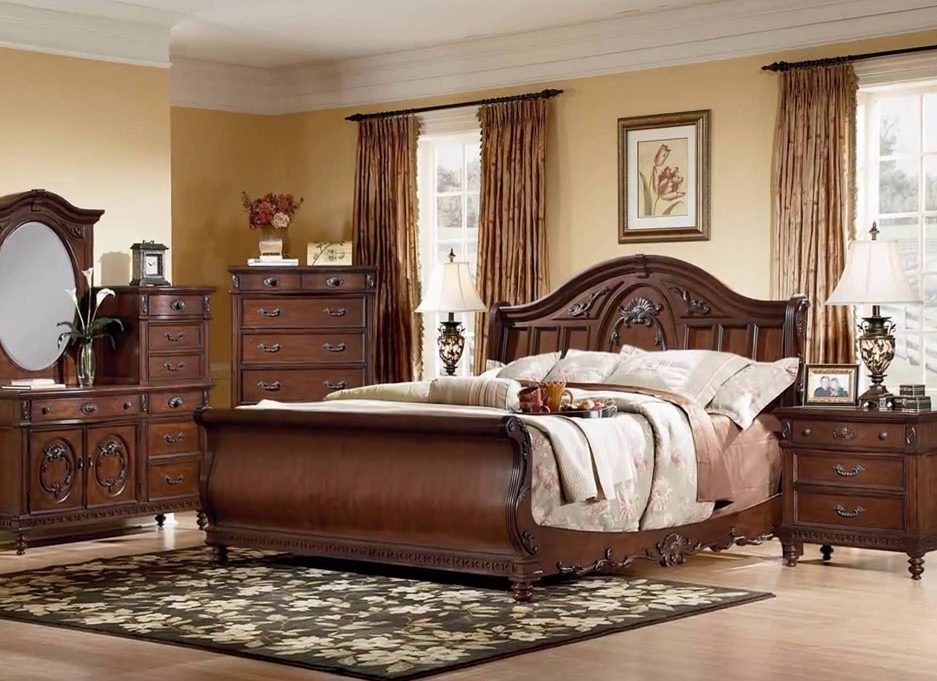 Can we just ban "matched set" from the world of interior design? The most well-designed rooms look and feel like they have evolved over time and with that evolution comes personality.
Matched sets (most of the time) do not have a personality.
Here's an example of a room with mismatched furniture,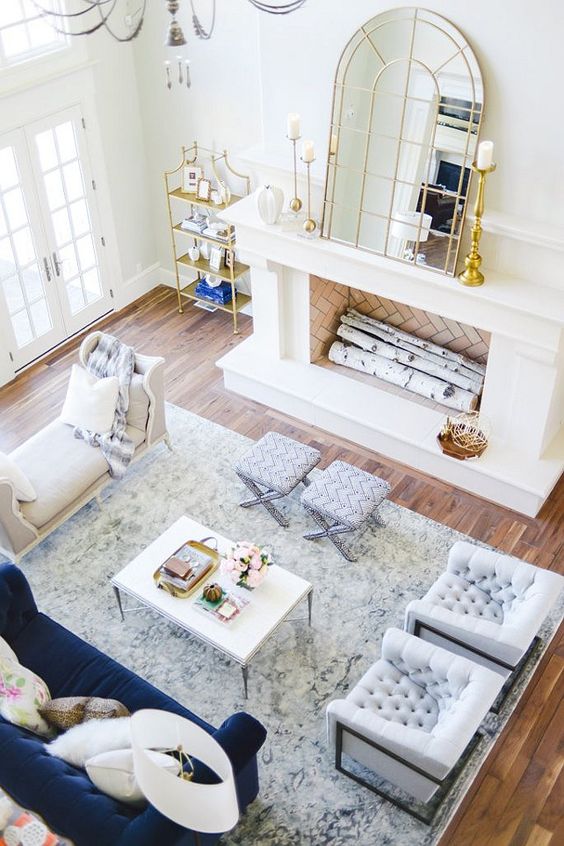 Nothing looks like it was purchased in a set, yet everything still flows. I feel it's also key to recognize that the best spaces take time and patience to create.
2. Too much symmetry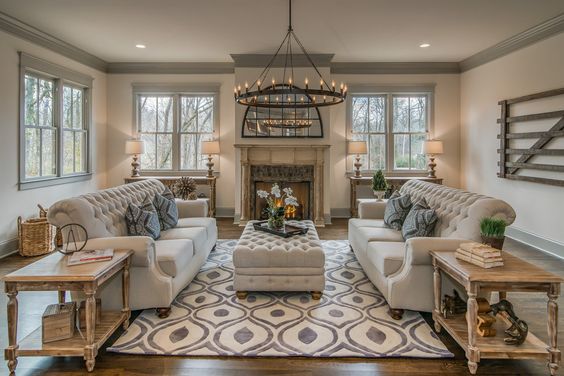 This looks like one side of the room cloned the other, and now they're forced to stare at each other for all of eternity.
You should be aiming for a visually pleasing and balanced design, but too much symmetry can make your space feel stagnant and quite frankly – boring. Unless you proudly consider yourself boring, you don't want your room looking like someone gave birth to too many sets of twin lamps, mirrors, chairs, sofas, end tables, sconces, etc.
So what's an example of good symmetry?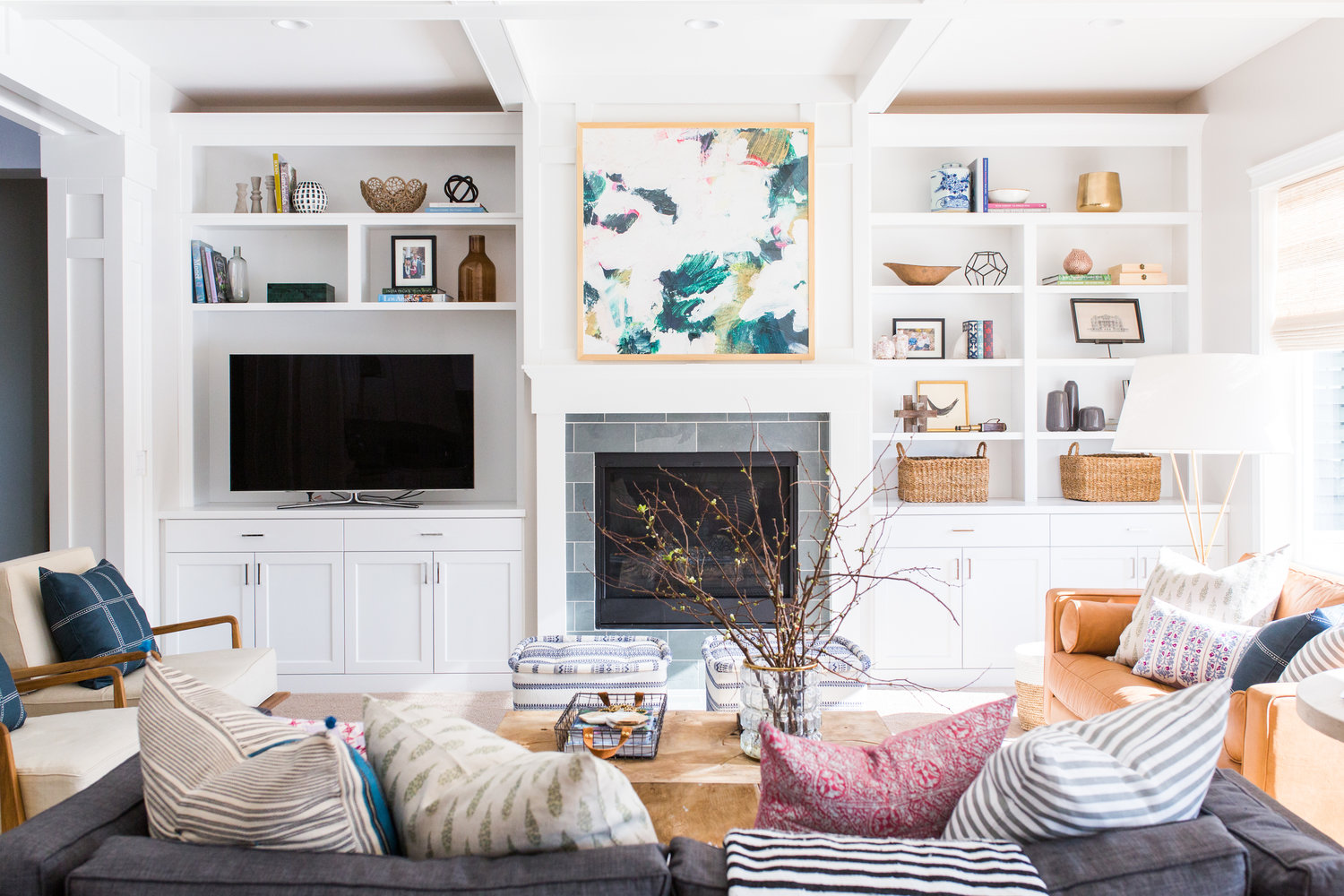 Via Studio McGee
I'm not saying your room has to look like this, but take a step back if you find yourself giving birth to twin everything. Get creative with the flow of your room!
3. Choosing paint, fabrics, carpeting, etc. without testing it in your home
The thought of walking into Benjamin Moore, buying a gallon of paint and nonchalantly driving home to paint it on my walls without first TESTING it makes my palms sweaty and slightly raises my blood pressure.
There are 29,732,940 ways ONE color can appear. It's better to spend the time up front rather than hating yourself for choosing that seemingly neutral gray paint only to realize that it looks baby blue once it's on your walls.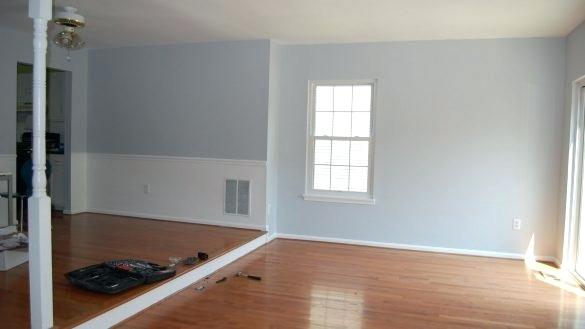 "But honey, I swear it looked gray in the store!!"
One tip I give to those trying to choose paint colors – test paint samples out on white posterboards and tape the boards to your wall. Look at the poster board throughout different times of the day and with the lights on/off. The same color will look different at 8 am vs. 4 pm and you want to be sure it's the perfect color.
3. Not Scaling Your Rugs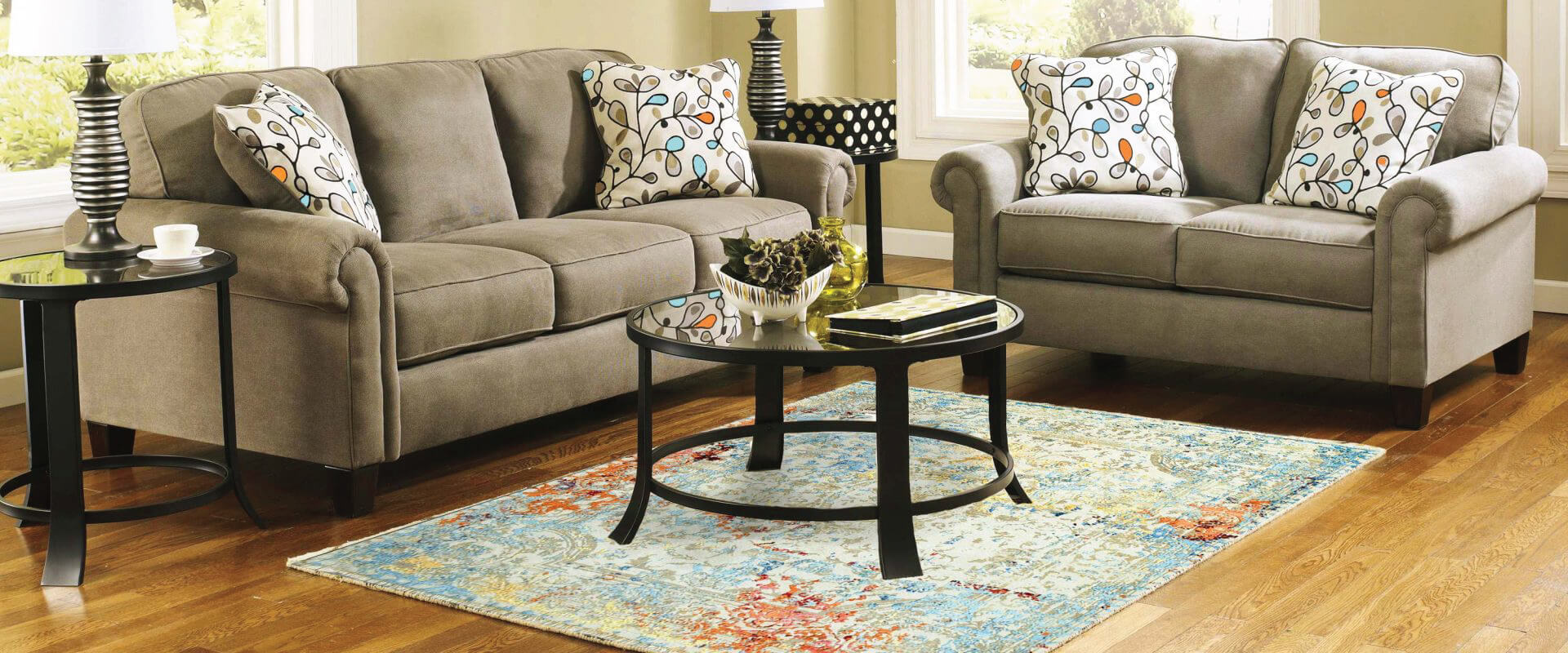 Three mistakes this rug is making in this photo:
+ the rug is floating in the center of the room, which makes it appear as if it's a bath mat
+ it's not appropriately sized for the room and surrounding furniture
+ it's not tucked under furniture or at least the front legs of the sofa (which can't physically happen because it's wayyy too small)
Here's an example of an proportionately sized rug: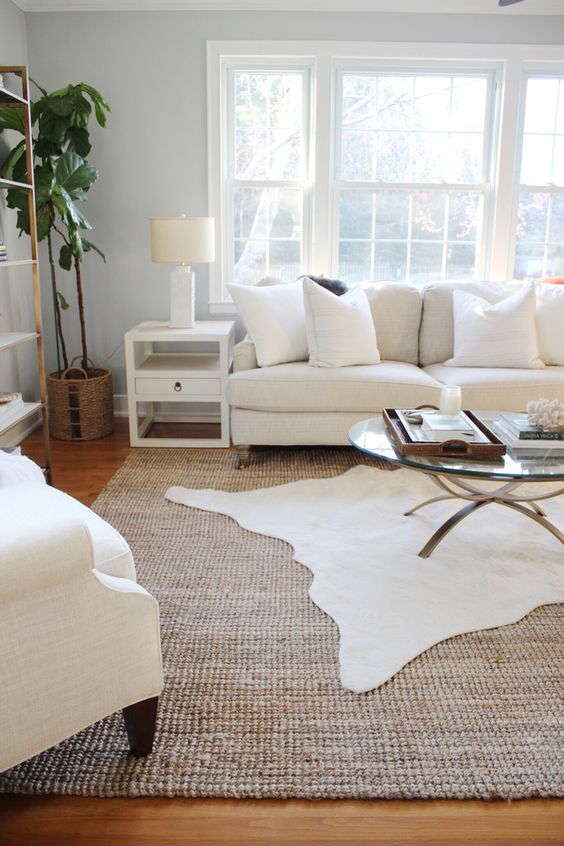 And it's layered! Bonus if you can layer your rugs…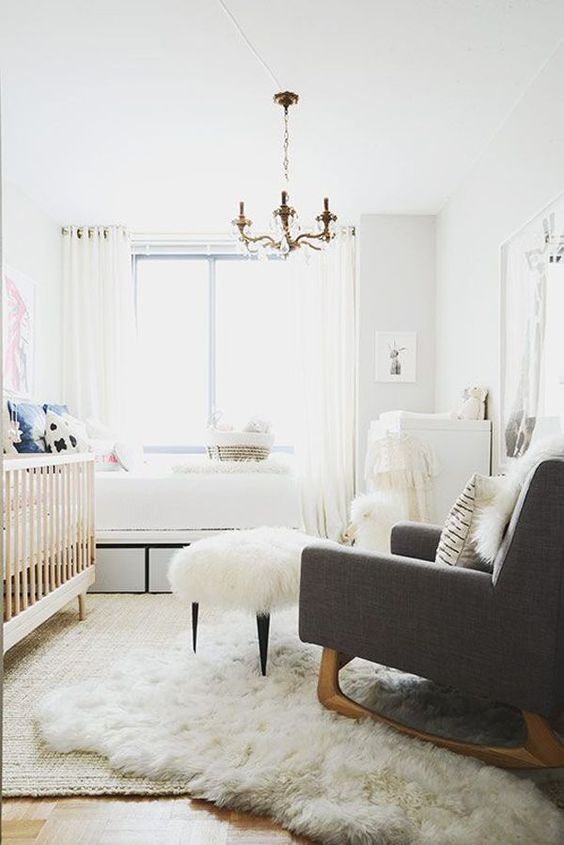 4. Designing (or worse, REMODELING) based on the latest trends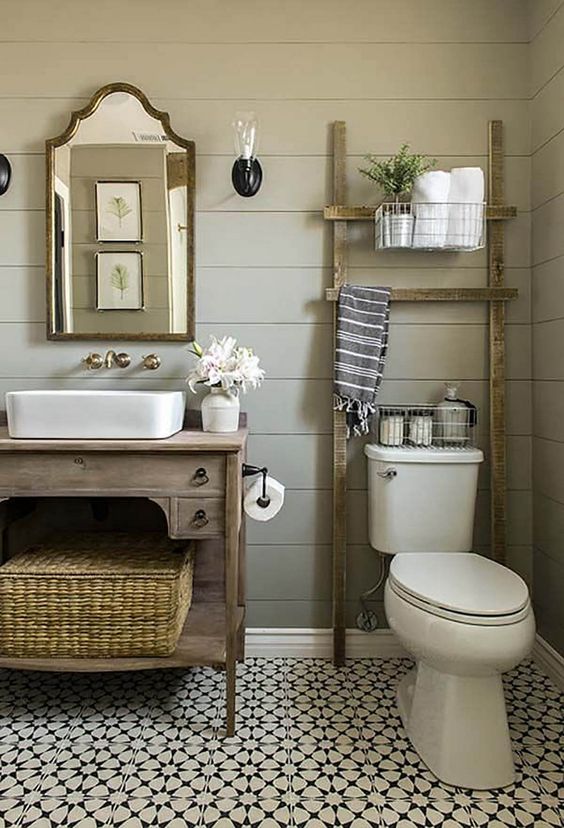 Nothing wrong with jumping on the trend train, but beware of pulling through too many trends in one room or you'll find yourself with a dated house in a few years.  Stick with classics and incorporate trends where they can easily be swapped out.
And ESPECIALLY don't renovate/remodel based on a trend. Please please do NOT move forward with the farmhouse-style bathroom reno you've been begging your husband for. Tell him you had a change of heart about that shiplap and reclaimed wood vanity. You probably hate me now, but you'll thank me in a few years when everyone's (finally) over the farmhouse trend.
Hope you guys enjoyed this post!
xo
Alisa