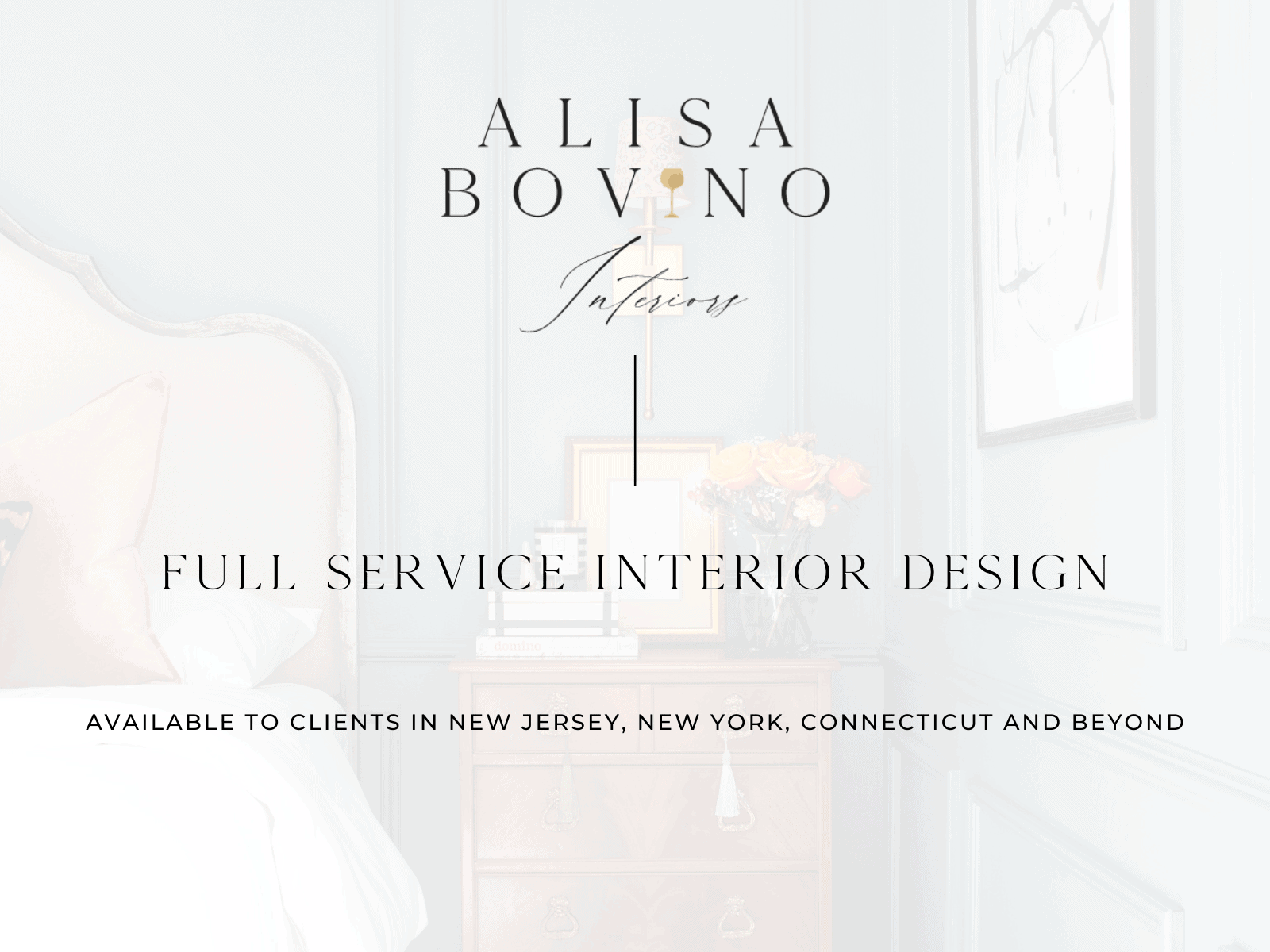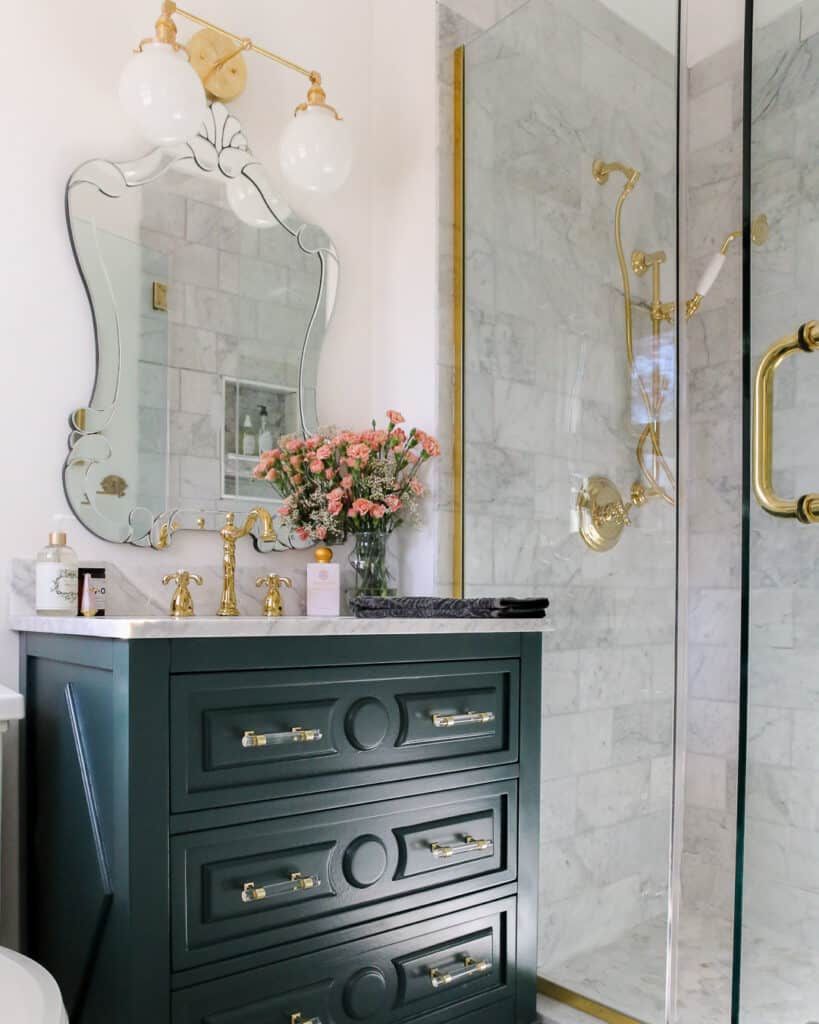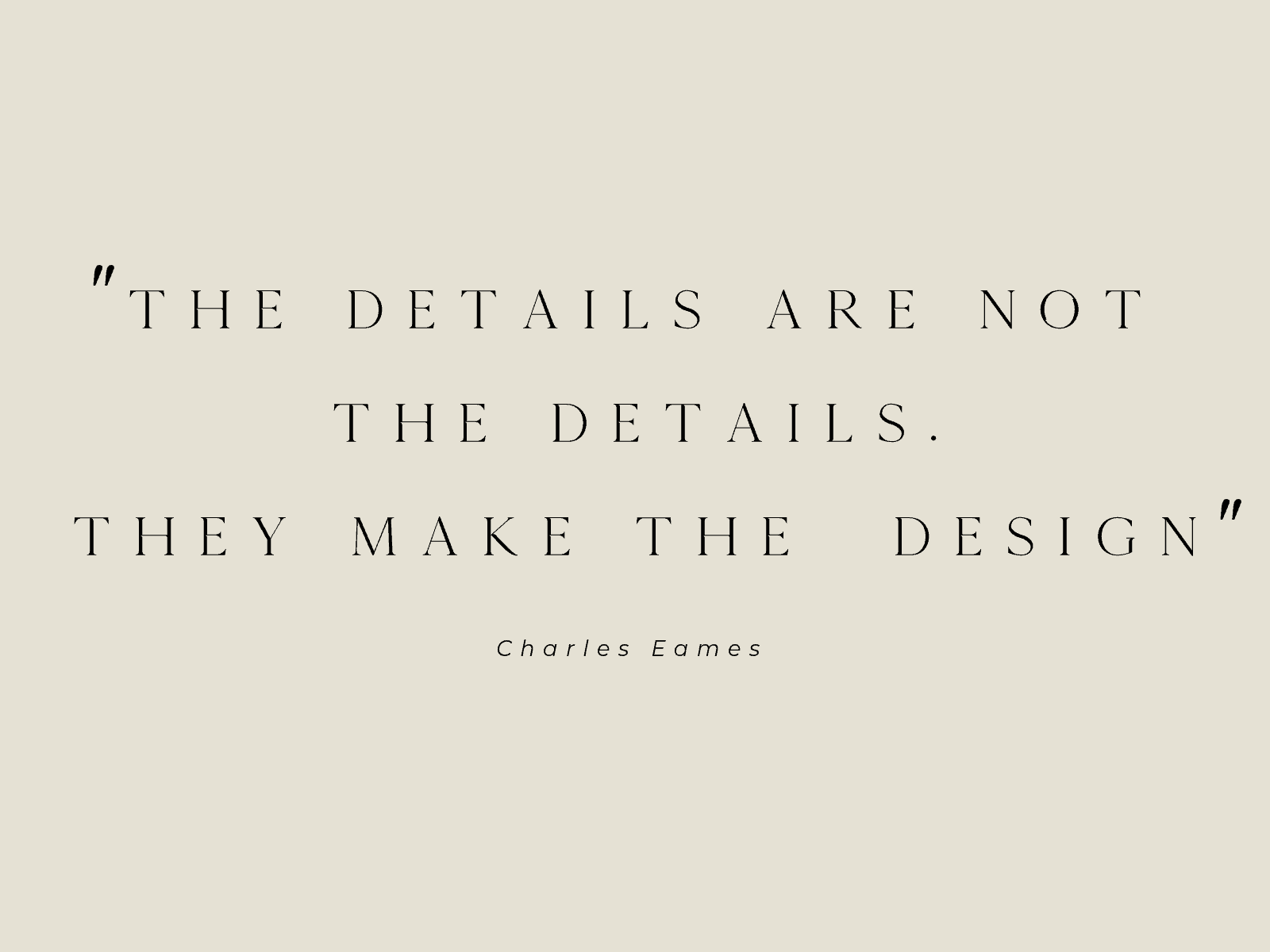 DESIGN PROCESS
.01 // QUESTIONNAIRE & ASSESSMENT
I'd like to get to know you, your vision for your space, understand how you want to feel and function in your space, and the outcome you'd like to see from our work together. During this discussion, we talk about your style, scope, budget, process, and fees. If we are a good fit, we'll provide a contract that outlines design fees, timelines and general terms.
.02 // CONCEPTS & FLOOR PLANNING
I address your style and functional needs by developing concepts and floor plans based on your budget and time-frame for completion. I present these ideas to you in person, walking through all the details and options.
.03 // EXECUTION & PURCHASING
Depending on the project, this usually means that I meet with the contractors and vendors to ensure that plans are being carried out. I also order furnishings and decor, manage all orders and assess lead times.
.04 // INSTALLATION, PROJECT REVEAL & PHOTOSHOOT
This is when items are installed and styled for a stunning completed look. Installation is usually done in 1-2 days and a photoshoot will typically take place once the space is styled. This is also when I present you with the final invoice and I will ensure you are satisfied with the final result!