MORE ABOUT ME? WOULDN'T YOU LOVE TO KNOW…
x As a kid, I had two drastically different personalities; part tomboy and part girly-girl. As I got older that split personality stayed, and the way I style my home is reflective of who I am – feminine yet masculine.  
x Celebrity crushes: Tom Hardy in Lawless and John Krasinski in 13 Hours (need to be specific here – not The Office John Krasinksi).
x  I come alive in the fall time. I've had a significant infatuation with autumn since I was a kid and could go on for paragraphs talking about all the things I love about the season. There are few things I enjoy more than sitting on my porch with a cup of black coffee on a cool autumn morning.
x In November 2017, I married my husband, Angelo. He caught my eye on the first day of college and I thought to myself  "lord almighty that is the most handsome man I've ever laid eyes on." After an immense amount of stalking and over 8 years later, he's now my husband. Dreams do come true. Especially if you stalk your future husband for long enough. Don't give up.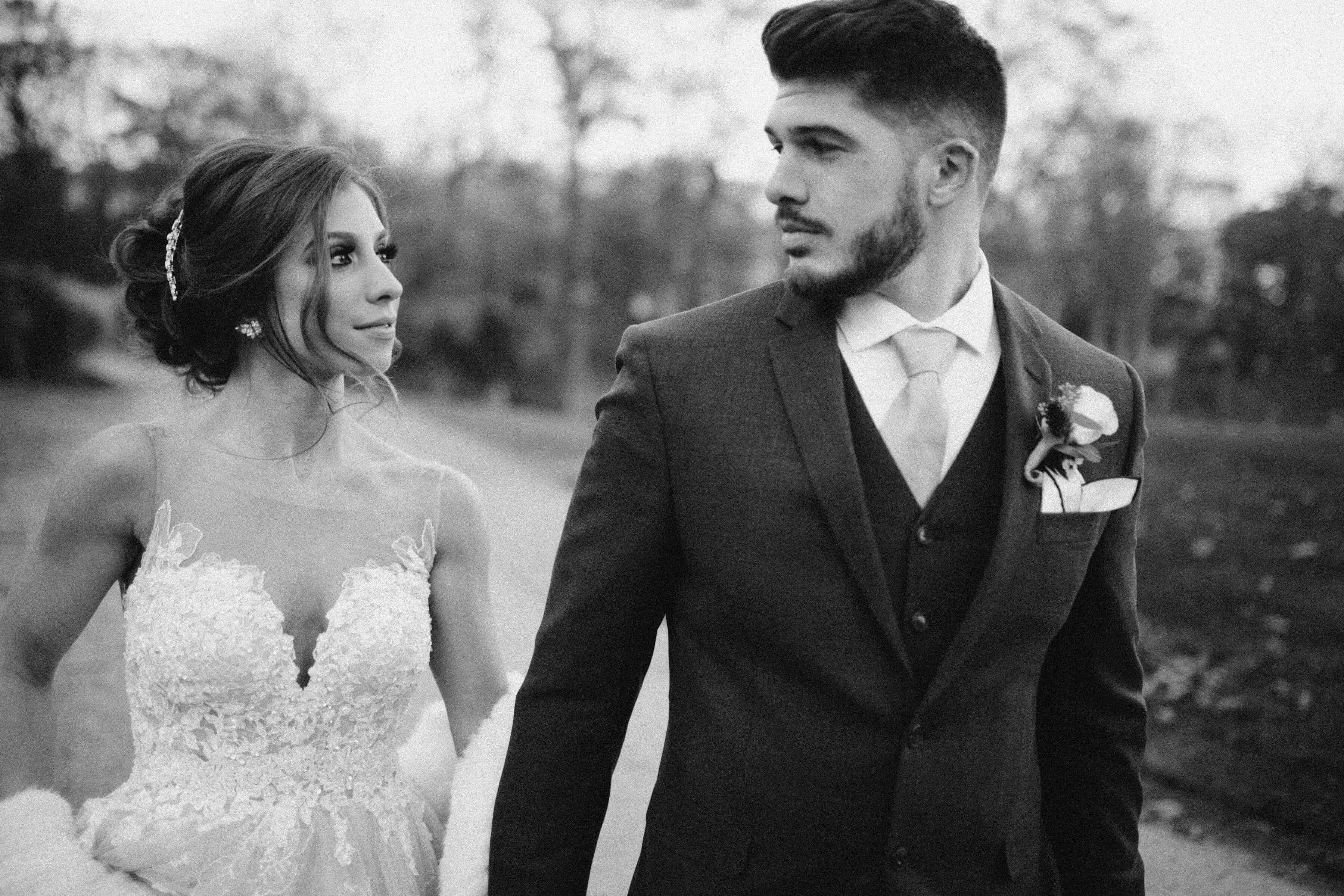 (I mean, do you blame me for stalking him)?
From the bottom of my heart, thank you for stopping by. I encourage you to pour another glass, sit back and relax – because life is enjoyed best with a glass of vino.