x I am DIY-obsessed, which I attribute to my Dad. Growing up, I spent my weekends watching him tackle home-improvement projects while I tagged along with him for hour-long trips to Home Depot. He taught me how to be resourceful and that anything is figure-outable. My mom, who has run a bustling salon since I was young, is the most optimistic, hard-working person I know. I attribute my positive attitude and work ethic to her!
x My guilty pleasure: true crime and ghost stories. I could spend hours listening to my favorite podcasts (Casefile and Morbid), or browsing the depths of the internet for ghost stories. 
x I was a competitive gymnast for 13 years
x If a movie is classified as Modern Western, chances are it's one of my favs (No Country For Old Men, Hateful Eight and Hostiles to name a few)
x I've been infatuated with autumn since I was a kid, and few things make me happier than sitting on our deck with a cup of coffee on a cool autumn morning
x In November 2017, I married the love of my life, Angelo. He caught my eye on my first day of college after thinking to myself "that is the most handsome guy I've ever seen." After an immense amount of stalking and over 10 years later, he's now my husband. Dreams do come true. Especially if you stalk your future husband for long enough.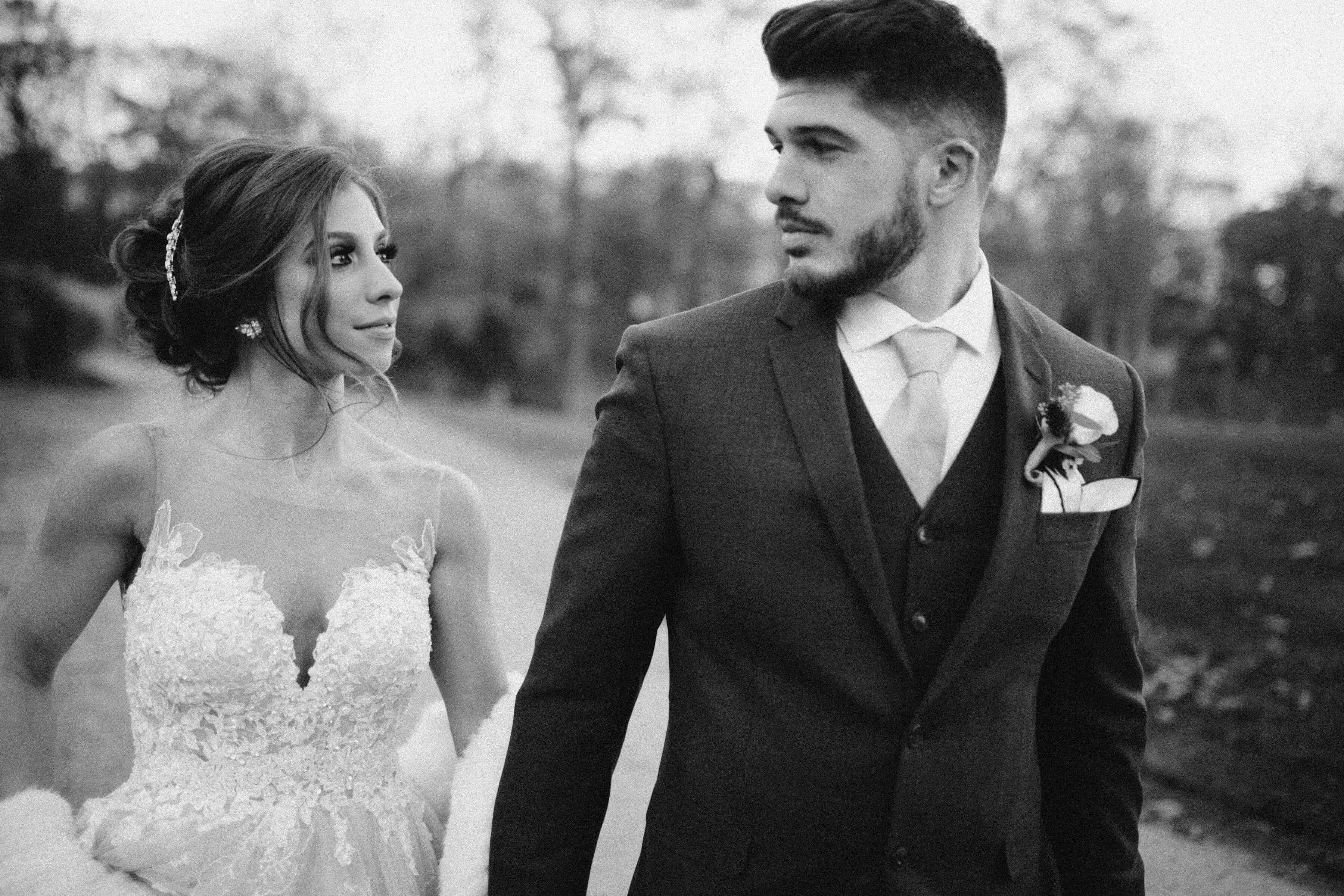 (I mean, do you blame me for stalking him)?
From the bottom of my heart, thank you for stopping by. I encourage you to pour another glass and dive into some posts – because life is enjoyed best with a glass of vino.