A Glass of Bovino is an online destination for all things interior design and home styling written and curated by Alisa Bovino. Here, you'll find a witty and often sarcastic collection of tips and tricks to styling your home, design inspiration, how-tos, and the occasional lifestyle post.
I encourage you to move some pillows aside, have a seat, and relax while I grab you a glass of (Bo)vino. Do you prefer red or white?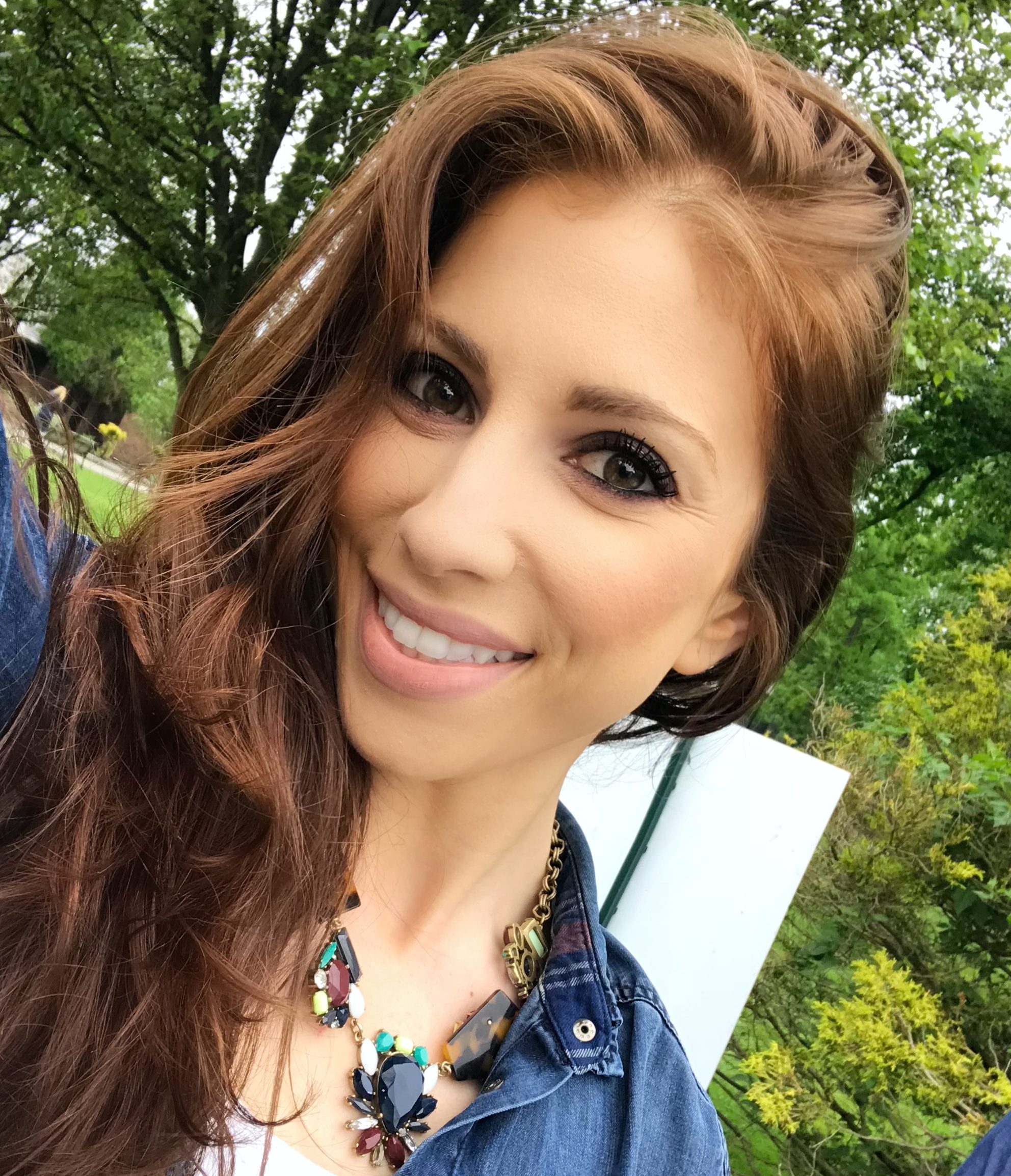 For as long as I can remember, I've had a wildly passionate creative side. A side of me that was infatuated with instant Polaroid photography, crafts, crocheting blankets and creating vision boards with magazine clippings. Well over a decade of my life was dedicated to one of the most creative sports of all: gymnastics.
At the age of 7, I vividly recall obsessing over having my own office – a purple Ikea desk nestled into the corner of my bedroom with a pink lava lamp and an effin' Roladex filled with a total of 4 contacts; all family members. That Ikea desk is where the magic happened. I launched my own "business" called Stationary Station, where I would sell decorated pieces of paper with dried-out marker scribbles to my mom for $0.25 each. No need to acknowledge the brilliance I acquired at a young age.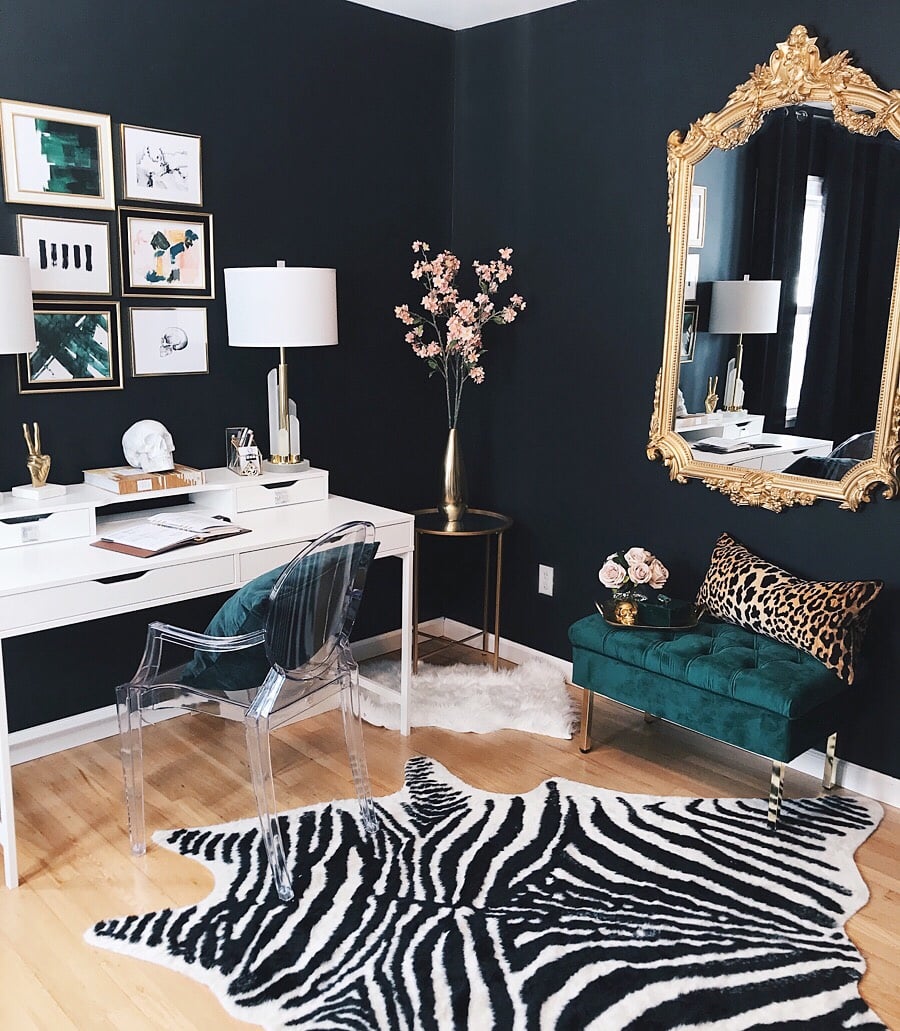 THE EVOLUTION OF CREATIVITY
Today, my greatest creative passions have evolved into e-designing, interior styling, and photography. I could easily focus hours on perfecting the details of a client's design or spend an entire Saturday afternoon styling and photographing my living room.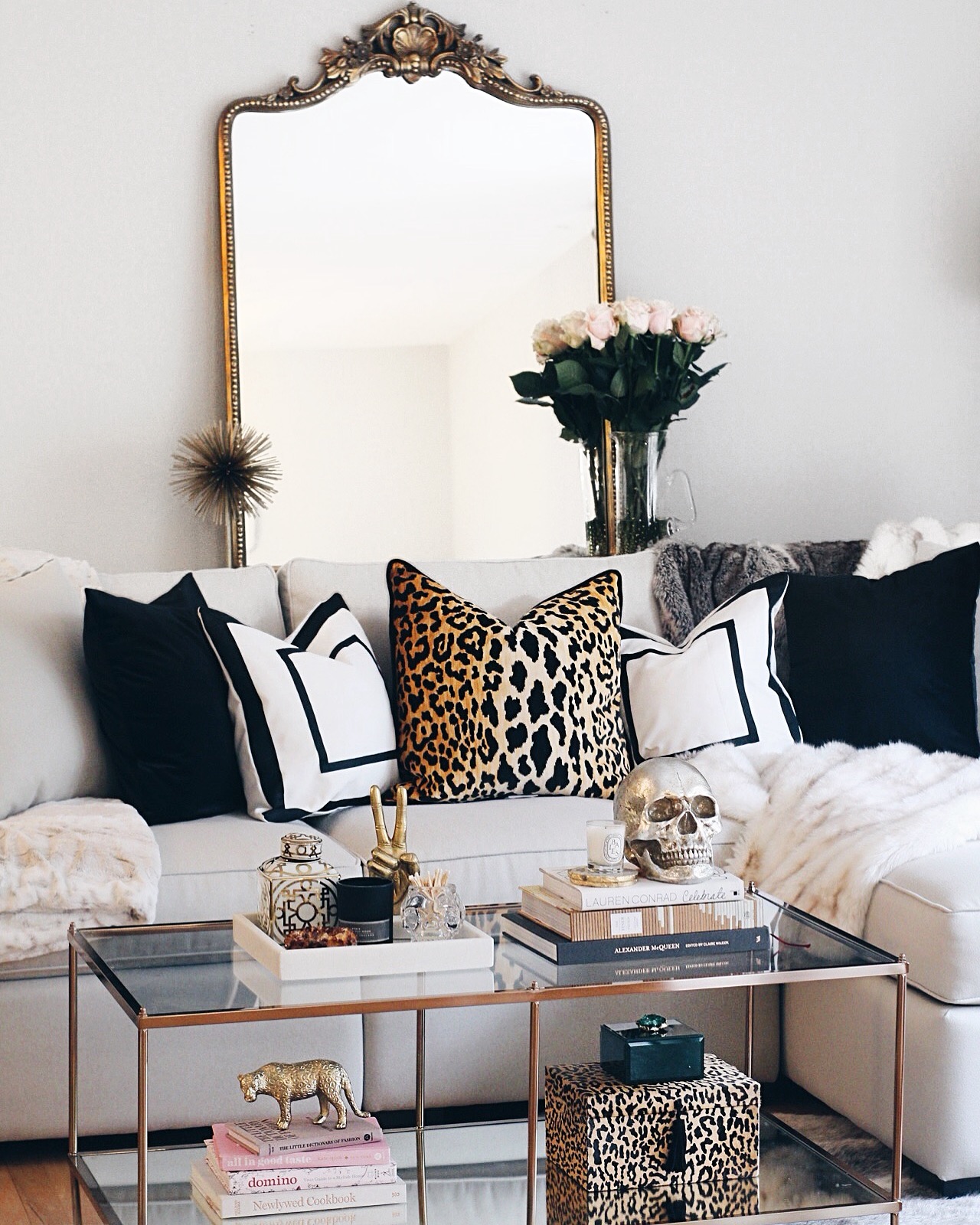 My passion for e-designing came to fruition as a blessing in disguise when I one day showed up to my unfulfilling full-time job and was told I was being laid off due to a loss in the companies business. Prior to that moment, I would e-design rooms for friends and family in free online programs, but was itching to learn how to create the same designs from the popular e-designs sites
A few days after losing my job and feeling confused about my next move, I made the best fiscally irresponsible decision I've made in my life thus far; to drive to my local Best Buy and purchase a brand new Mac Book Pro along with a monthly Photoshop membership. I spent weeks learning everything there is to know about e-designing in Photoshop. I eventually felt so confident in my progress that I applied to be an e-designer for the Decorist on a spur-of-the-moment decision. Before I knew it, I designing rooms for clients via the Decorist and soon after launched my own e-design services on my website.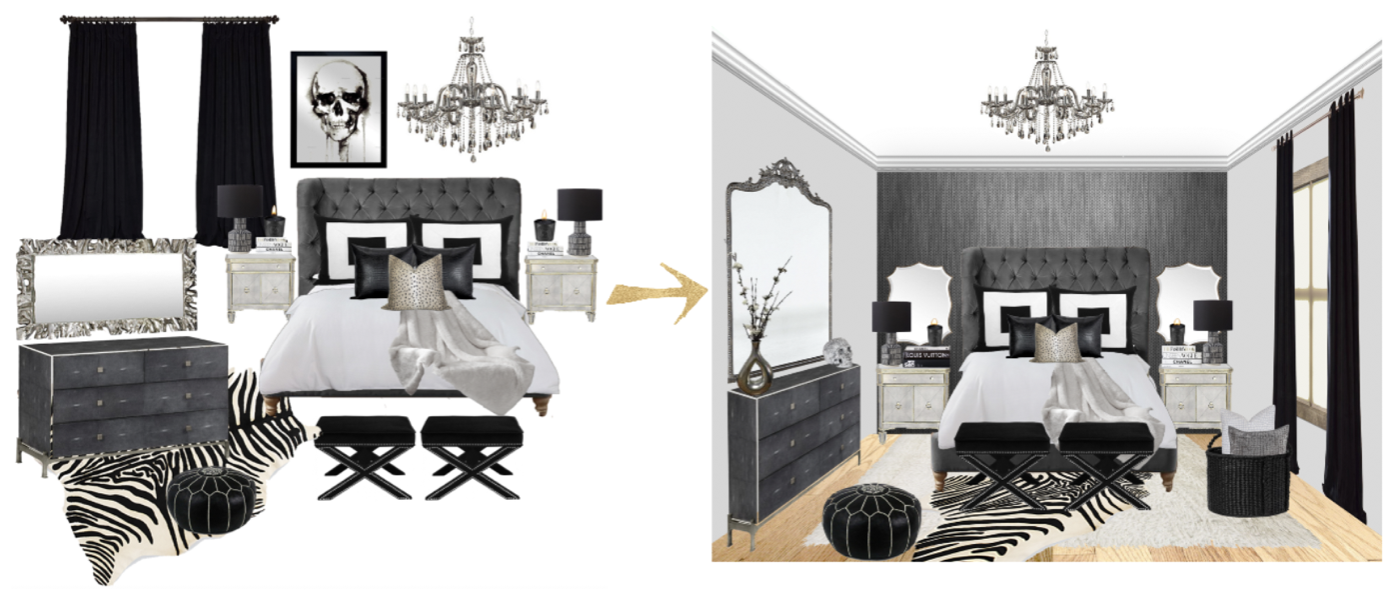 When it comes to interiors, my focus is on the transformative process that takes a room from being a space to live in, to a room that enlivens and inspires. I believe at my core that the quality of your life is reflected throughout your home, and the design of your home should tell a story – your story.
Every single day I seem to conjure up new ideas that generate an internal spark – something that excites me and motivates me to bring those new ideas to life. I thrive off those little sparks of inspiration, which are ultimately the driving force behind A Glass of Bovino.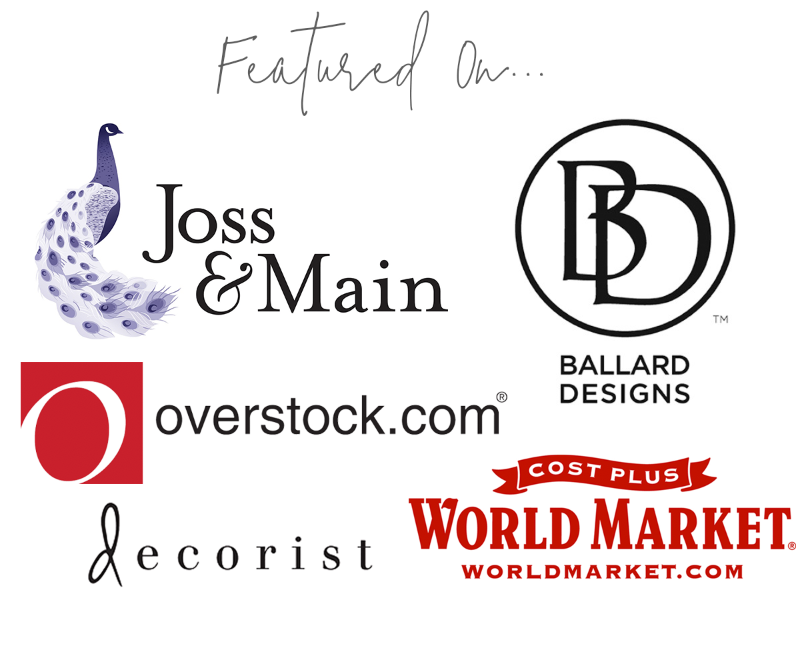 MORE ABOUT ME? WOULDN'T YOU LOVE TO KNOW…
x As a kid, I had two drastically different personalities; part tomboy and part girly-girl. As I got older that split tomboy/girly-girl personality stayed, and the way I style my home is reflective of who I am – feminine yet masculine.  Hence the birth of my signature look – masculine glam. 
x Celebrity crushes: Tom Hardy in Lawless and John Krasinski in 13 Hours (need to be specific here – not The Office John Krasinksi).
x  I come aliveee in the fall time. I've had a significant infatuation with autumn since I was a kid and could go on for paragraphs talking about all the things I love about the season. There are few things I enjoy more than sitting on my porch with a cup of black coffee on a cool autumn morning.
x In November 2017, I married my husband, Angelo. He caught my eye on the first day of college and I thought to myself "holy shit that is the most handsome man I've ever laid eyes on." After an immense amount of stalking and over 8 years later, he's now my husband. Dreams do come true. Especially if you stalk your future husband for long enough. Don't give up.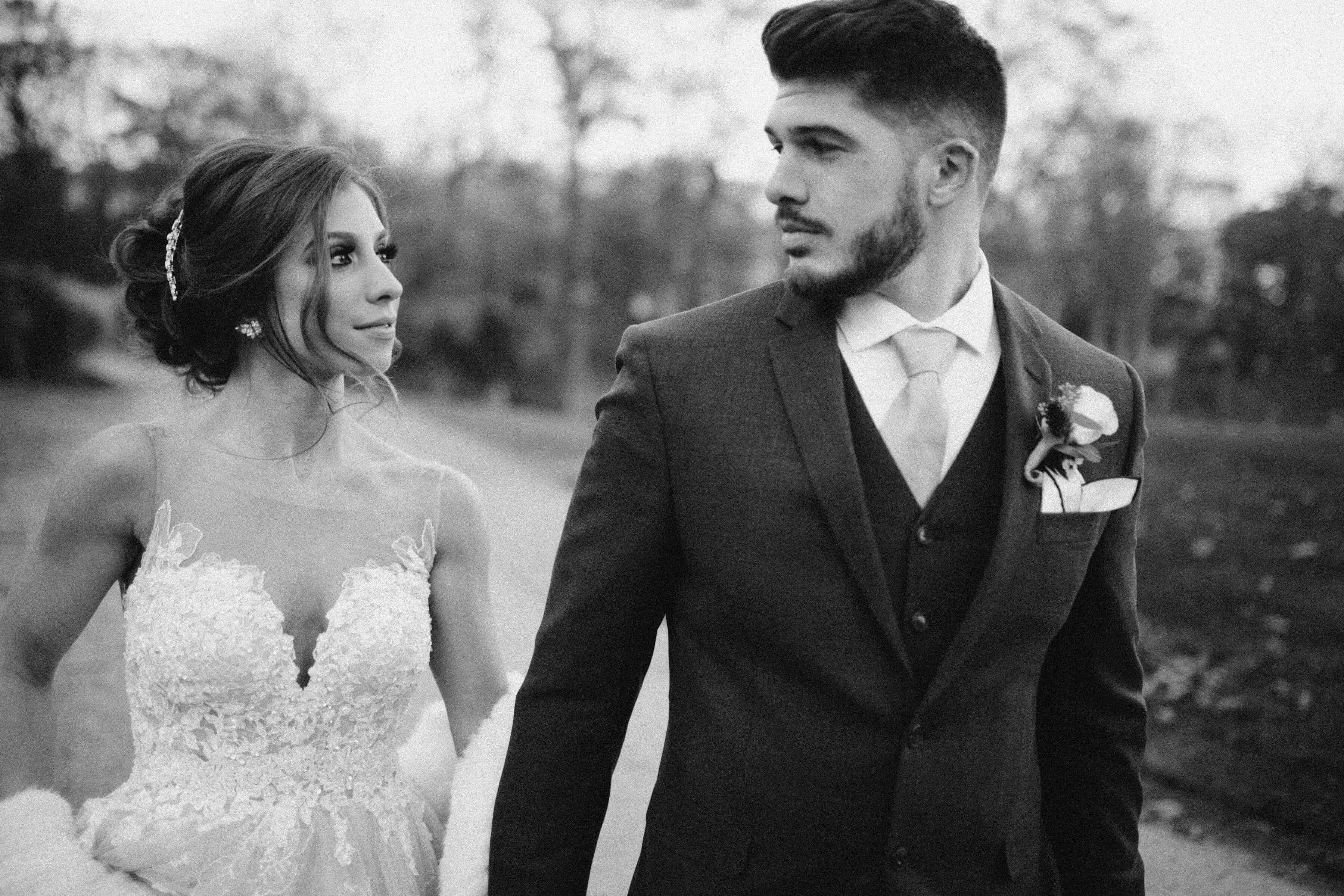 (I mean, do you blame me for stalking him)?
From the bottom of my heart, thank you for stopping by. I encourage you to pour some more cab, sit back and relax – because life is enjoyed best with a glass of vino.