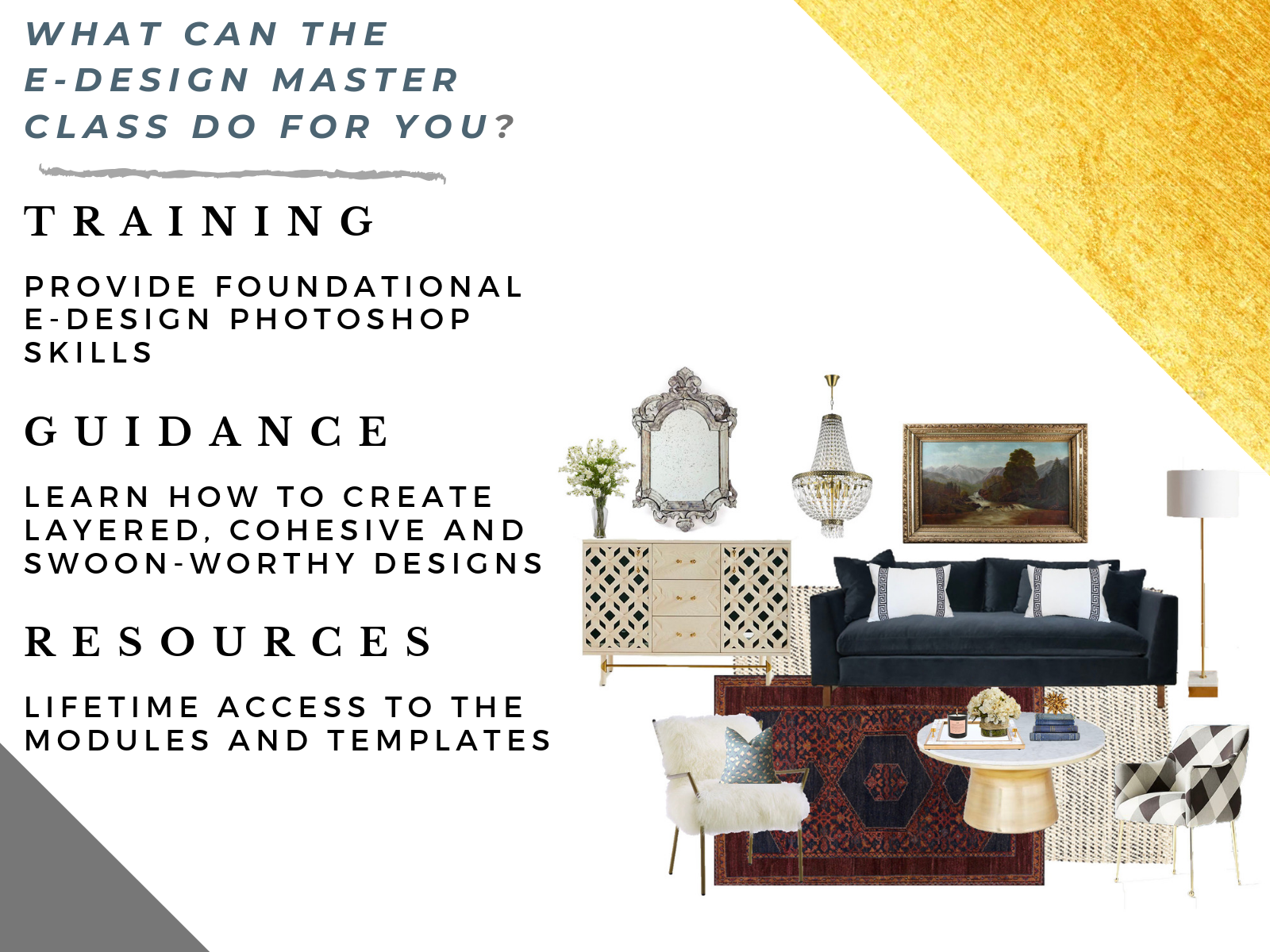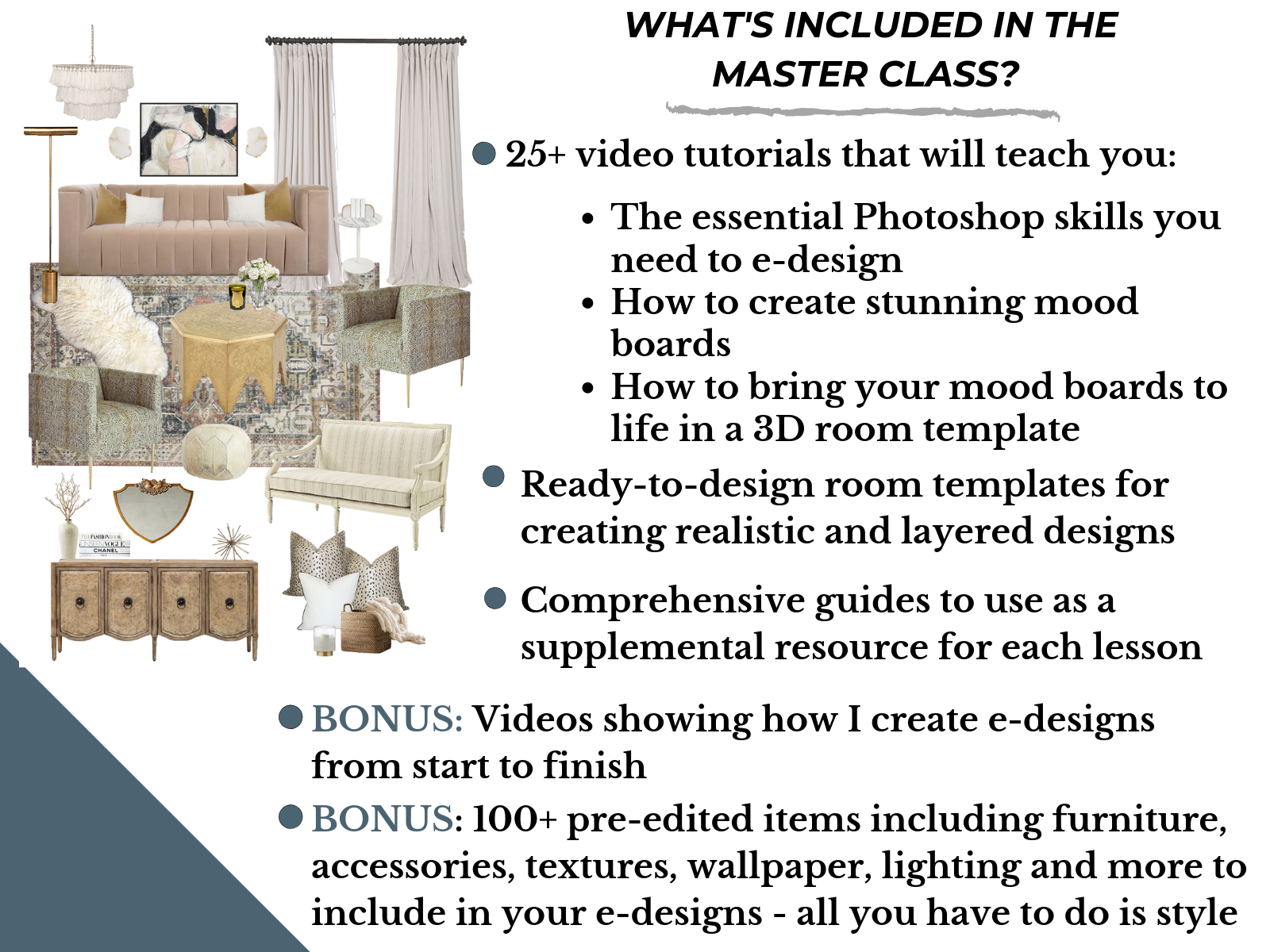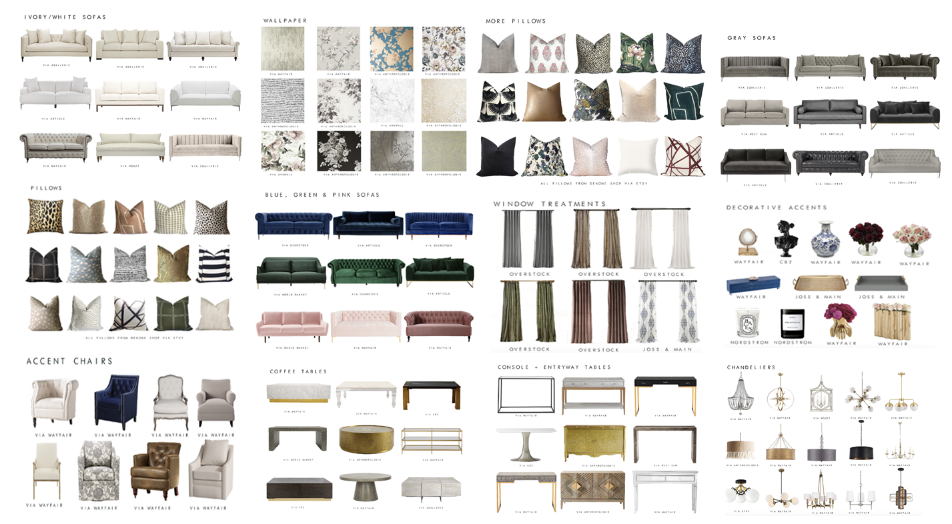 FAQ'S
How much will this master class cost?
The cost of this class is a one-time payment of $97
What do I need for this class?
A computer (MAC or PC)

A desire to learn and a passion for wanting to create stunning e-designs!

Adobe Photoshop
You'll need Photoshop installed on your computer (whether you have a Mac or a PC). Adobe offers Photoshop and Lightroom for only $9.99/mo (that's like, less than the price of two Starbucks lattes). To access Photoshop, click this link to and select the first plan to download and install Photoshop on your computer!

I've never used Photoshop, but I can learn new computer skills fairly quickly. How long do you think it will take me to complete this course?
If you dedicate around 30 minutes per day to watching tutorials, reading the PDF guides and practicing each new skill until you feel comfortable, then I would say you should be done with the course in less than two weeks!
It will take time and practice after you finish the course to begin feeling comfortable with photoshop and e-design. This will not be something you learn overnight – the key is to be patient with the learning process!