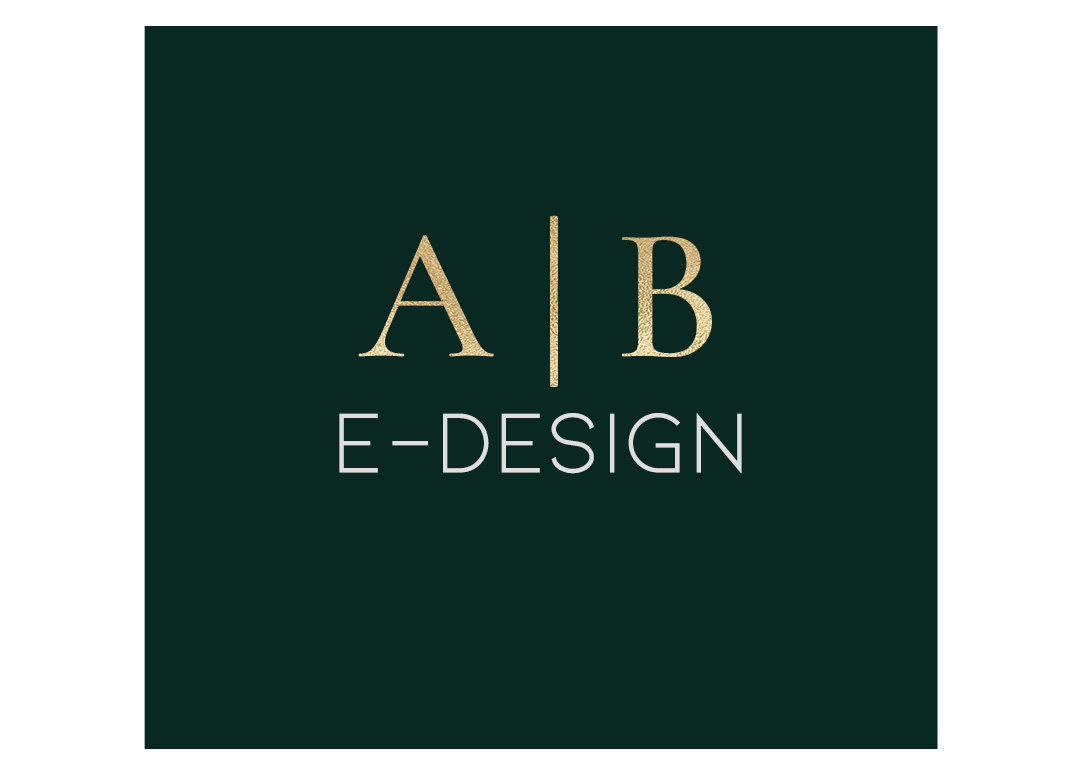 I believe that perfection is boring, and no room is complete without at least one element that makes you uncomfortable. A space can't be truly great or unique without taking a few risks.
I believe in being being the bizarre, quirky person who says inappropriate things, laughs at their own jokes and (occasionally) enjoys one too many glasses of vino. I believe in creating a home that's imperfect, yet comfortable, functional and stylish.
But most importantly – I believe in creating a home that reflects you.

This solution is tailored to you if you're looking for a full room design. Whether you already own a few pieces that you'd like to incorporate into your final project design, or are starting with a blank slate, full service e-design includes every detail to deliver a fully executed and beautiful space.
Through a simple yet collaborative process, I become your very own virtual E-designer. After filling out a design questionnaire, we'll work together to ensure every step of the way is tailored to your likes, dislikes and everything in between. 
An understanding of your personality and lifestyle is key to creating a comfortable, functional and stylish home that reflects you
1.  A Concept Design Board, which includes furnishings, accessories, fabrics and paint colors that I've chosen for your unique space – all within your budget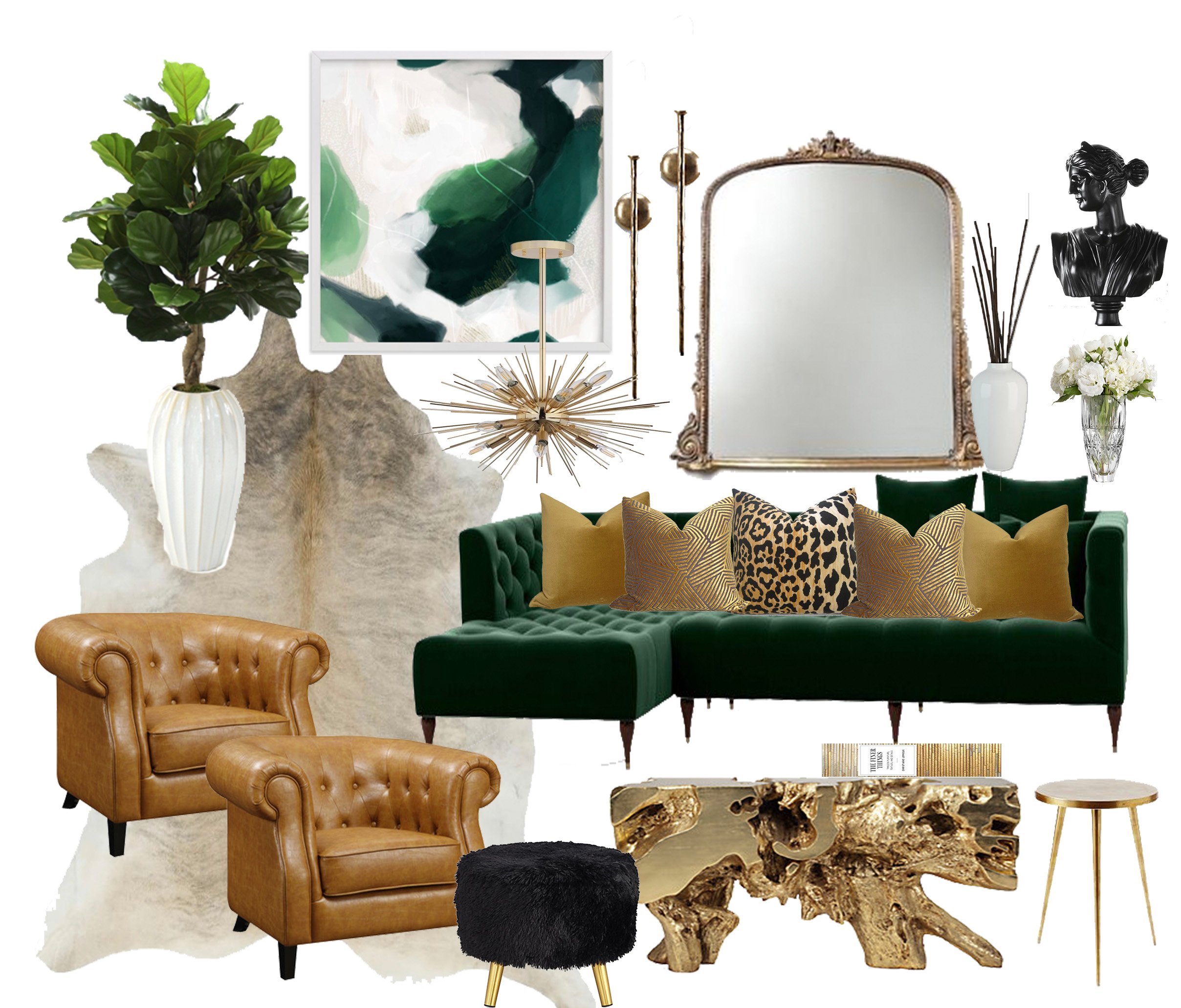 2.  3-D room design of your space, inclusive of your new furnishings, accessories and paint colors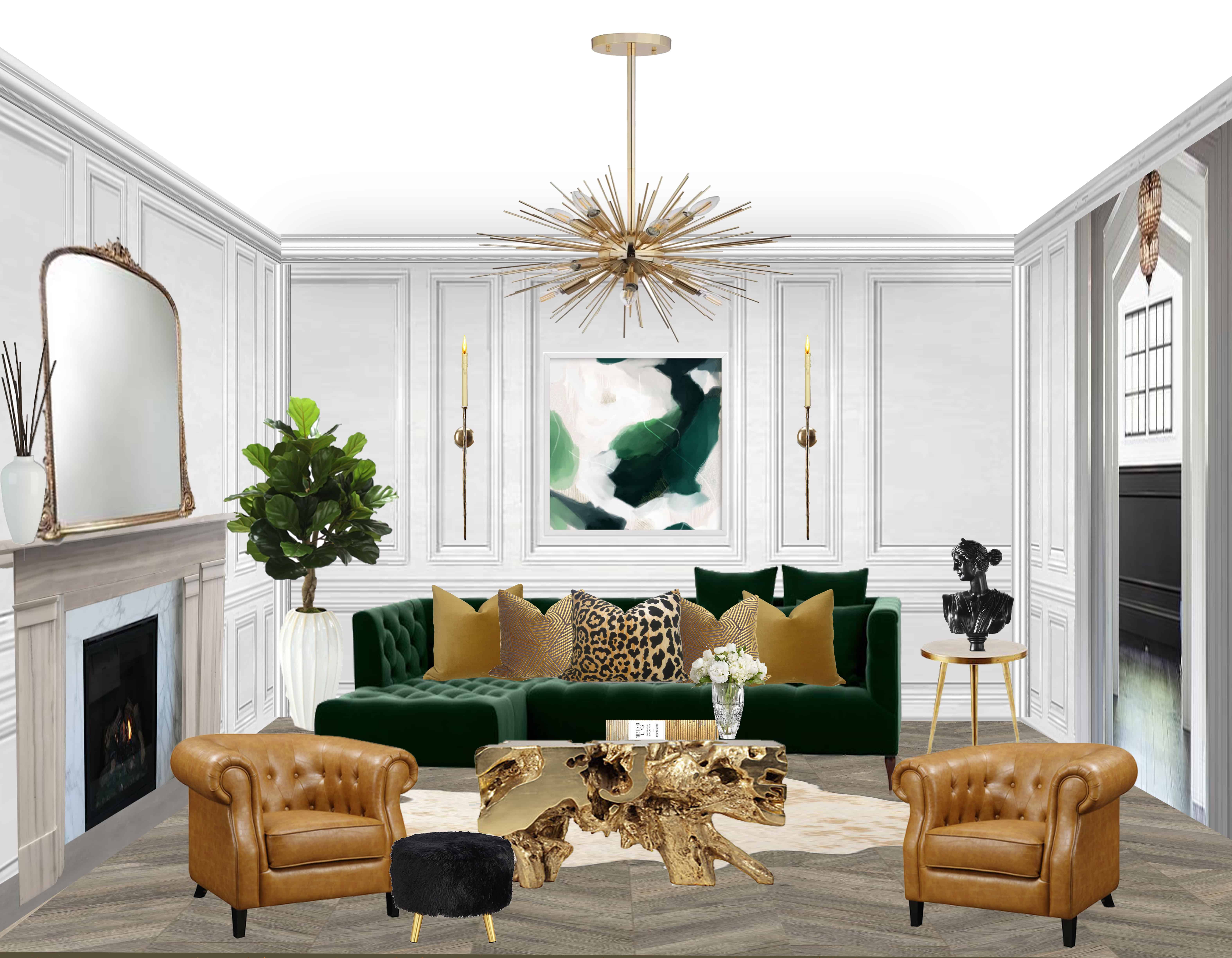 3. Shoppable furniture and accessories list with direct links, prices and purchase information 
We'll continue to collaborate until you have exactly what you need to transform your home into a functional yet beautiful space with your new furnishings, accessories and  paint.
As your designer, I work diligently to ensure your design visions come to life and that you're not only satisfied with the end result, but ecstatic about living in your new space

This solution is perfect for you if you're looking for a solid concept design board filled with accessories, furnishings and paint colors and you're comfortable with implementing the design on your own.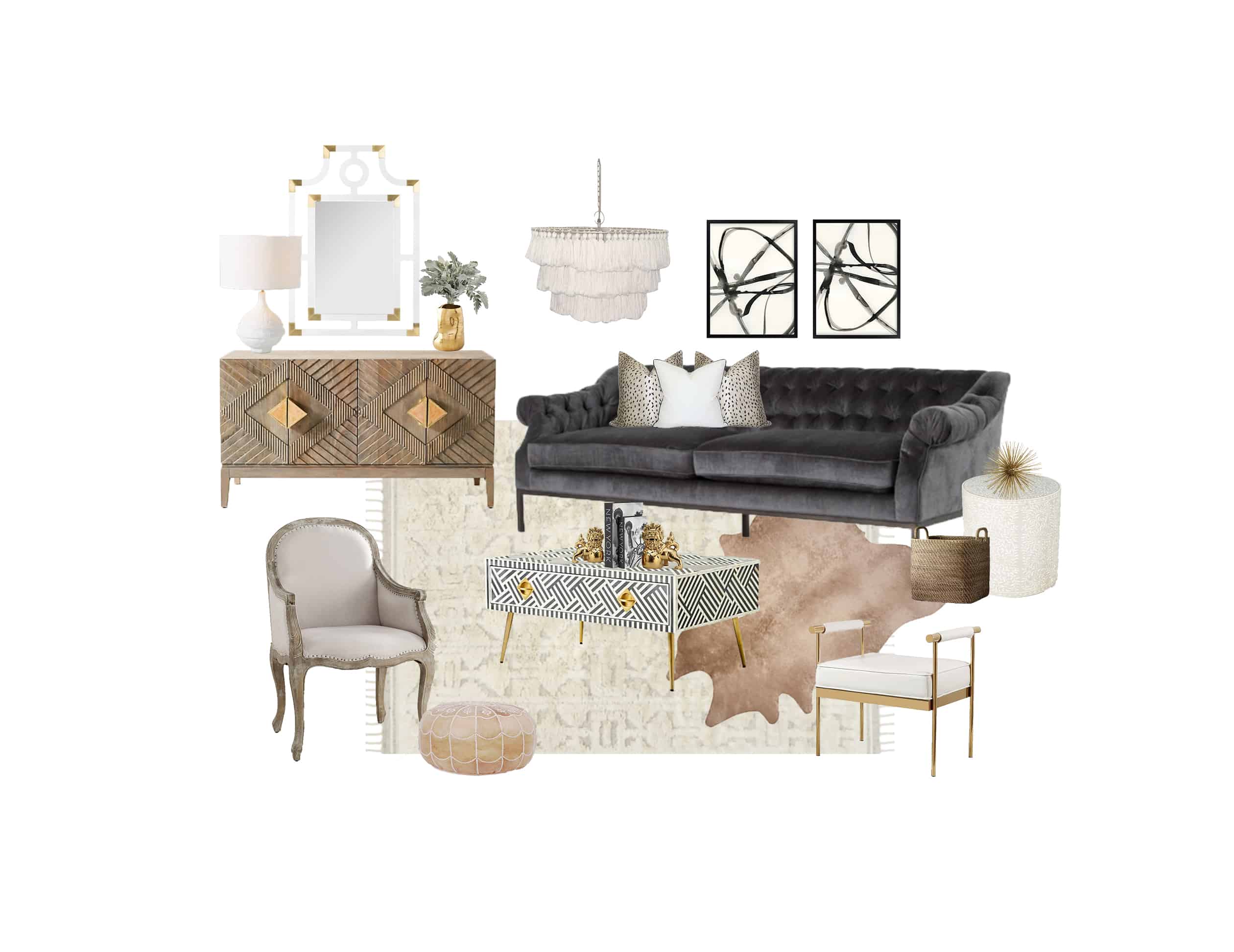 WHAT'S INCLUDED
+ Up to 3 paint color options for your space
+ 2 different concept design boards for you to choose from
+ Up to 2 revisions of the concept design 
+ Final shopping list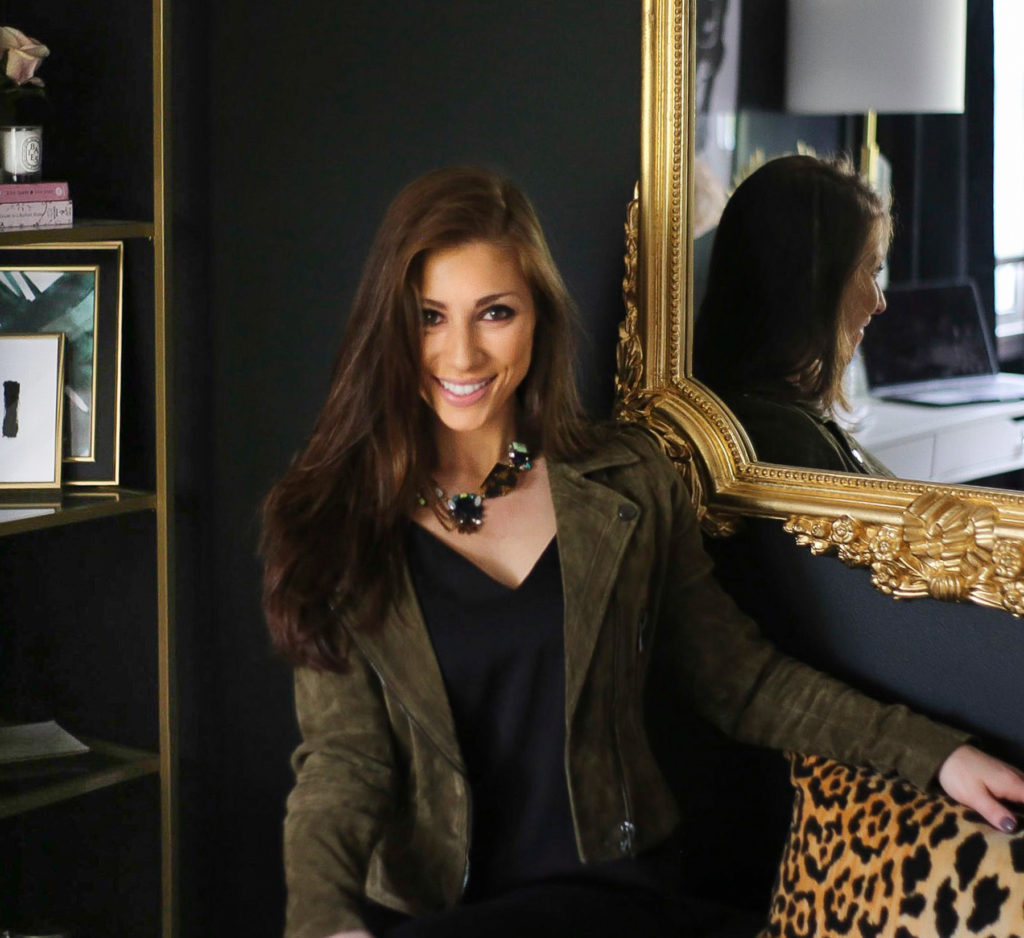 Alisa has worked for the Decorist as a featured e-designer and has since launched her own design business, Alisa Bovino Design. Over the last few years, she has developed an eye for design and a passion for creating captivating rooms for her clients – whether in-person or online. 
Her personal design aesthetic is ever-evolving, but is best described as traditional glamour with a modern twist and a vintage touch.