Hi! I'm Alisa Bovino, the girl behind A Glass of Bovino.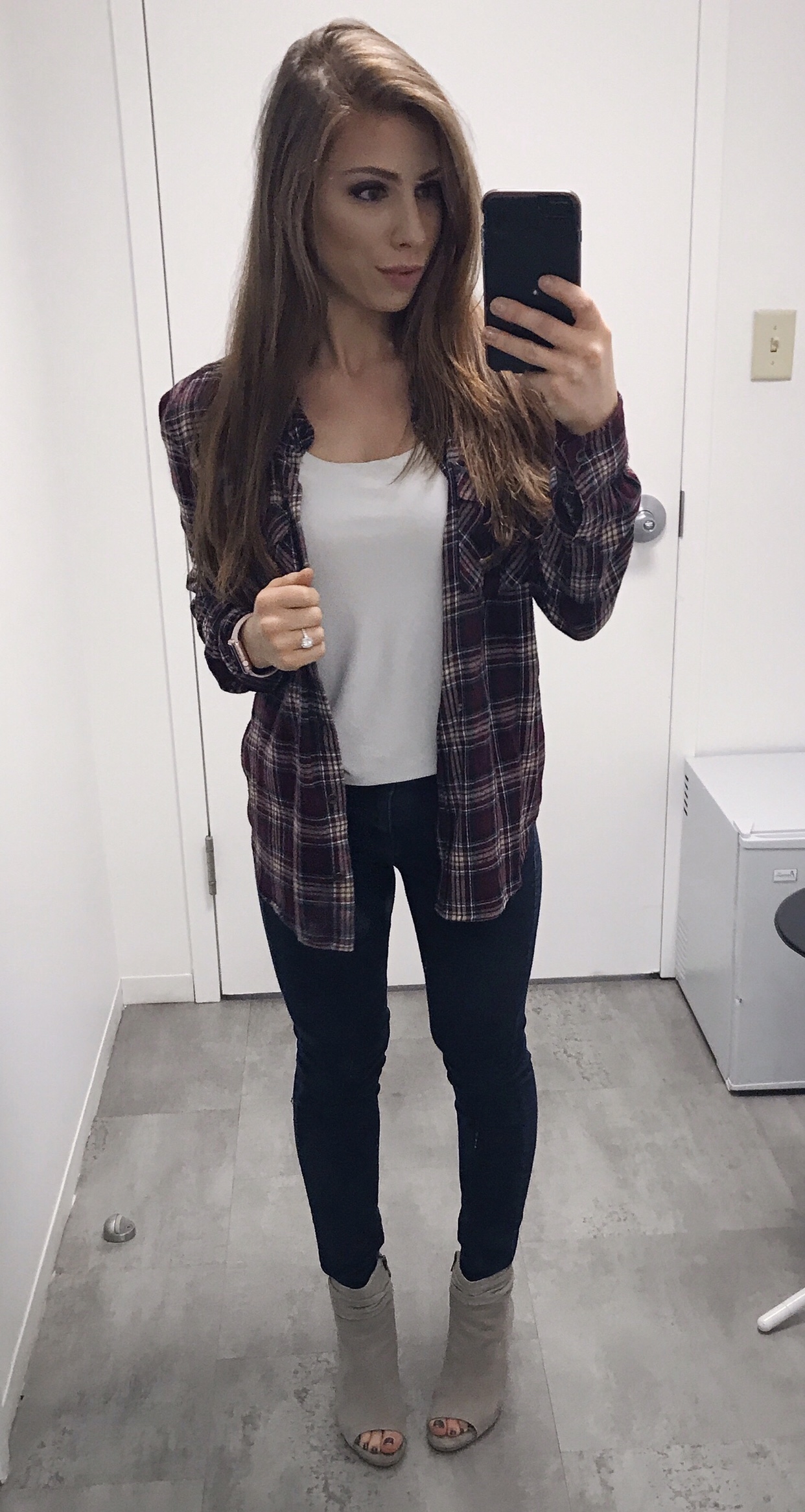 A Glass of Bovino is an online source of inspiration for everything lifestyle – from home décor and DIY to productivity, food, fitness, beauty and more.
For a while now, I've felt a deep desire to create a space where I could capture my thoughts and inspirations to share with others. I wanted to develop a platform to use a creative outlet – where I could bring my passions to life and form a human connection to my content. Where I could leave readers feeling inspired, motivated and wanting more.
I eventually decided that "something" would be a blog. I fought internal battles trying to decide whether I could be "good enough" to start in the saturated market of bloggers but eventually decided that I could do it.
Every single day I seem to conjure up new ideas that generate an internal spark – something that excites me and motivates me to bring those new ideas to life. I thrive off those little sparks of inspiration, which are ultimately the driving force behind A Glass of Bovino.
A bit about me: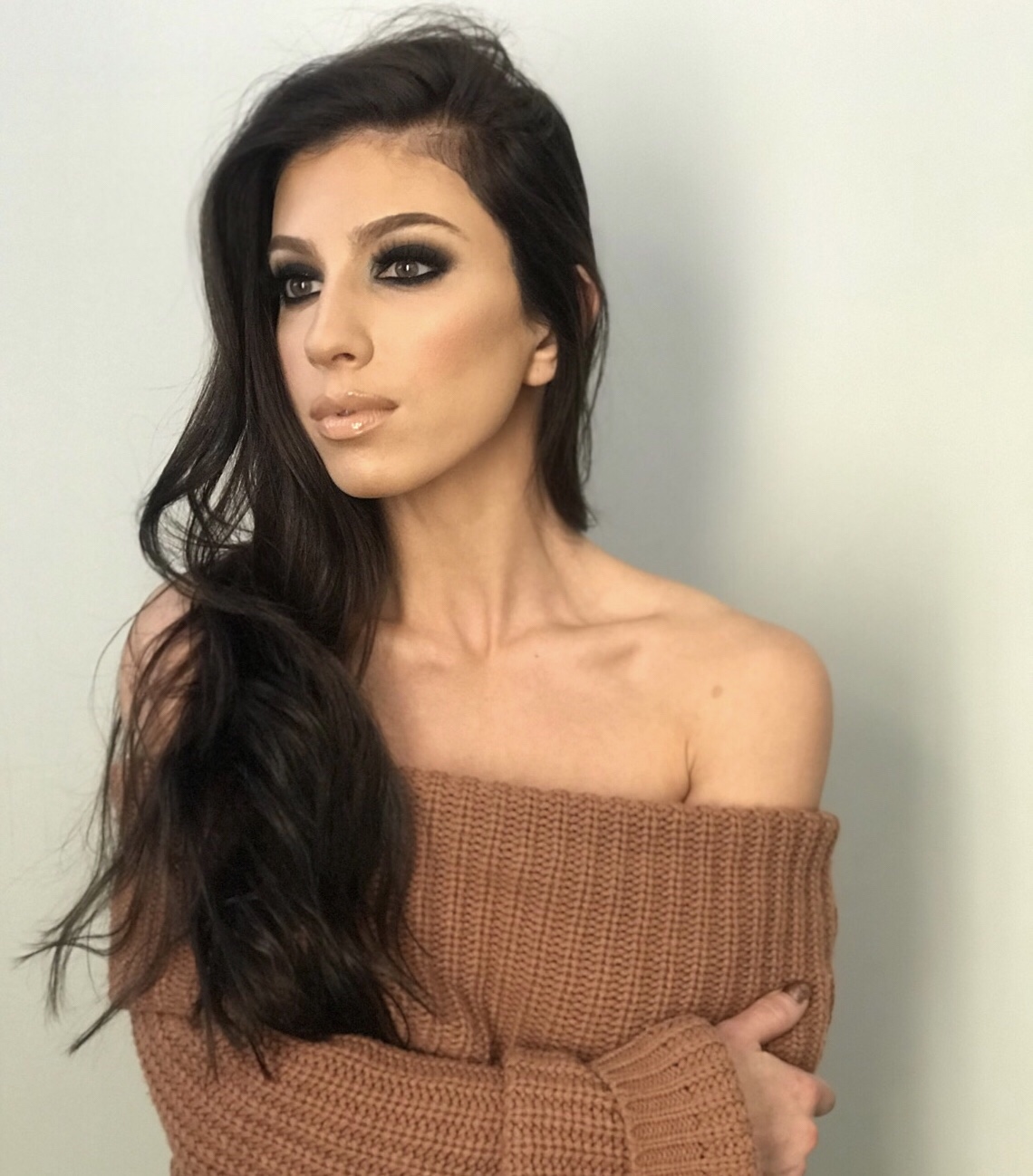 I'm a northern NJ native and currently work full time in pharmaceutical marketing. Since I thrive off being busy, I decided I would add "starting a blog" (which is essentially another full-time job) to my plate.
I'm recently married to my husband, Angelo, and we are now living together in our first home in northern NJ. We met my first day of college more than eight years ago and now refer to our younger selves as "babies" (i.e. – remember when we were "babies" and we would skip class to go to Panera but now have adult responsibilities like a mortgage and cleaning the gutters).
Here are some topics that I'm passionate about and therefore will be posting about:
Home Design + Decor
I'm going to be completely honest right off the bat – I'm the most passionate about interiors. Since we purchased our house, I've become intently focused on furnishing, designing and decorating everything, from the laundry room to the top of a toilet tank. I spent the entire summer inside – painting and cleaning the house for when I could finally add those finishing touches. With each roll of gray paint in my right hand, I would have a new decorative piece waiting in my left. This has become a true passion and creative outlet for me and I spend most of my free time thinking about which section of the house I can design and redesign next.
Wellness + Nutrition + Fitness
Lucky for you and unlucky for me, my Bachelor's degree in Exercise Science, so you can feel rest assured that my health, fitness and nutrition-related posts won't be BS or sponsored by a waist-trimmer startup. I was a personal trainer throughout college and at one point almost (keyword *almost*) wrote my own "healthy recipes" e-book. I'll be sharing some of those recipes here!
Planning + Productivity + Organization
*Cool-story-bro time* when I was young, I was obsessed with all things stationery. So much so, that I opened my own store in a small corner of my house called "stationery station," (I know – how effin clever??) where I would sell pieces of paper with scribbly lines to my mom for $0.25 each. Today I'm still as intimate with planning, organization, and productivity but have taken my obsession to new levels. You'll see that obsession come through in my blog, particularly with one of my most prized possessions and the one thing that helps me keep my shit together – my agenda.
From the bottom of my heart, thank you for following along. I don't know where this new road will take me, but in the meantime, I encourage you to sit back, relax and follow along – because life is enjoyed best with a glass of vino.