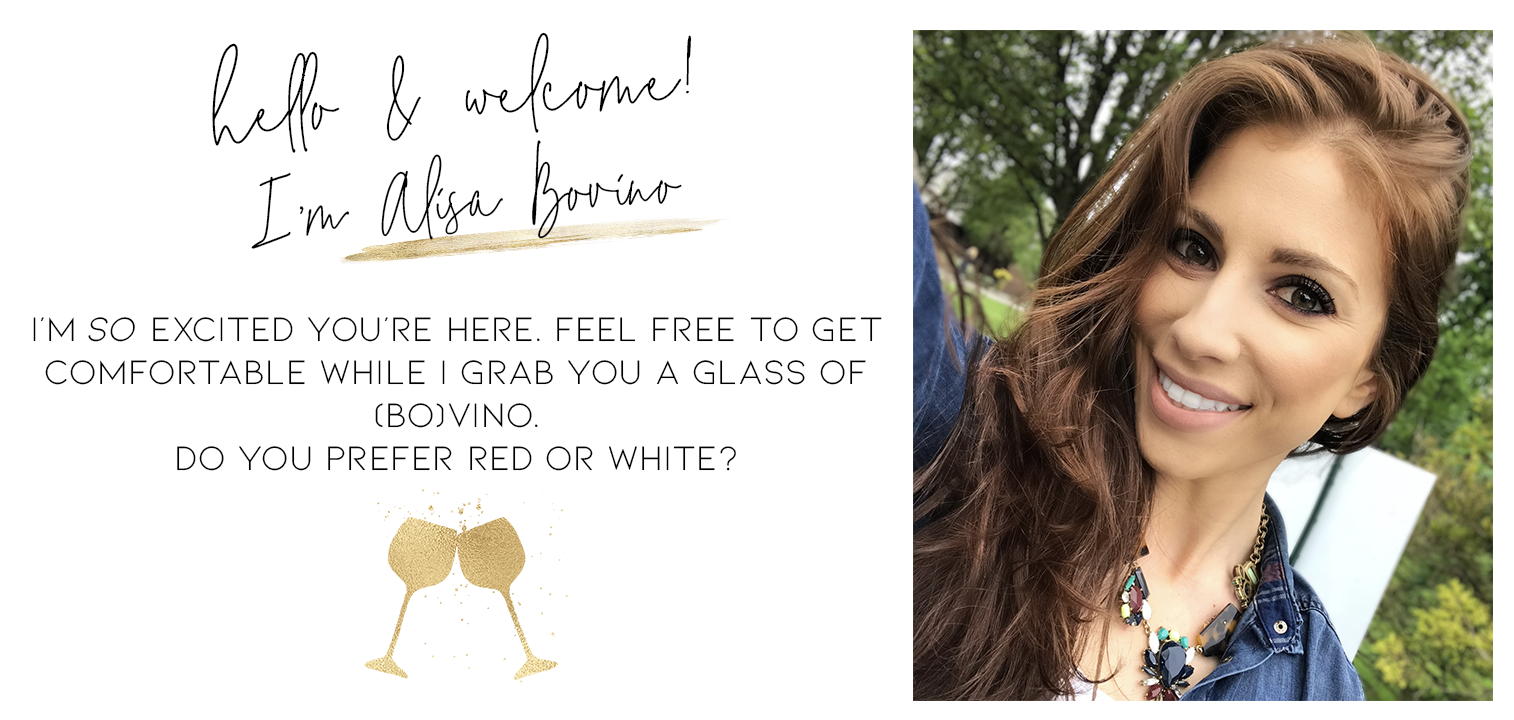 Now that you're settled, I'll assume you're here to learn more about what this place is all about. I'll start by mentioning that A Glass of Bovino began as a home and lifestyle blog in 2017 and quickly shifted its focus to what truly gets me excited:
Interiors.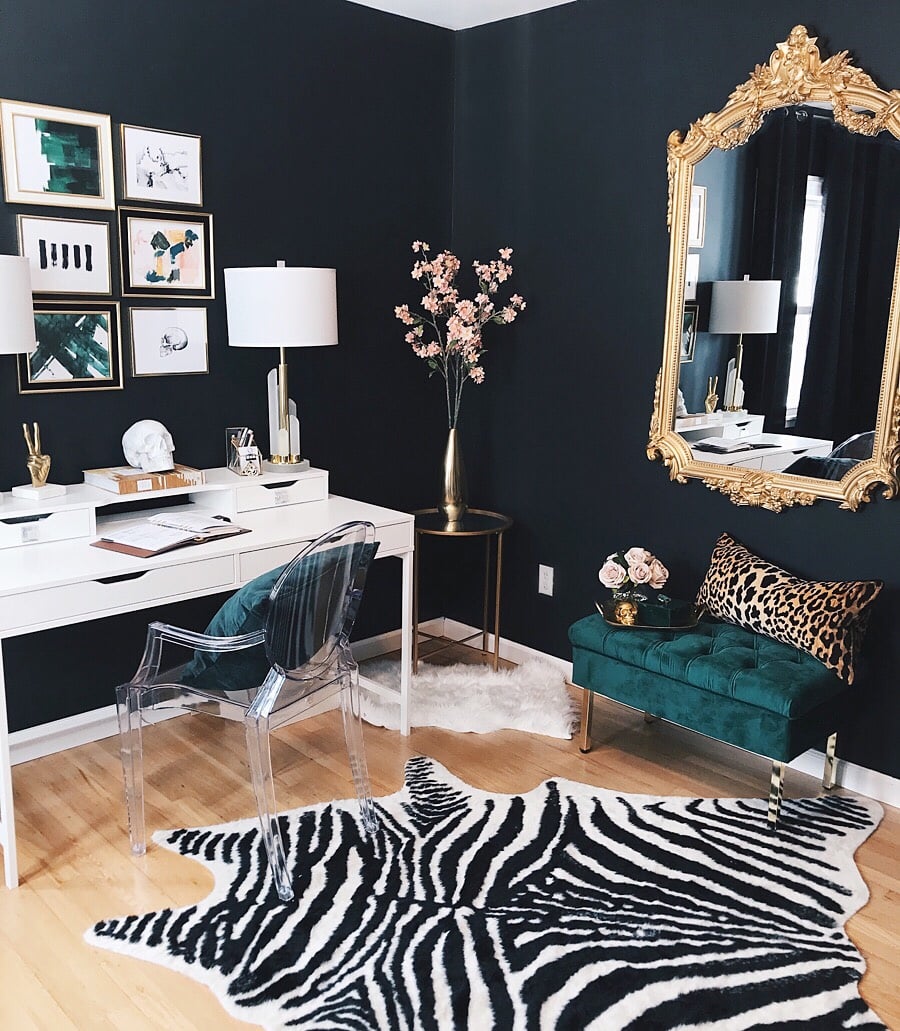 I've never had more than a single room of my own to style, until last summer when after nearly 8 years together, my husband, Angelo, and I purchased our first home together – just a few months before we were married in November. I spent every single day last summer indoors; Vitamin-D-less and binge-watching YouTube videos on how to effectively roll paint on walls. With each roll of Repose Gray in my right hand, I would have a new faux peony flower arrangement in my left, itching to be left on an accent table Since then, I've re-designed each room multiple times (paint and all), and I now know firsthand that designing and styling a room is never truly finished.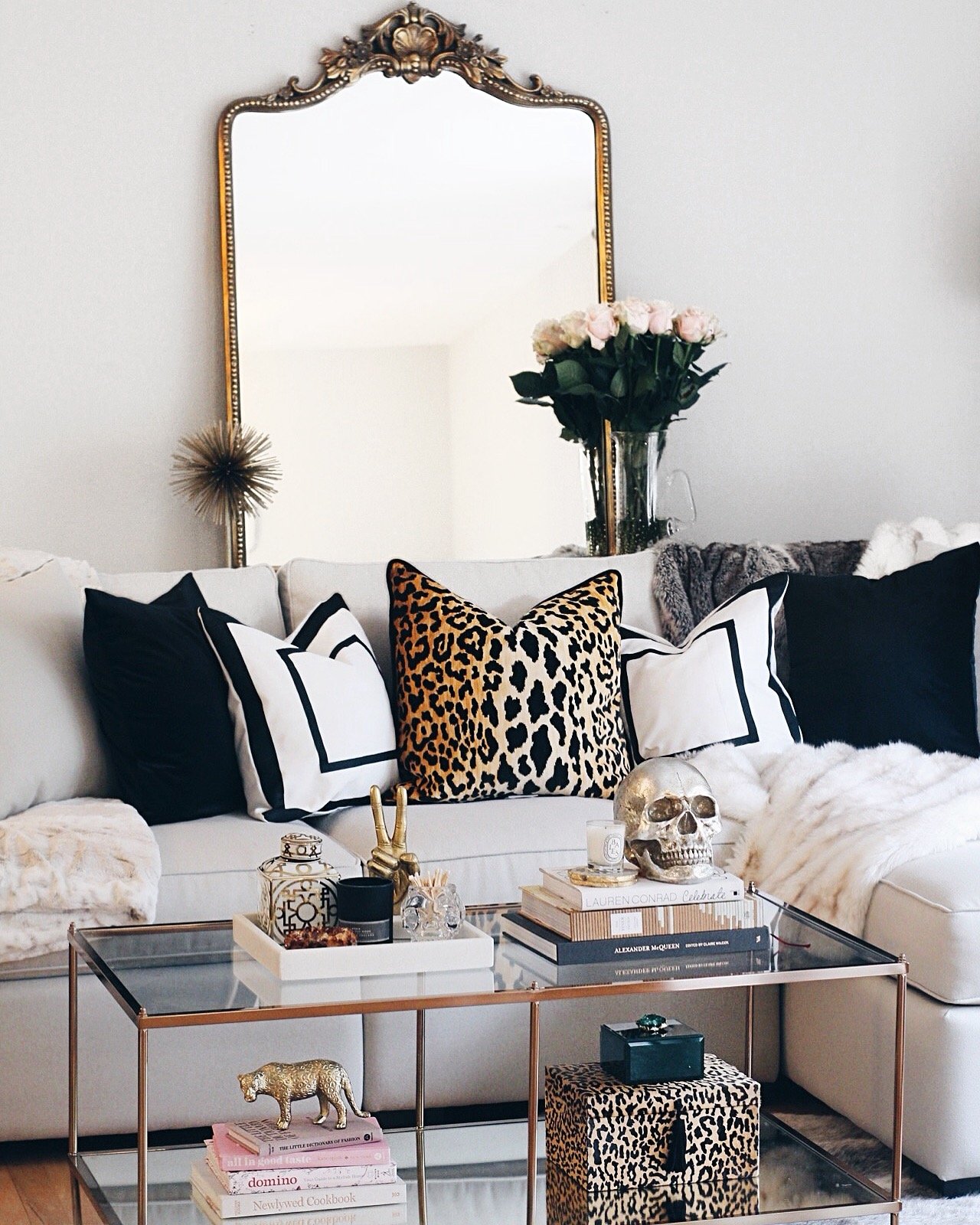 On a more personal note…
As a NJ native with Italian-immigrant parents who taught me the value and importance of hard work, I love to stay busy and thrive on getting shit done.
When I was 3 years old, I was thrown into gymnastics and spent a majority of my childhood in a gym until I quit at 17 years old. Gymnastics taught me discipline, dedication, and resilience in the event of adversity. I believe a large part of my personality was molded from the sport and I don't know if I would be who I am today if it wasn't for showing up to that tots' class in a green crushed velvet leotard (the perfect contrast to my curly red fro) back in '93. If only I had a photo to share.
Because a majority of my life was spent in a gym, at 17 years old I decided Exercise Science would be a rewarding and completely sensible college major. I was a personal trainer throughout college and eventually decided that it just wasn't for me, so when I graduated I sort of fell into pharmaceutical marketing and have been in the industry ever since.
In November 2017, I married my husband, Angelo, and the day after our wedding we finally moved into our home in northern NJ. The first time I saw him, on my first day of college, I thought to myself that he was by far the most handsome guy I had ever laid my eyes on. After an immense amount of stalking and over 8 years later, he's now my husband. Dreams do come true. Especially if you stalk your future husband for long enough. Don't give up.
On a serious note – I couldn't be any luckier. In addition to being the most beautiful human being I've ever seen, he is the most loving, selfless, genuinely kind person I have ever met. Not a single day goes by where I don't consciously think about how grateful I am for him. He is my entire world.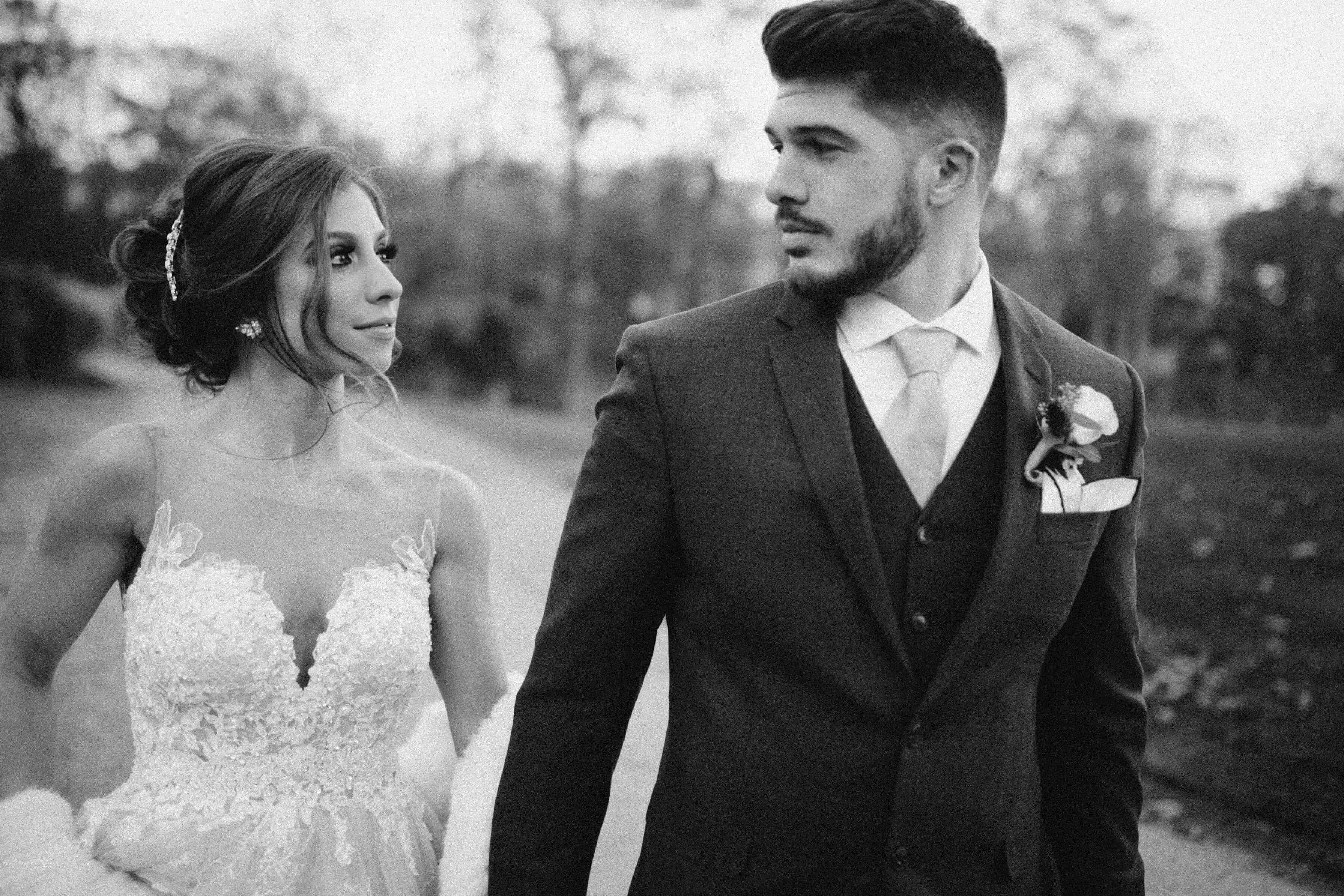 (I mean, do you blame me for stalking him)?
---

From the bottom of my heart, thank you for stopping by. I encourage you to sit back, relax and follow along – because life is enjoyed best with a glass of vino.