I think this is a concept we can all stand behind: Velvet instantly enhances a room.
In starting to do some manic internet browsing to find the perfect seating combo for our "lounge area" (aka family room), I realized something. Almost every single item I had saved to the wishlist was velvet. It might be one of my all-time favorite fabrics (something to do with growing up in leotards? IDK). It's just such a beautiful, luxurious fabric and adds an instant "chic AF" feel.
I want to take my sweet ass time designing the *perfect* lounge area – it's currently a blank canvas since we haven't done anything besides painting it light gray. It needs to be a space that's comfortable (and beautiful) for our friends and family to relax in.
(You can find our downstairs/lounge area before & after we painted in this post.)
Anyway…here are the GORGEOUS neutral furnishings I've been lusting over (broken out by color)
GRAYS: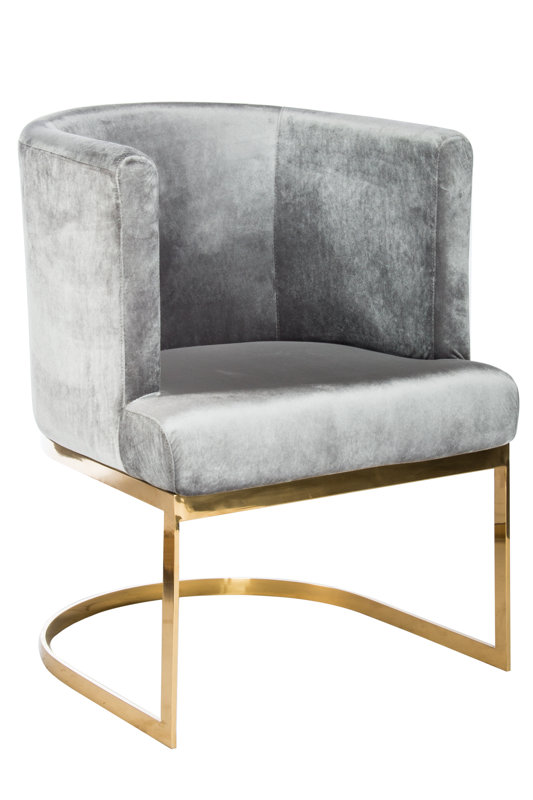 Hazel Gold Chrome Chair
Vianne Curved Back Acrylic Leg Accent Chair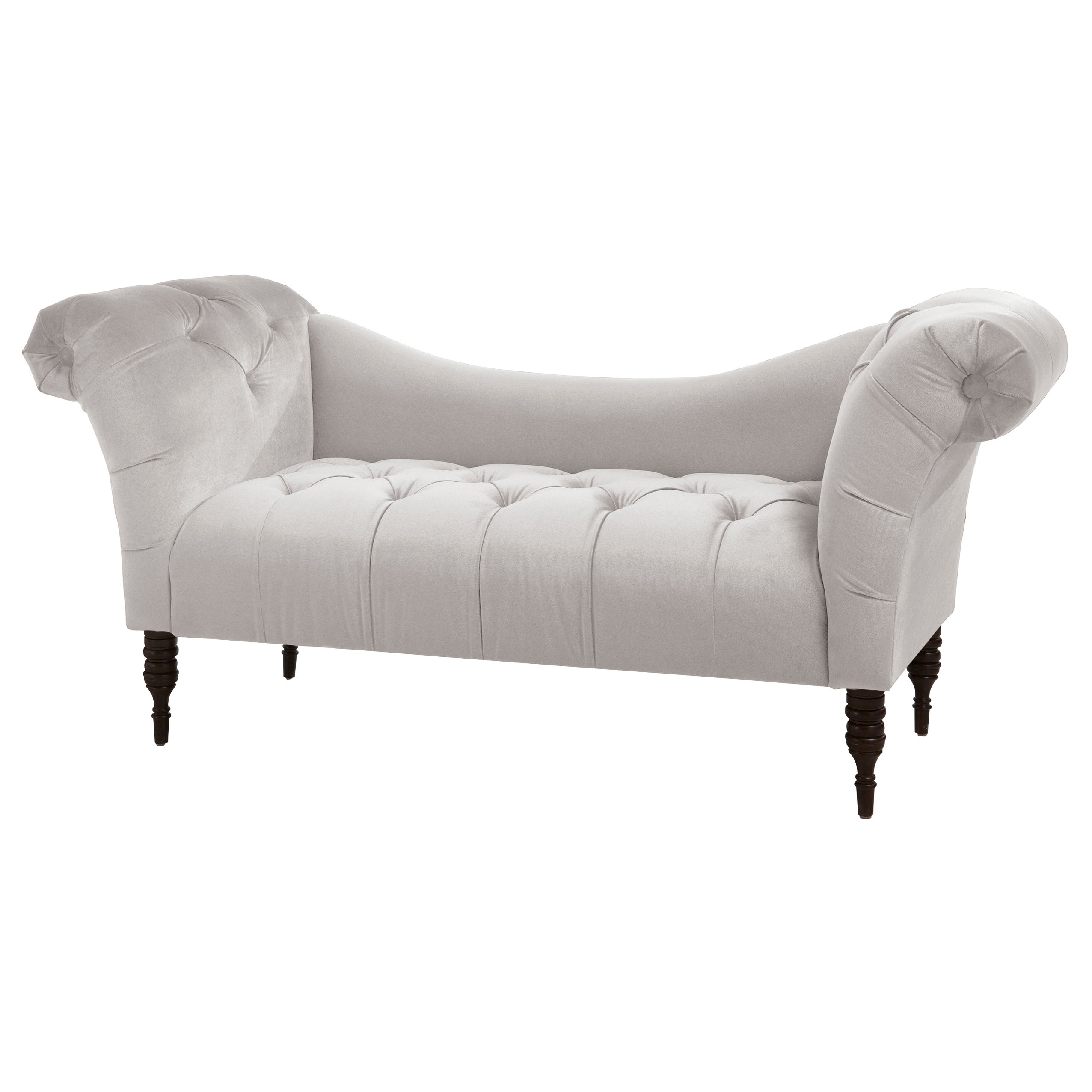 Skyline Furniture Mystere Chesterfield Loveseat
BLACKS:

Chic Home Berry Round Acrylic Feet Sofa
IVORIES

Pink
(Including pink here even though it will literally never happen. UGH. Men).
Bonus: Velvet inspo!
Are you as obsessed with velvet as I am?!
-Alisa