Hey friends! Keeping things super short and sweet this week because there is a lot going on over here in preparation for the spring One Room Challenge. I can't wait!
Because of everything going on in the world with Covid-19, I think this is truly a time to support small businesses, so I created a little roundup of some of the home-related Etsy items I've recently saved to my wishlist. I think you'll like some of these items too. 
Enjoy!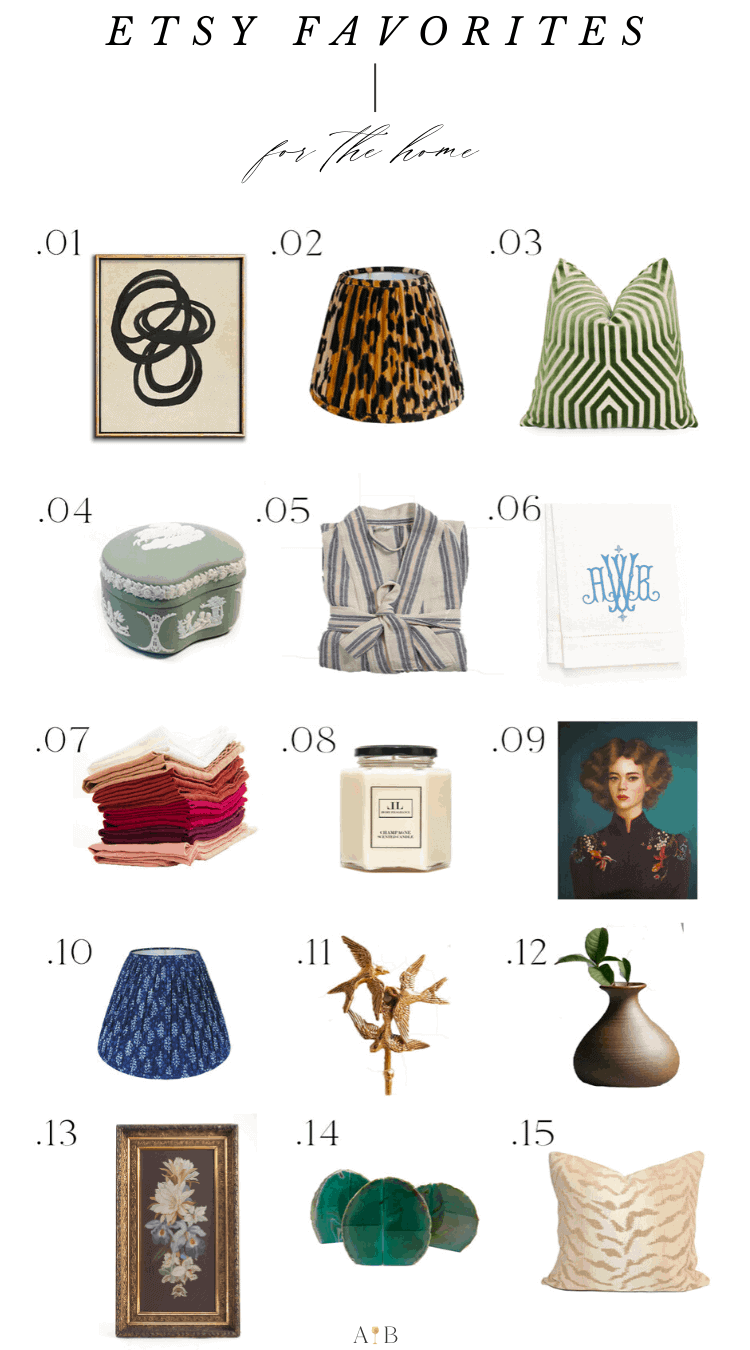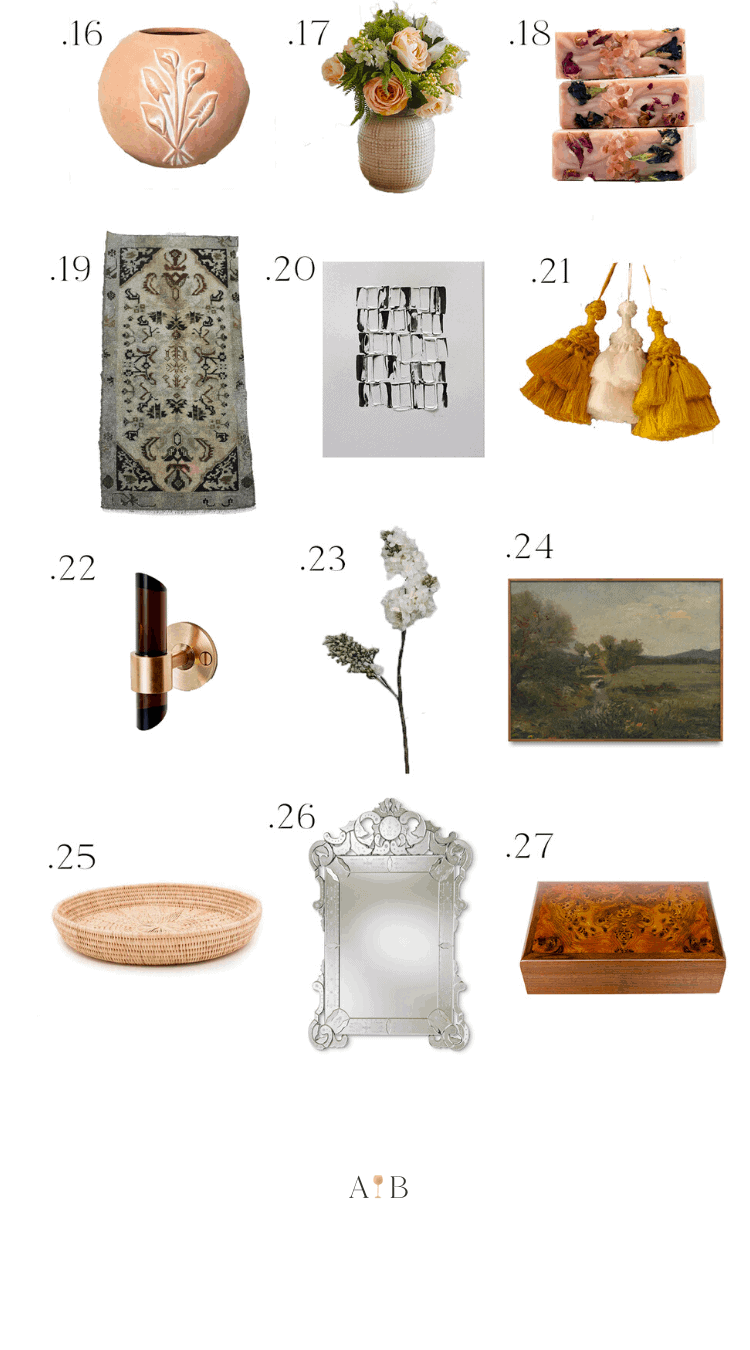 Hope you're all staying safe and healthy (and indoors)!
xo
Alisa
*This post contains affiliate links, which means I may get a small commission if you purchase the item.