AKA one big ol' excuse to post wedding pictures.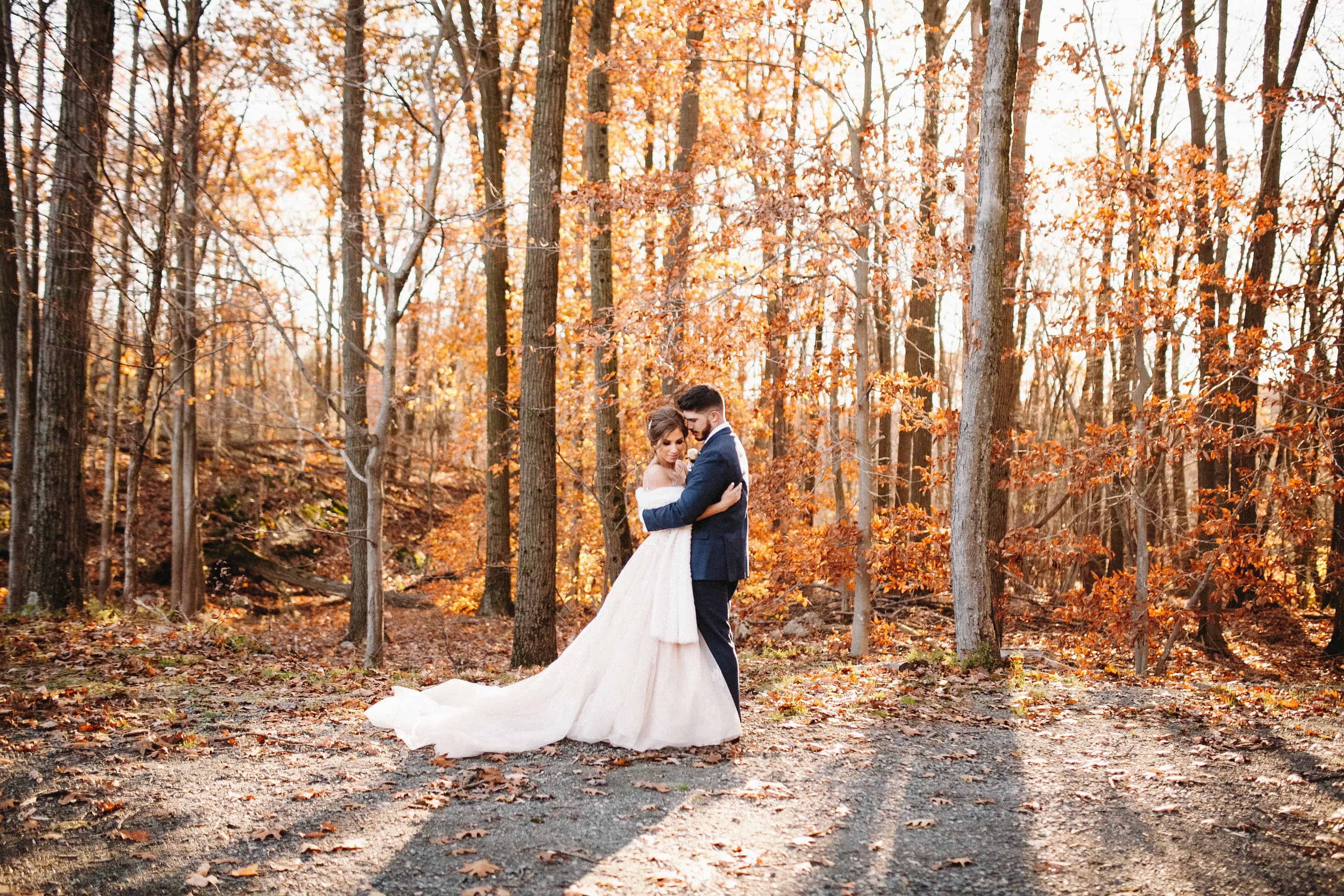 I honestly can't believe I'm writing this right now. It feels like just a few hours ago that we were searching for our venue and now here I am, uploading pictures from our wedding day.
I must have heard "the day goes by so fast so make sure you enjoy every second!" from a million past brides prior to our wedding. But shit, how spot on that was. I remember checking the time at one point during the reception thinking to myself "it can't be later than 8:15…"
It was 10:23.
Excuse me? Who TF did this? Honestly, what a cold hard slap in the face by reality. No matter how much you plan for something, no matter how important the day is or who's spending it with you…time doesn't matter. Time doesn't stop for anyone.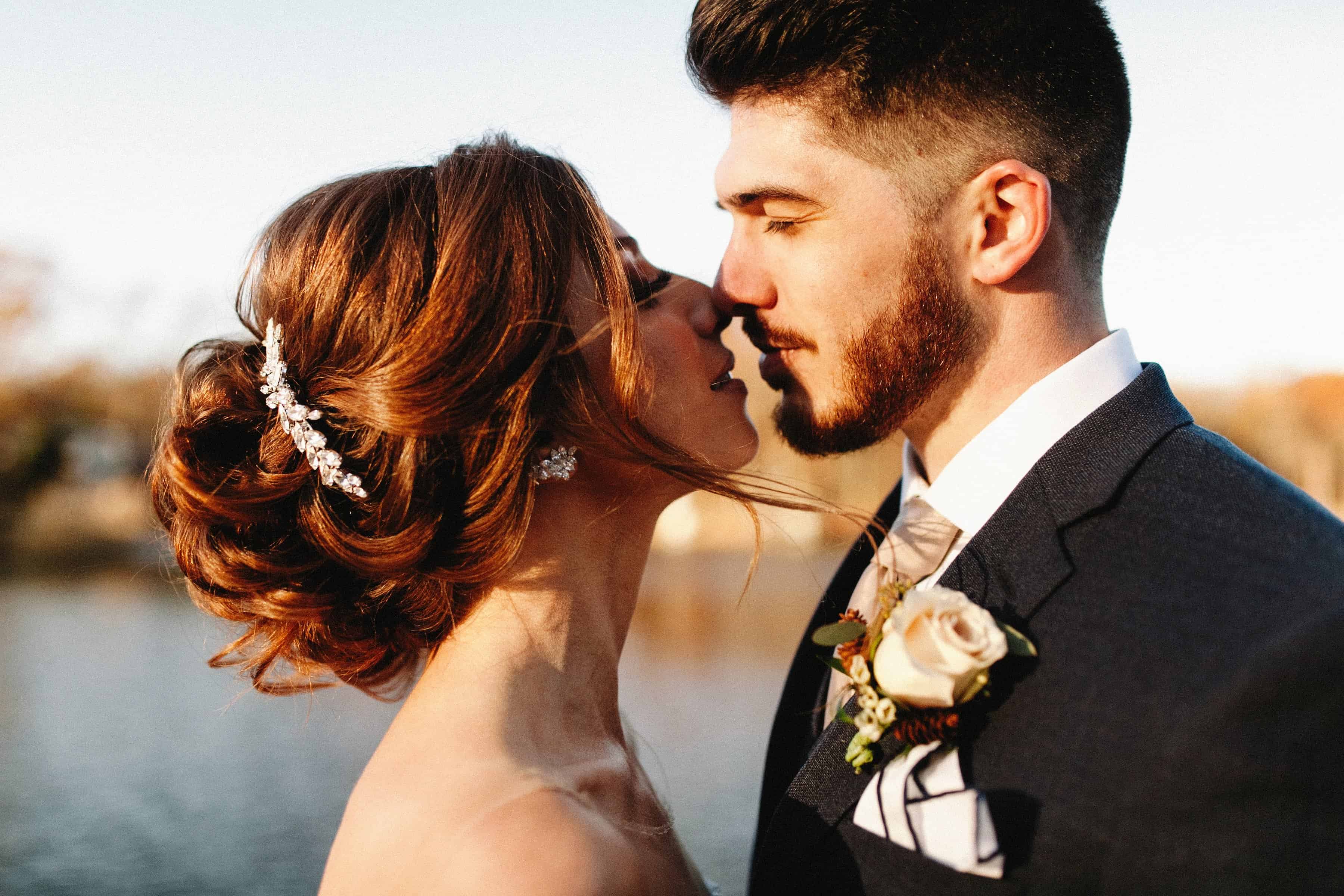 Our photographers, Sanford Creative, were unbelievable. Within days after we picked our date, we booked Amanda and Scott Sanford from southern CA (a recommendation from a friend). I fell in love with their style and just had to have them.
TBH I was never the type of girl to "dream" of her wedding. What I did always know, was that one day when it does happen, I had one, ballsy-ass request: it has to be during autumn. Even ballsier: I wanted crisp, autumn weather with beautiful, picturesque foliage and if it was the slightest bit hot or humid, I would probably be miserable (I *hate* the humidity). How audacious of me to ask for the one thing I can't control – the weather.
But let me tell you – if you want something…like, truly madly deeply want something, you might just get it.
So what I did get from my deepest wedding-day wish was one of the coldest days of the year. I know, I totally asked for it. And I'm not complaining.
Speaking of another cold hard slap in the face (this time by the wind), we stuck it out through photos in 16 degree temps/20 mph winds. I swear I would have given my left pinky to frostbite knowing our pictures would have come out this good.
Dead srs.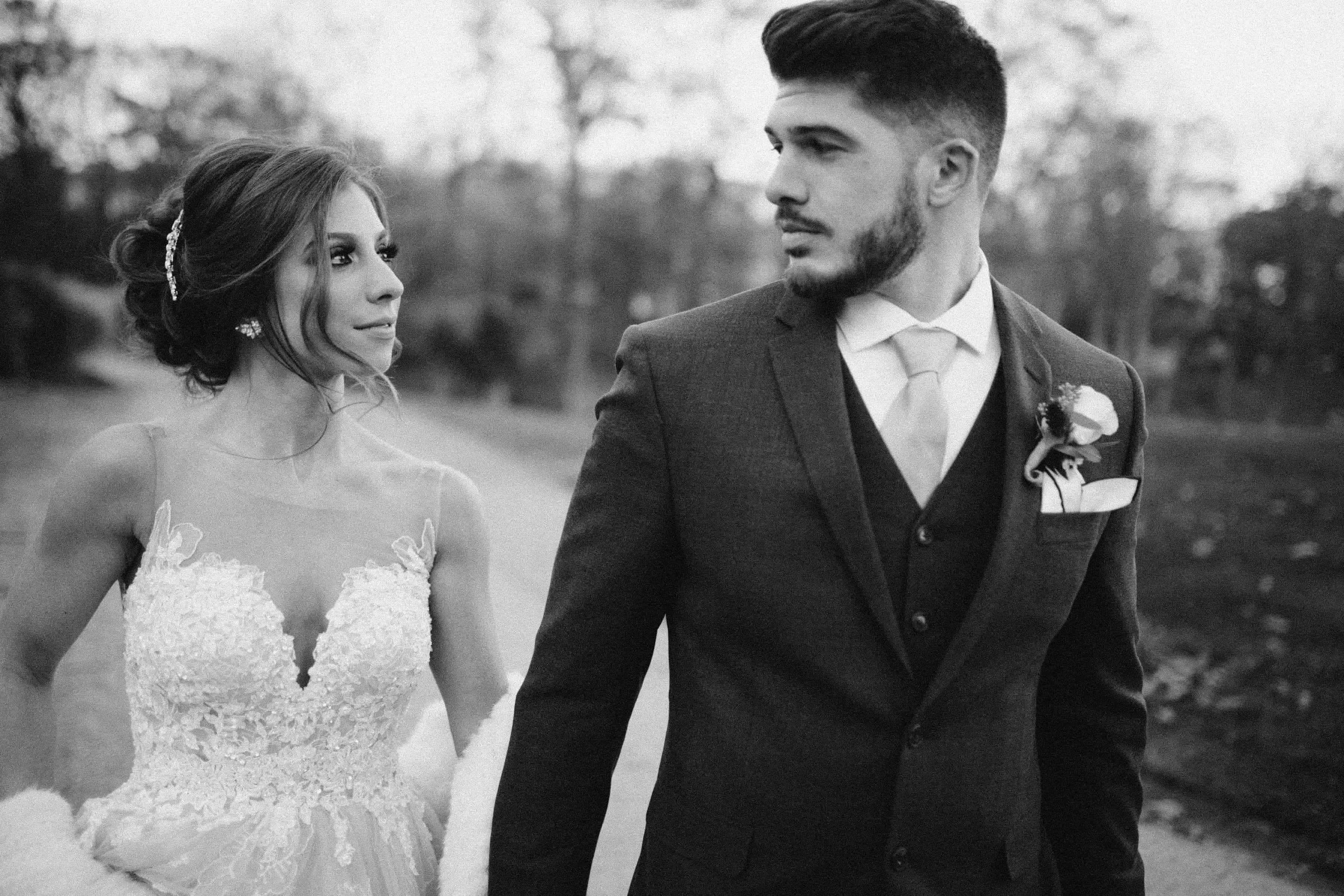 Here's a recap of my favorite photos from each part of the day:
GETTING READY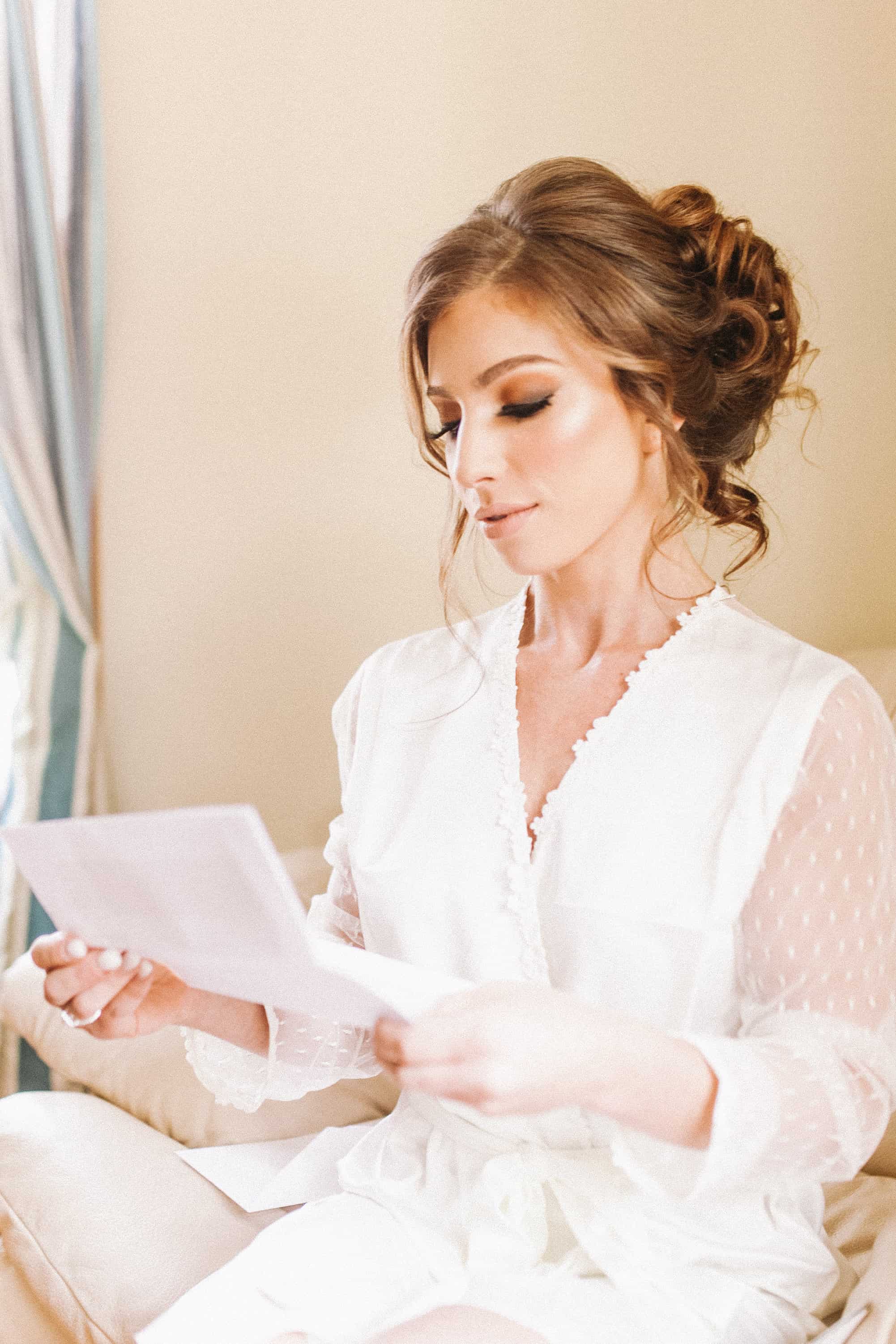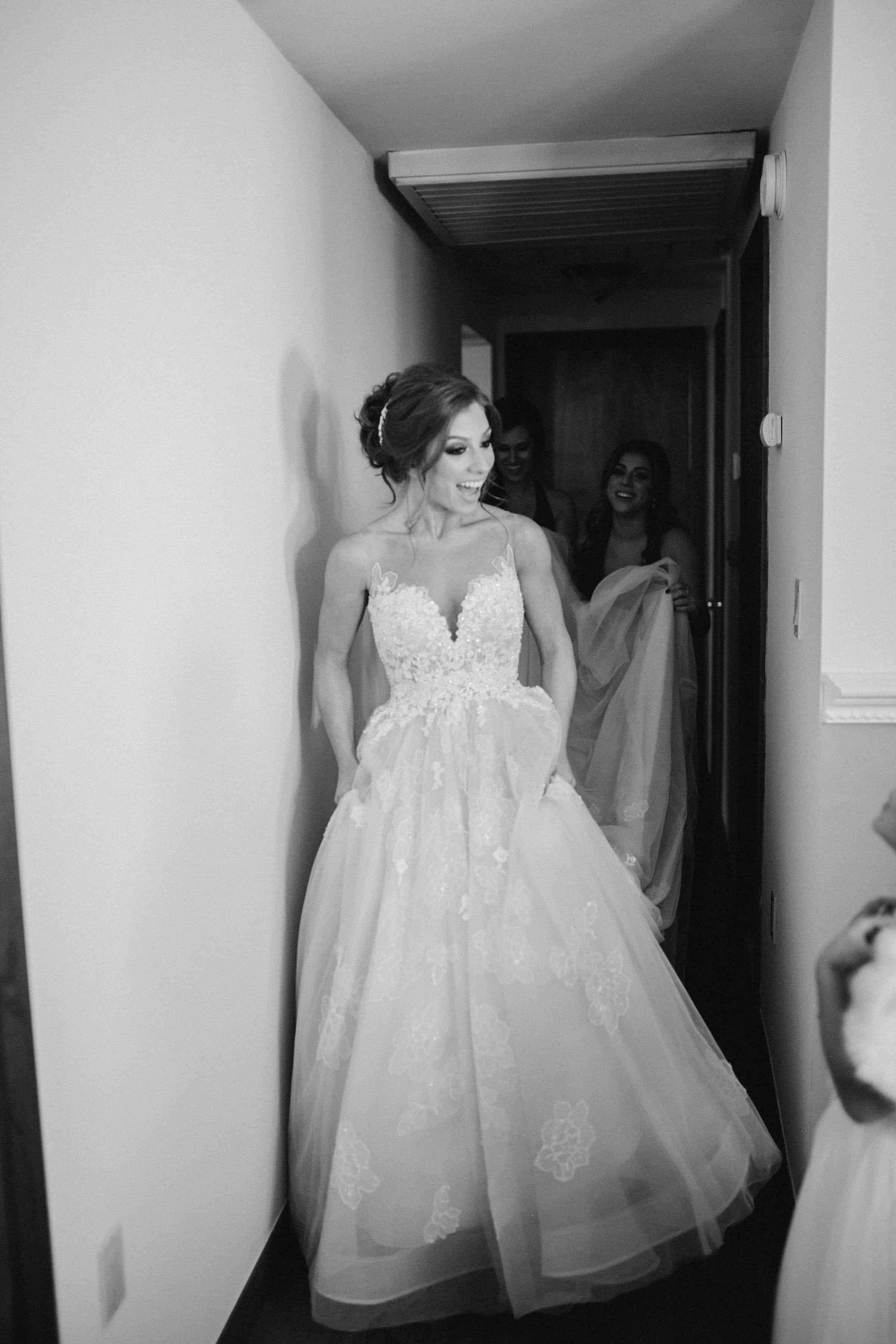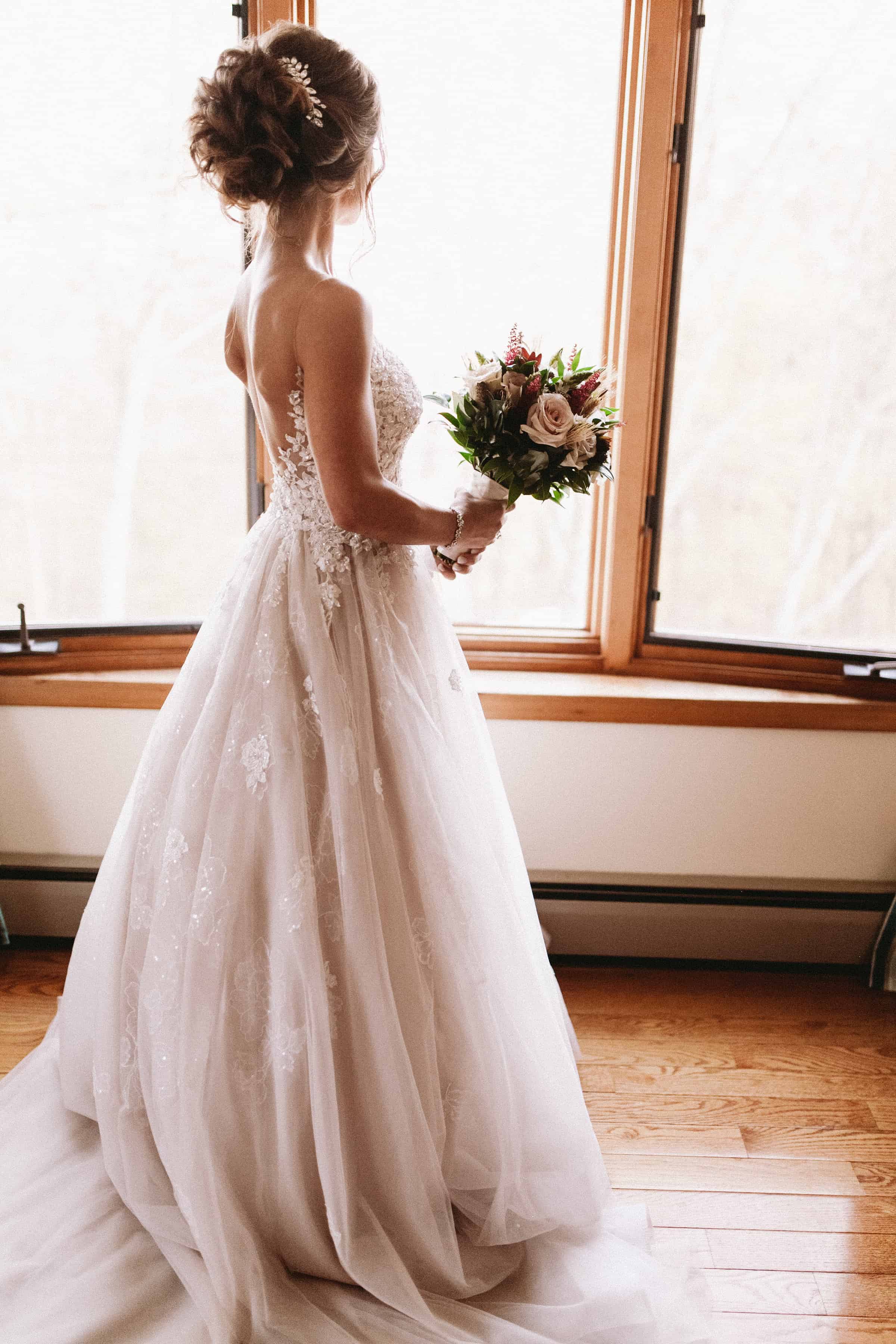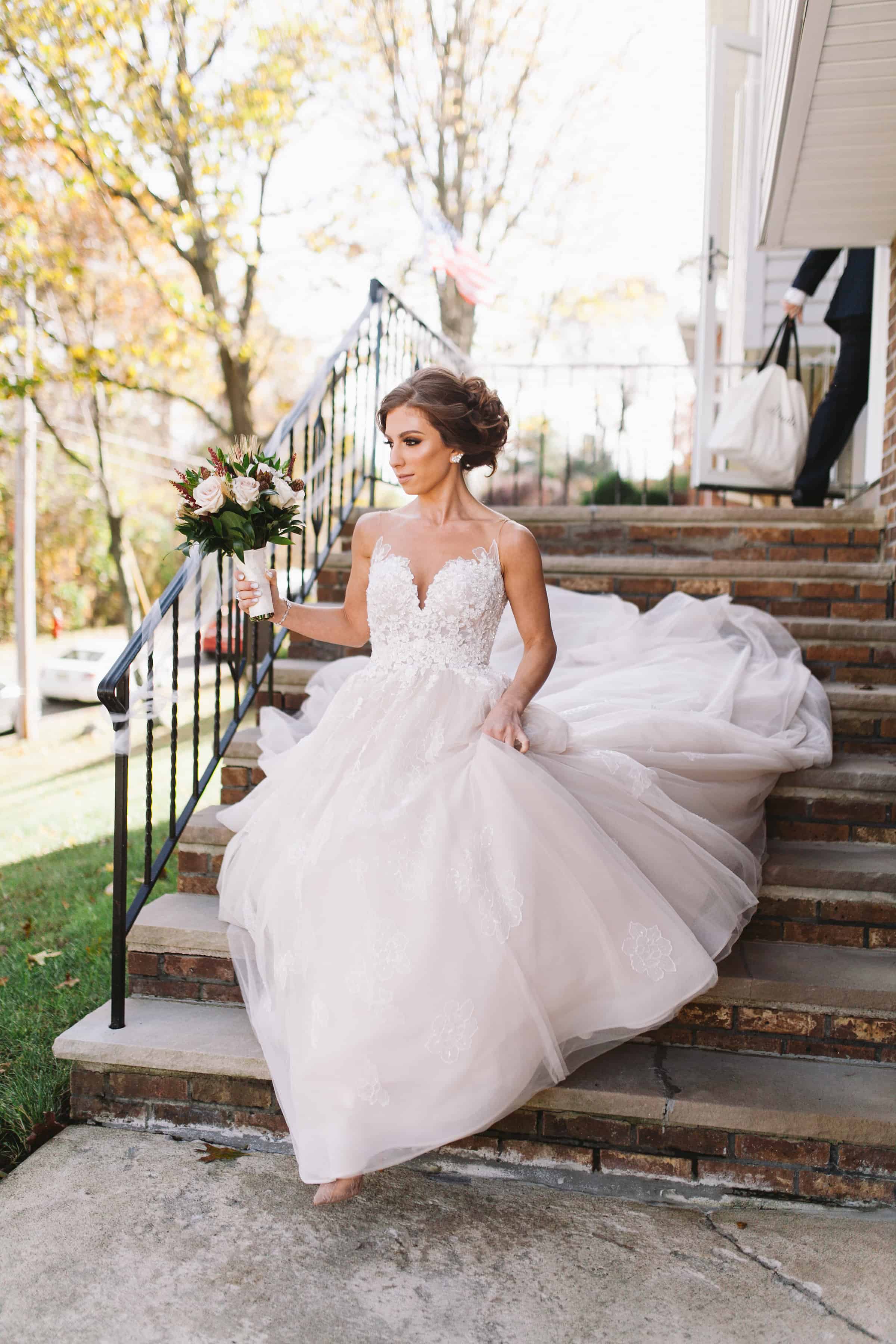 THE CEREMONY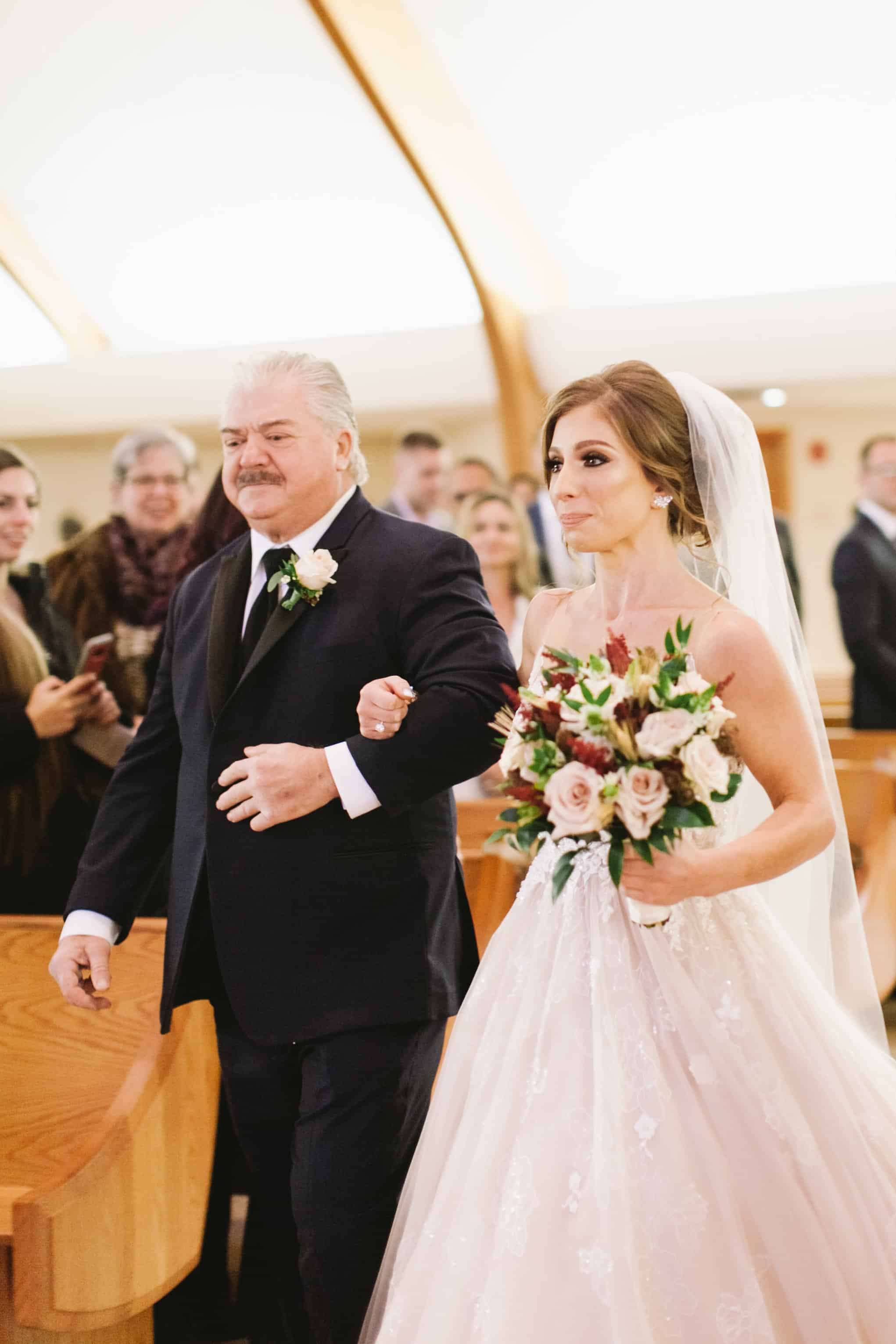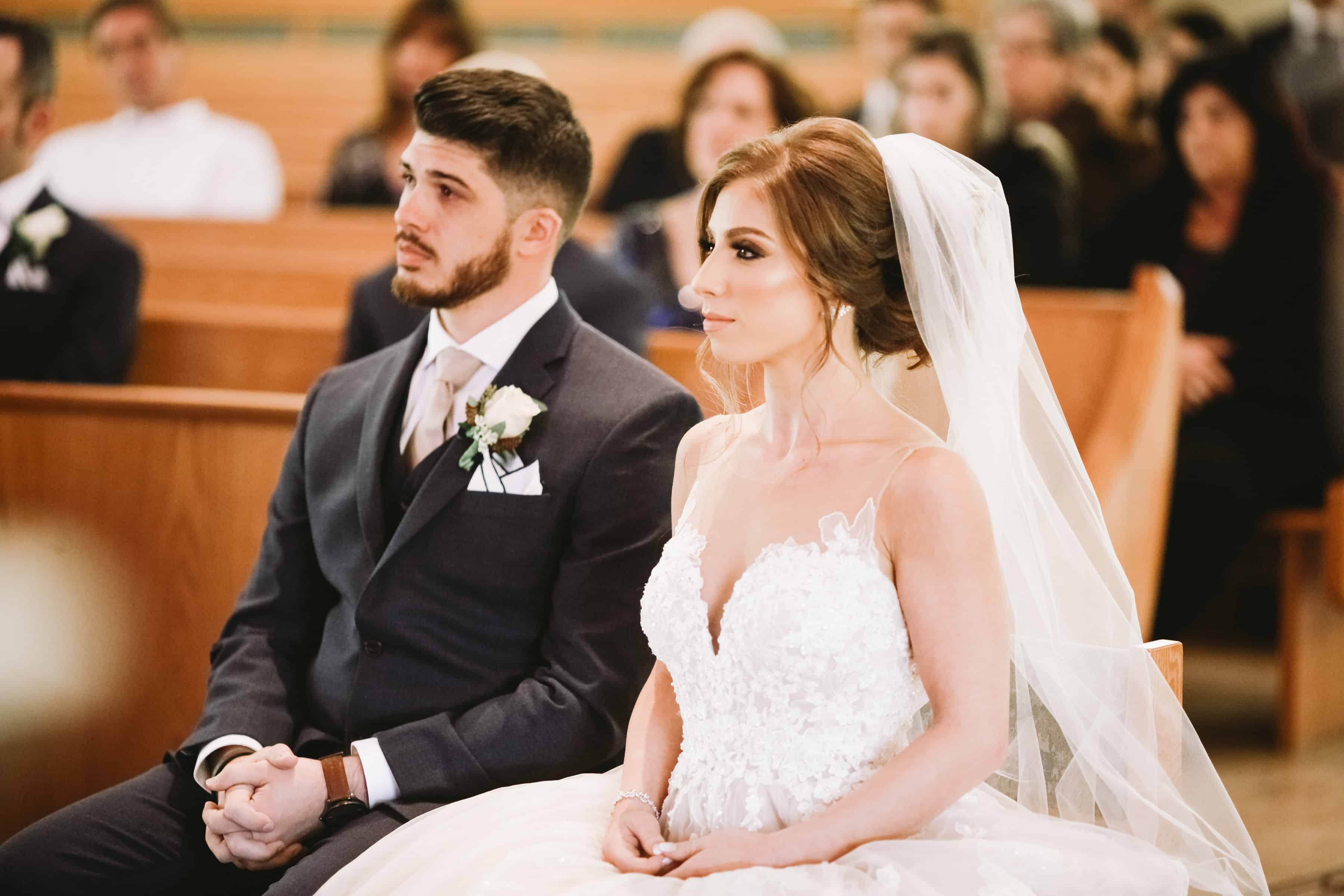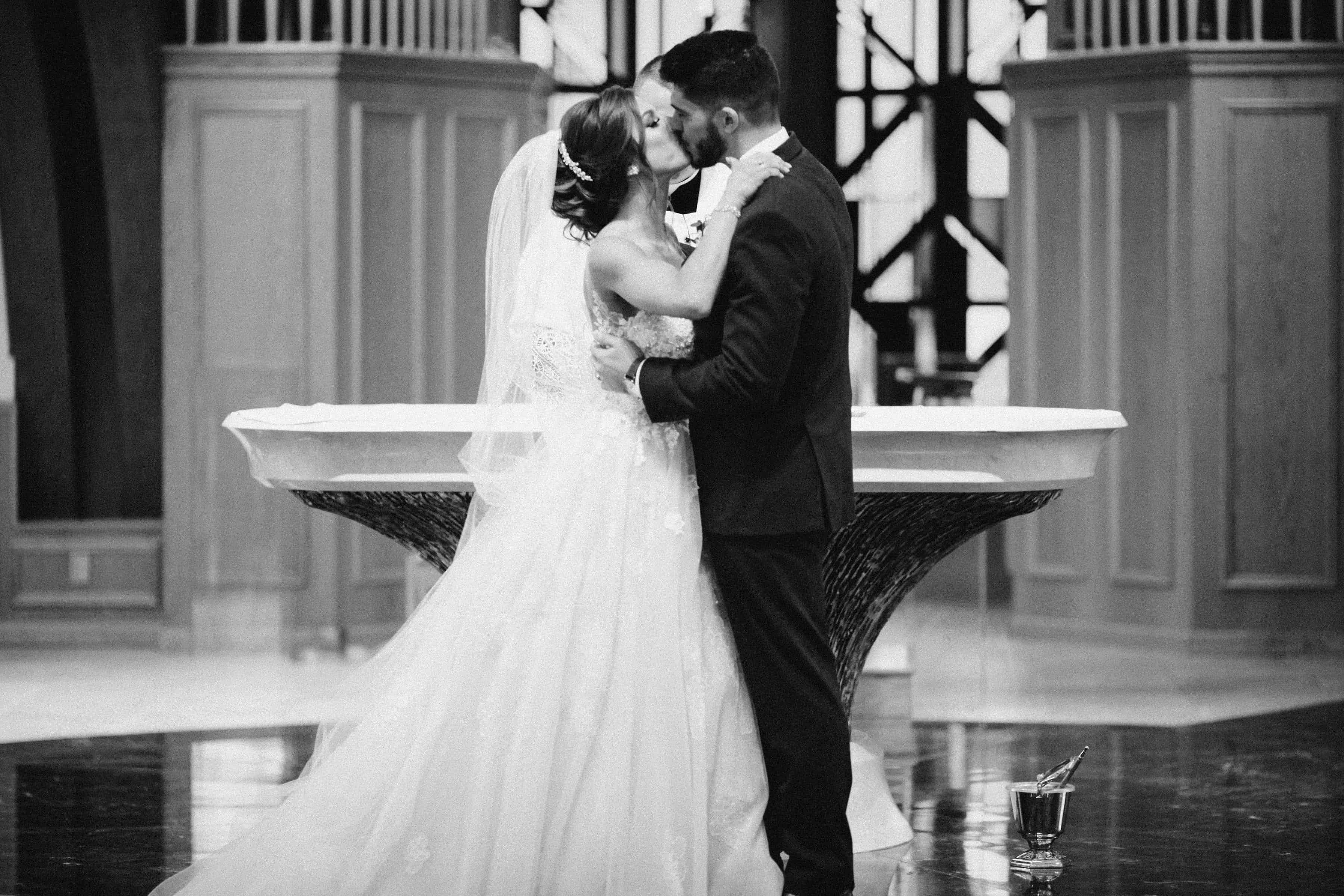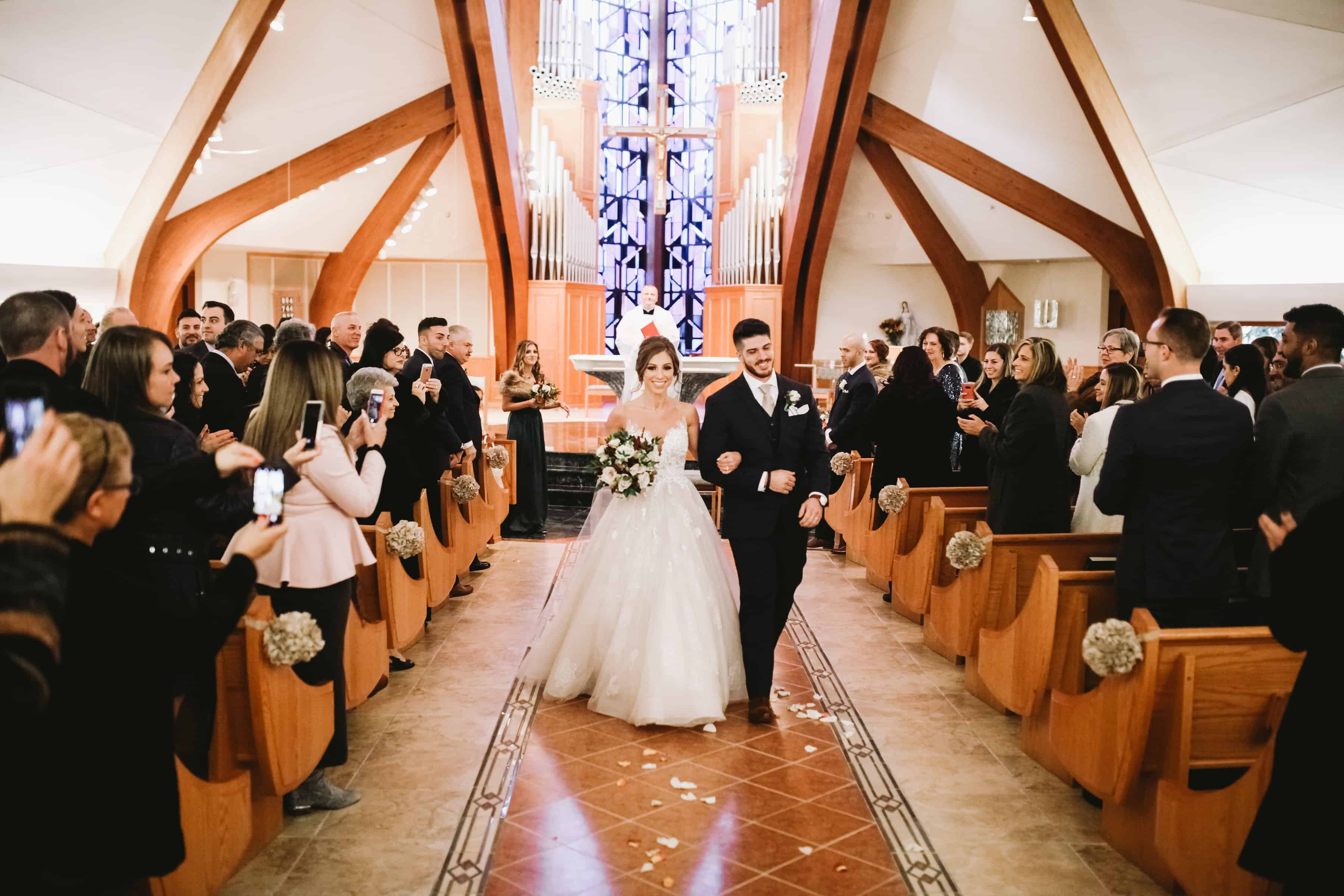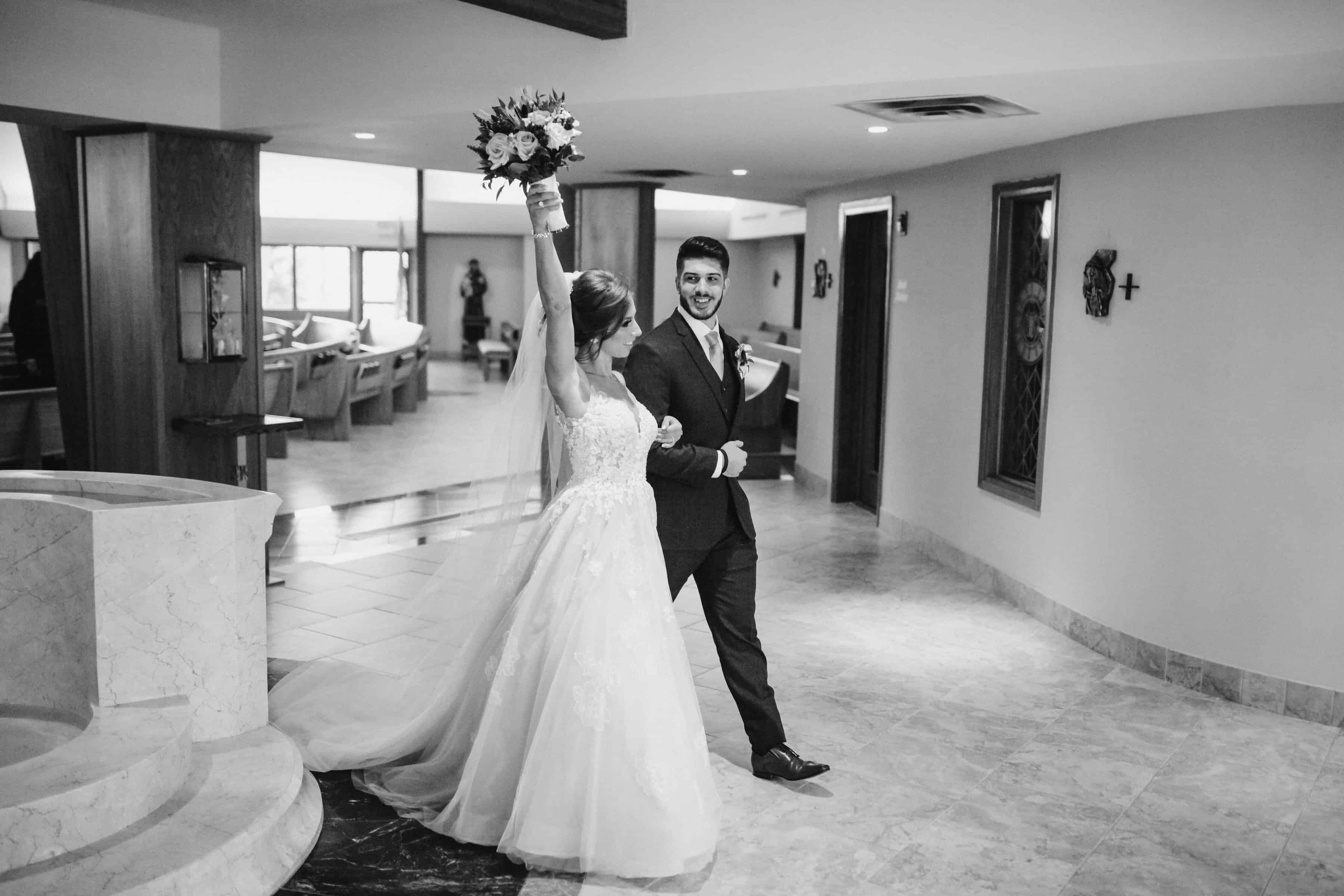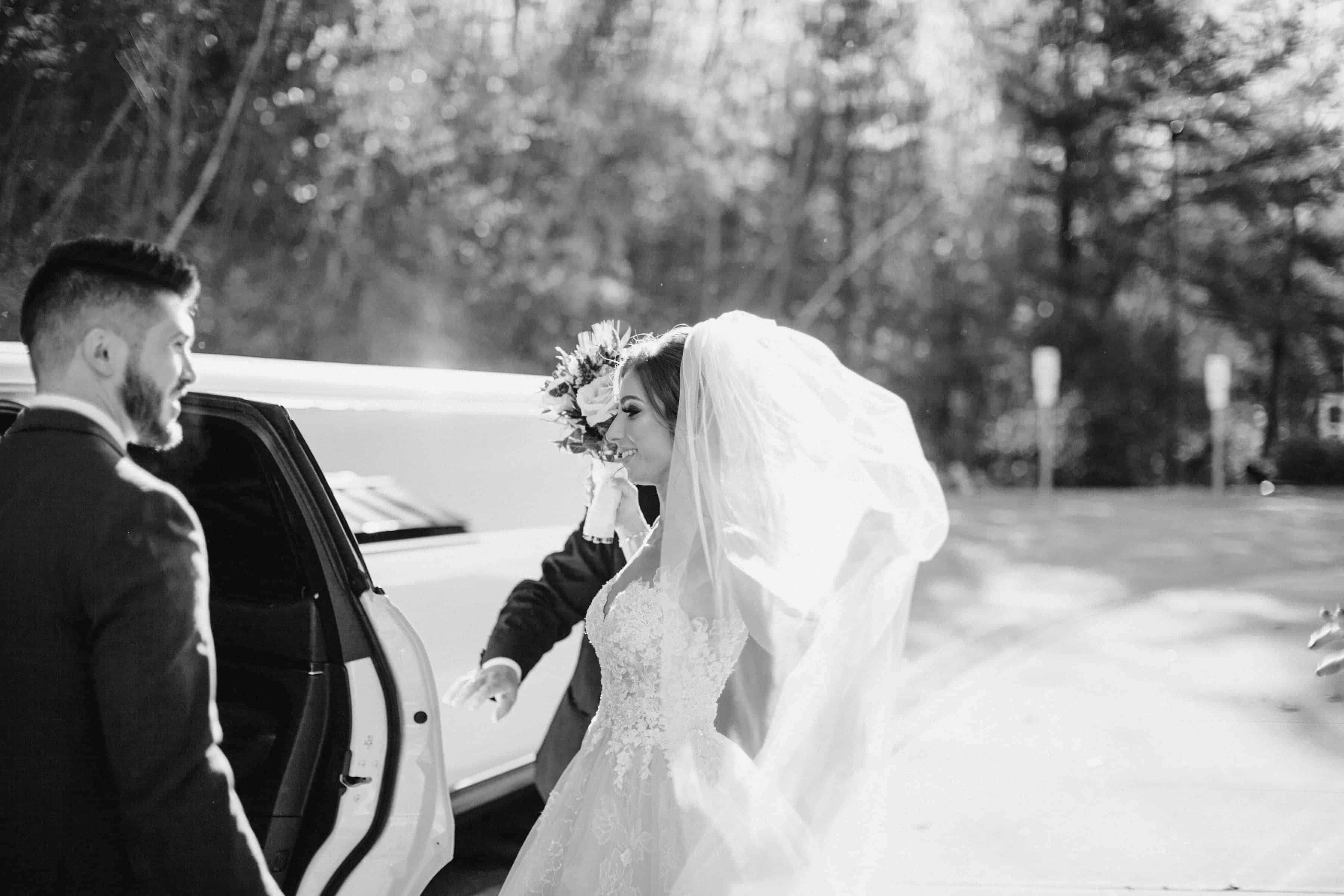 BRIDAL PARTY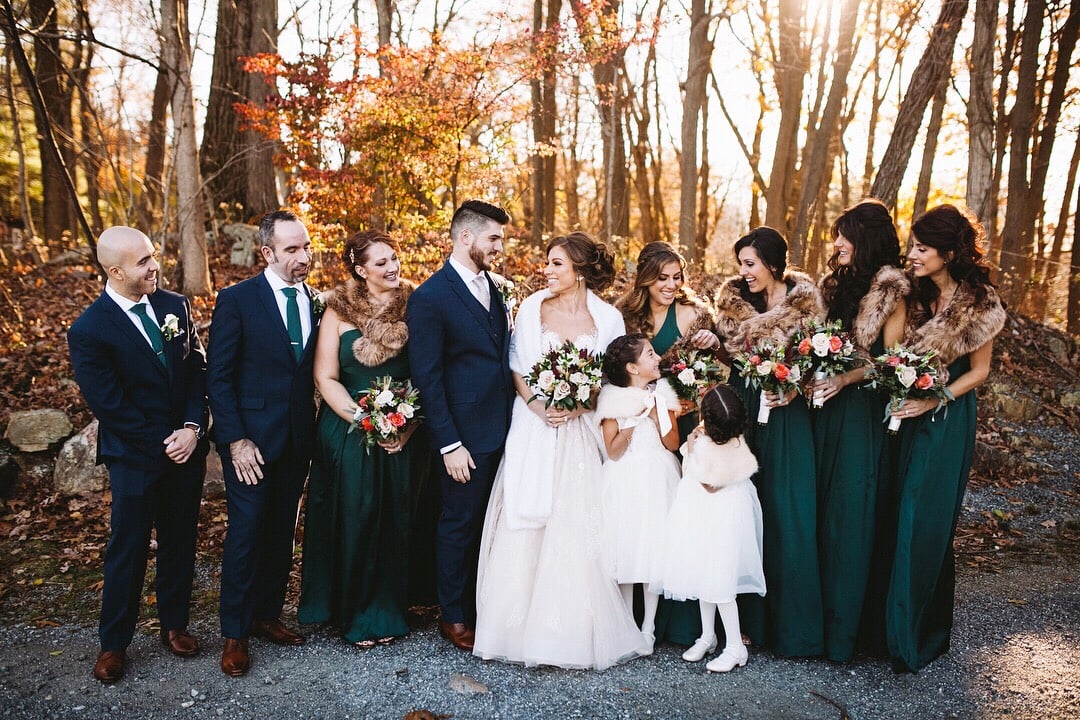 I was lucky enough that they were able to deal with the frigid temps for literally 6 minutes – just enough time to get some amazing photos. How stunning do they all look?!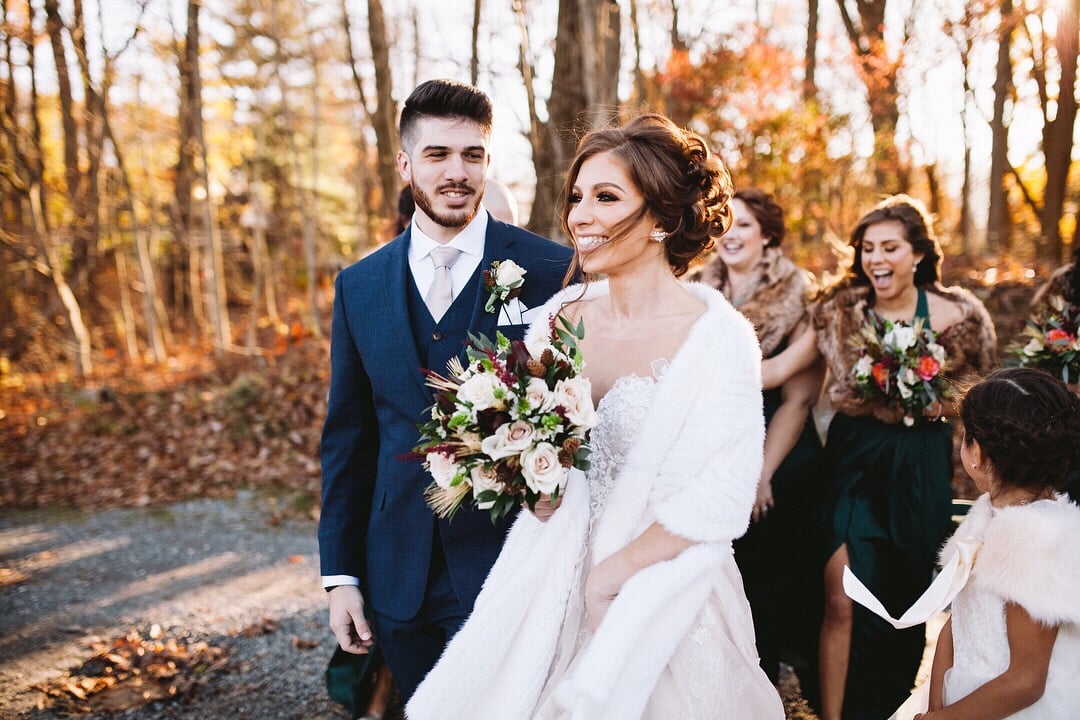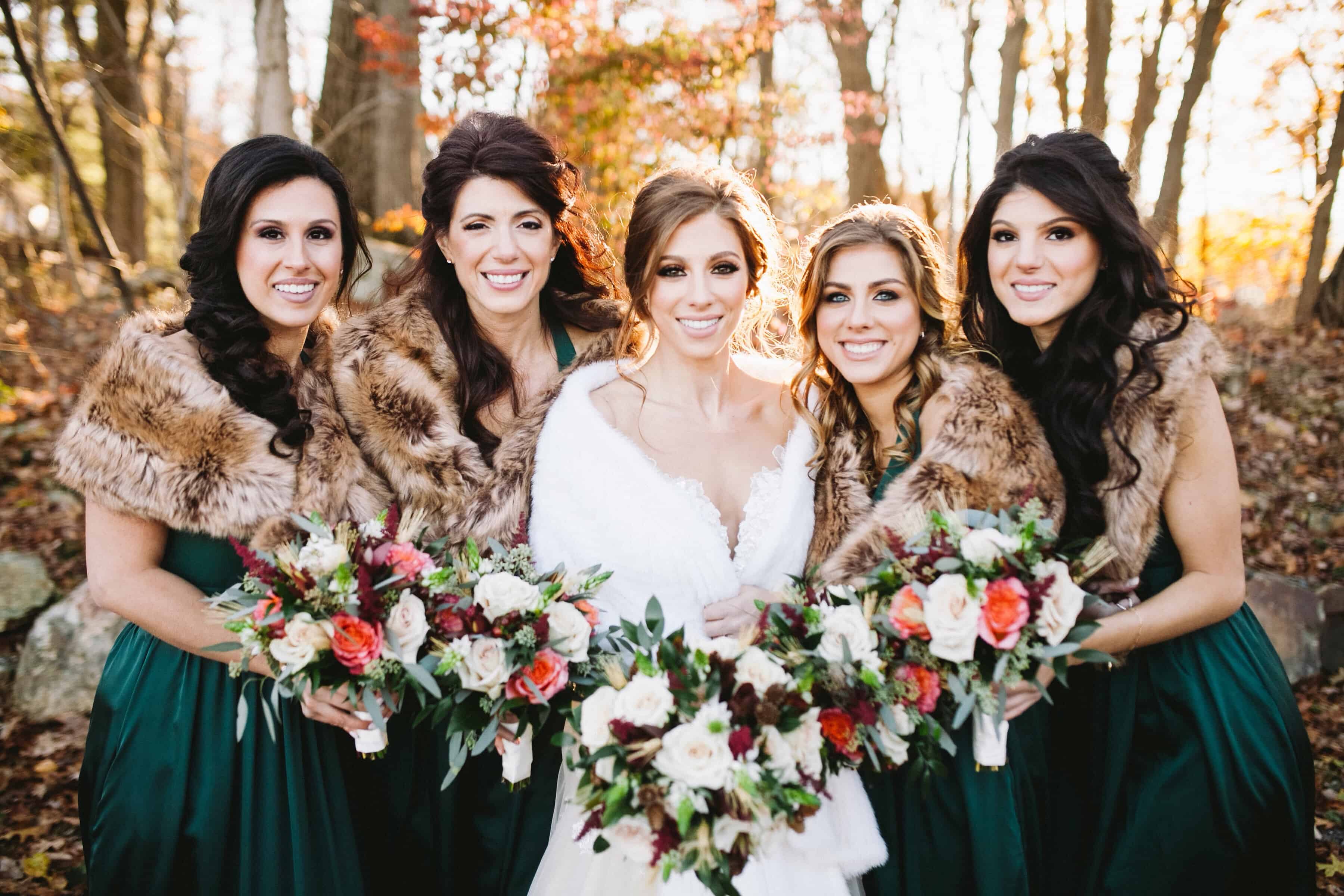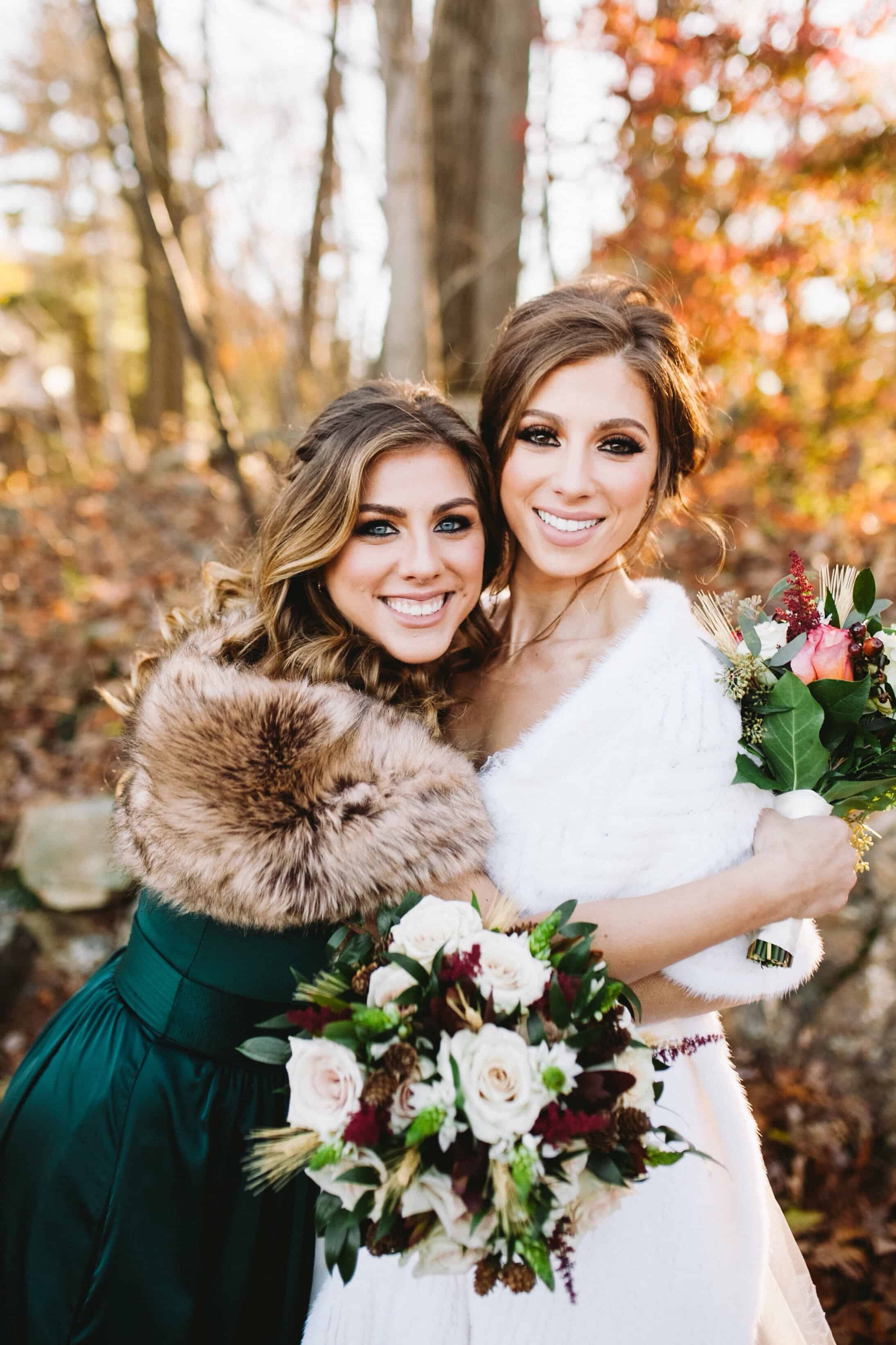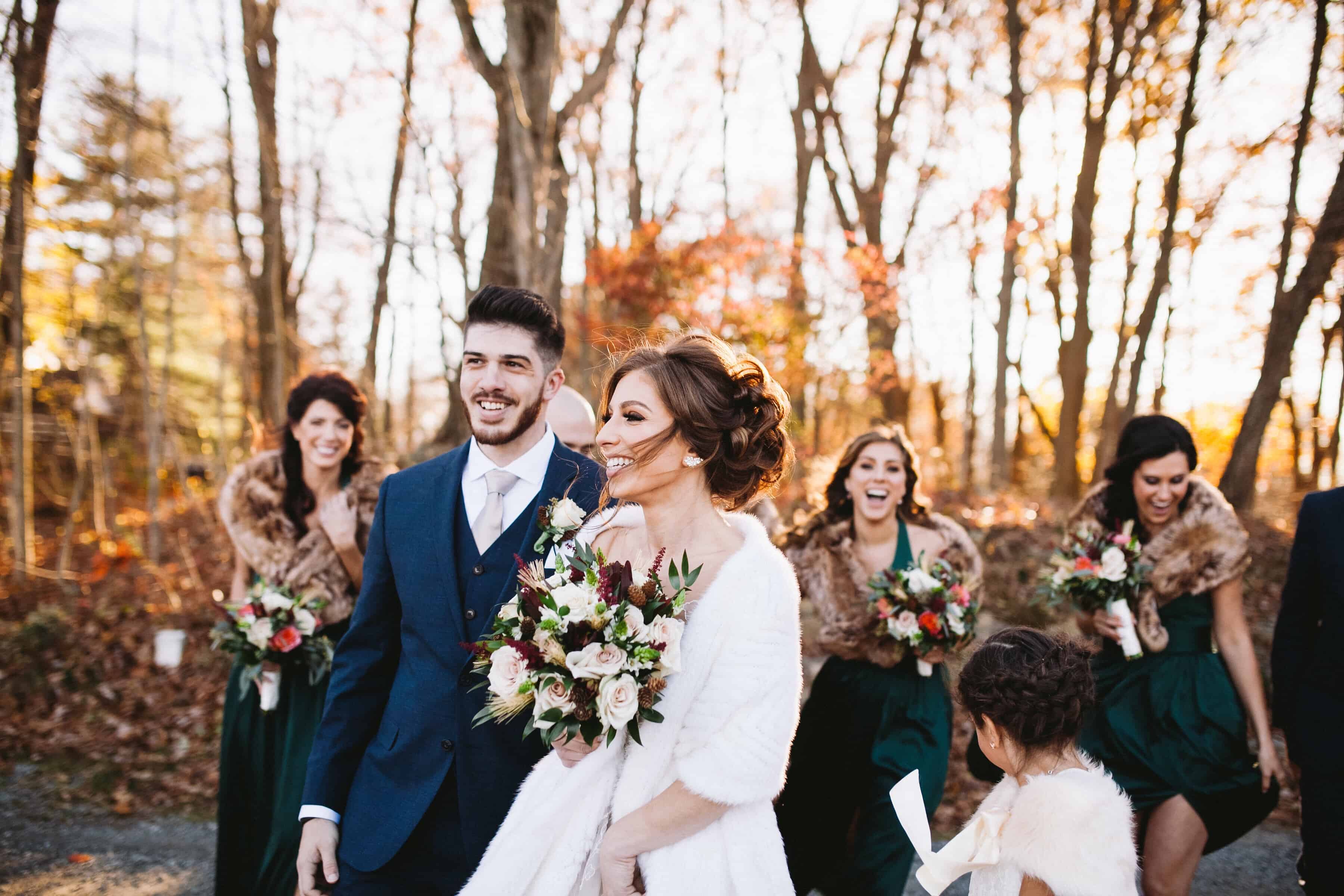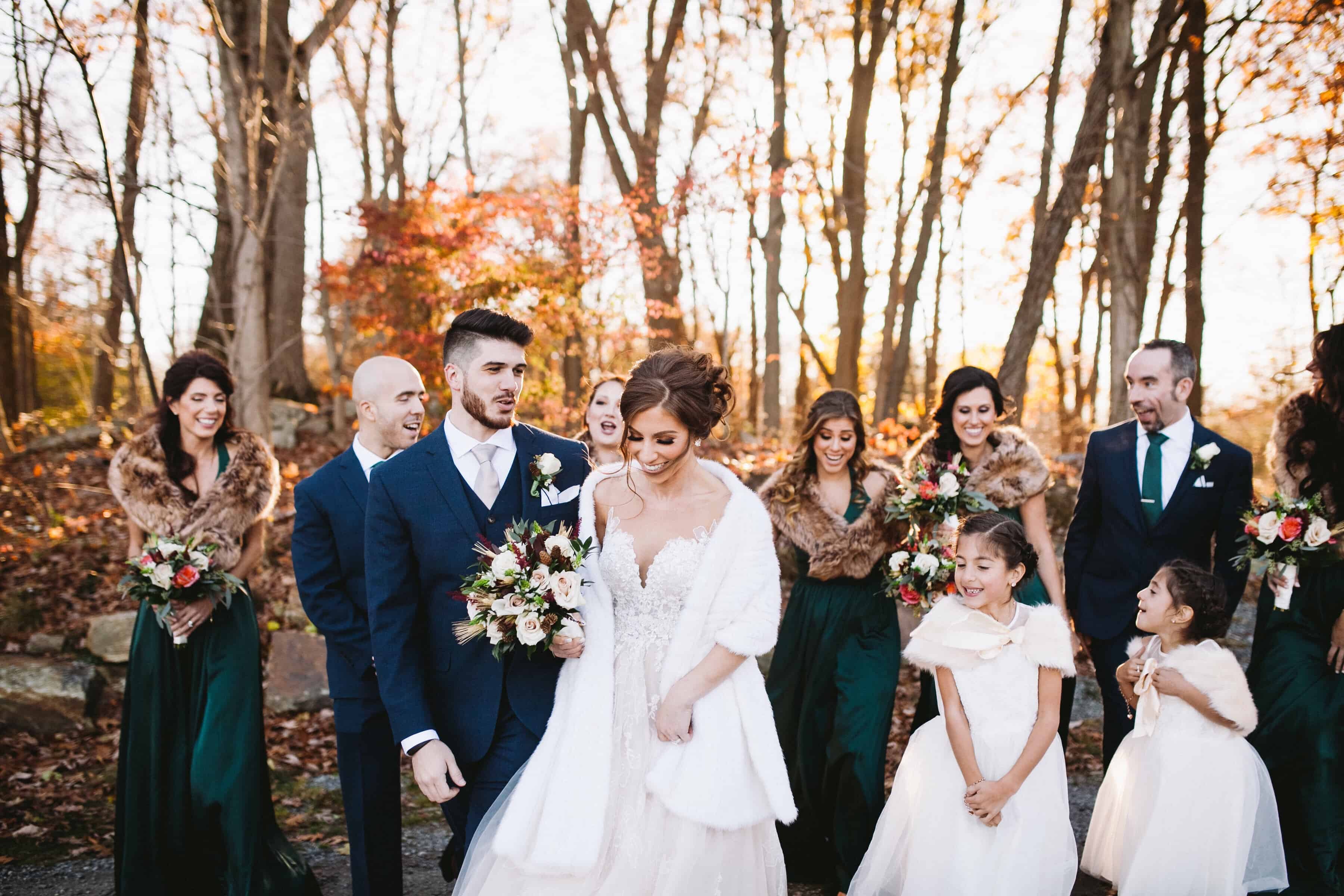 ROMANTICS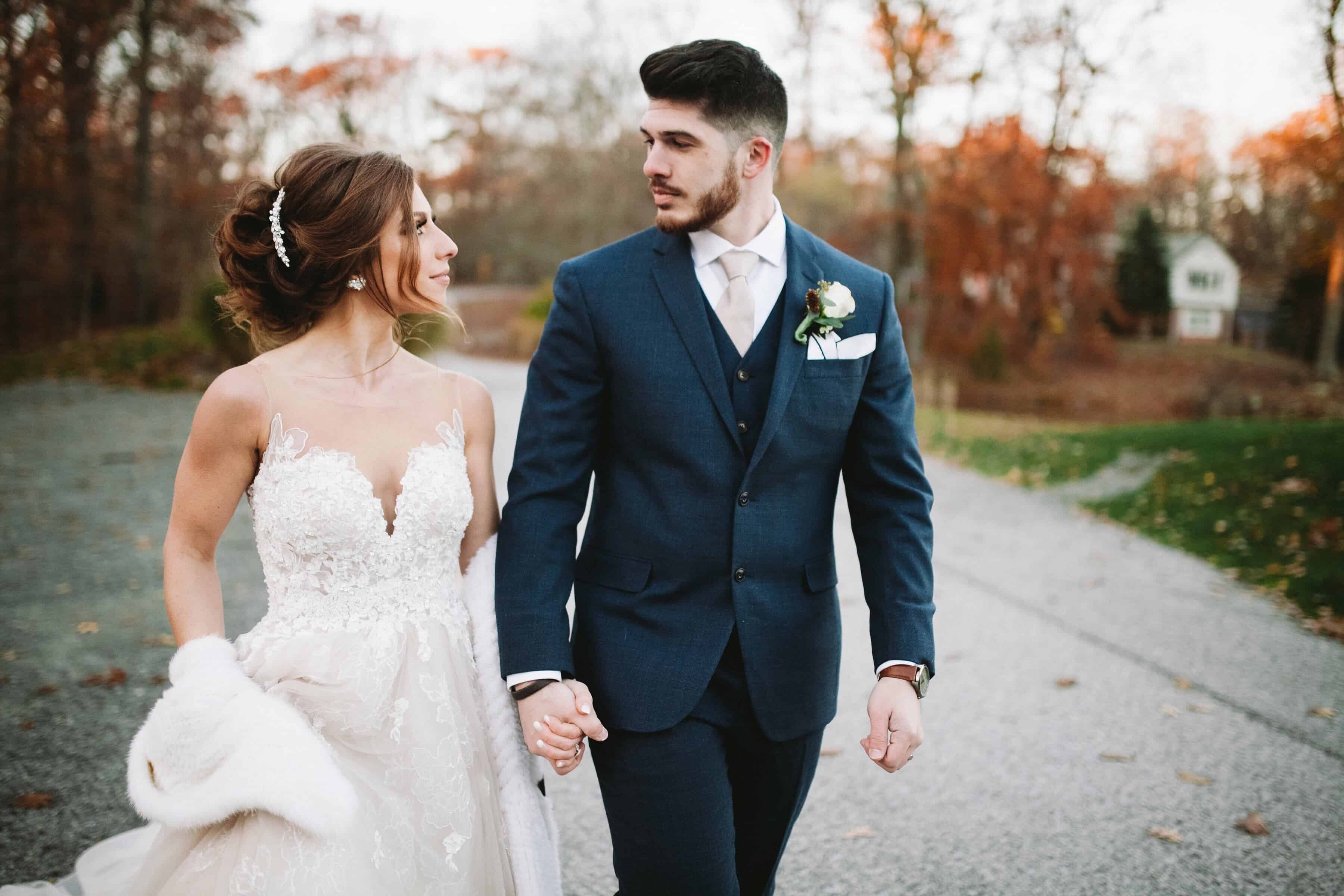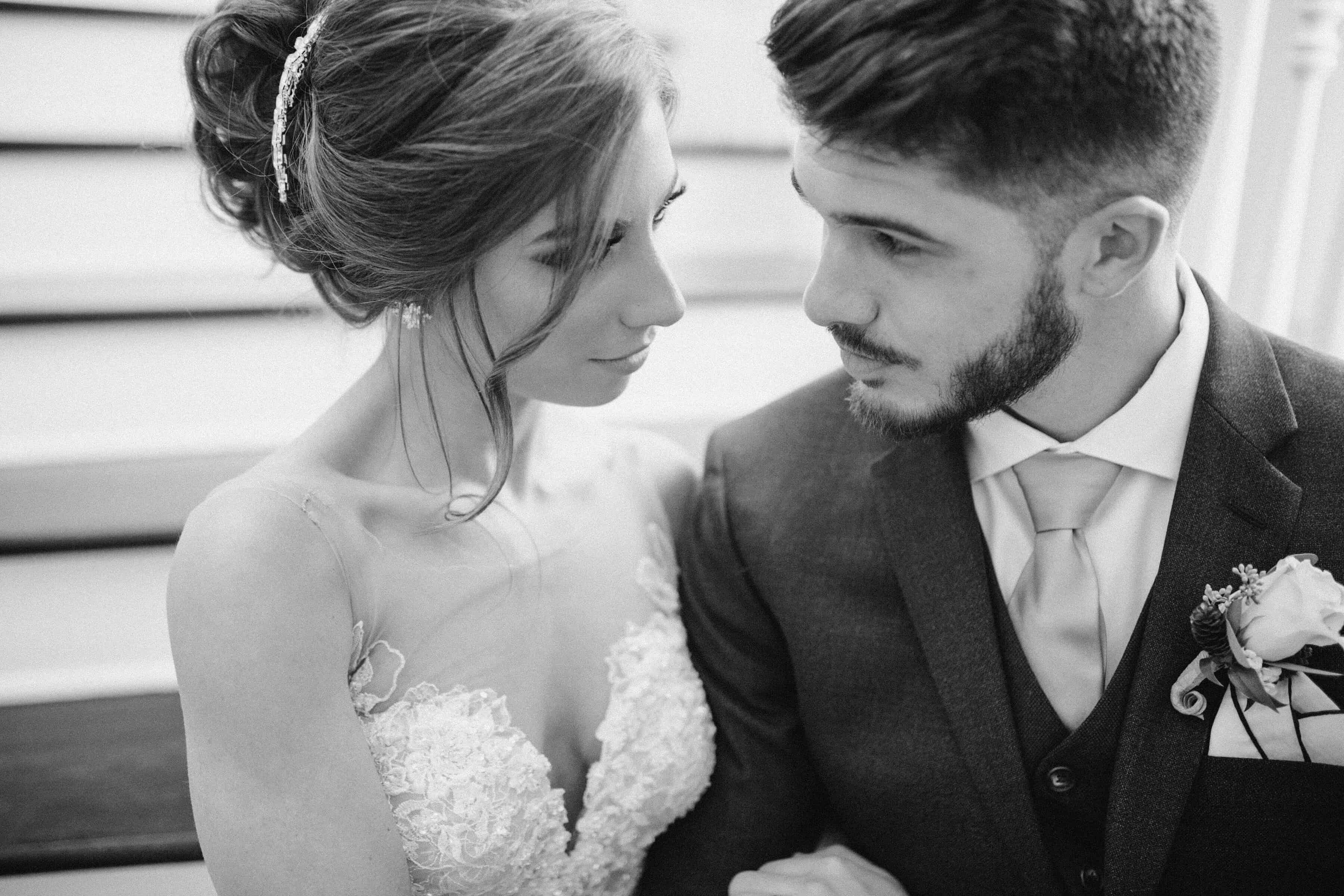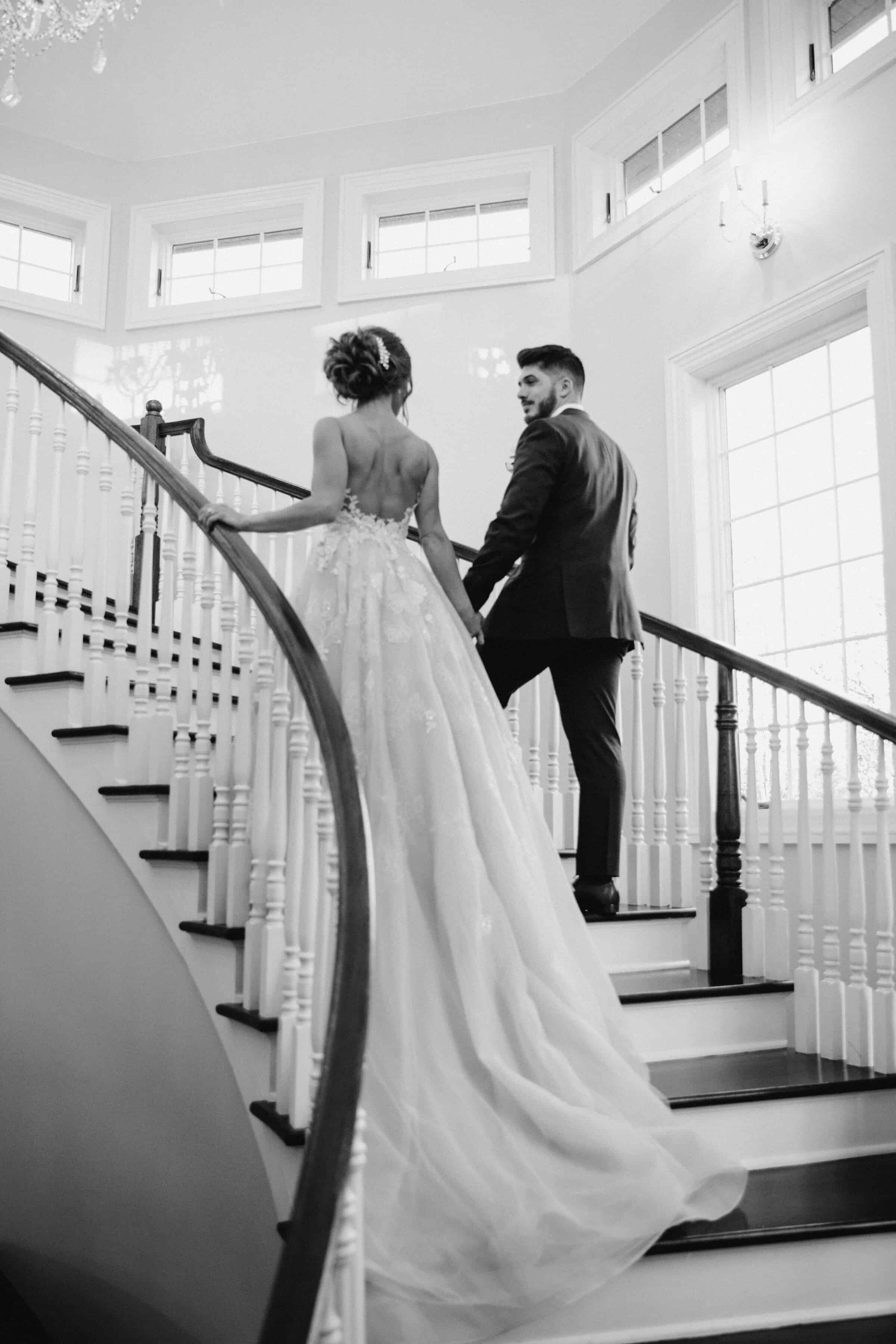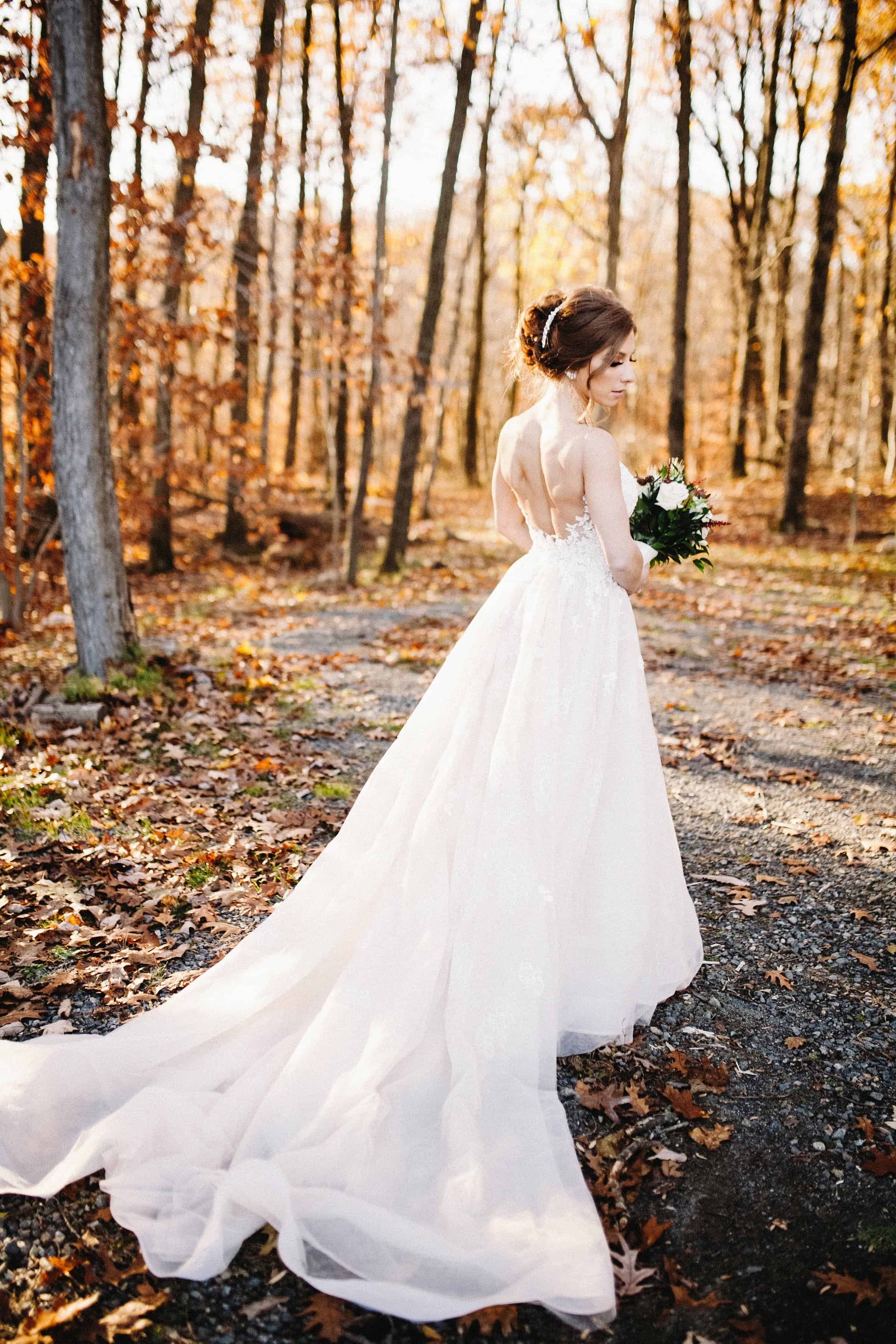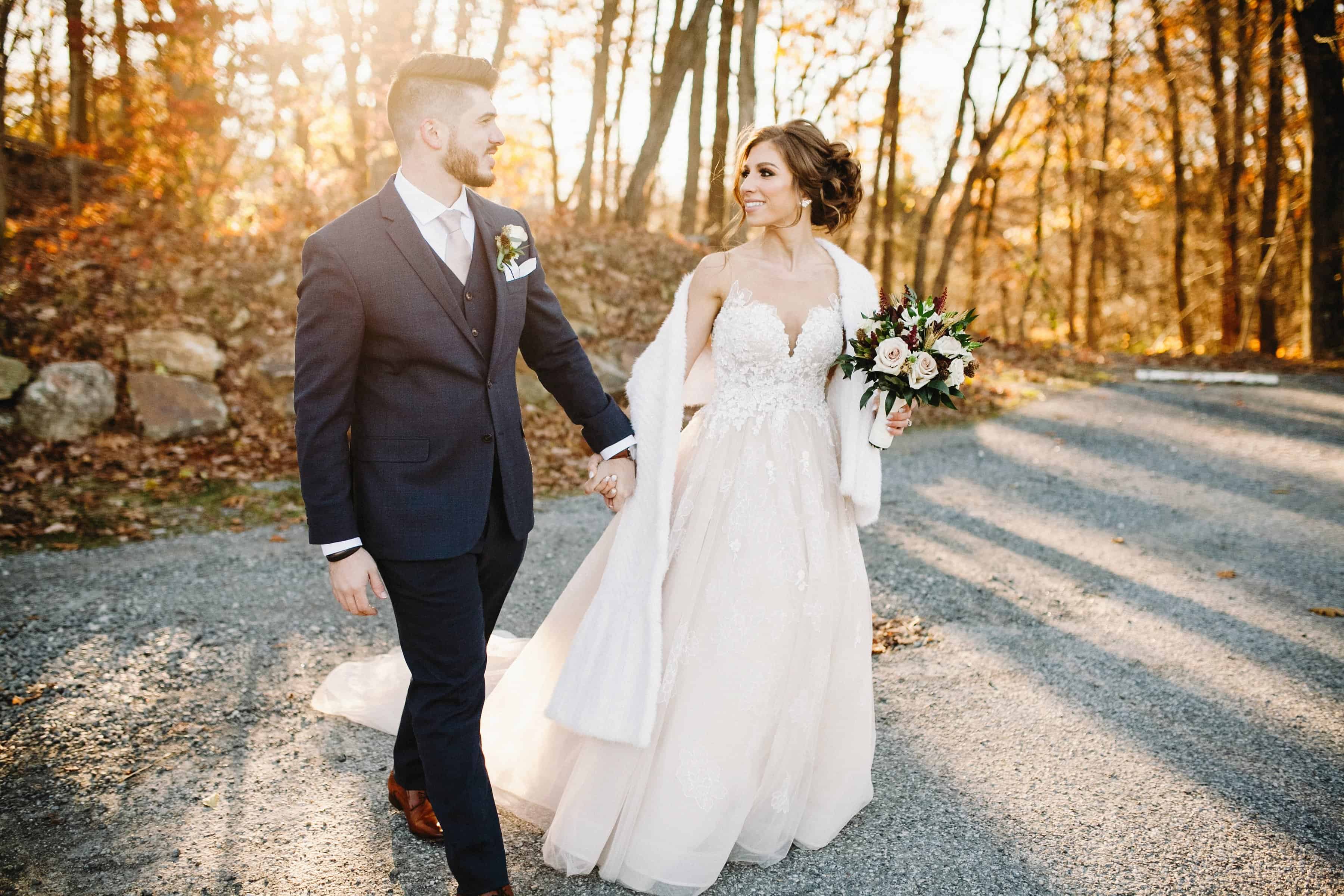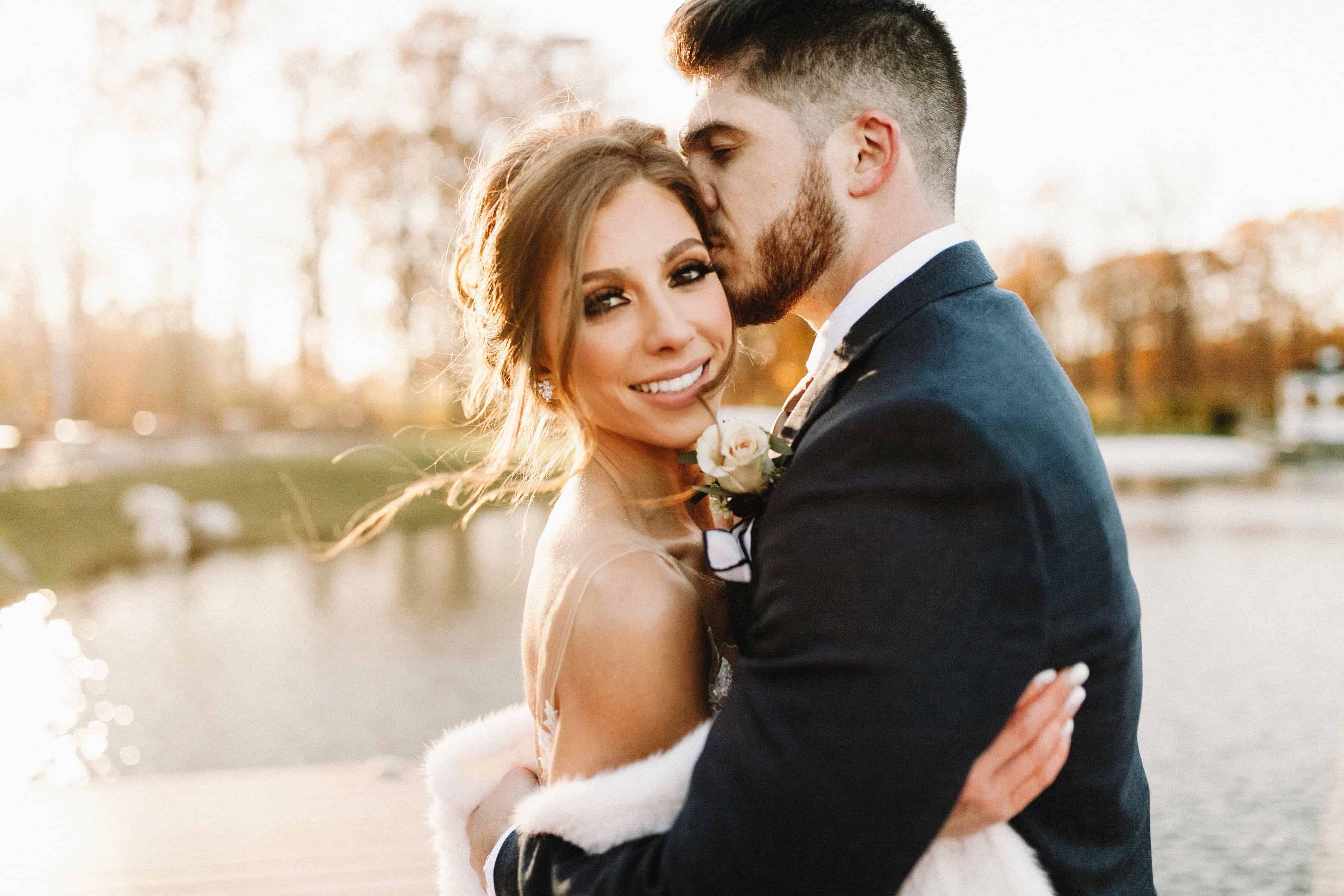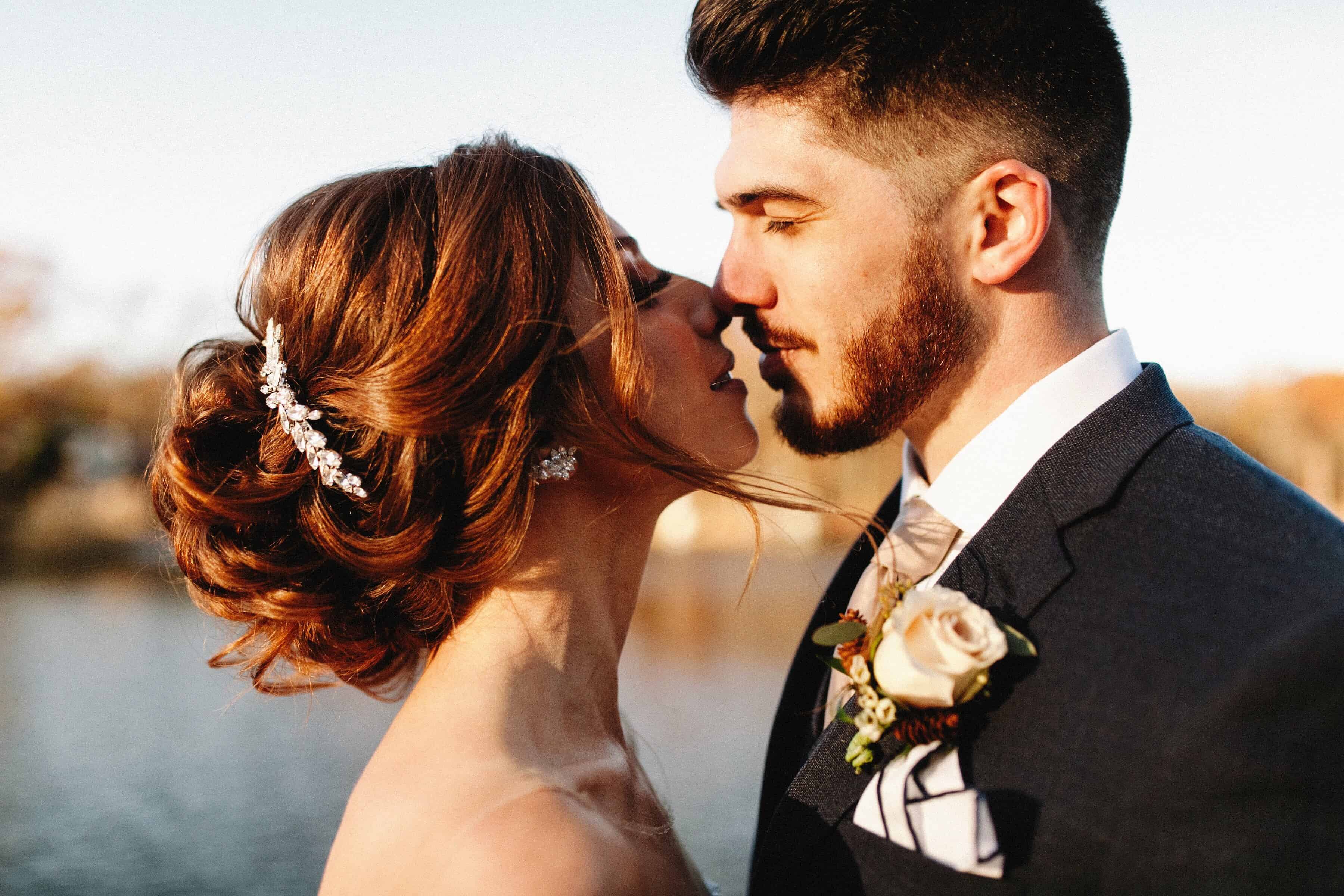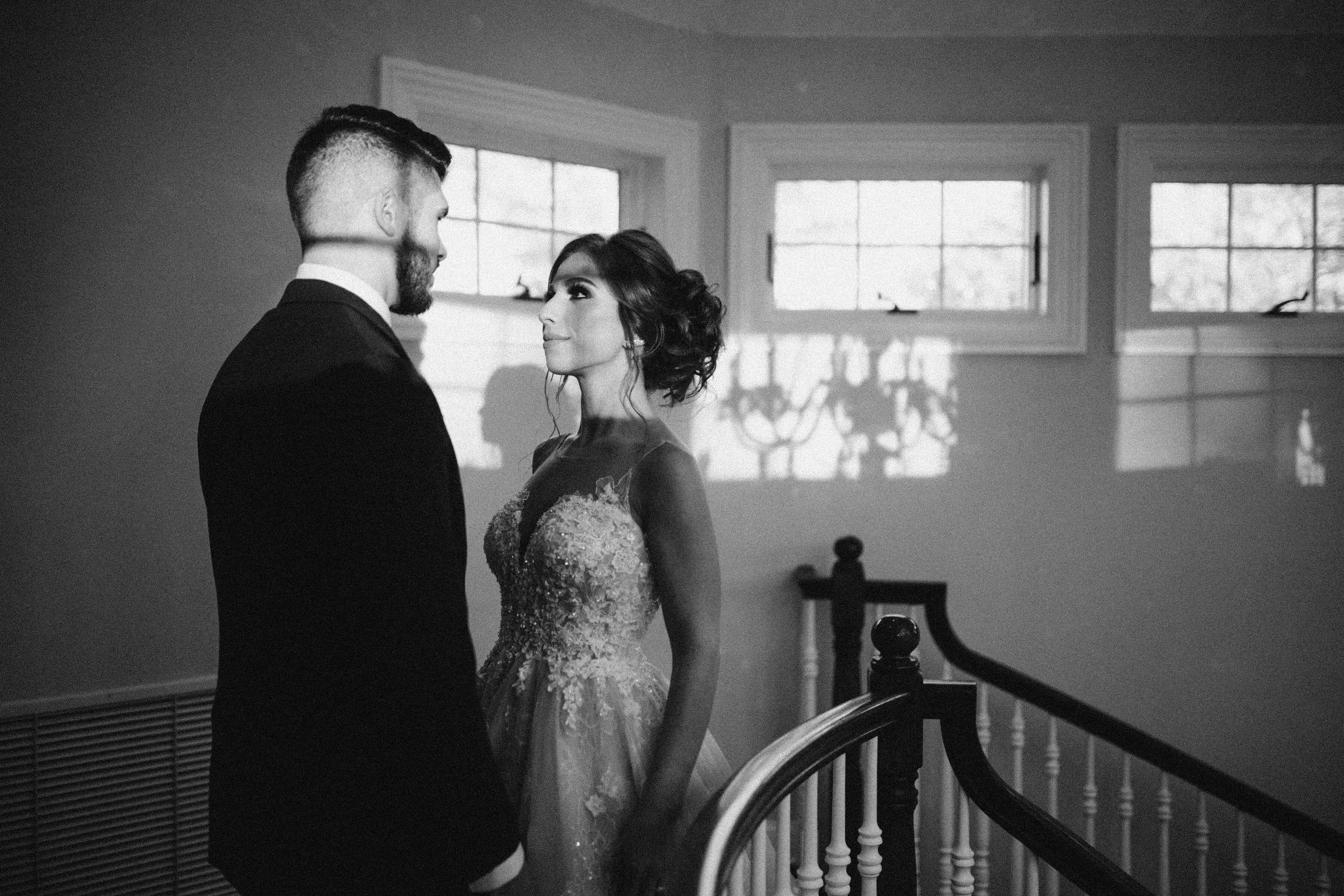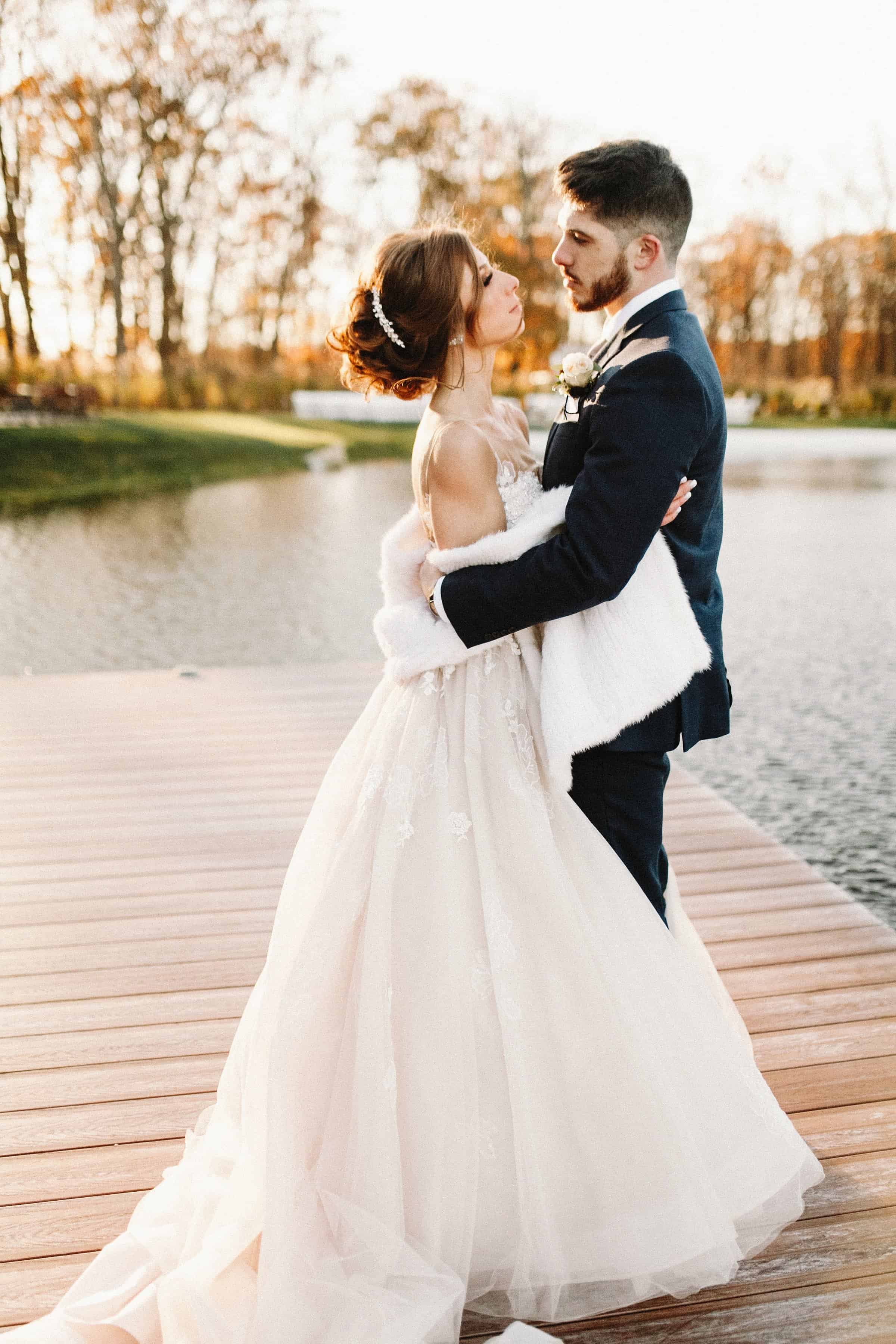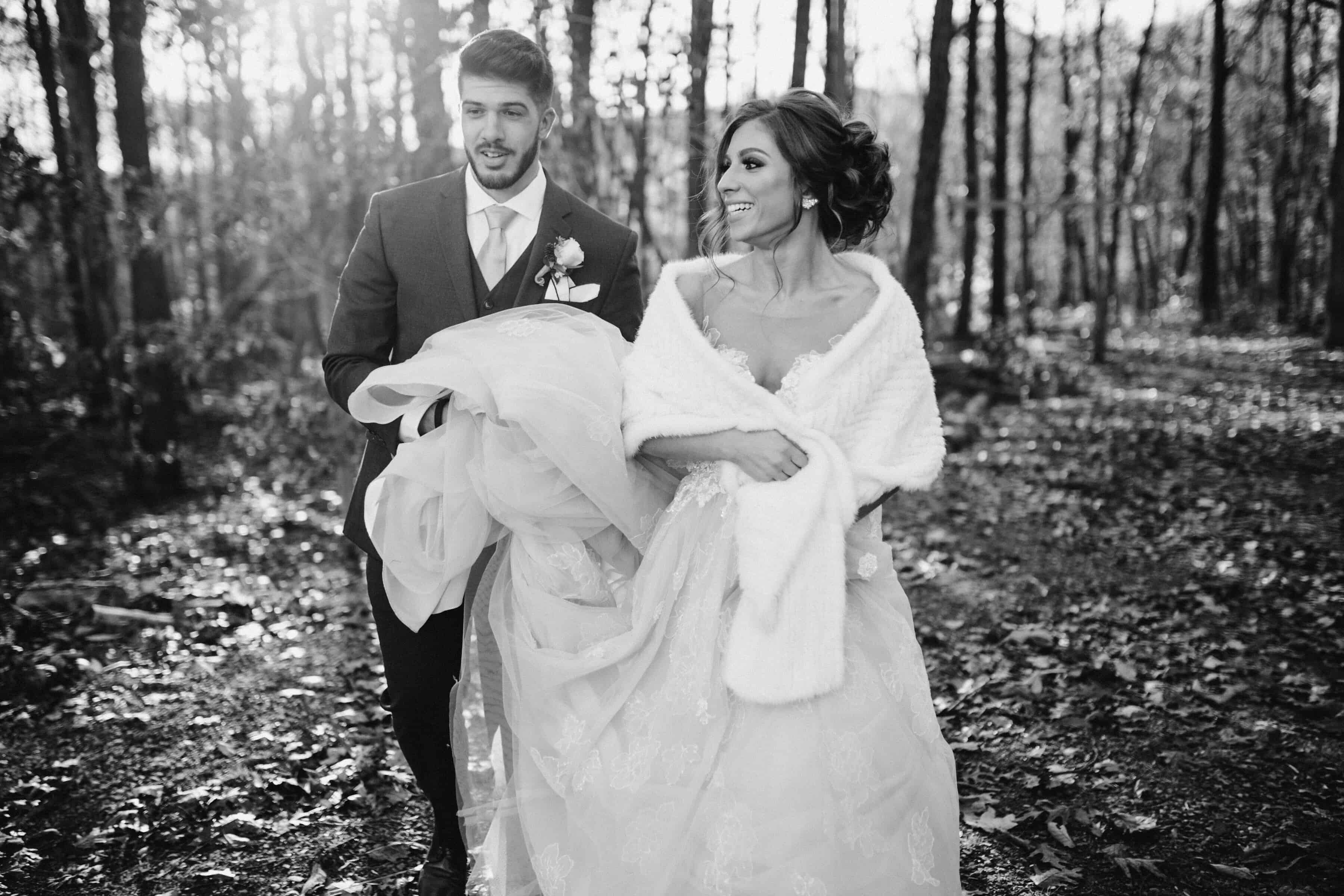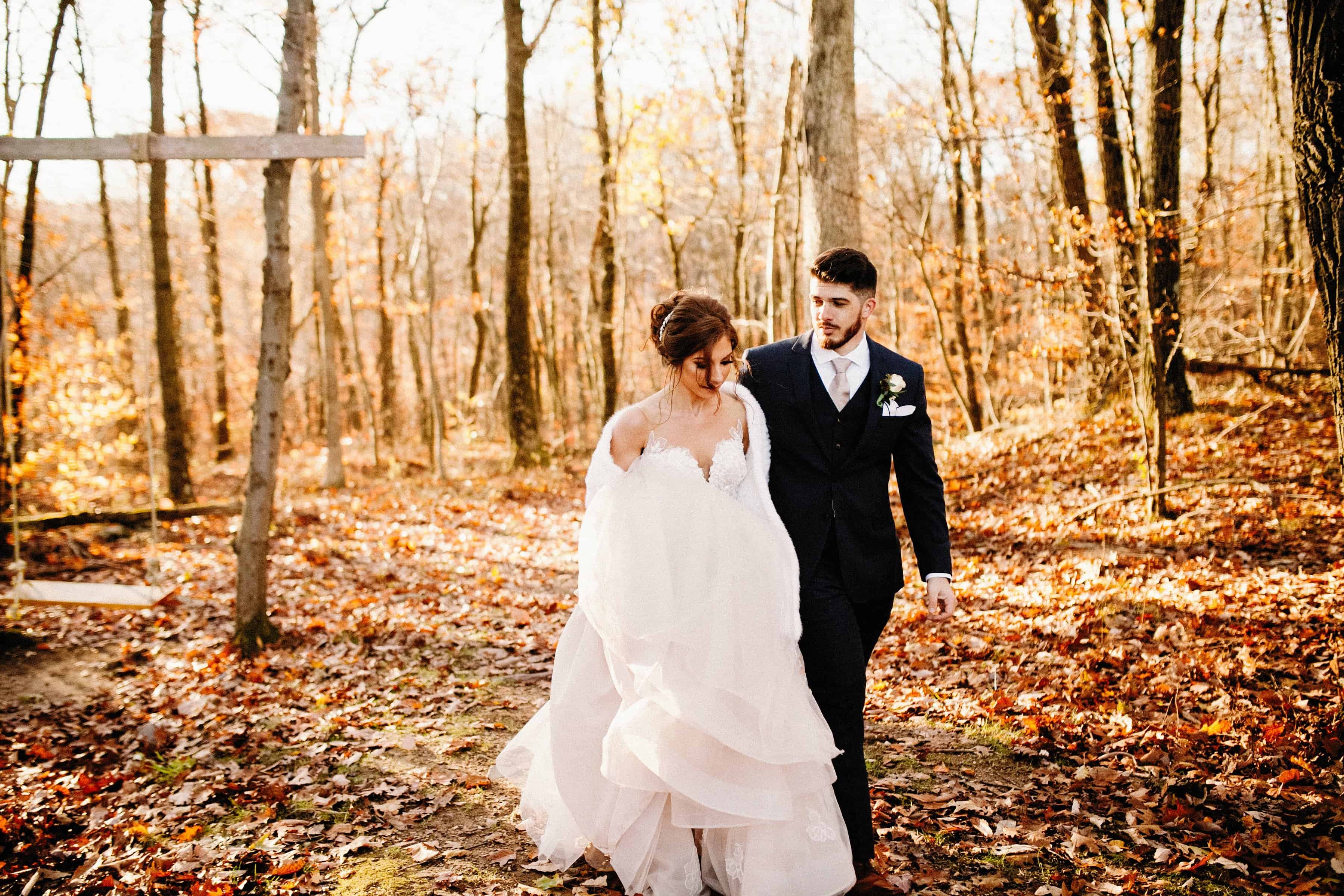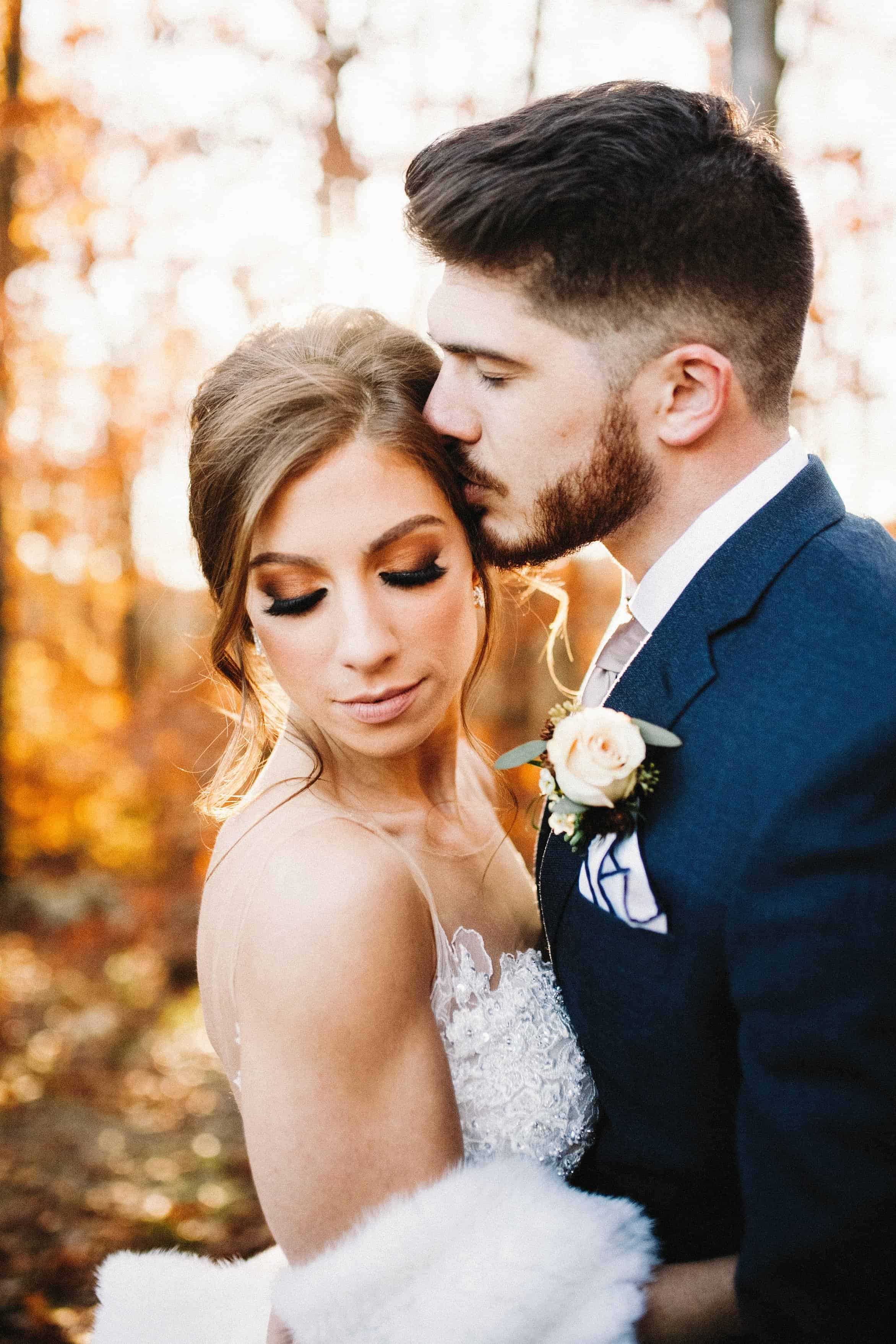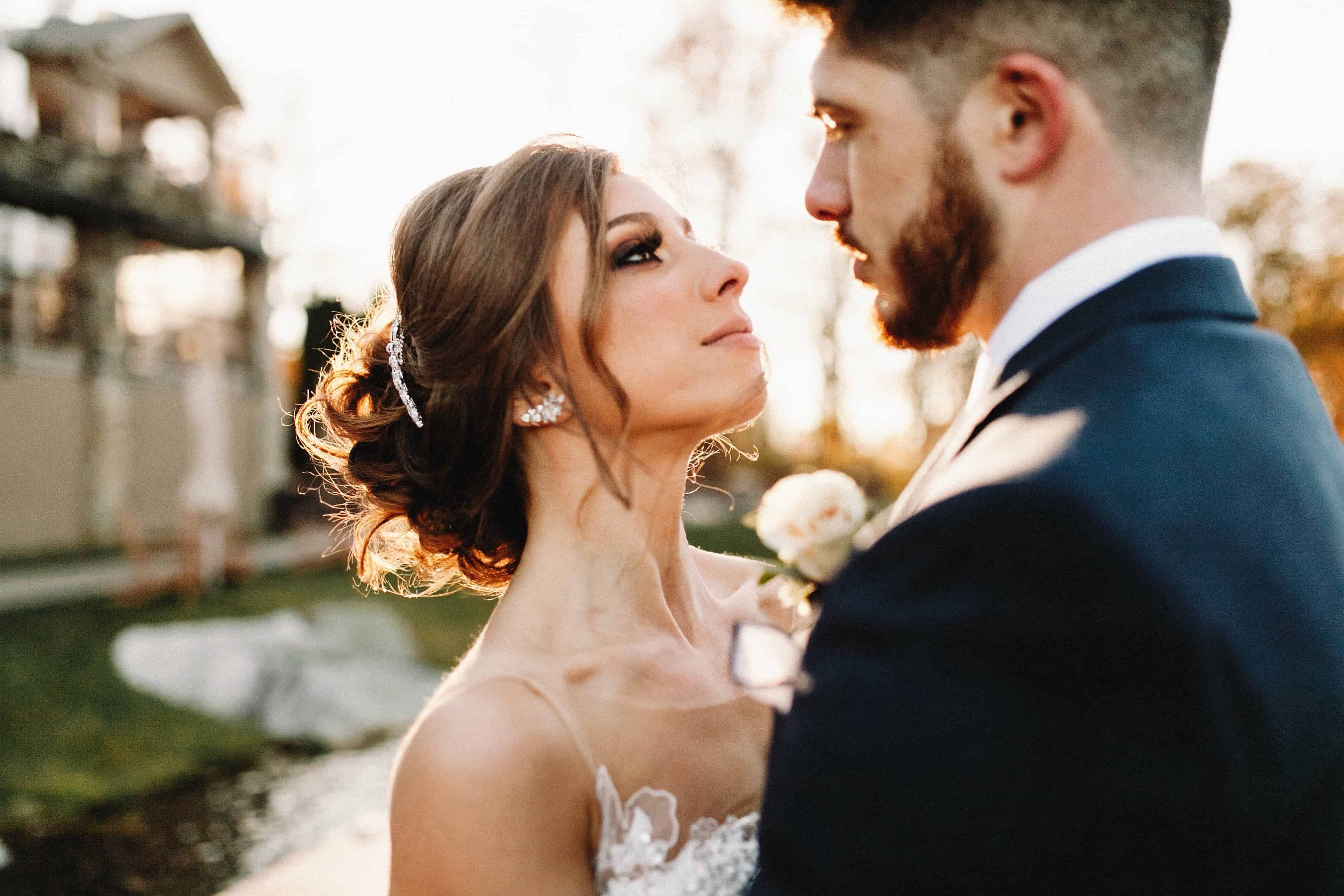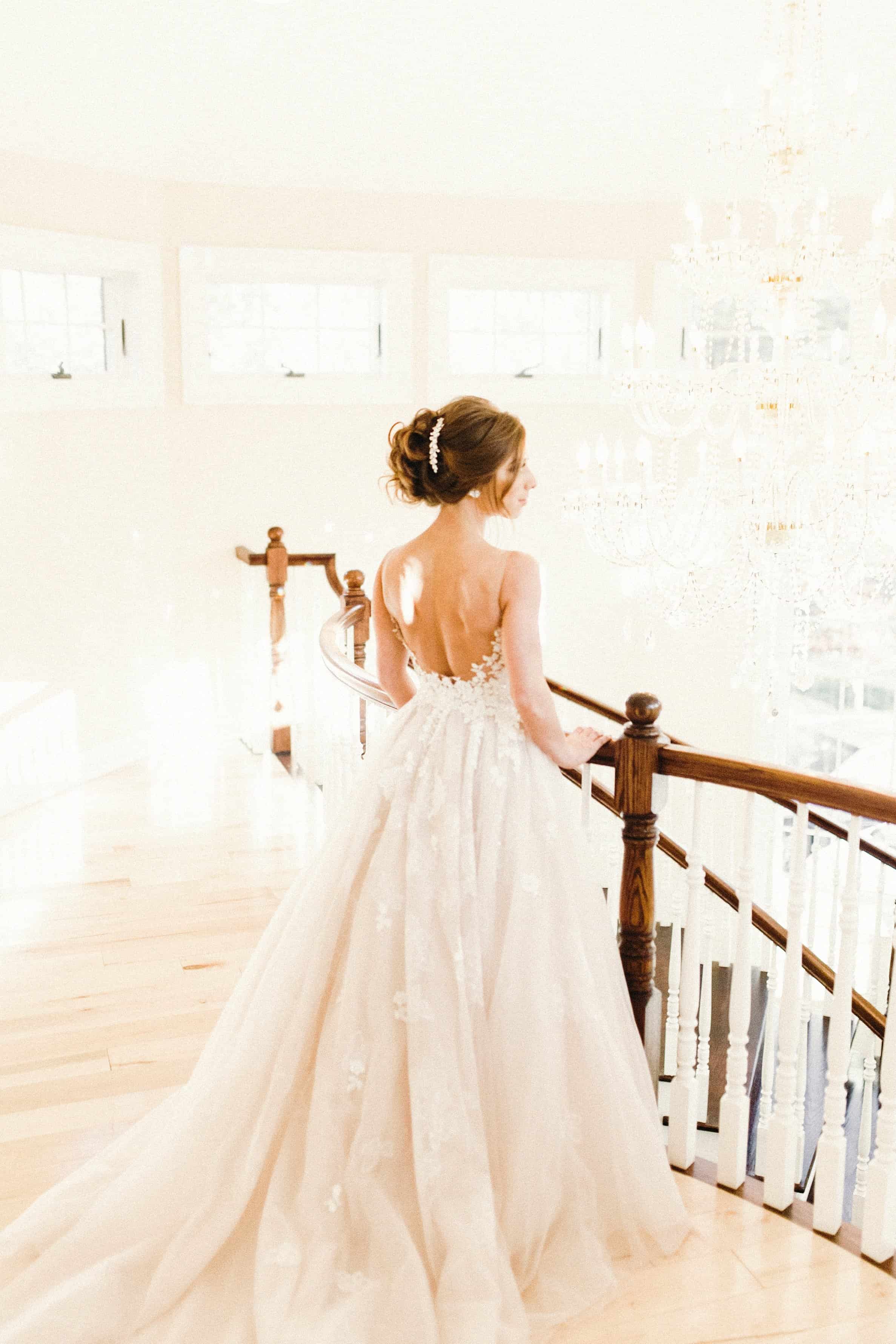 RECEPTION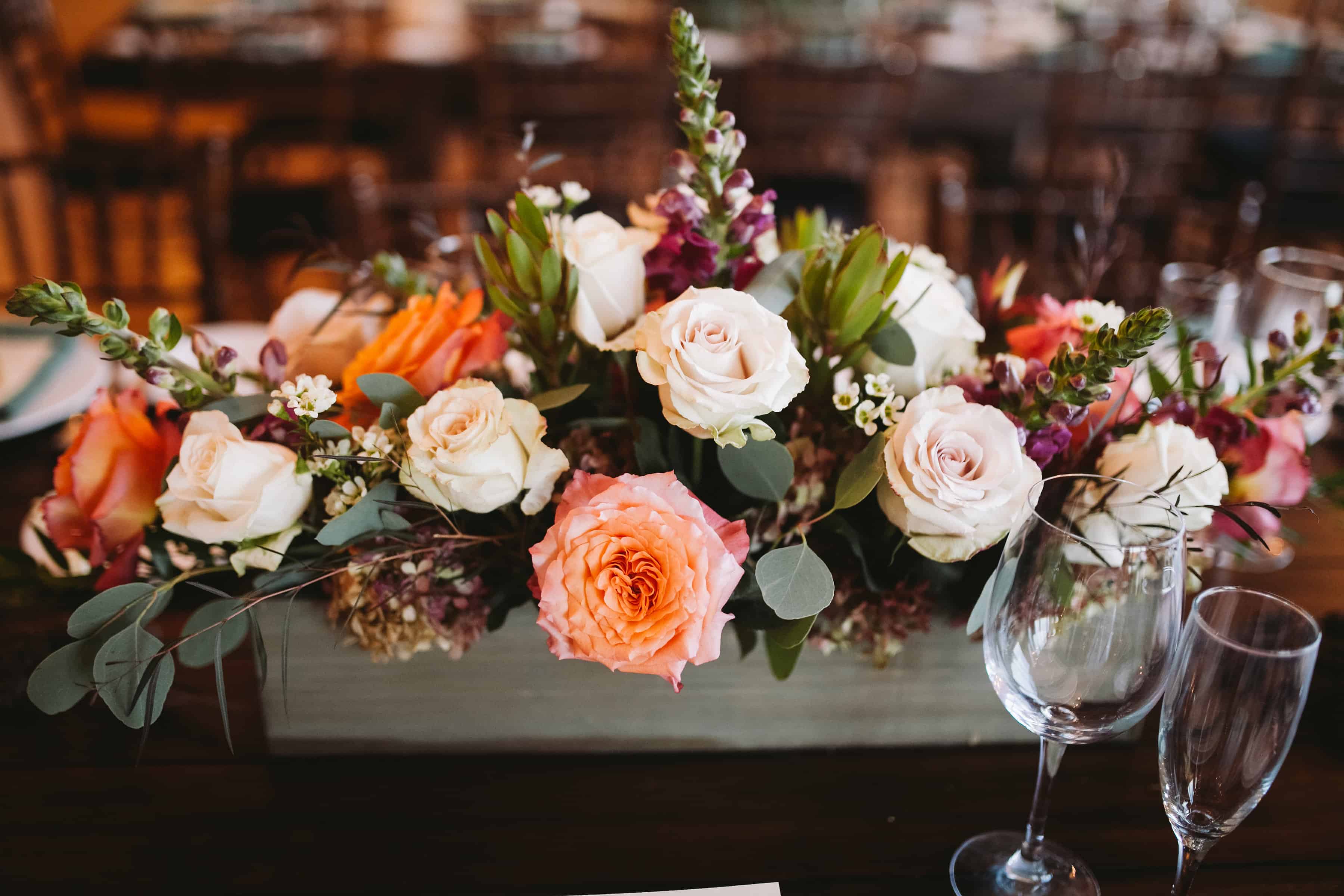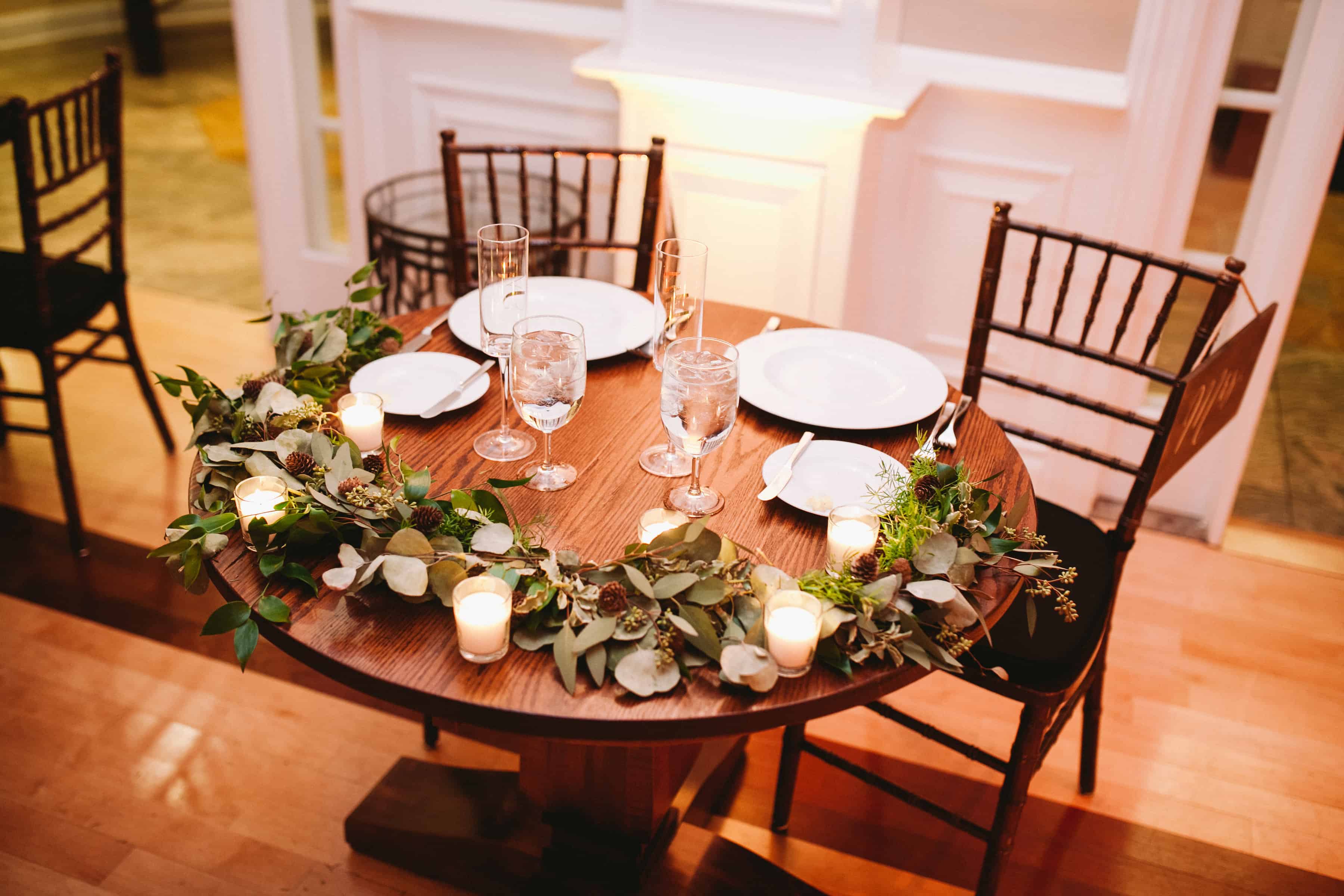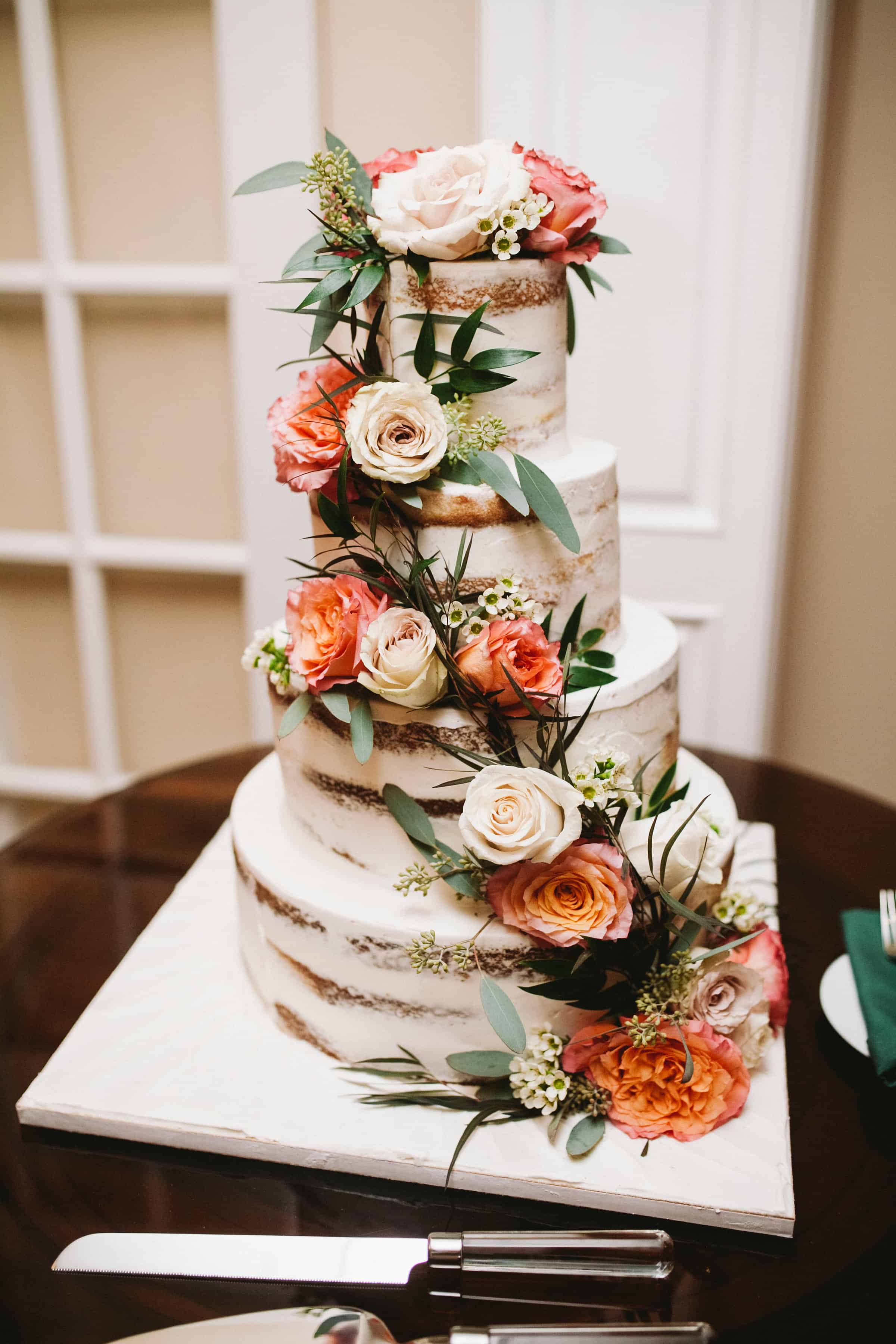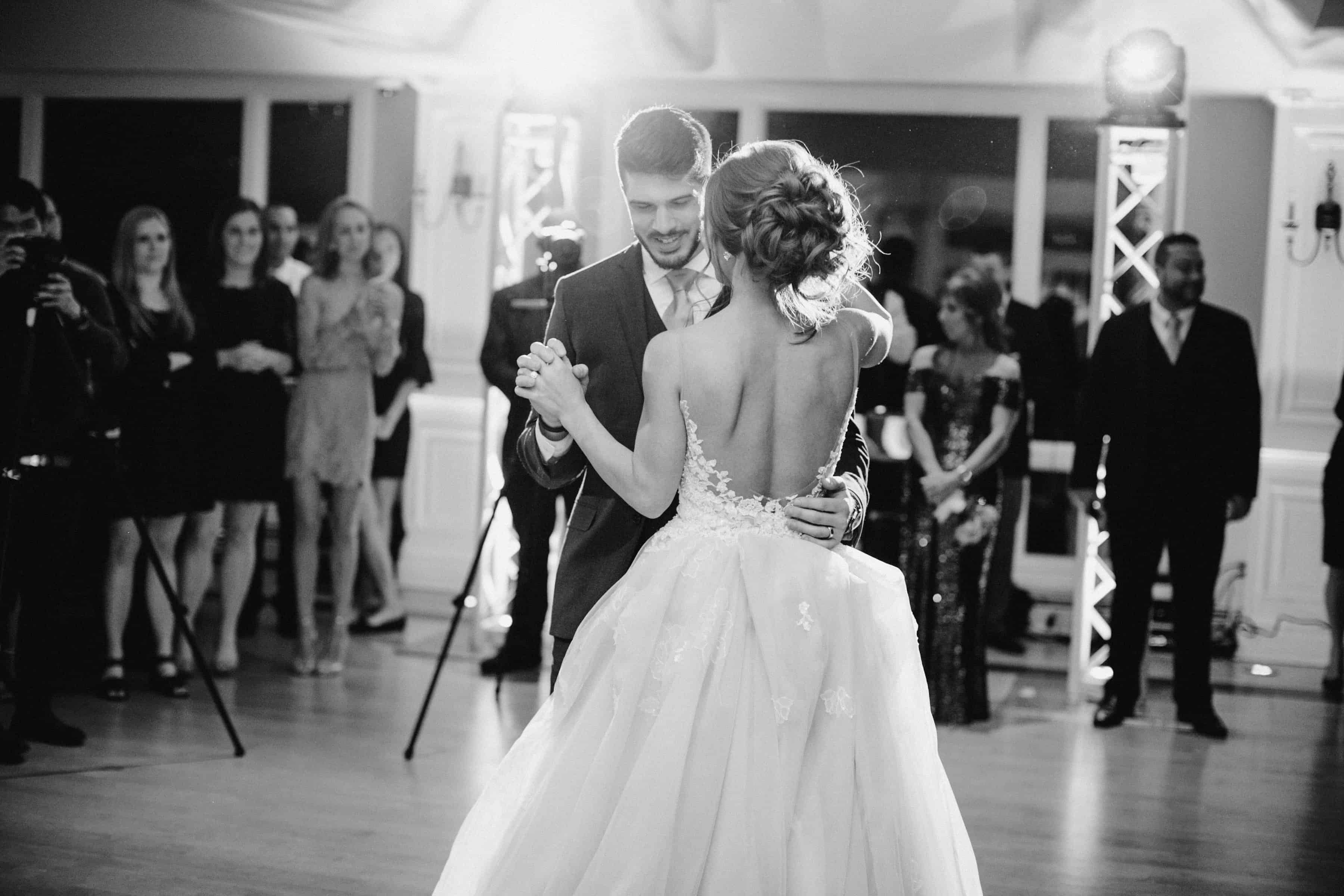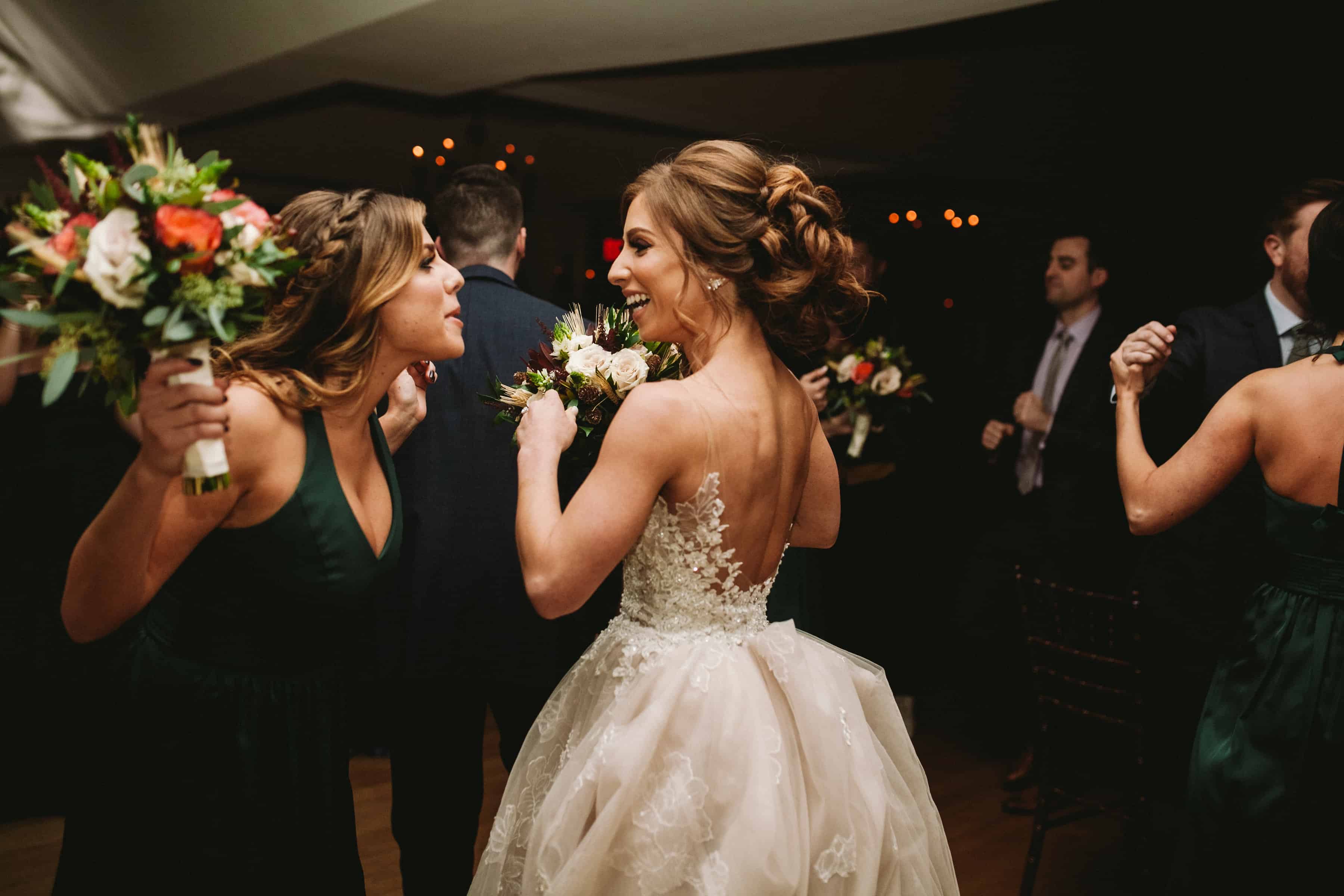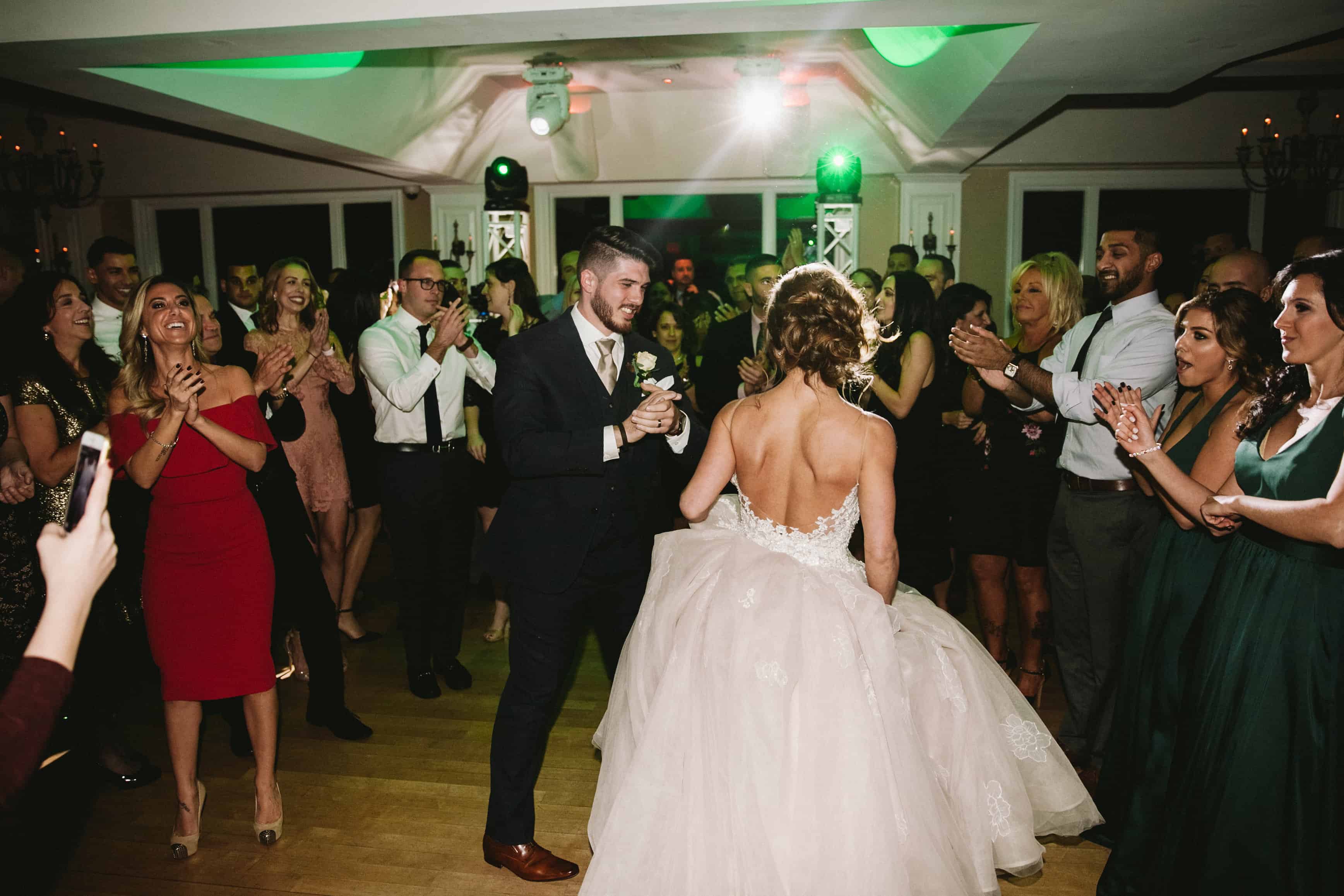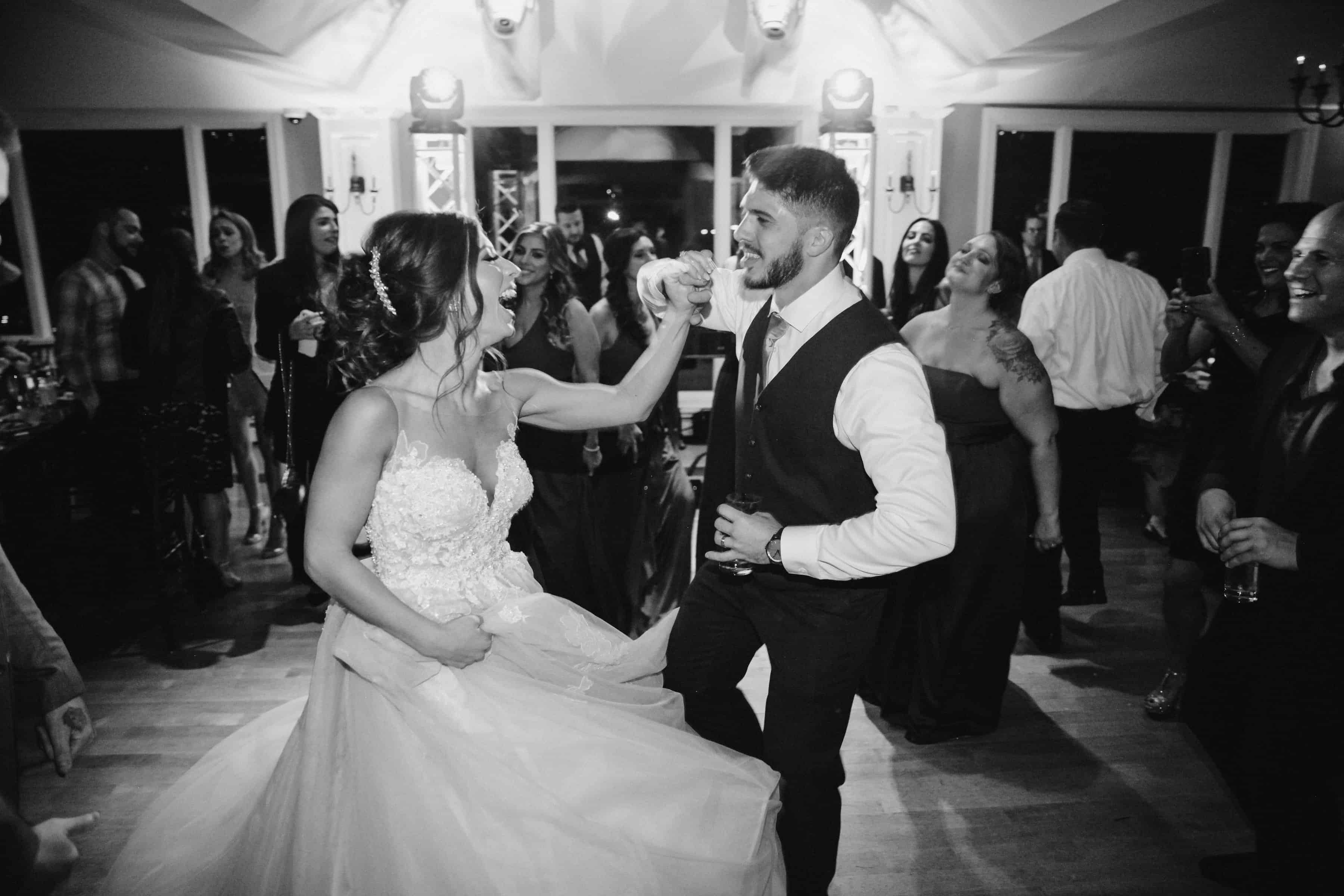 BONUS: Our Wedding video highlight!! <3
Wedding day details:
+ Venue: Rock Island Lake Club
+ Photographers: Sanford Creative
+ Videographers: AB Wedding Studio
+ Dress: Essense of Australia
+ Makeup: @glossipgirl
+ Hair: BeYoutiful Bride
+ Shoes: I.N.C.
+ Jewelry: Iloniti
Chat soon!
-Alisa