AKA one big ol' excuse to post wedding pictures.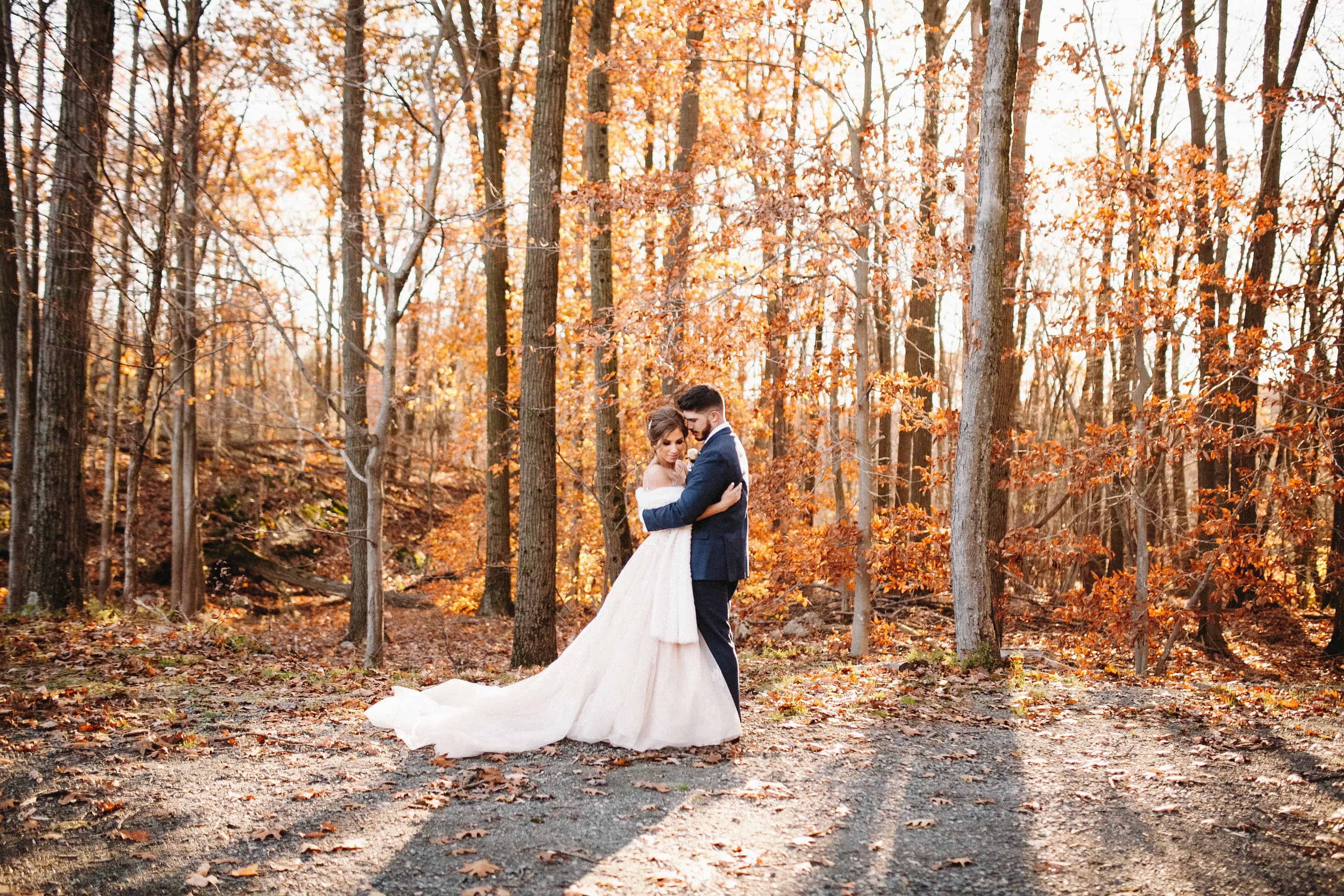 I honestly can't believe I'm writing this right now. It feels like just a few days ago that we were searching for our venue and now here I am, uploading pictures from our wedding day.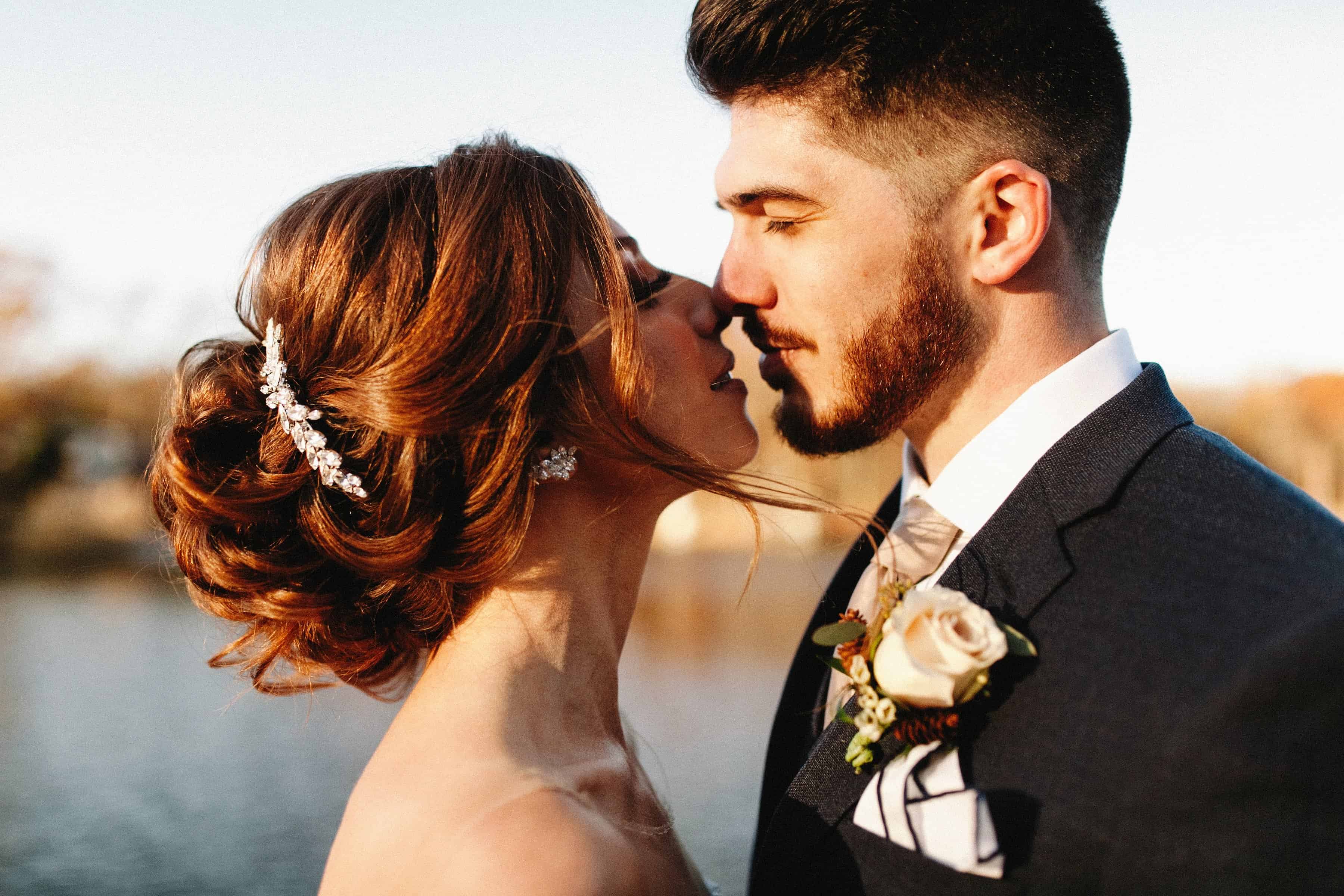 Our photographers, Sanford Creative, were un-effin-believable. Within days after we picked our date, we booked Amanda and Scott Sanford from southern CA (a recommendation from a friend). I fell in love with their style and just had to have them.
TBH I was never the type of girl to "dream" of her wedding. What I did always know, was that one day when it does happen, I had one, ballsy-ass request: it has to be during autumn. Even ballsier: I wanted crisp, autumn weather with beautiful, picturesque foliage and if it was the slightest bit hot or humid, I would probably be miserable. How audacious of me to ask for the one thing I can't control – the weather.
My wish came true and it ended up being one of the coldest days of the year. I totally asked for it and I'm not complaining.
We stuck it out through photos in 16 degree temps/20 mph winds. I swear I would have given my left pinky to frostbite knowing our pictures would have come out this good.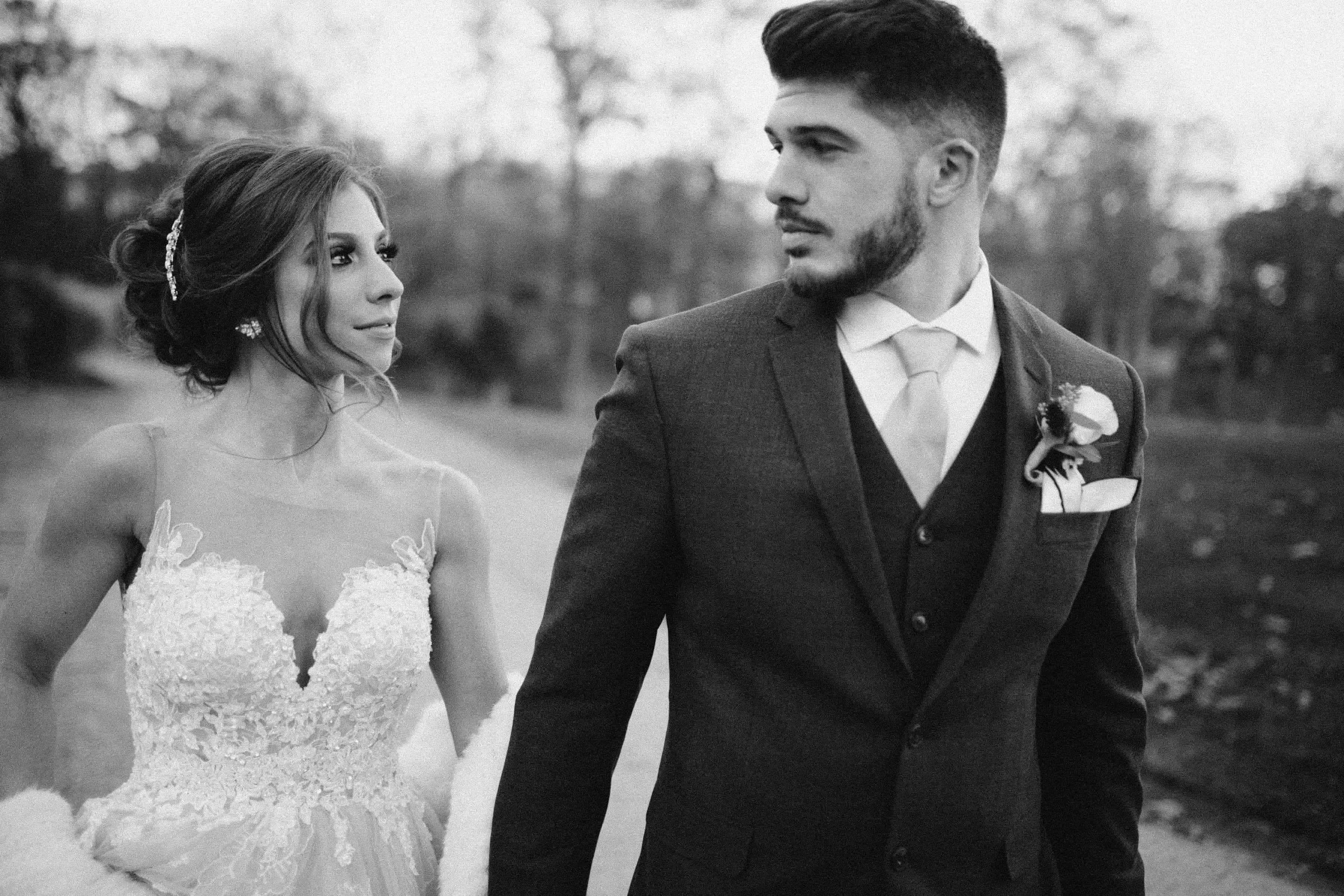 Here's a recap of my favorite photos from each part of the day:
GETTING READY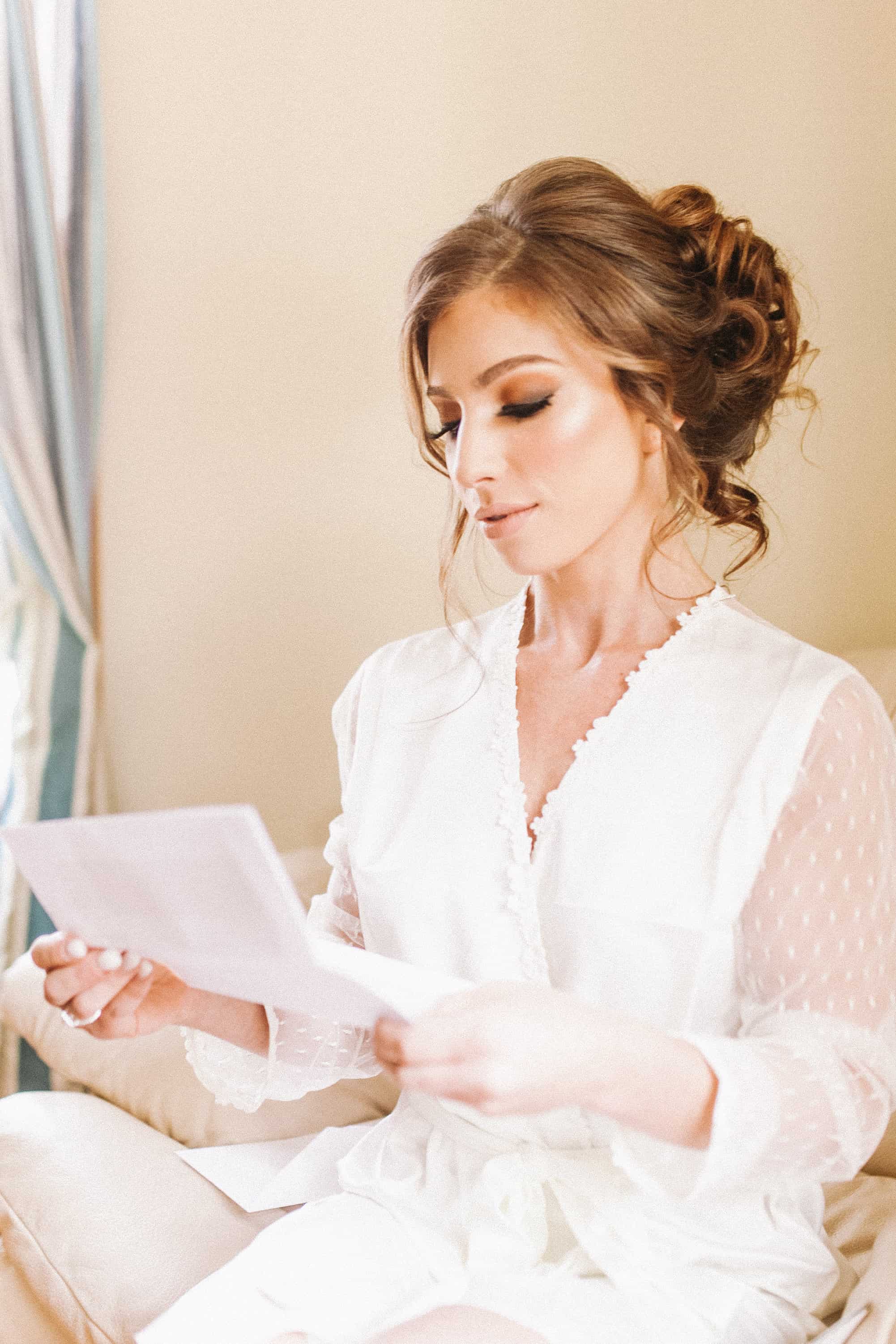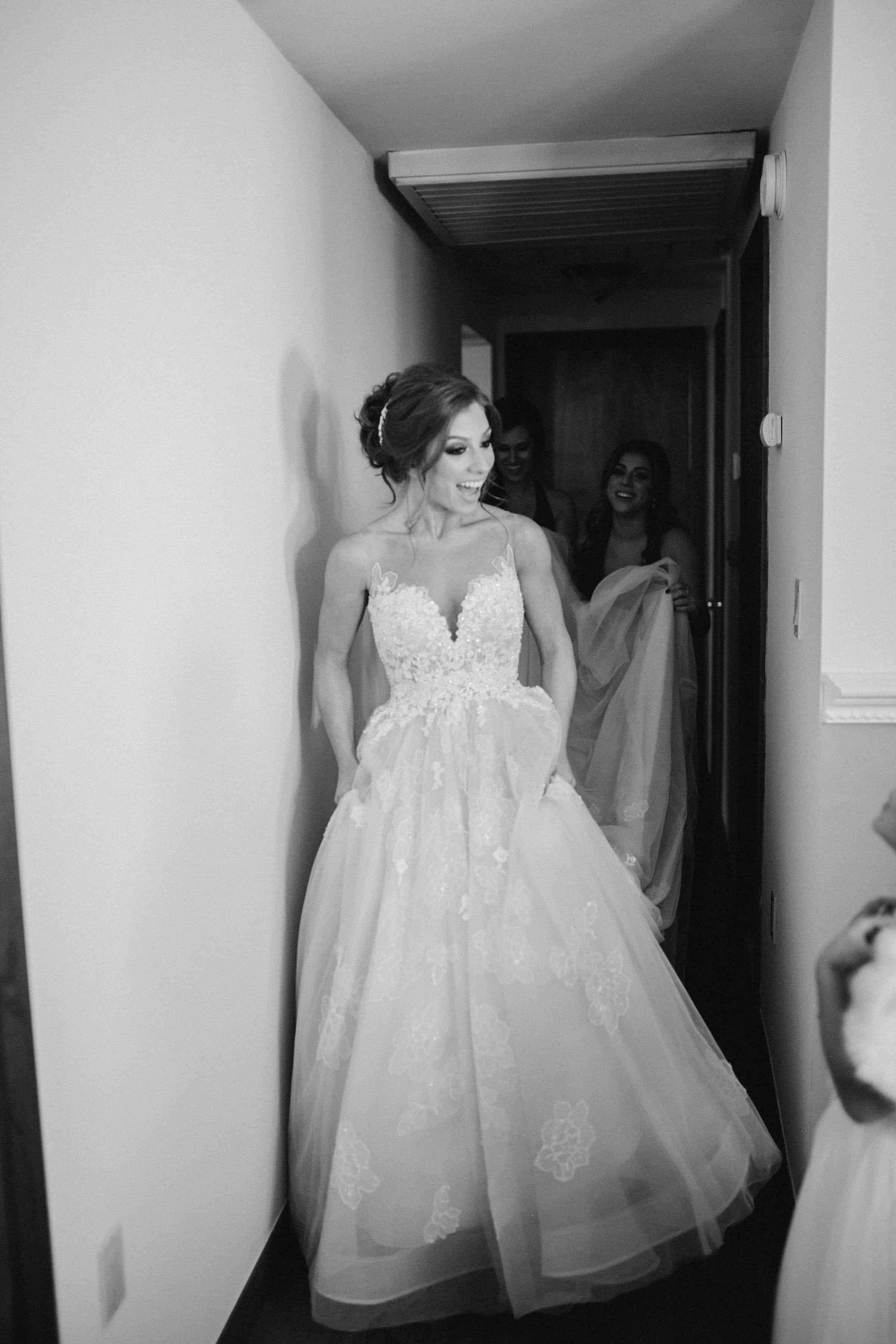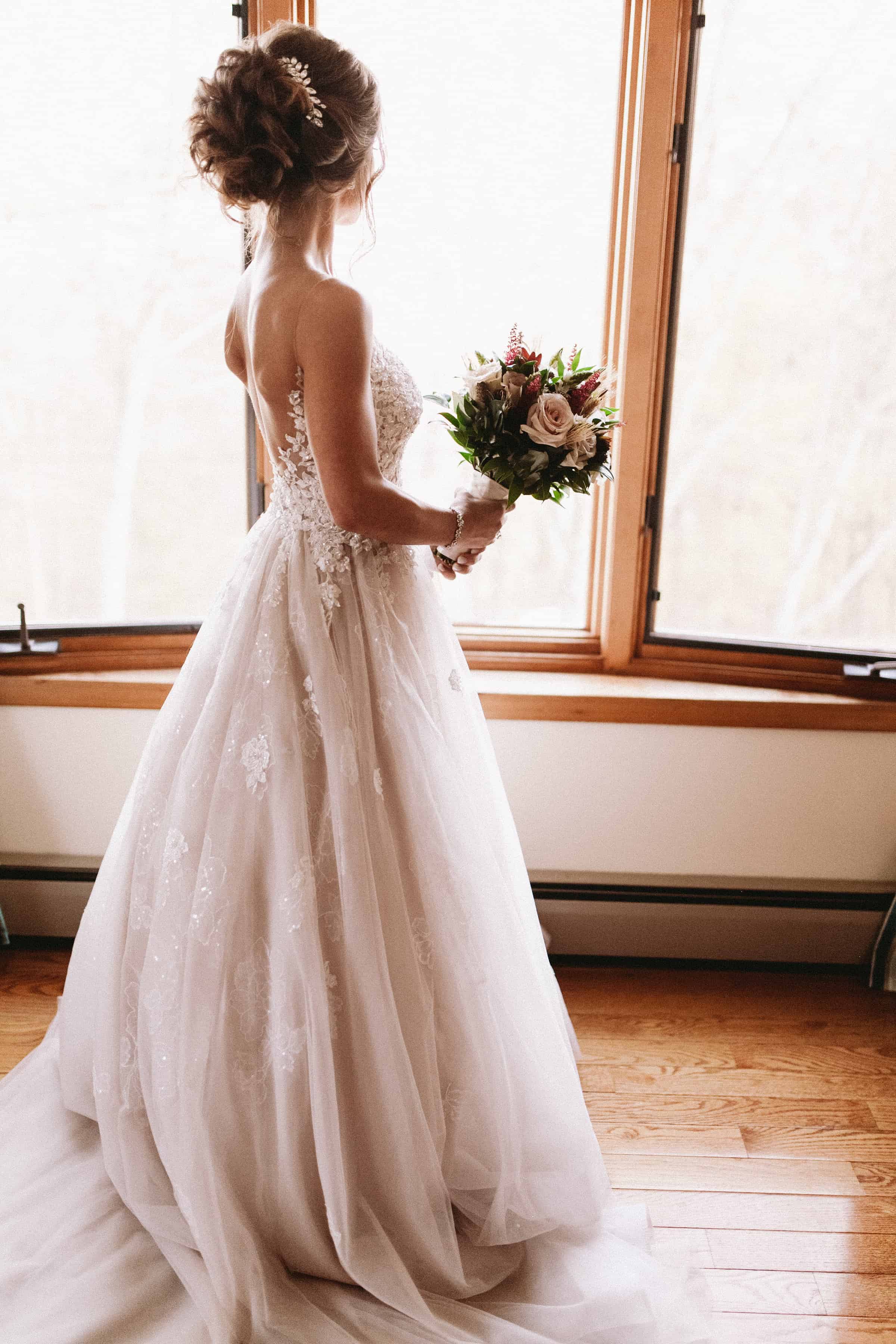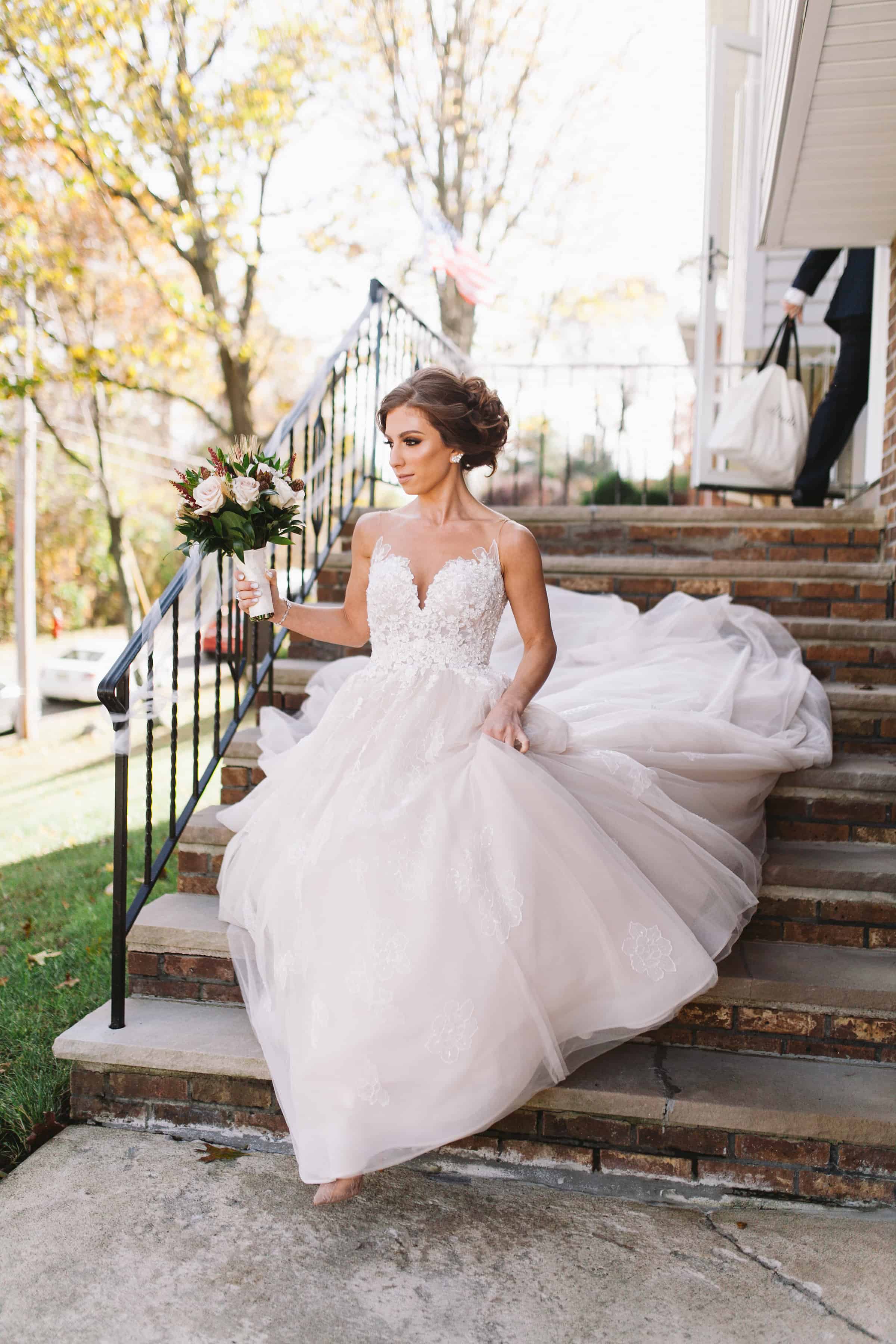 THE CEREMONY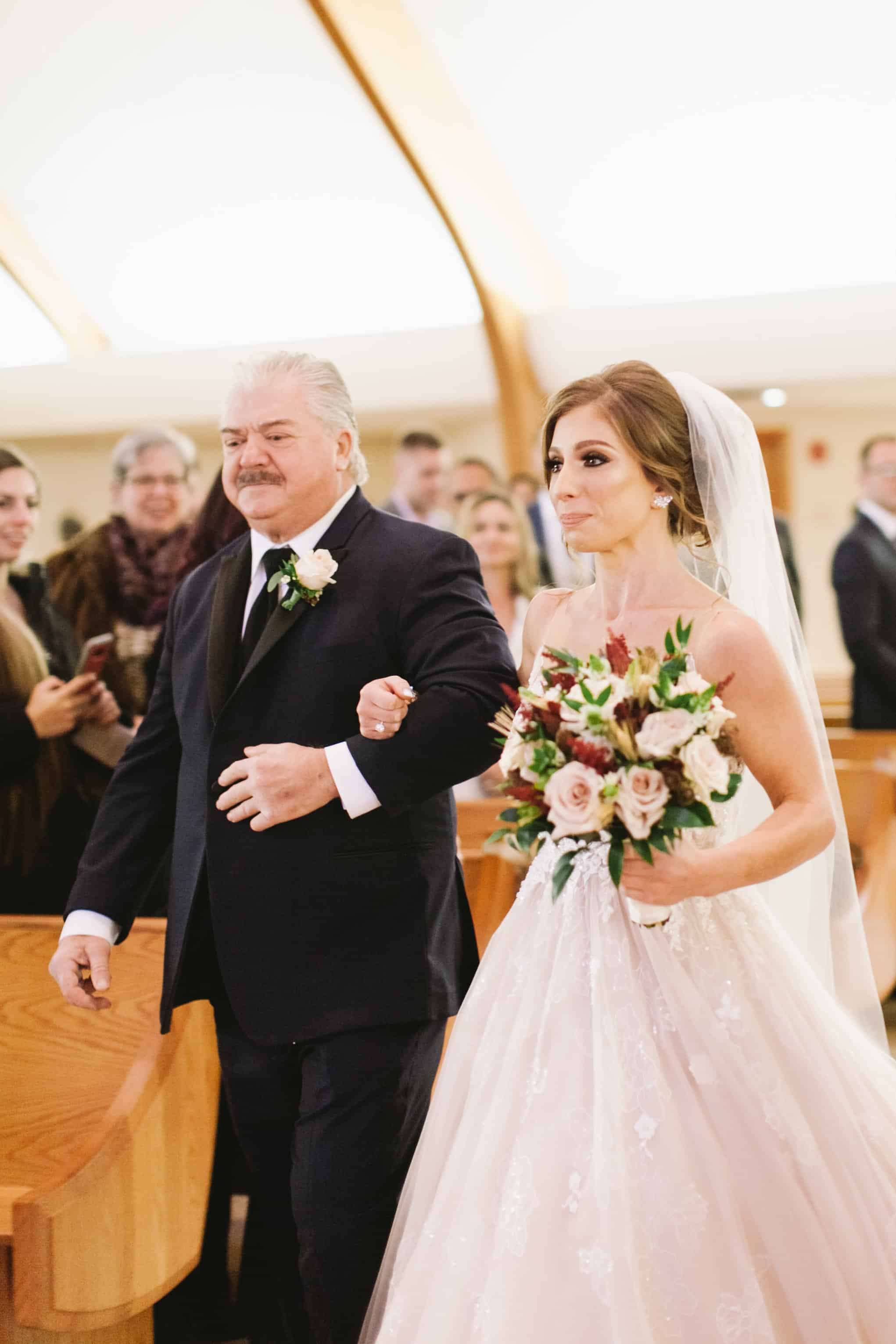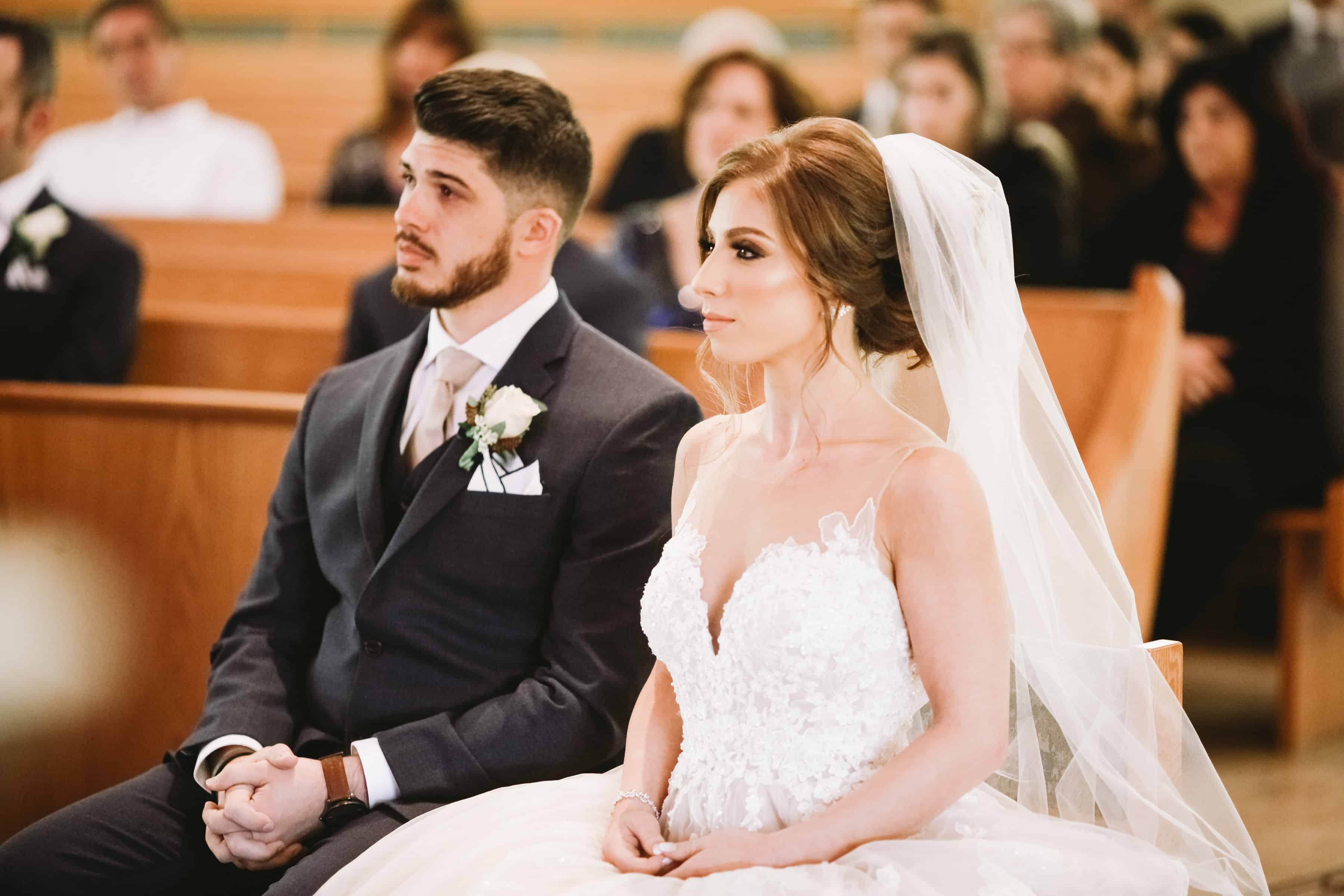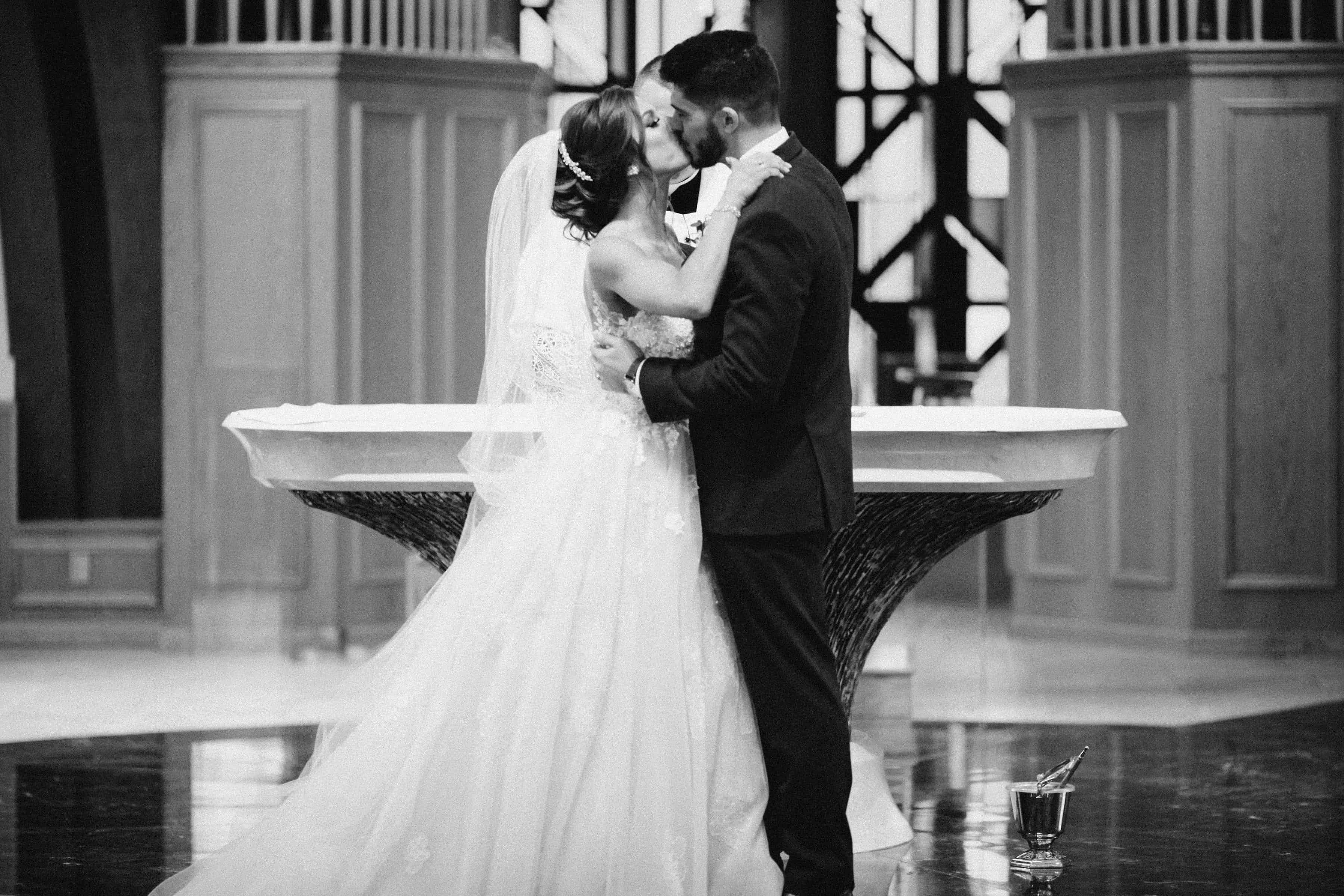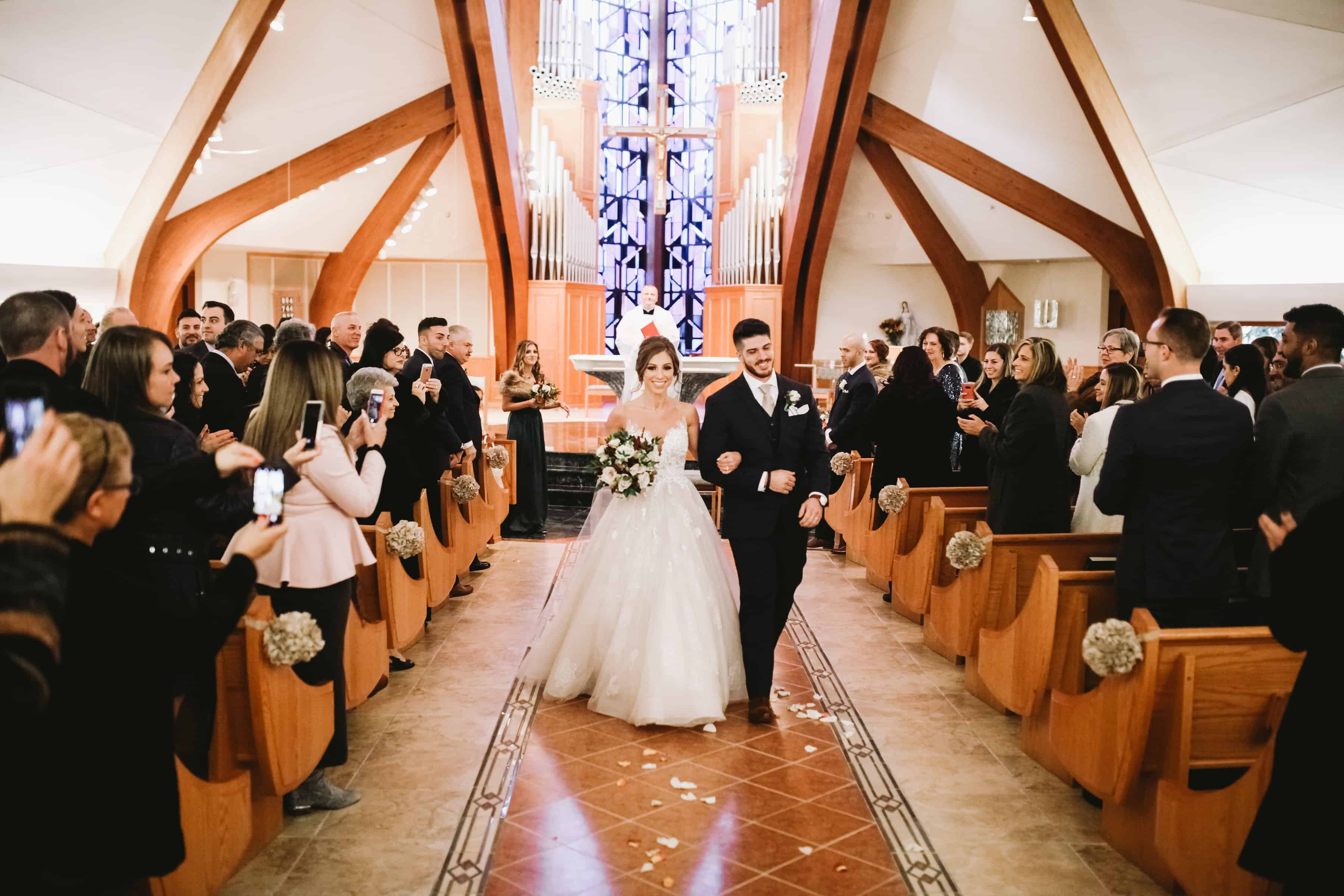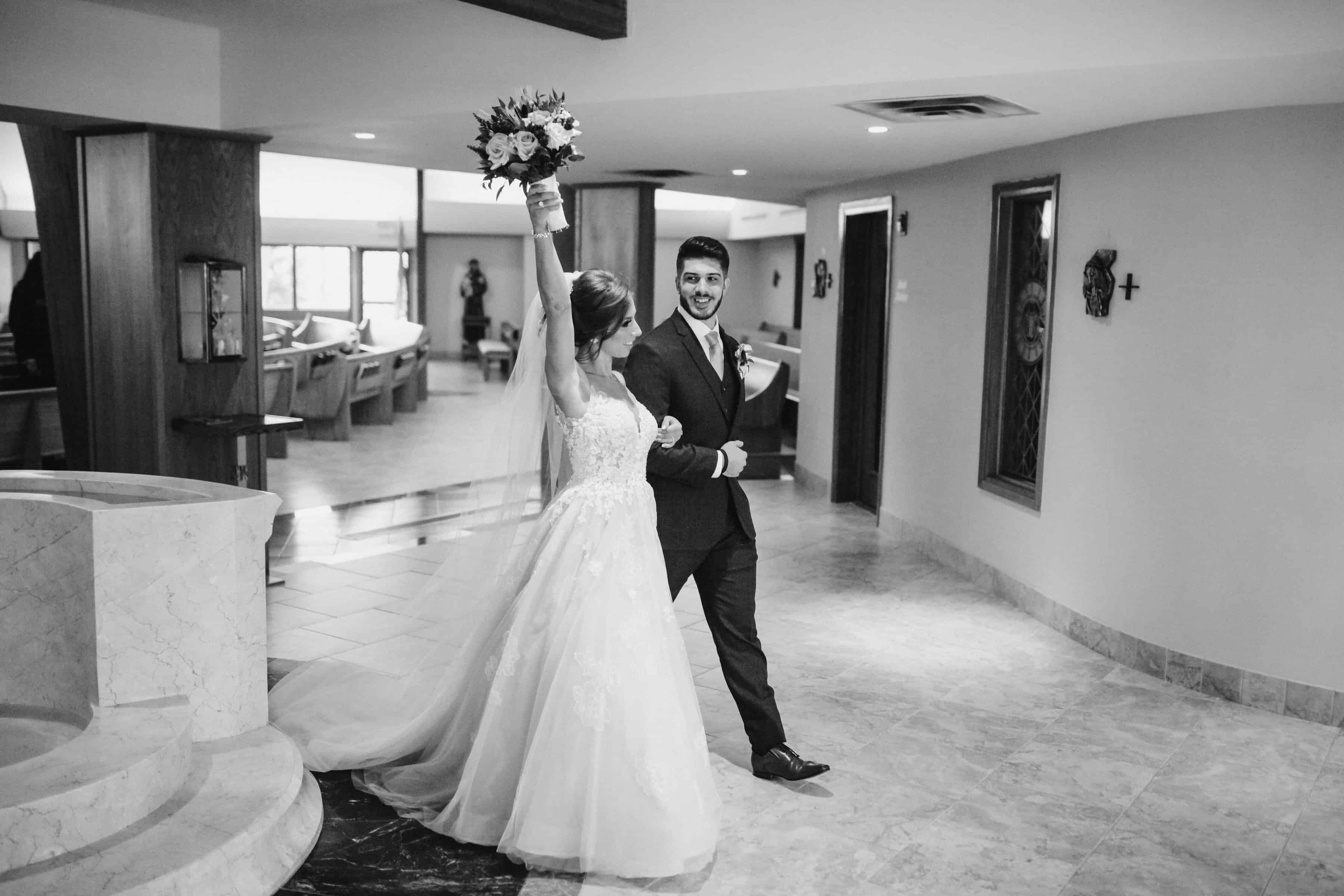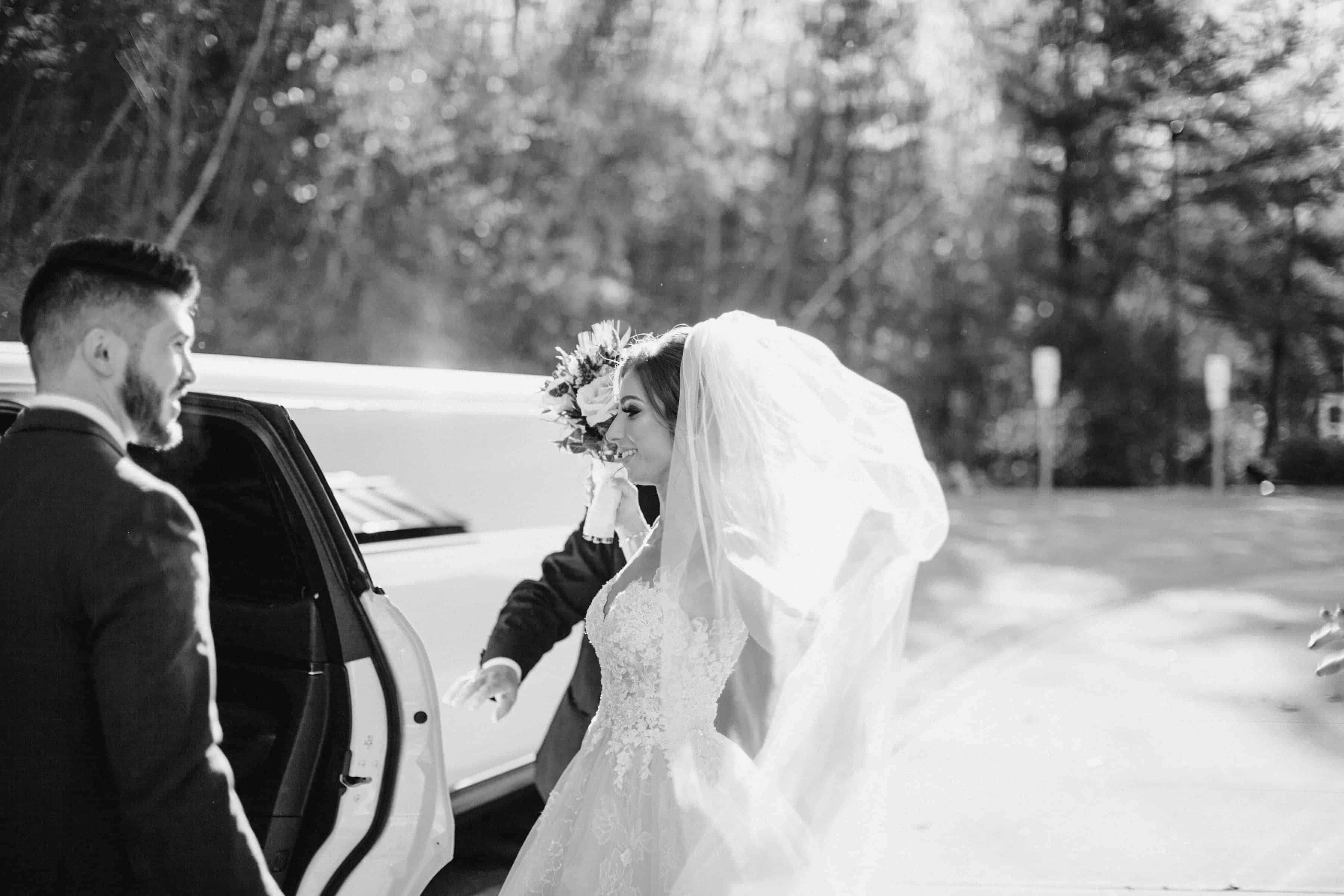 BRIDAL PARTY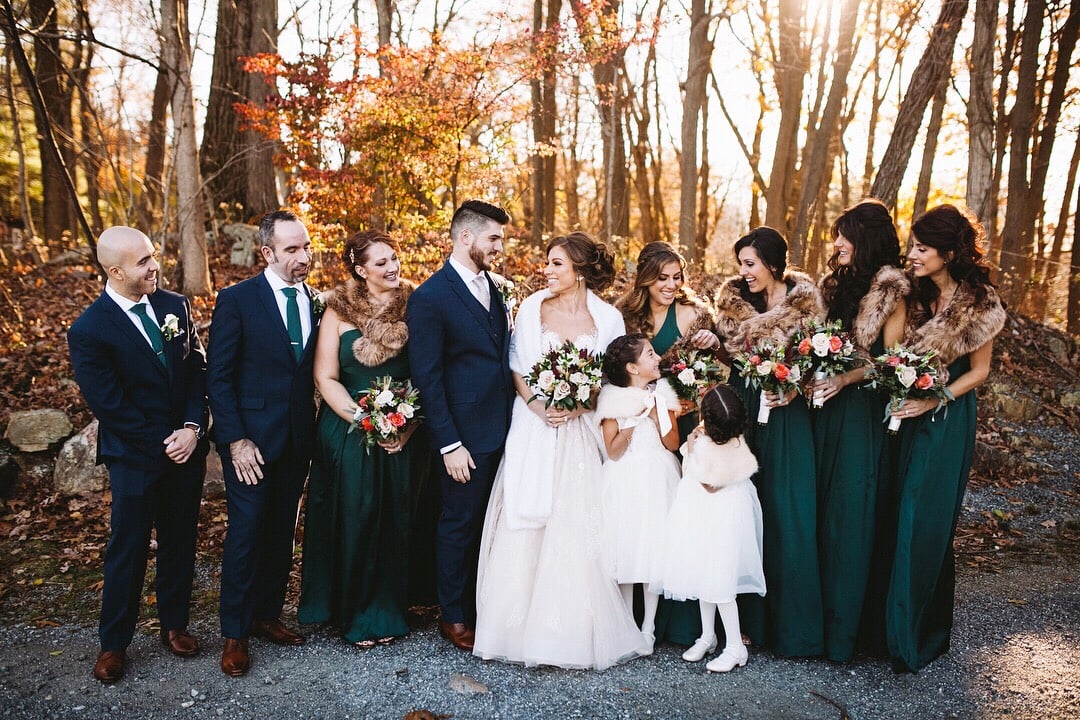 I was lucky enough that they were able to deal with the frigid temps for literally 6 minutes – just enough time to get some amazing photos. How stunning do they all look?!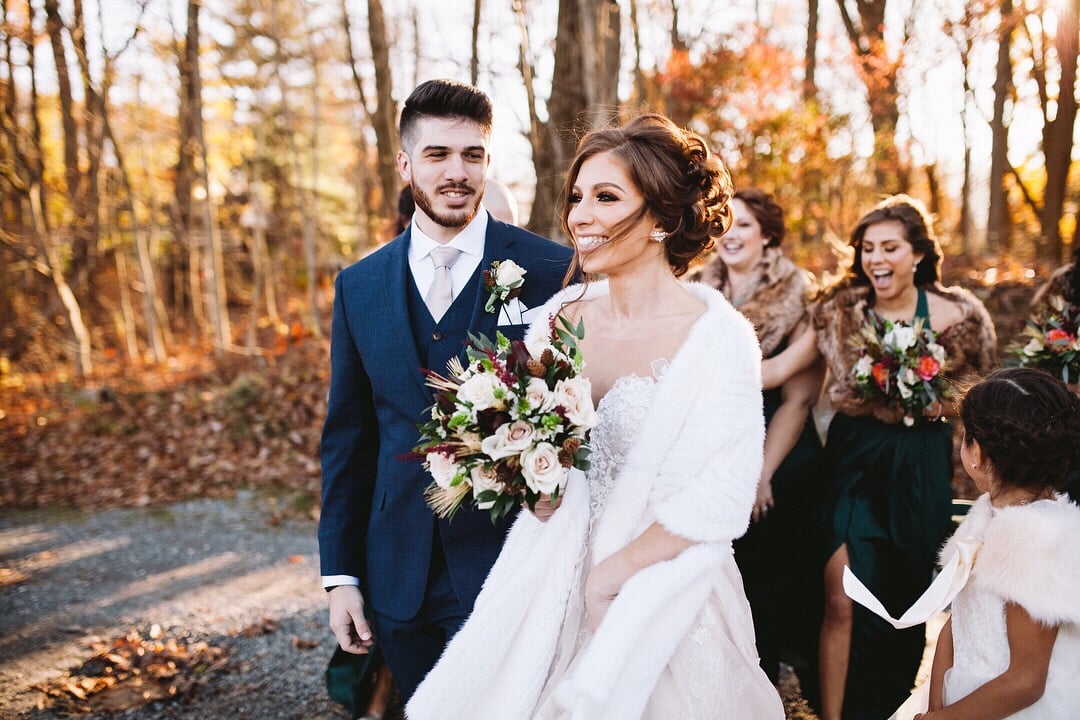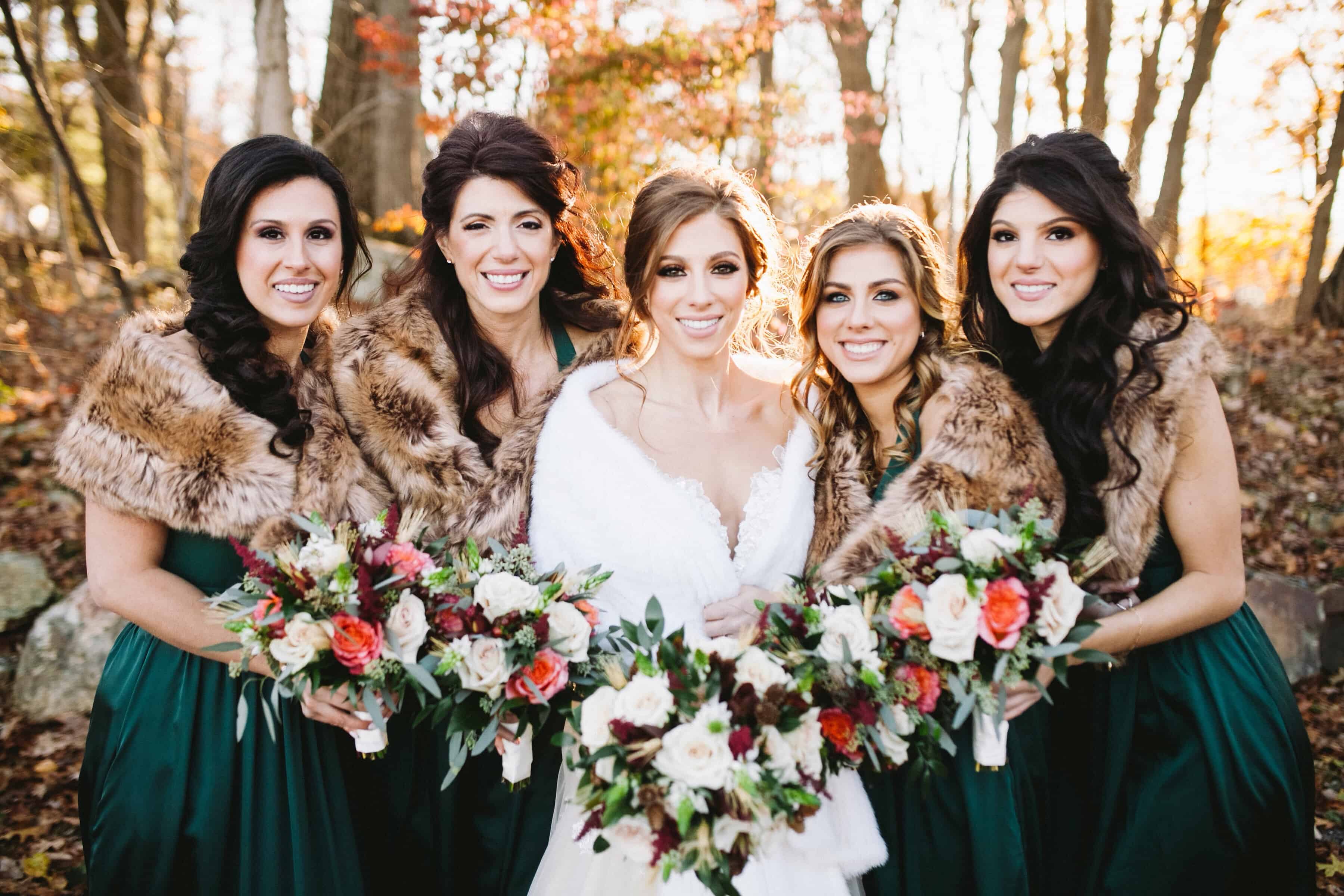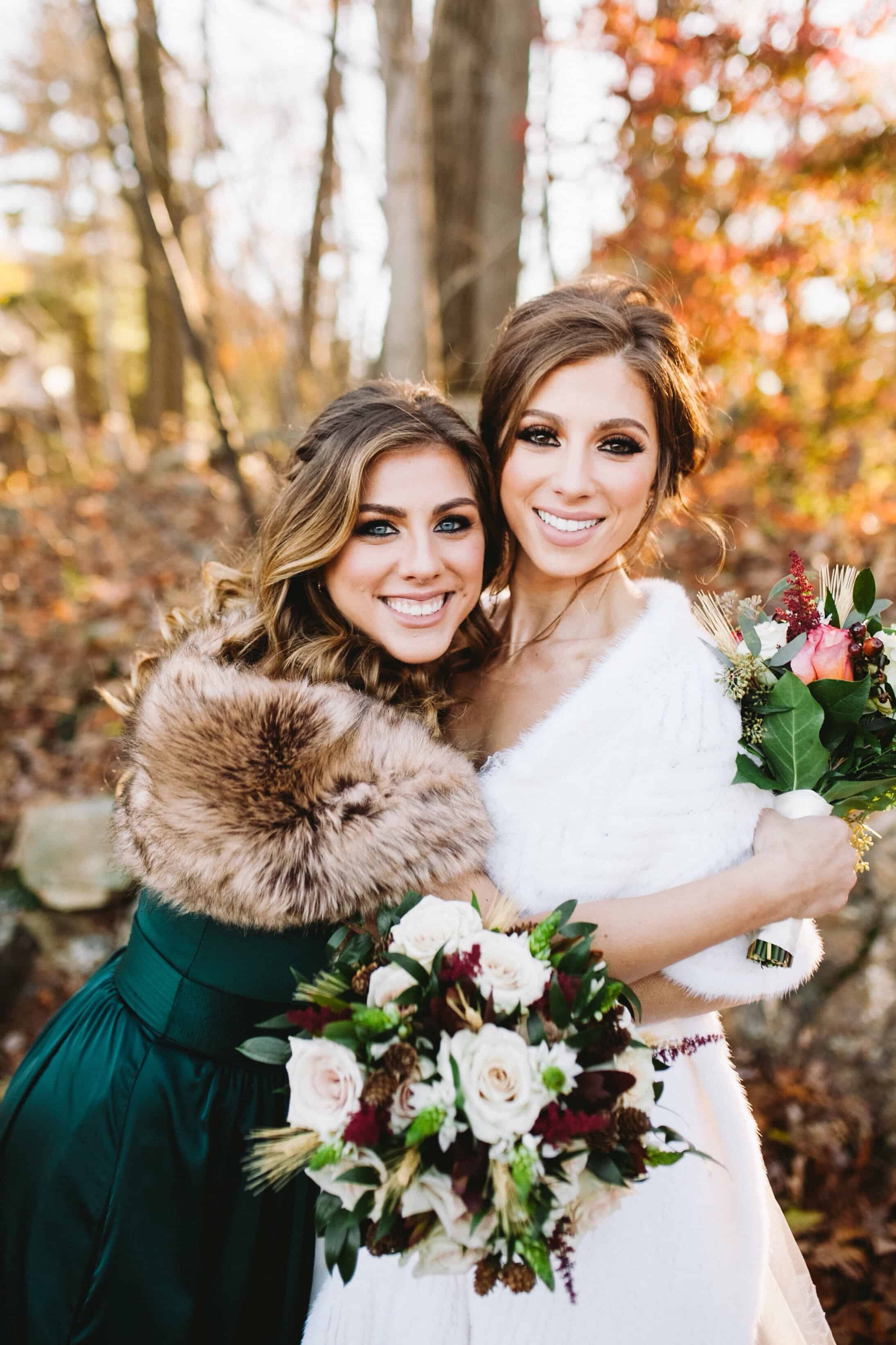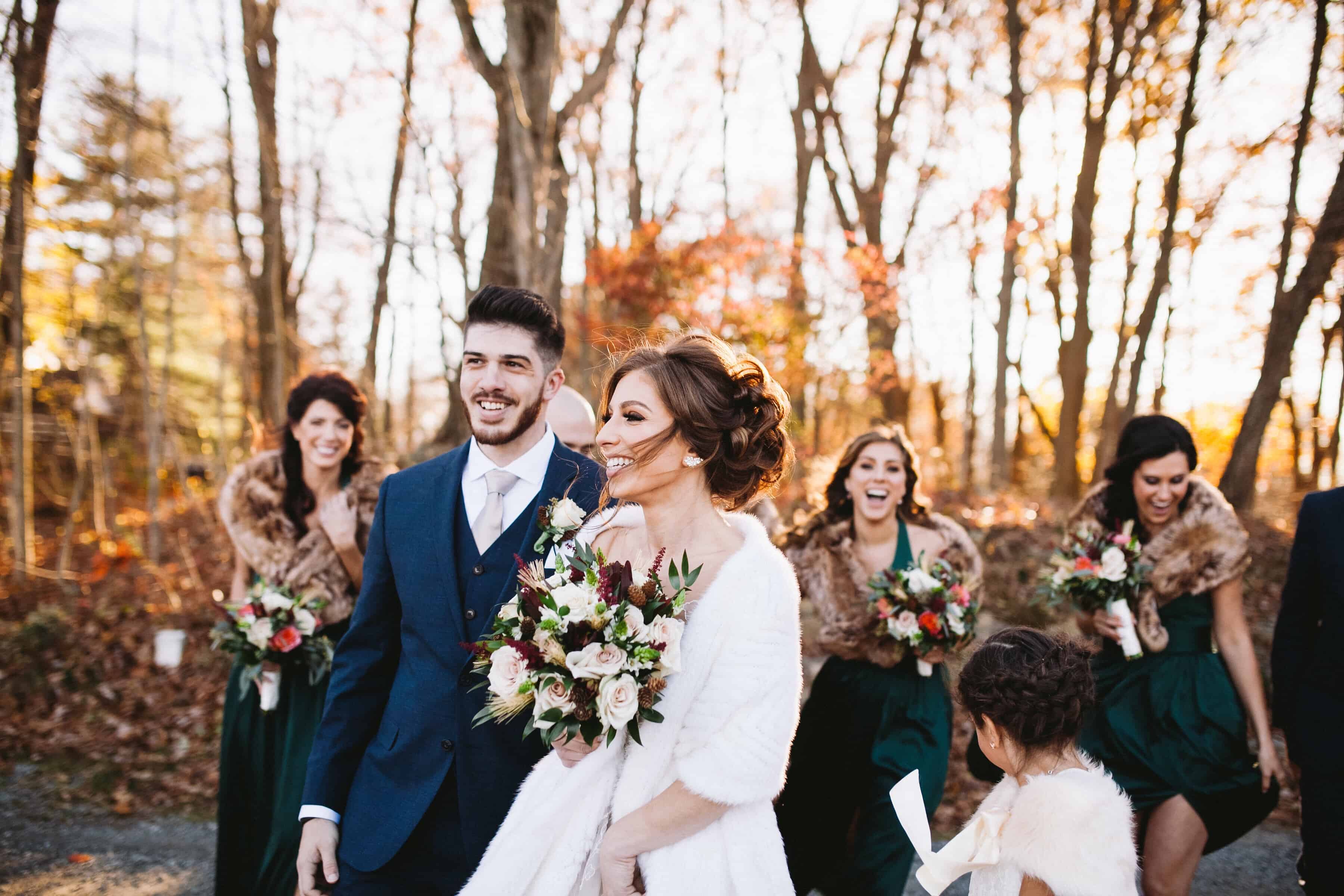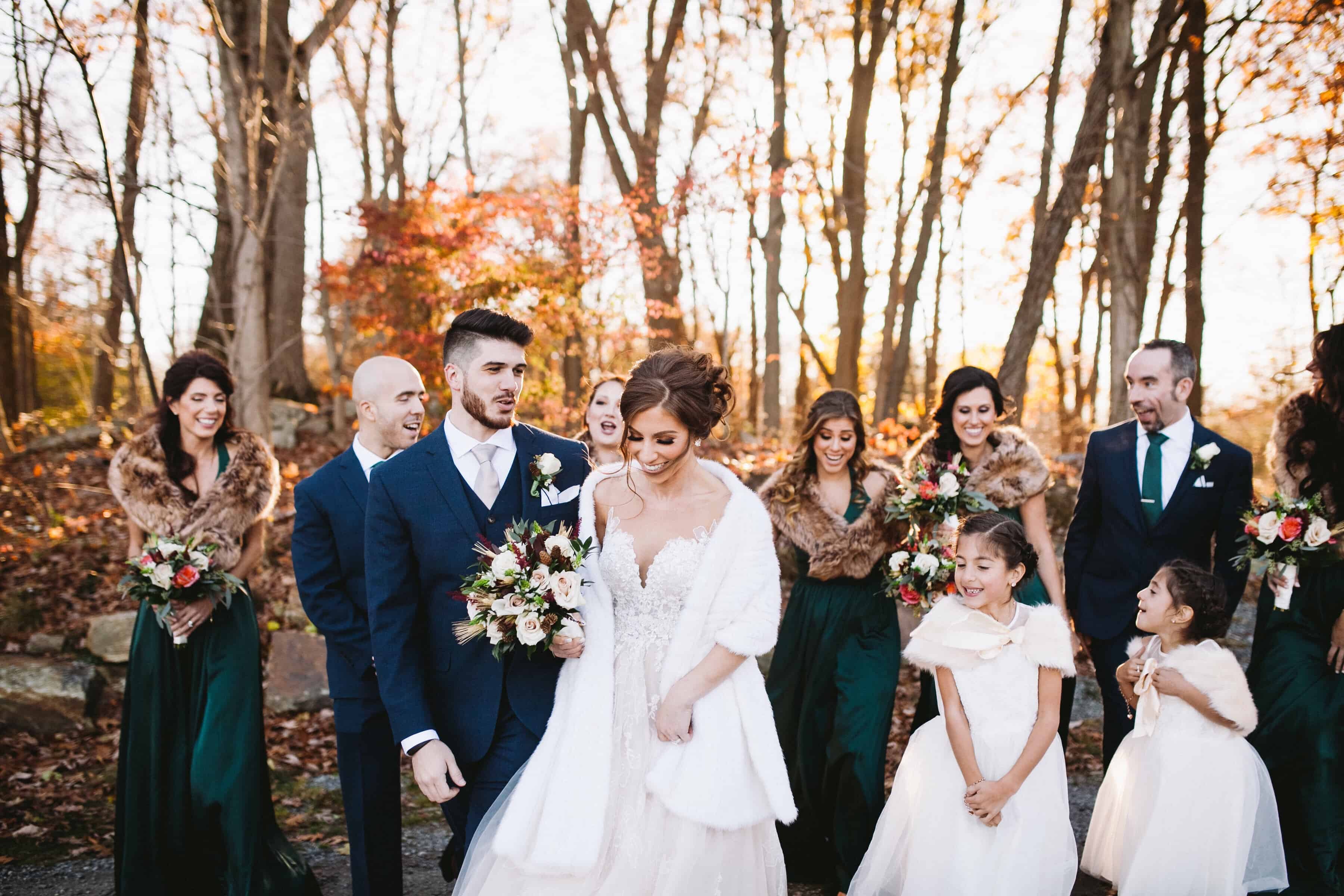 ROMANTICS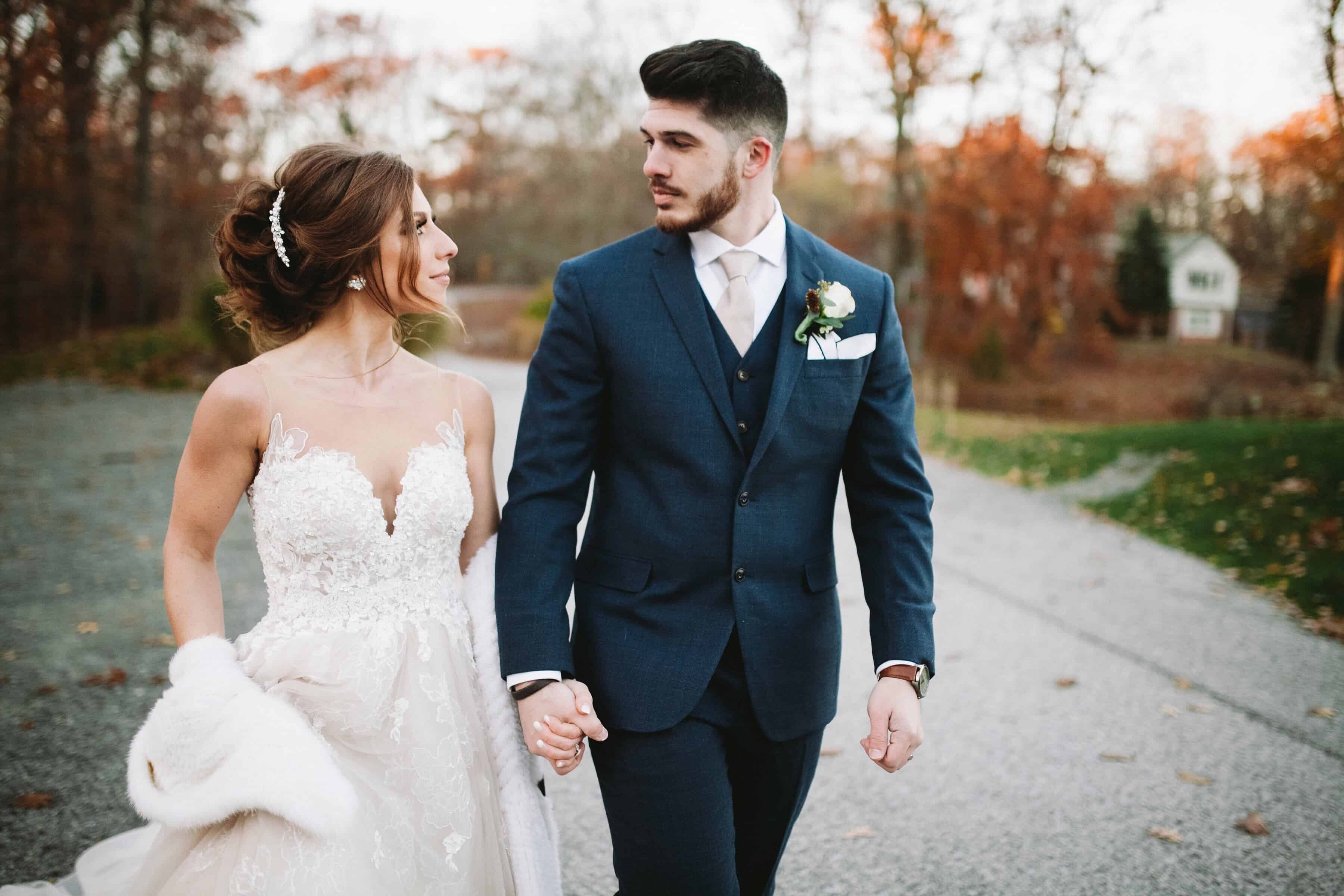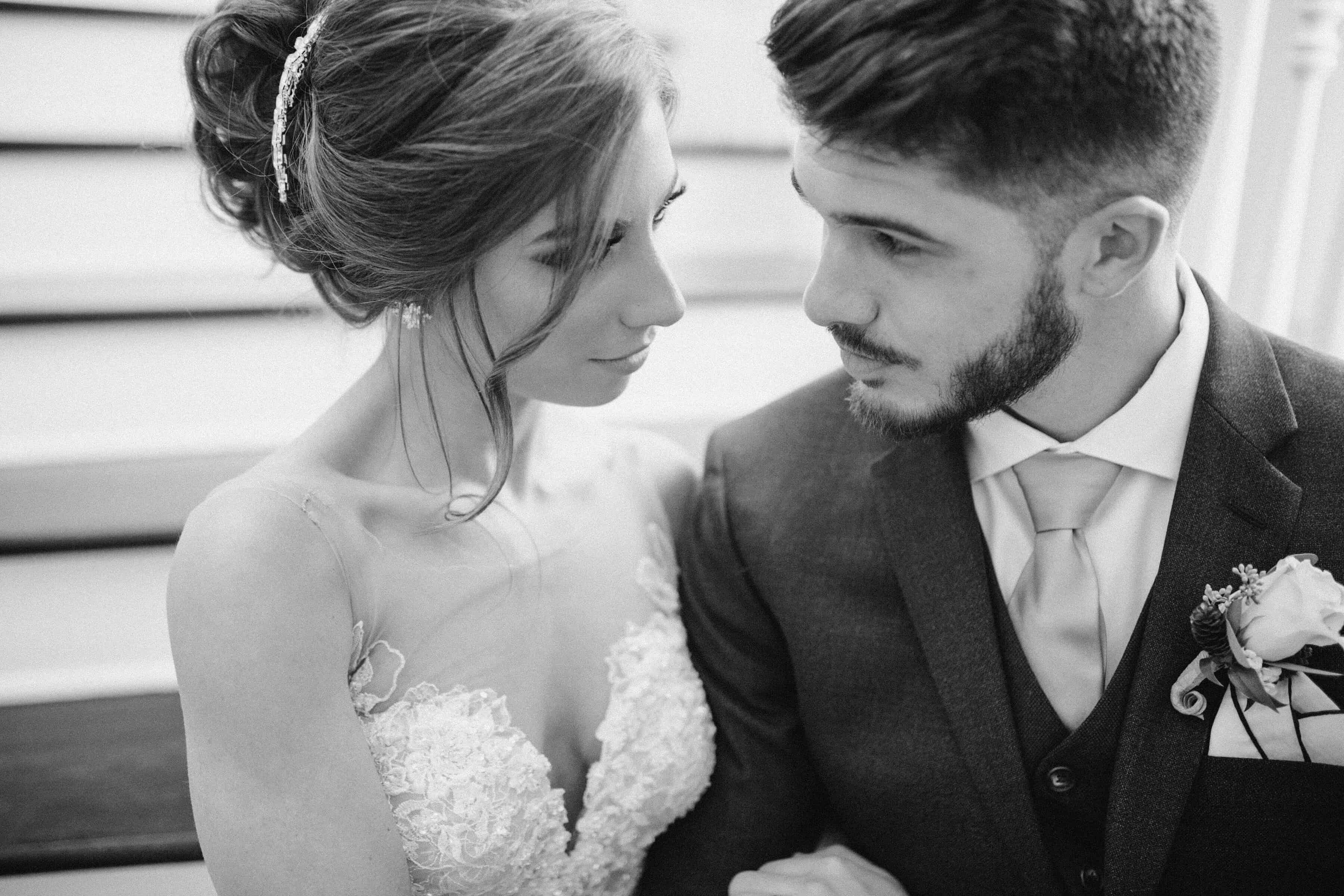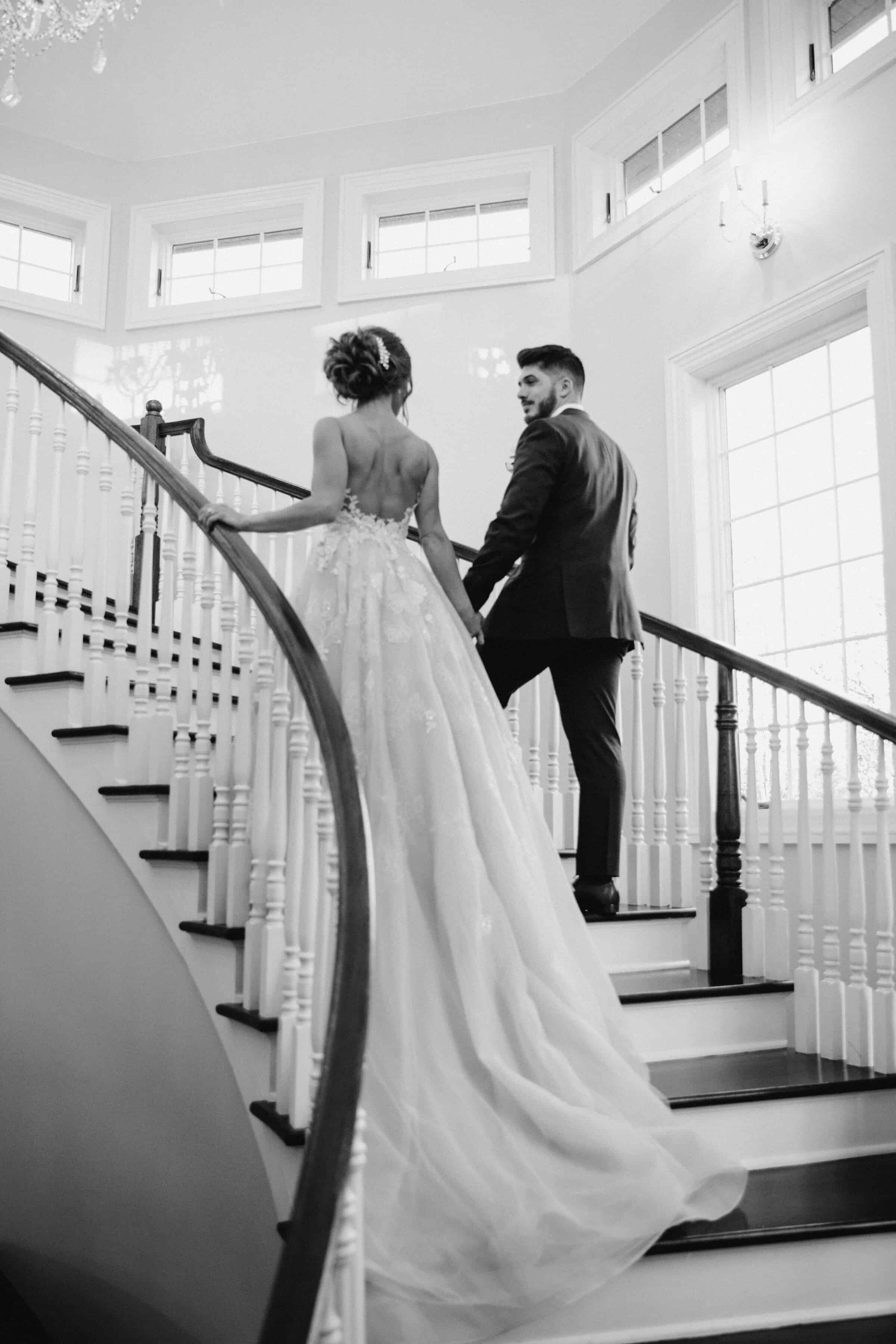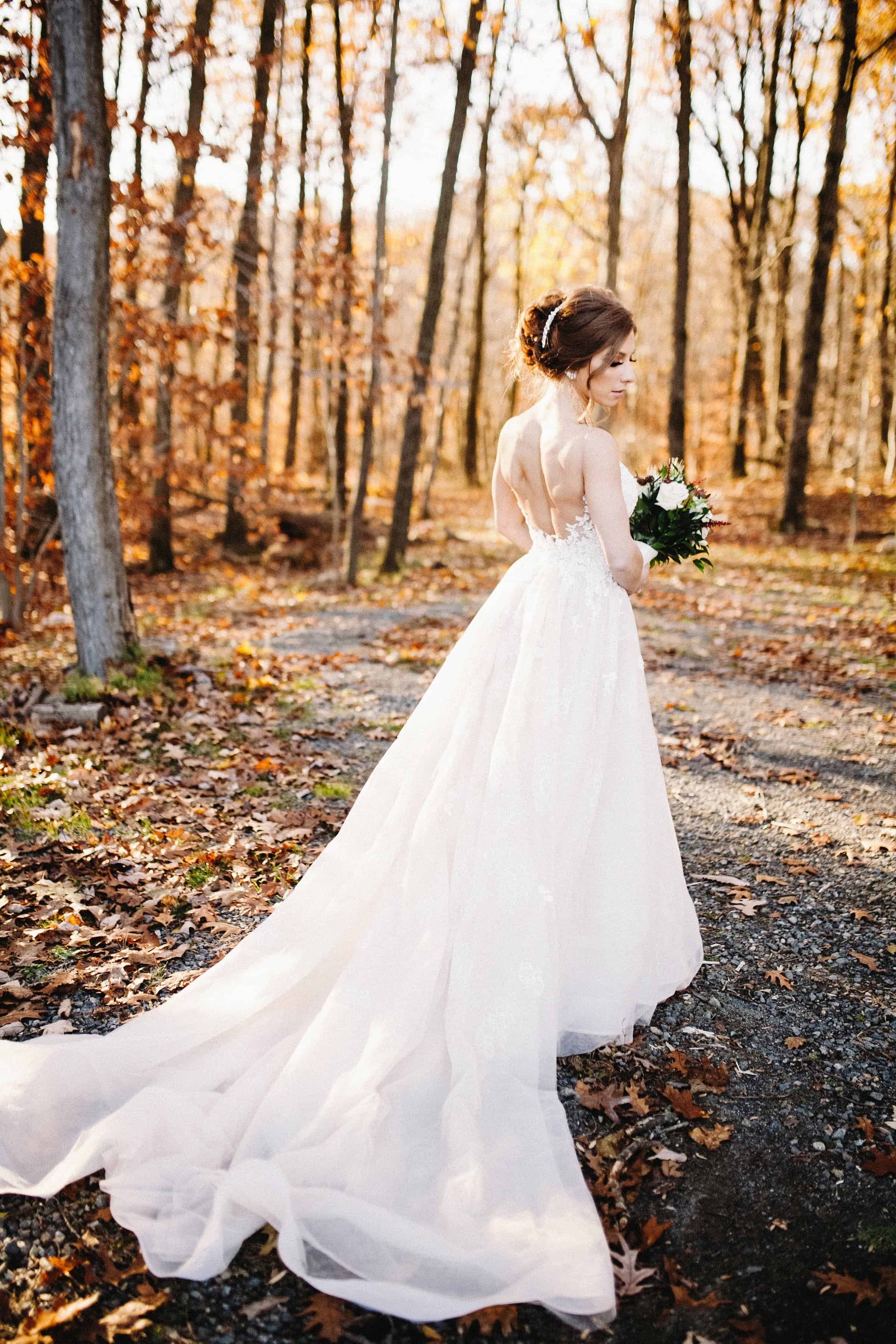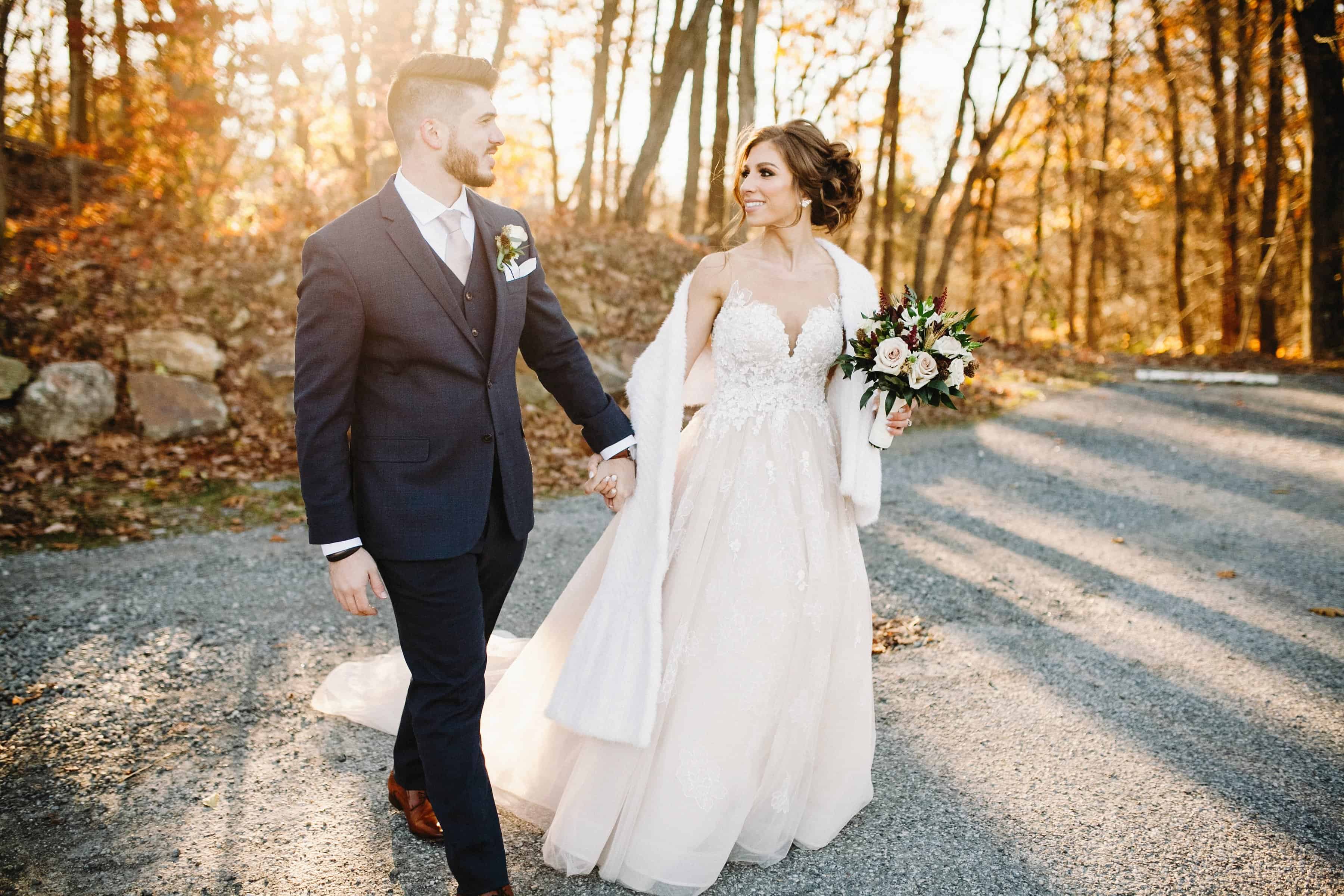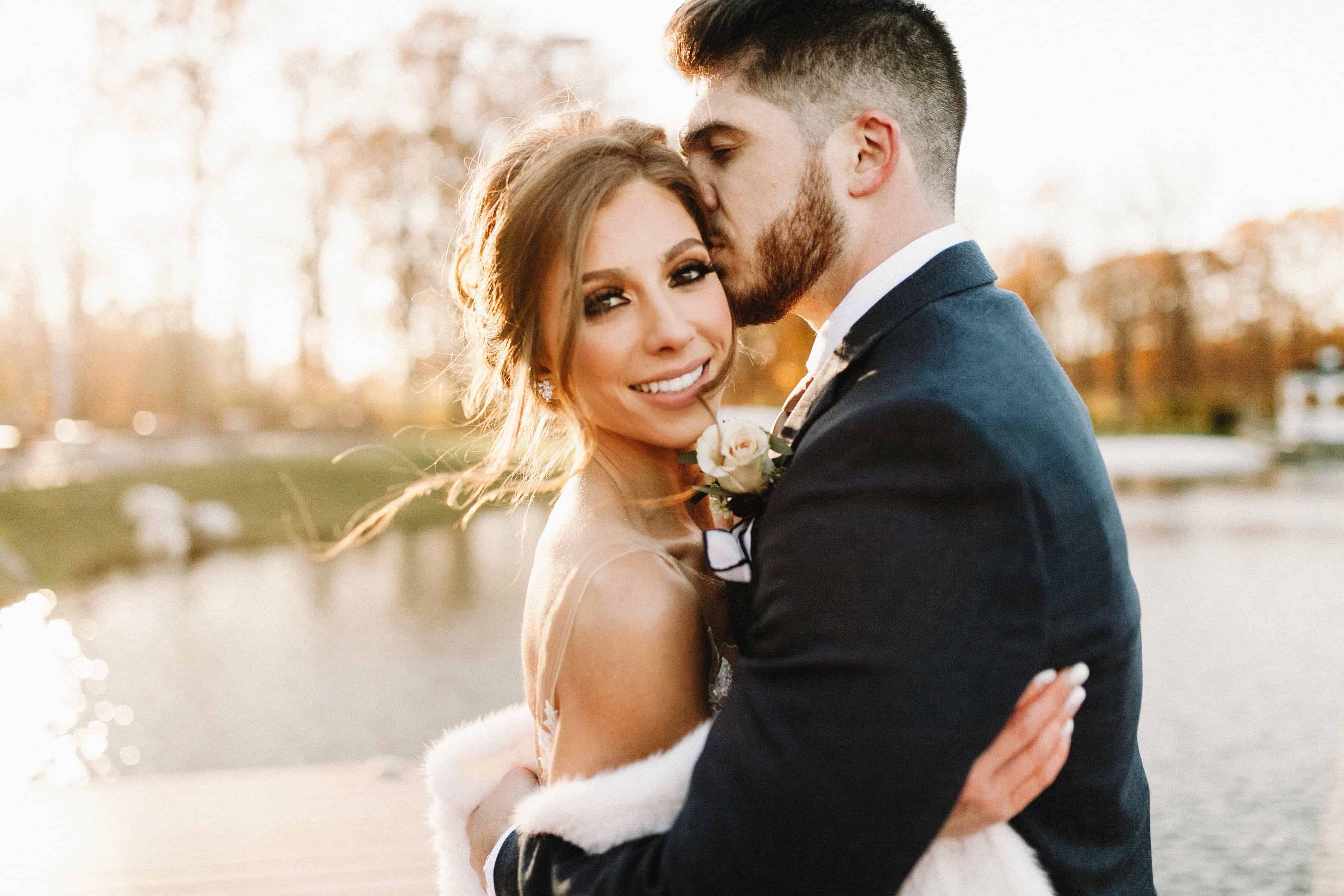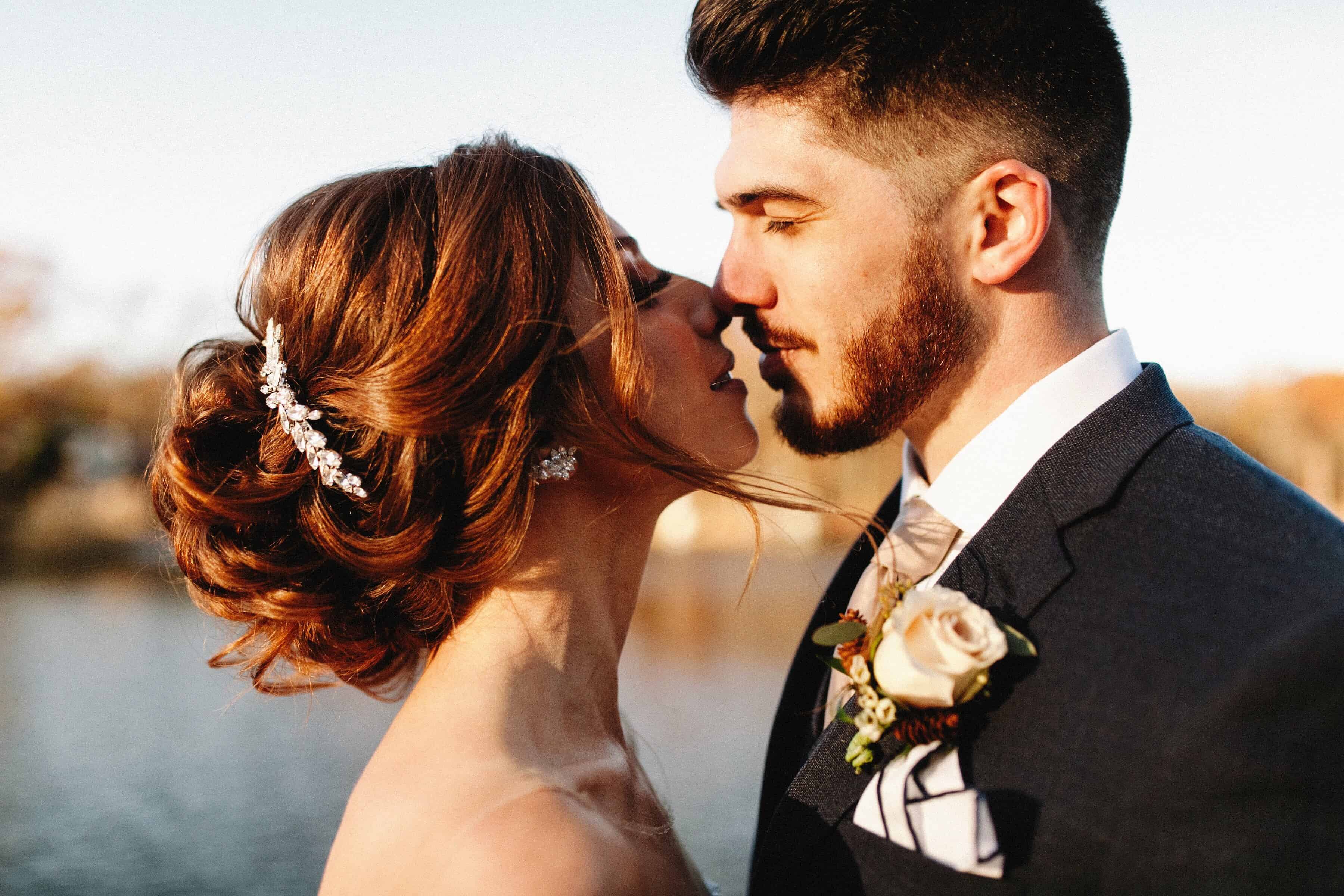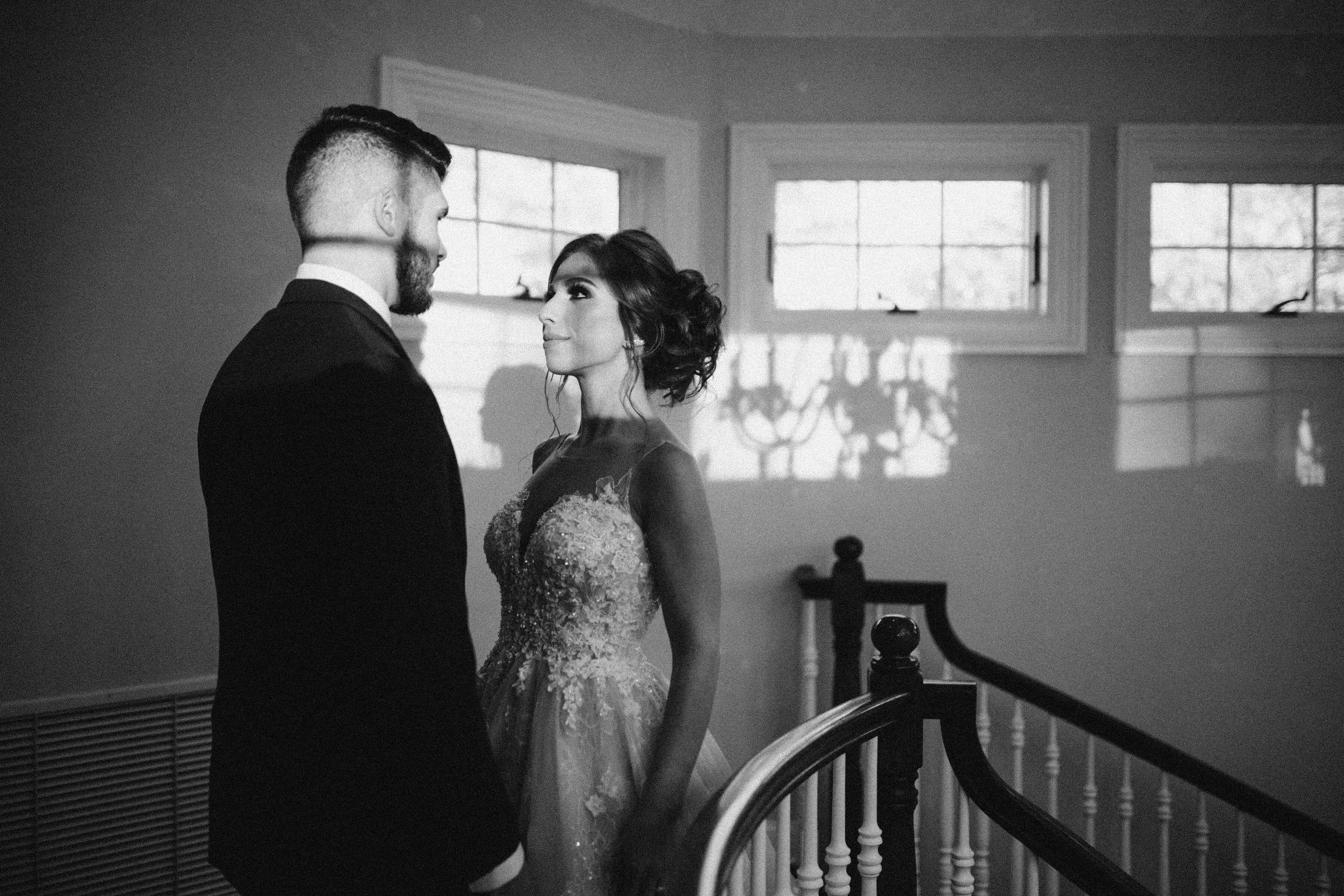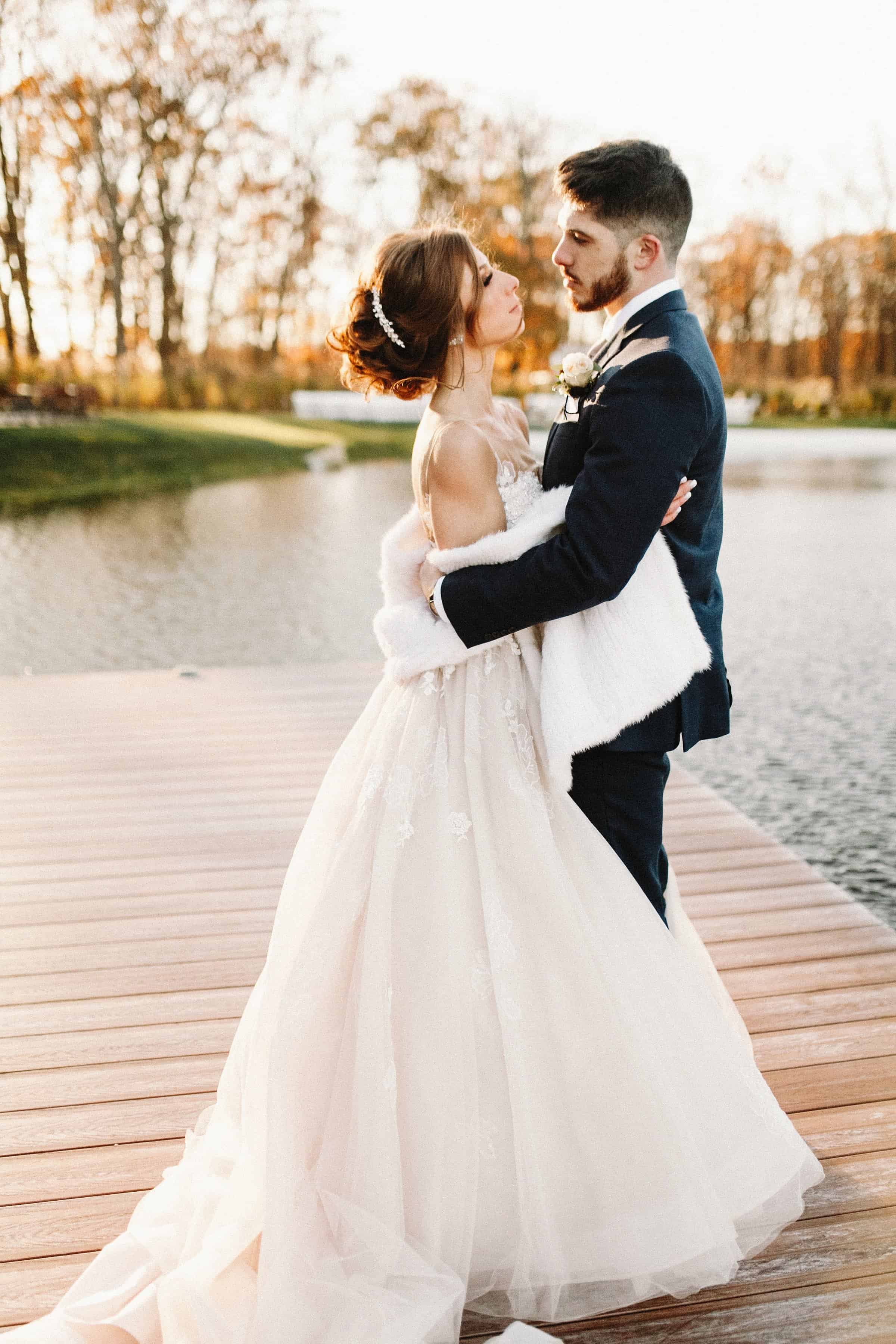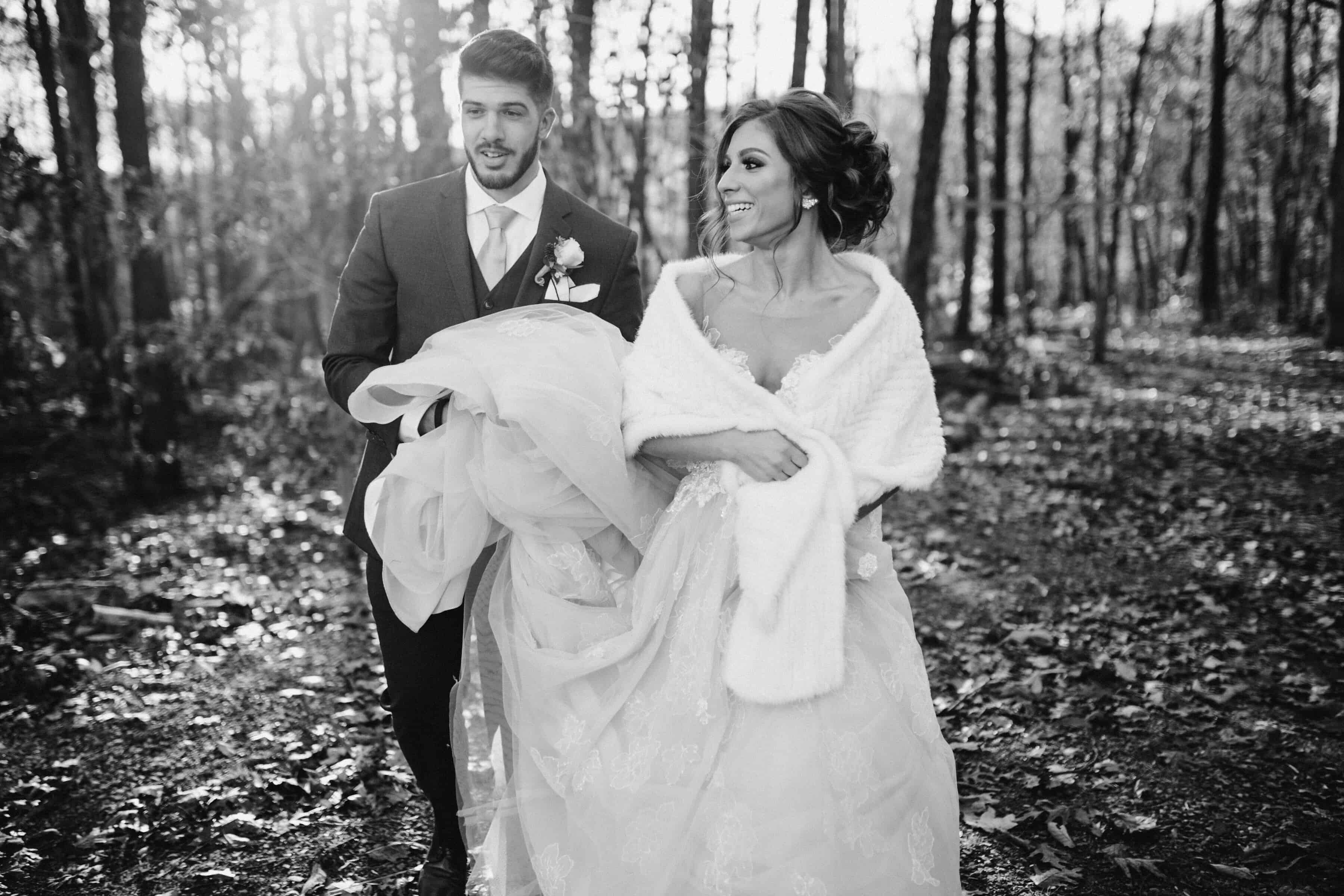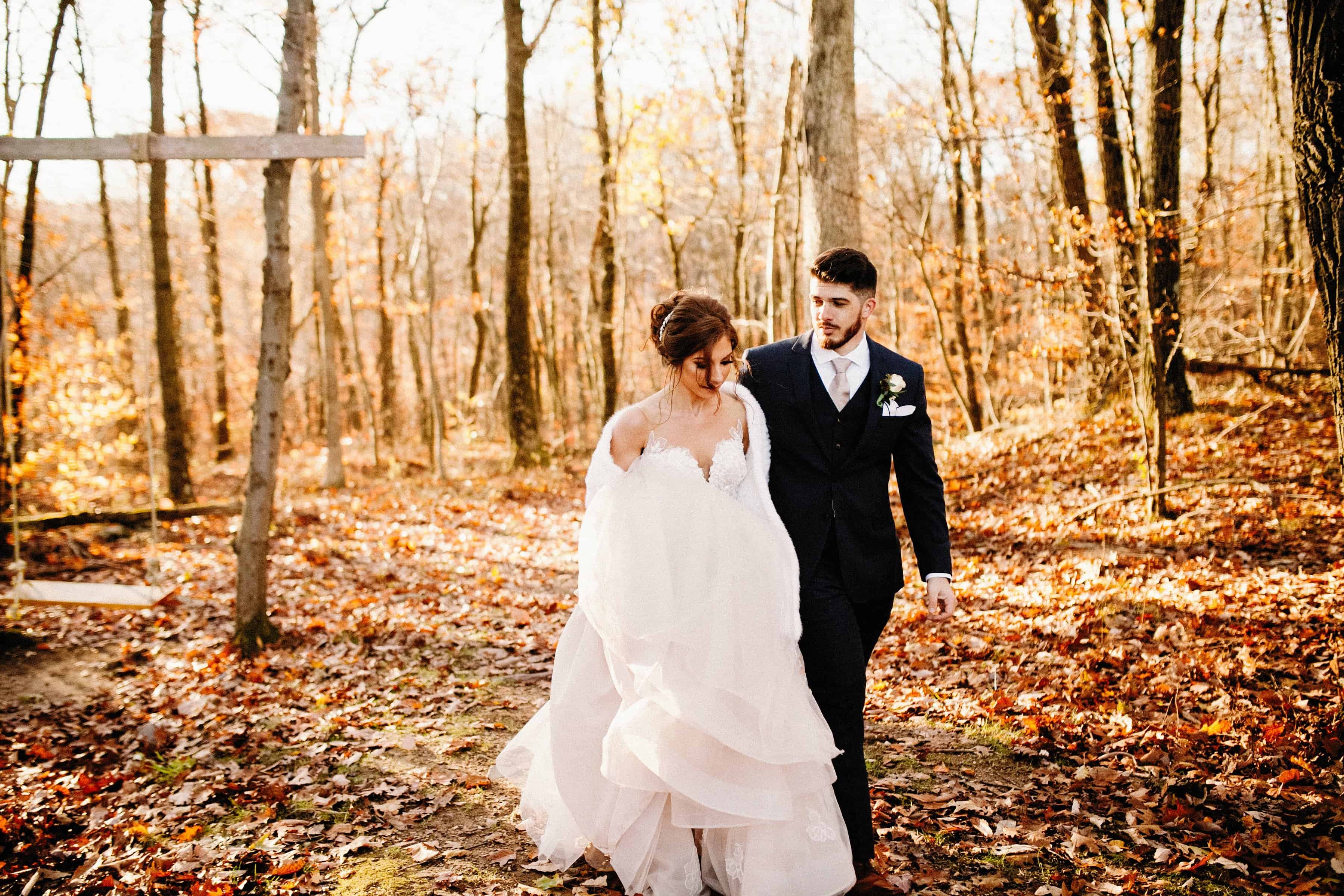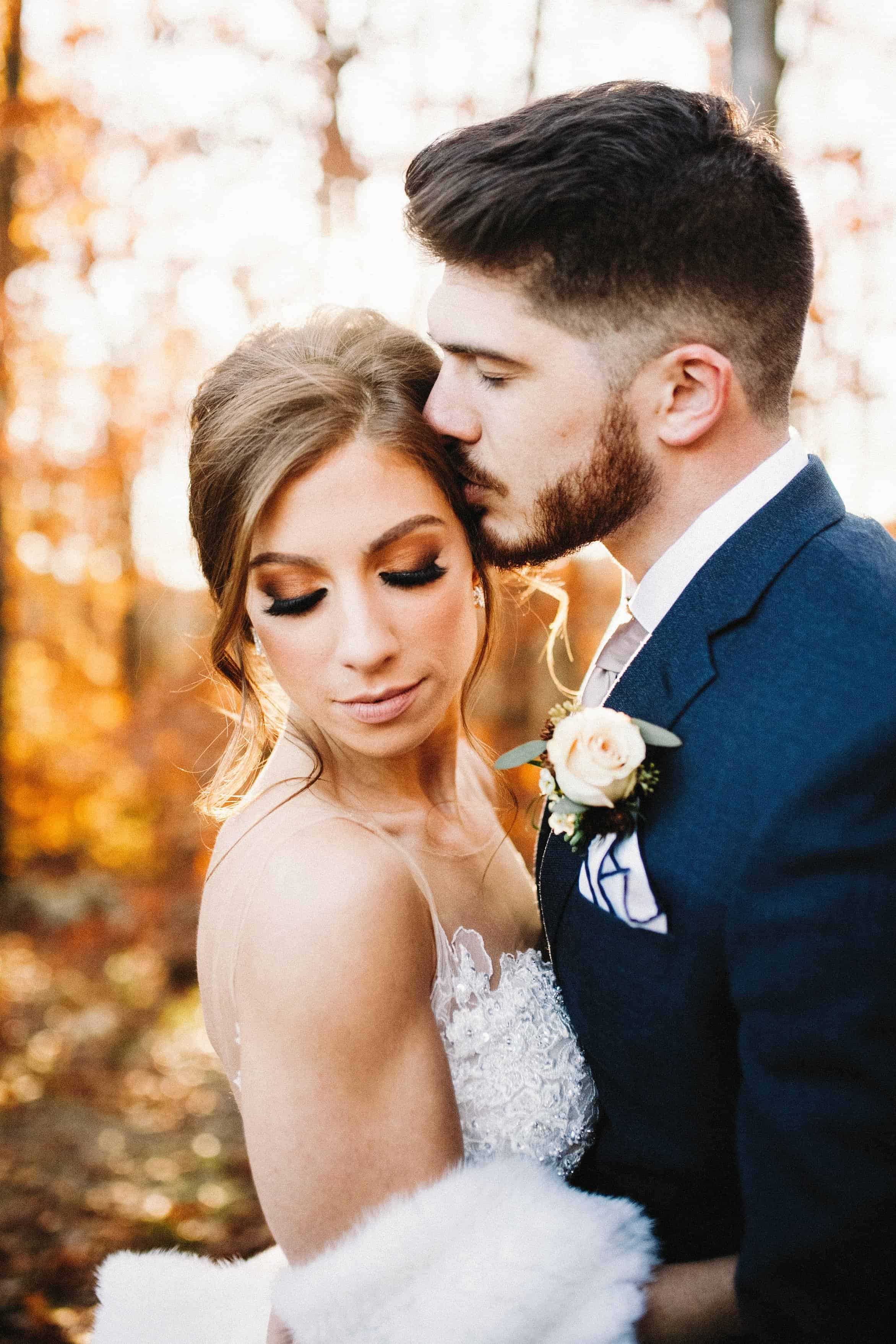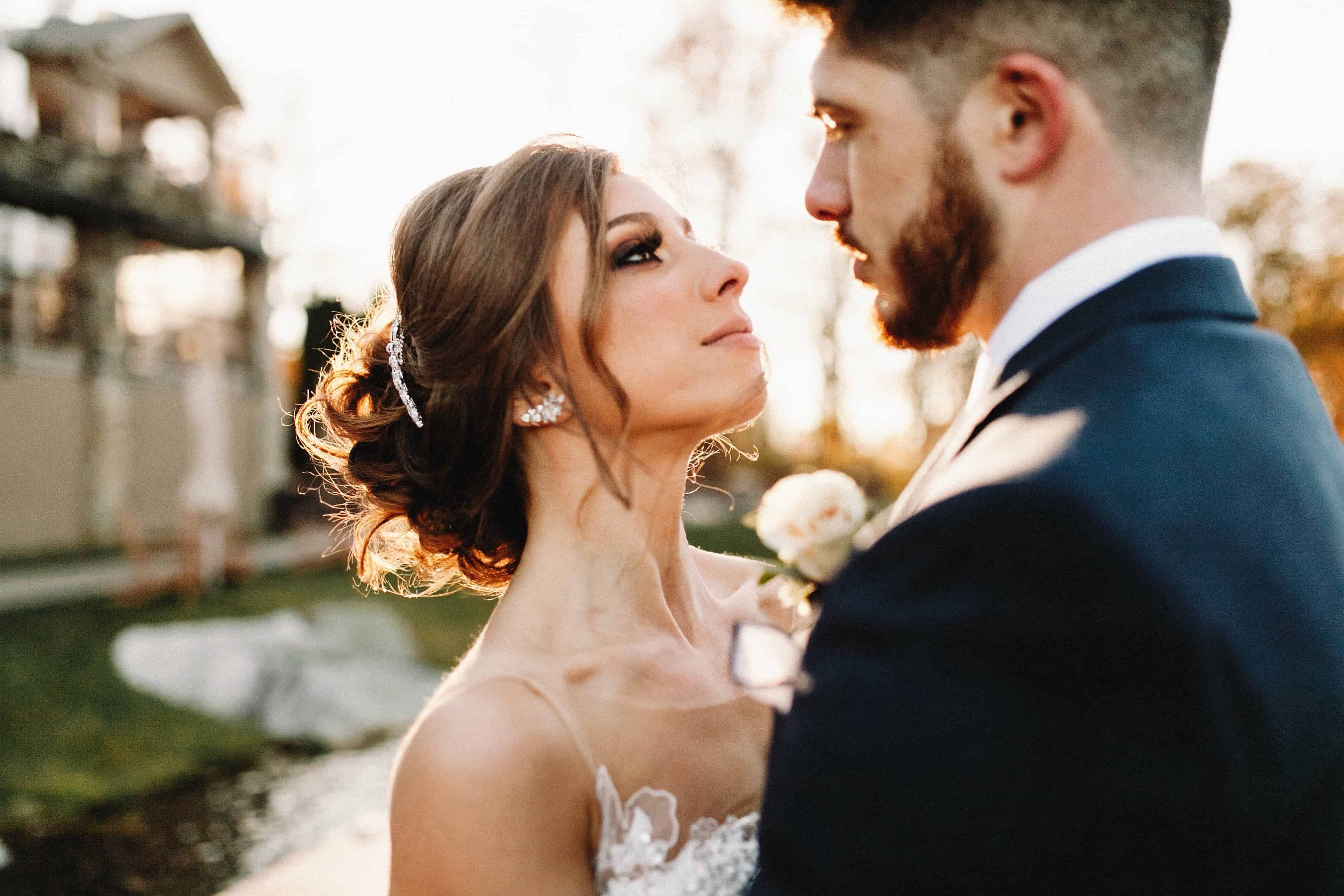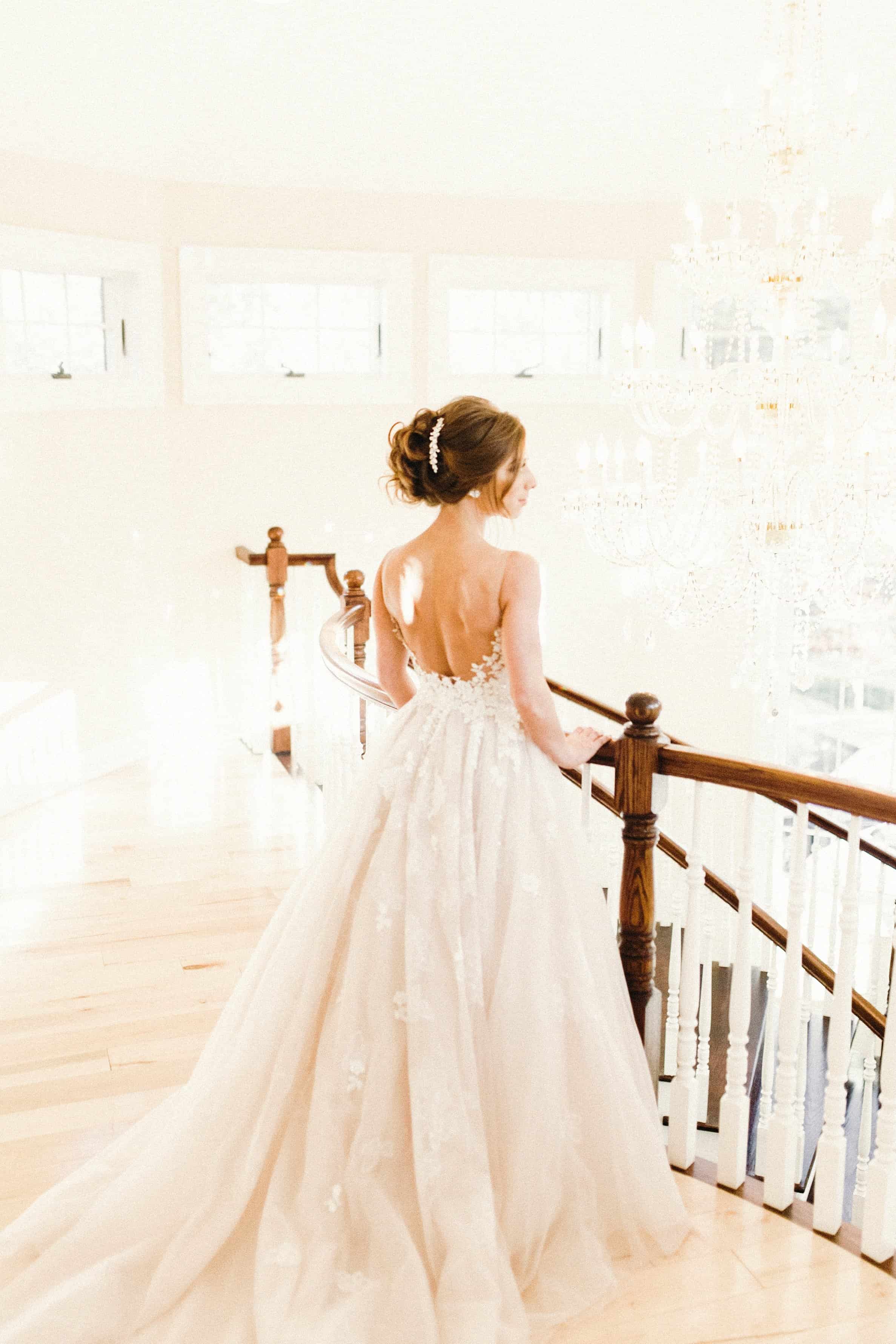 RECEPTION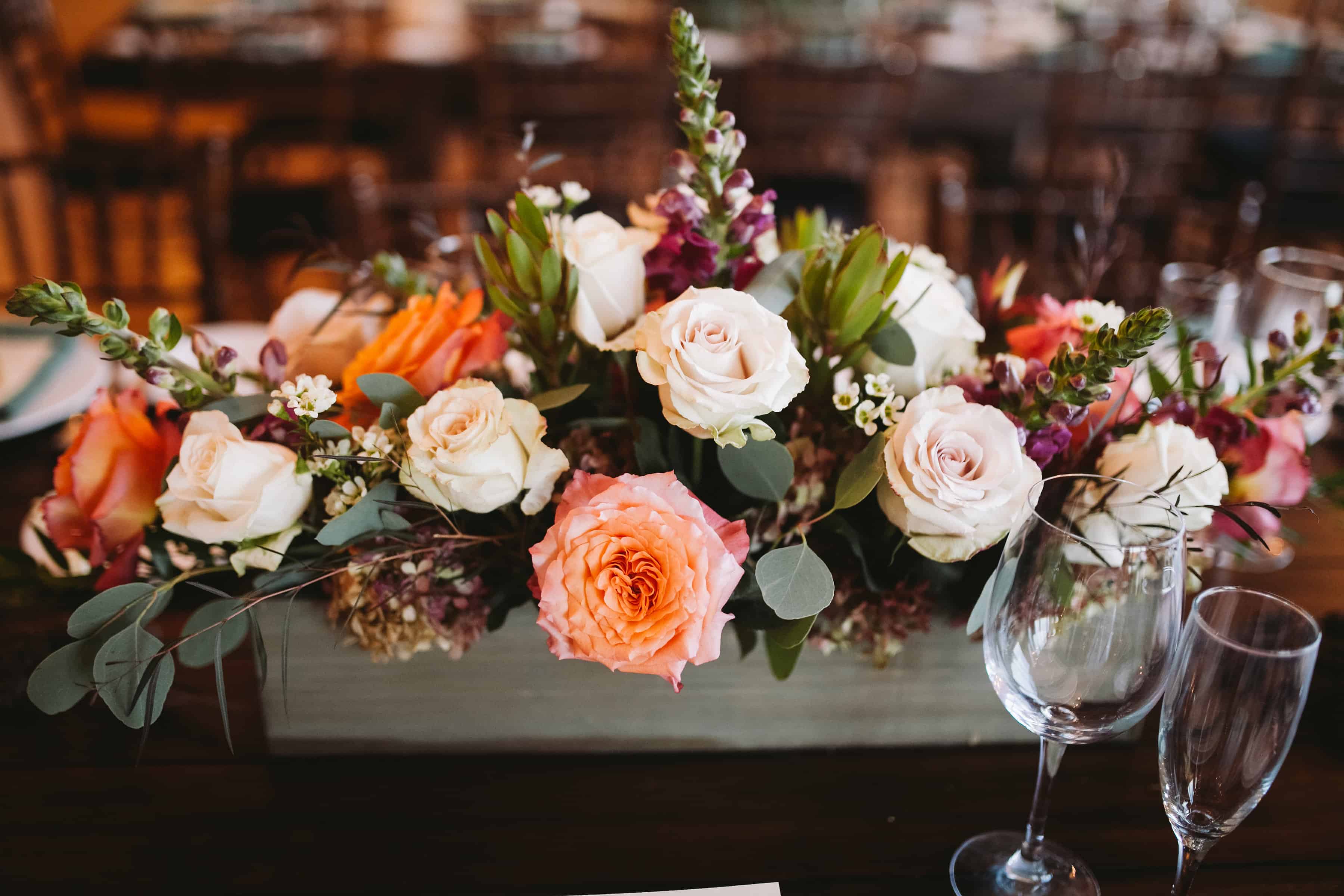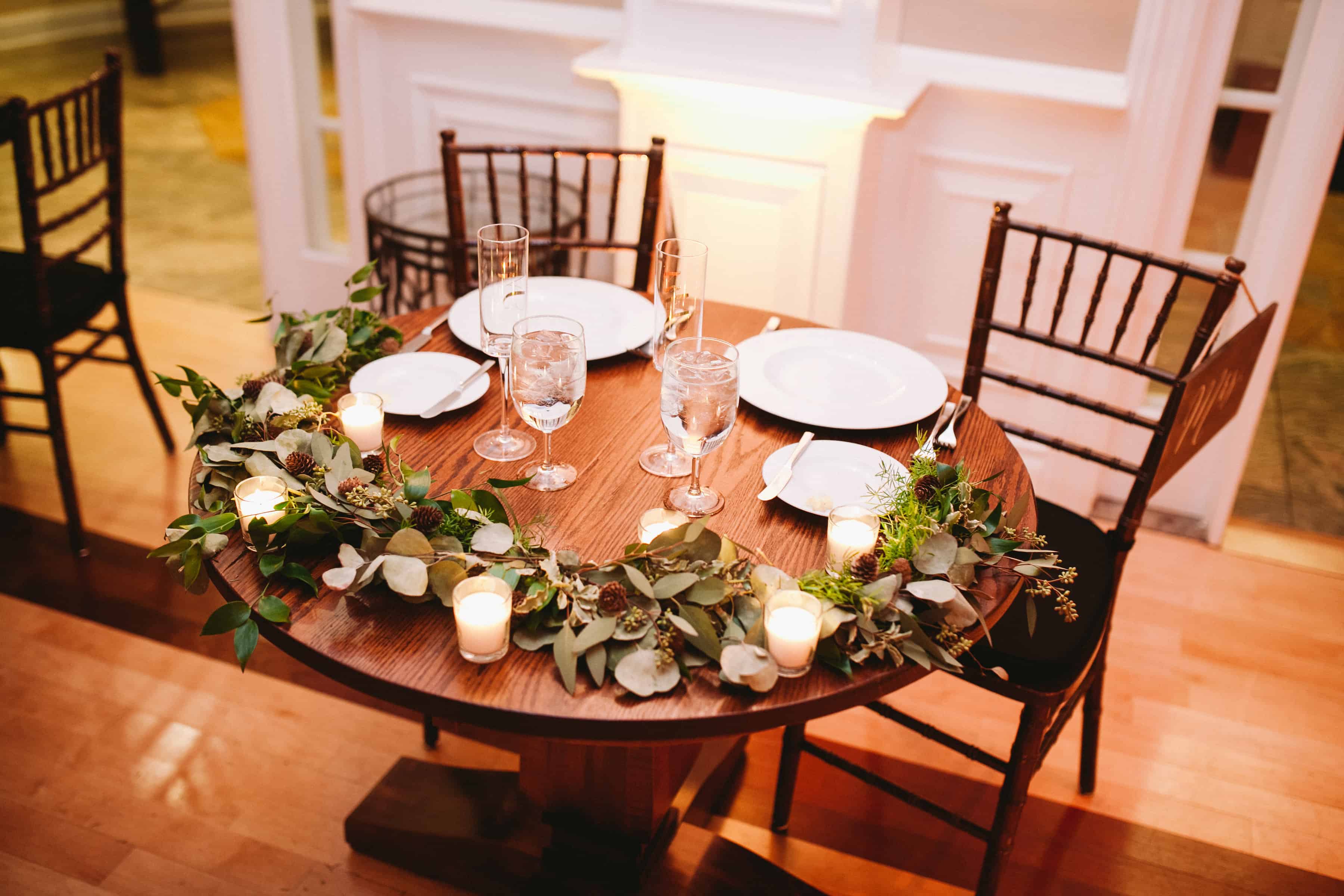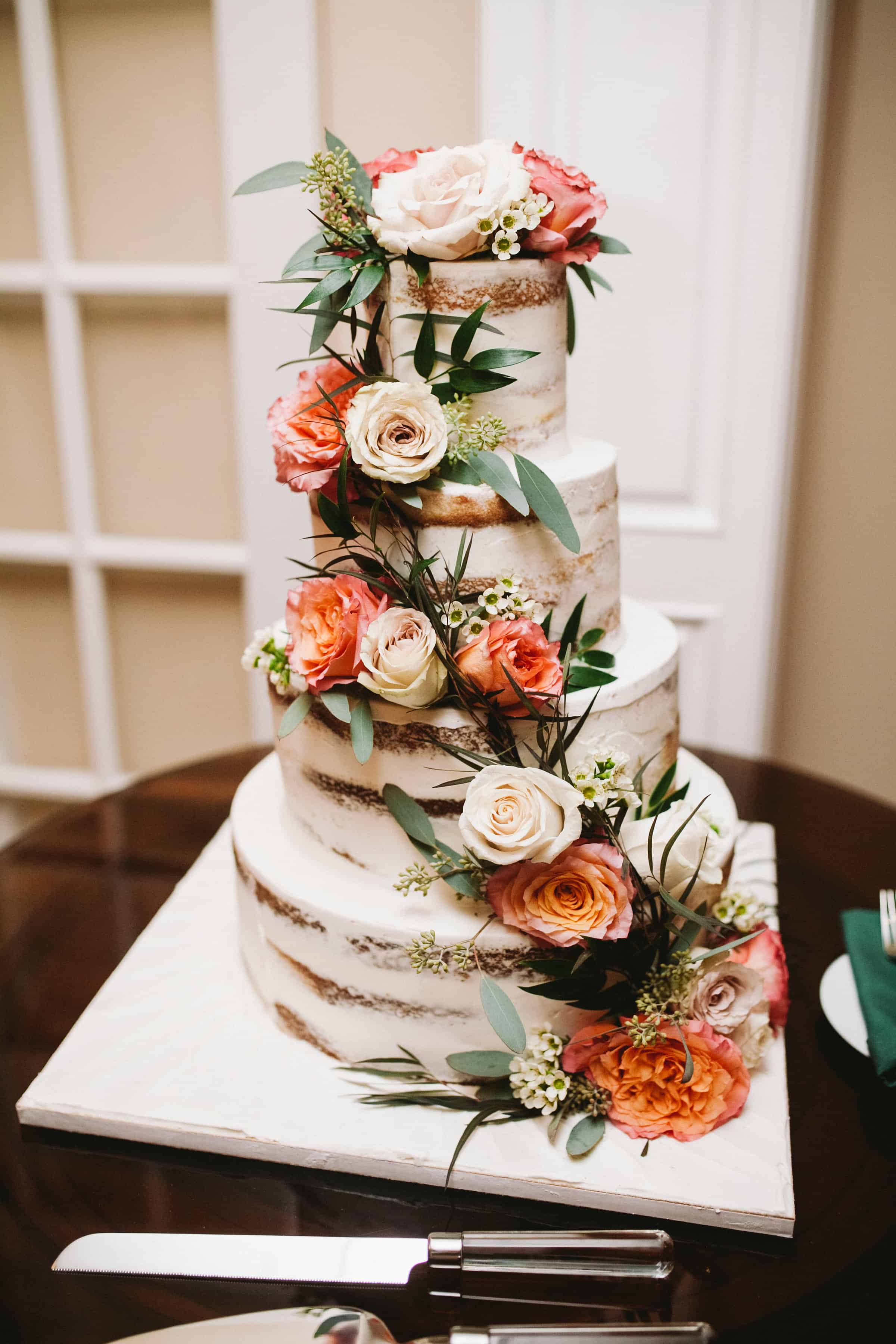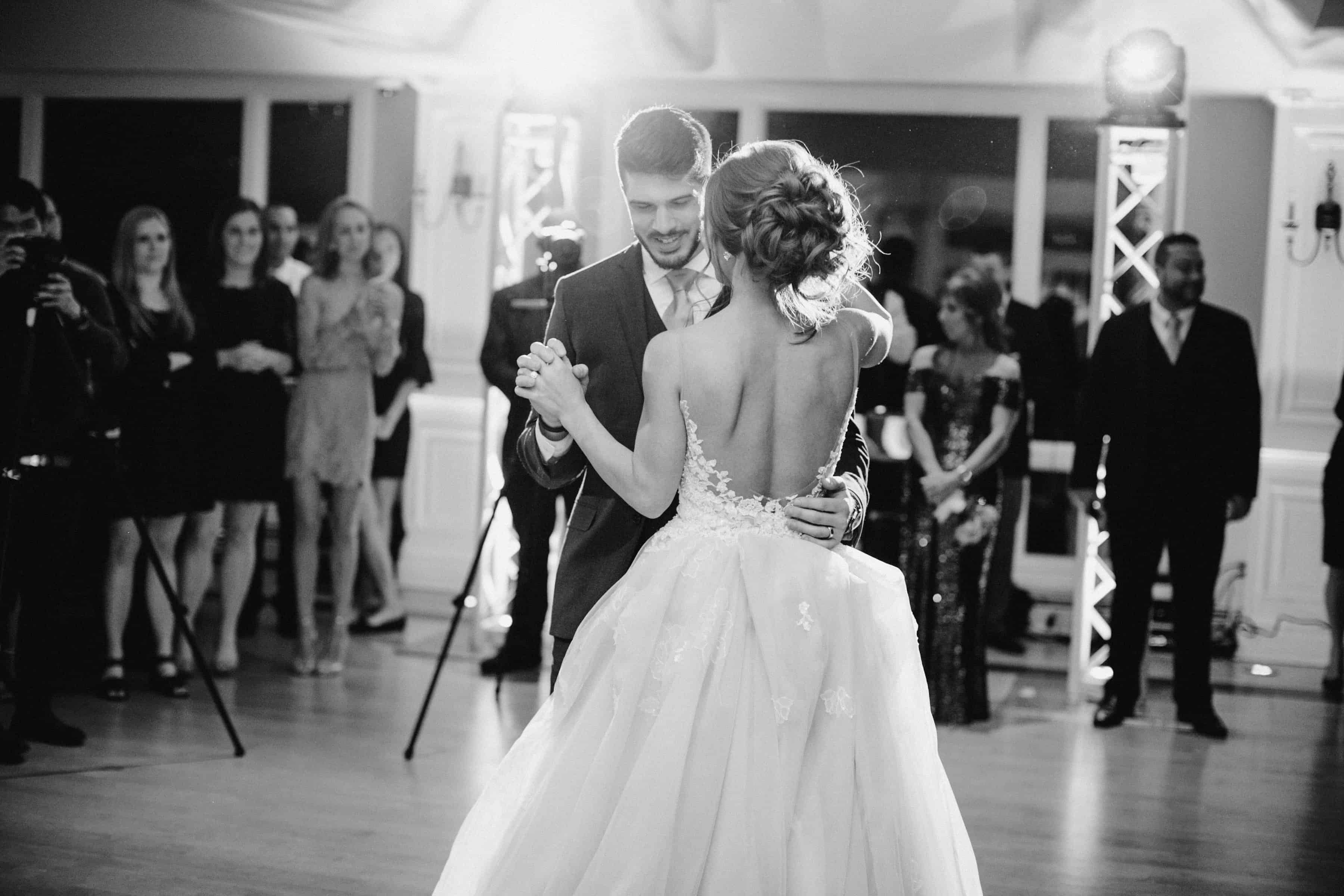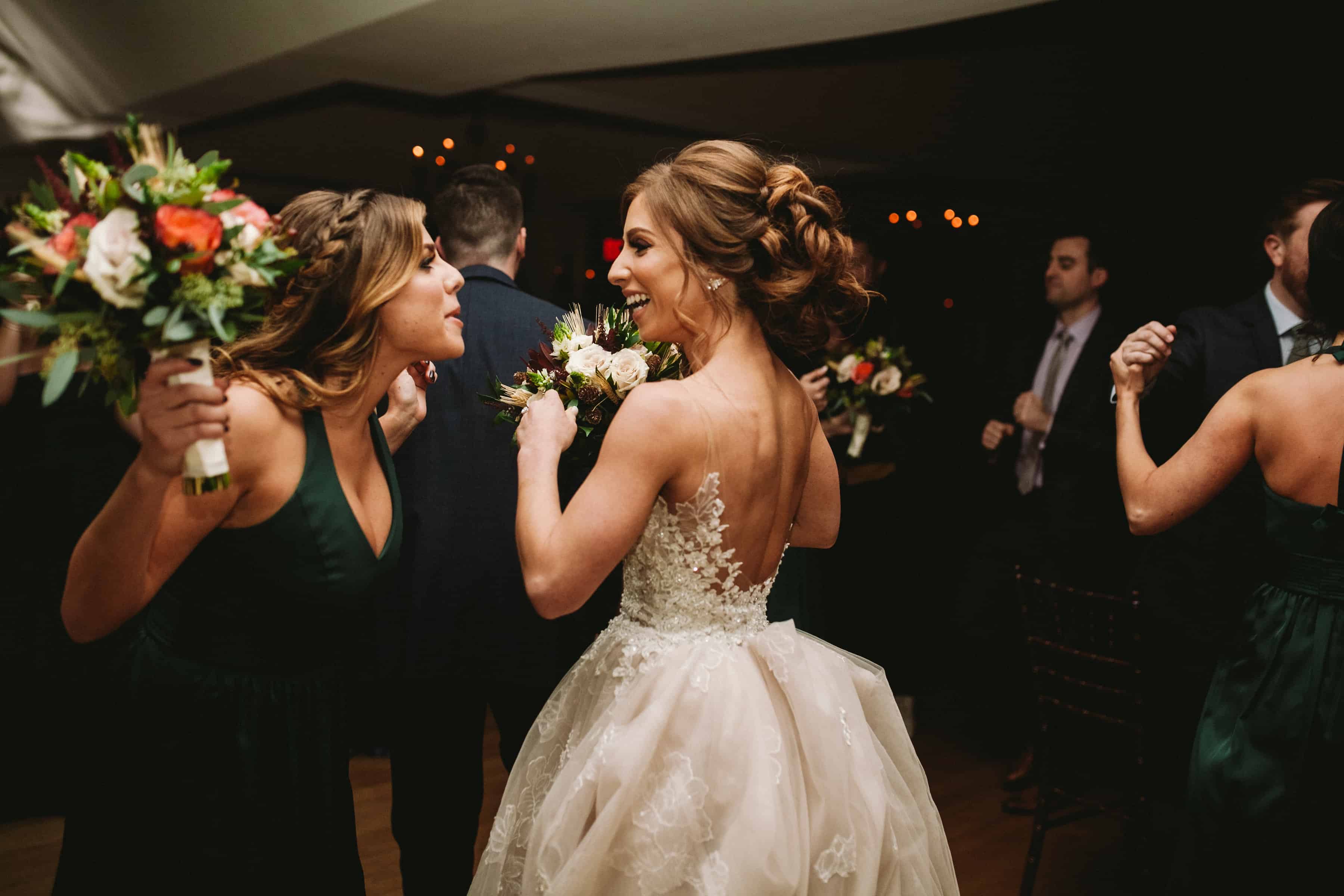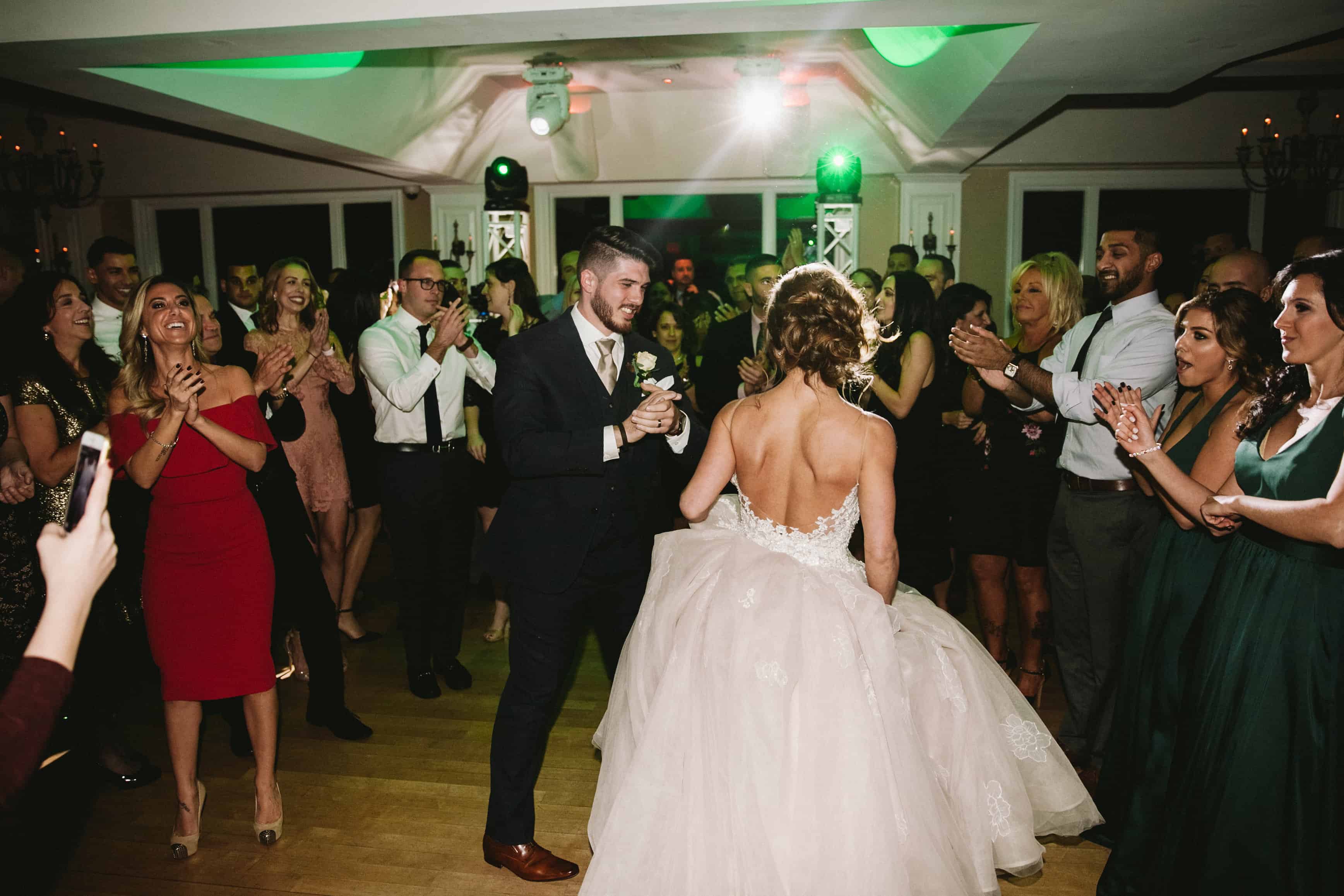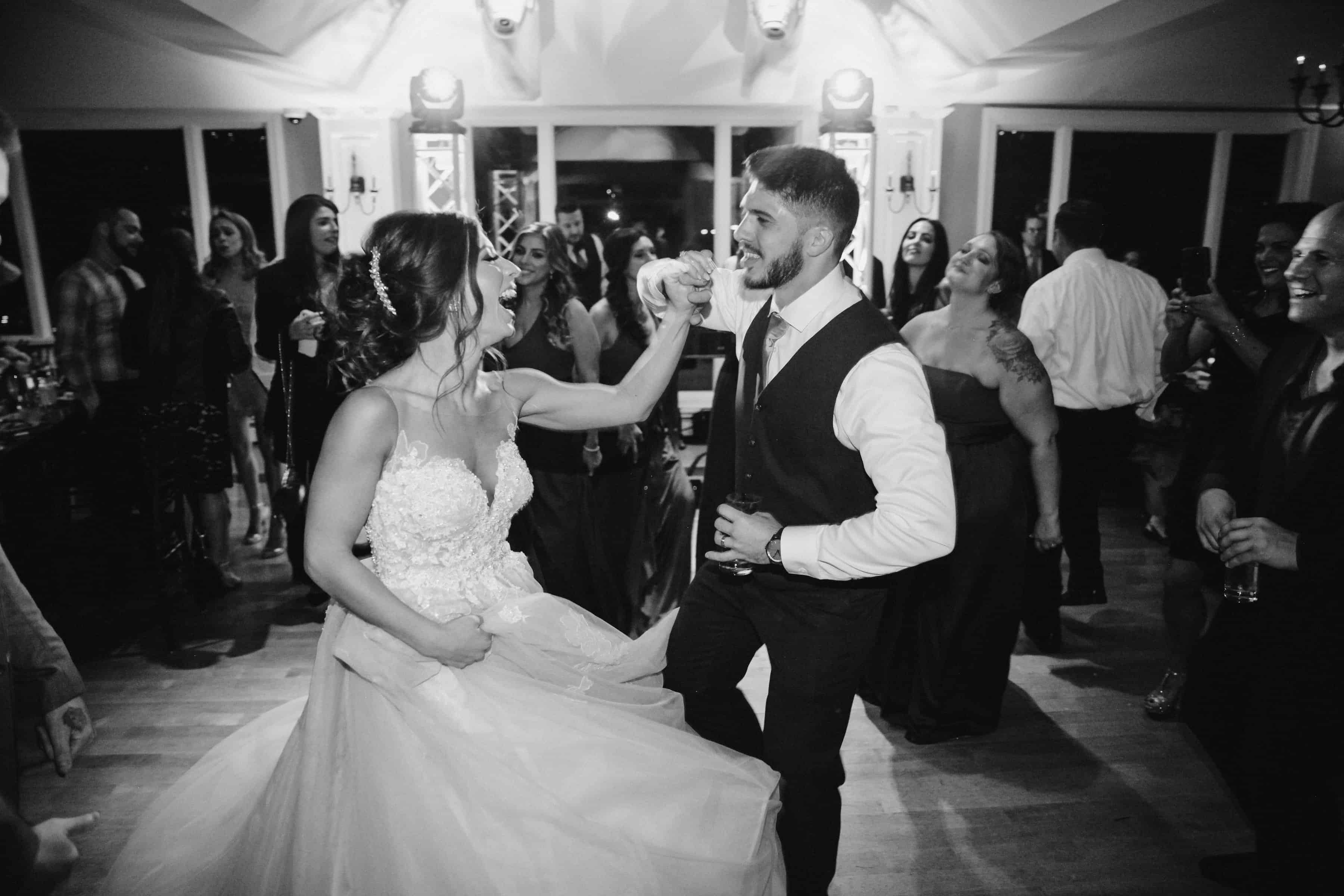 BONUS: Our Wedding video highlight!! <3
Wedding day details:
+ Venue: Rock Island Lake Club
+ Photographers: Sanford Creative
+ Videographers: AB Wedding Studio
+ Dress: Essense of Australia
+ Makeup: @glossipgirl
+ Hair: BeYoutiful Bride
+ Shoes: I.N.C.
+ Jewelry: Iloniti
Chat soon!
-Alisa