It's no secret that since buying our house, I've been trying to figure out WTF to do with the 24-foot long wall in our living and dining room. There's nothing to ground the room(s), nothing to separate it, no focal point. So Angelo and I have decided to frame out/build a wall to separate the two rooms, which I think will make a big difference.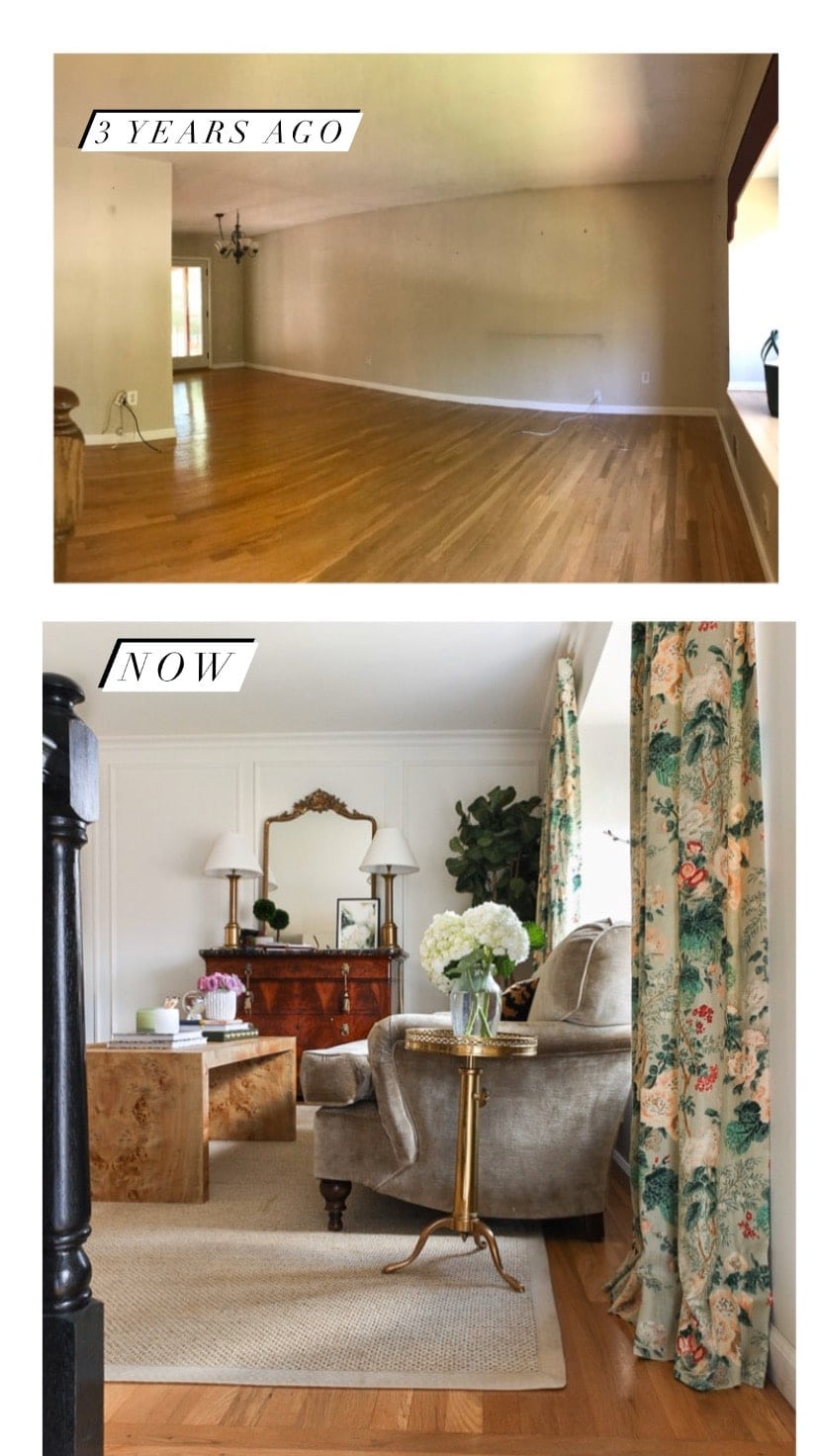 But since we don't have a focal point in the LR (and it's the first thing room you see when you walk in), we decided we're going to add built-ins, which will most definitely help ground the room and give it a feeling of purpose – something it's always lacked.
What I love about built-ins is that you can customize them in soo0o0o many different ways, especially if you're building them yourself (which we plan to do). We now have experience with renovating a bathroom, building a hidden cabinet in said bathroom, and as of last week, building our own coffee table. Building a wall + built-ins will be one more thing to add to our list of bomb-ass skills.
Today I'm sharing some drop-dead-gorgeous built-ins that are inspiring our living room project!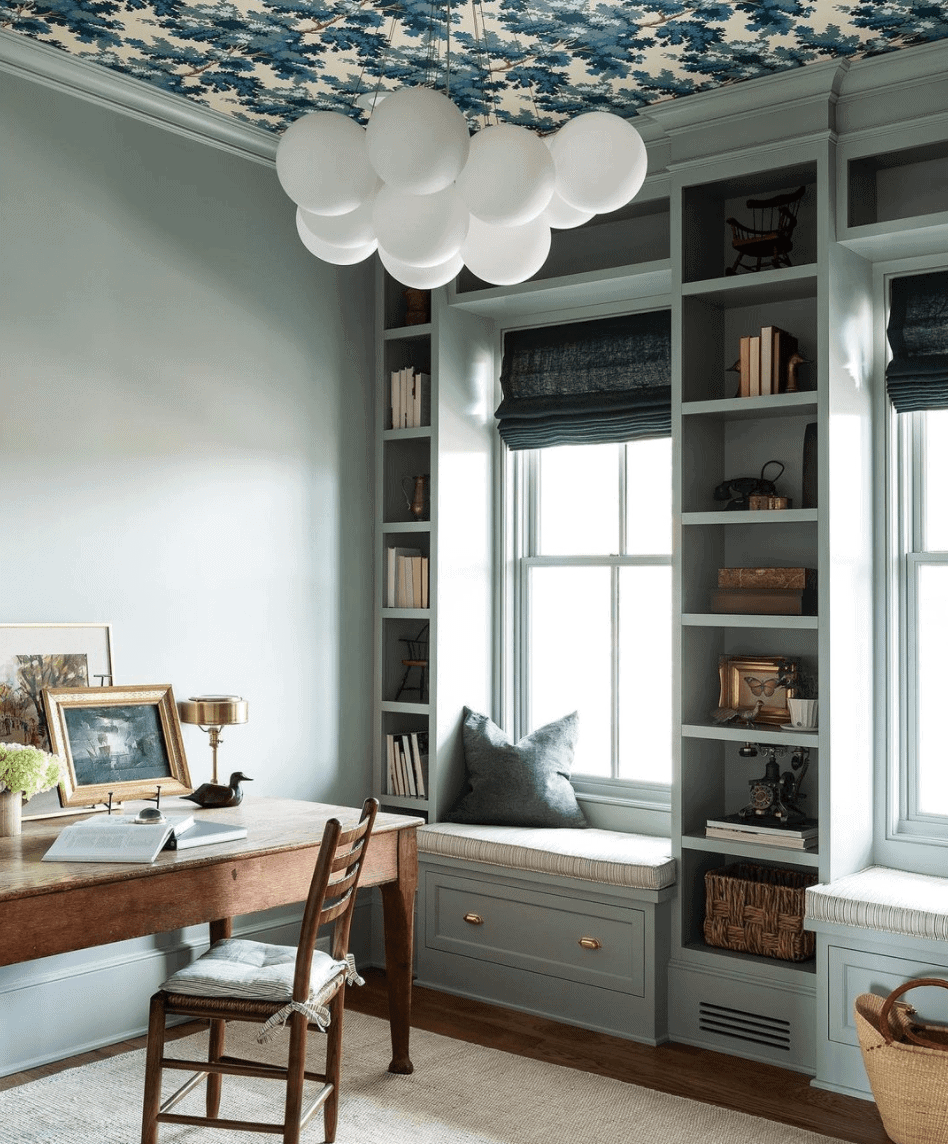 Via (swooning over that wallpapered ceiling and window seat)!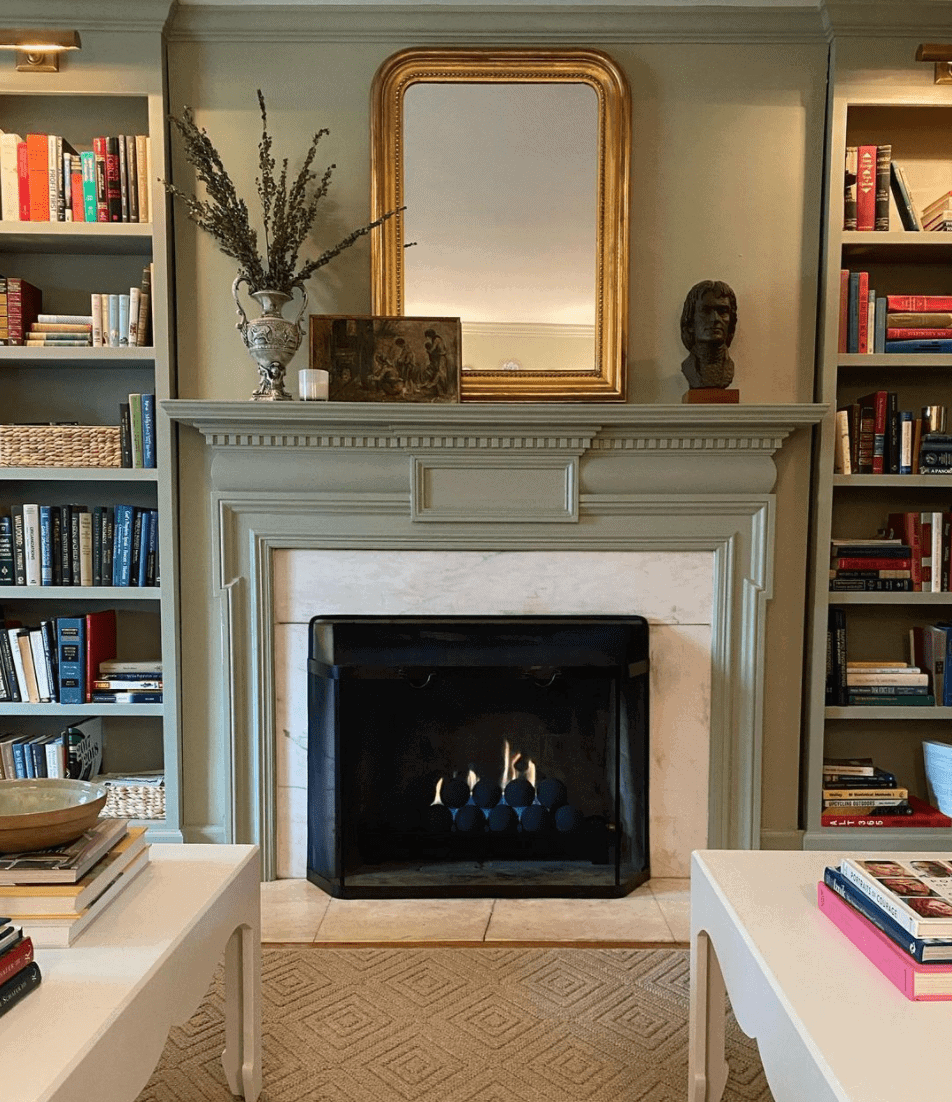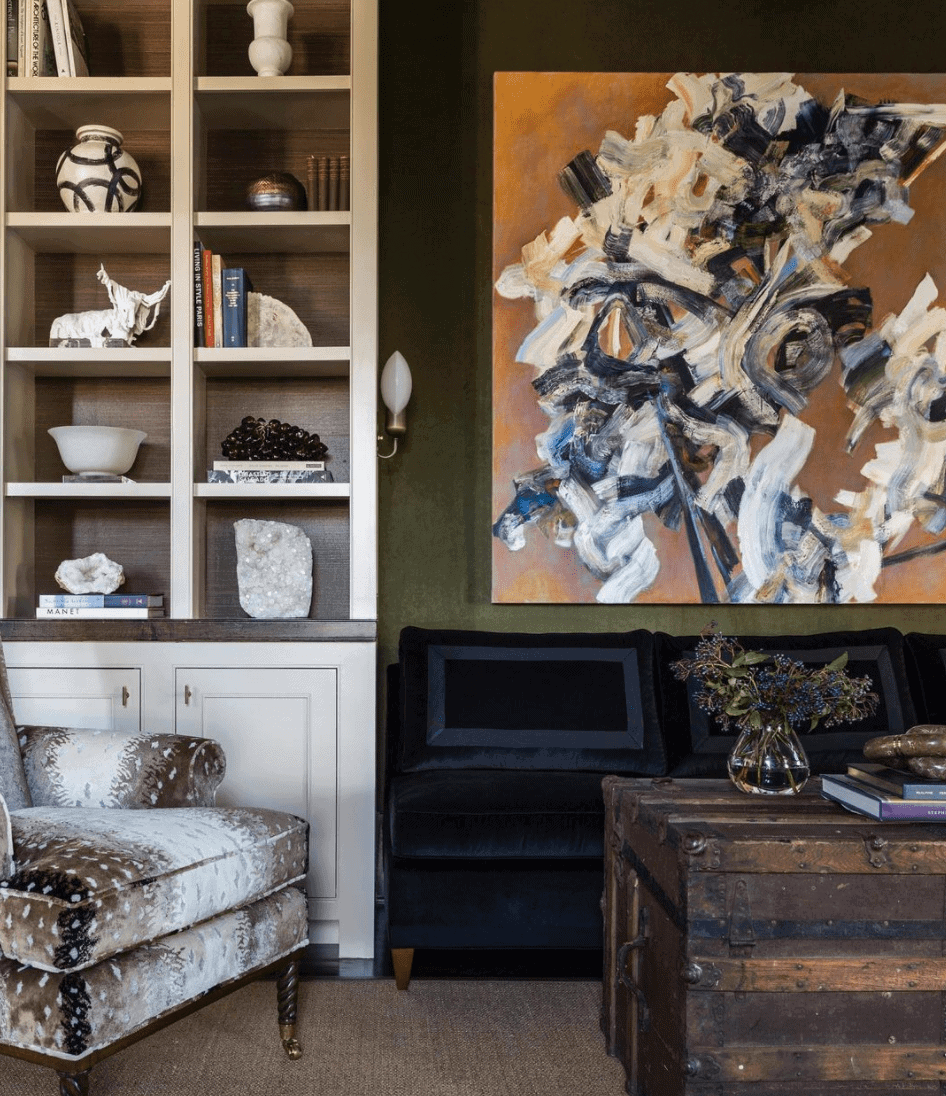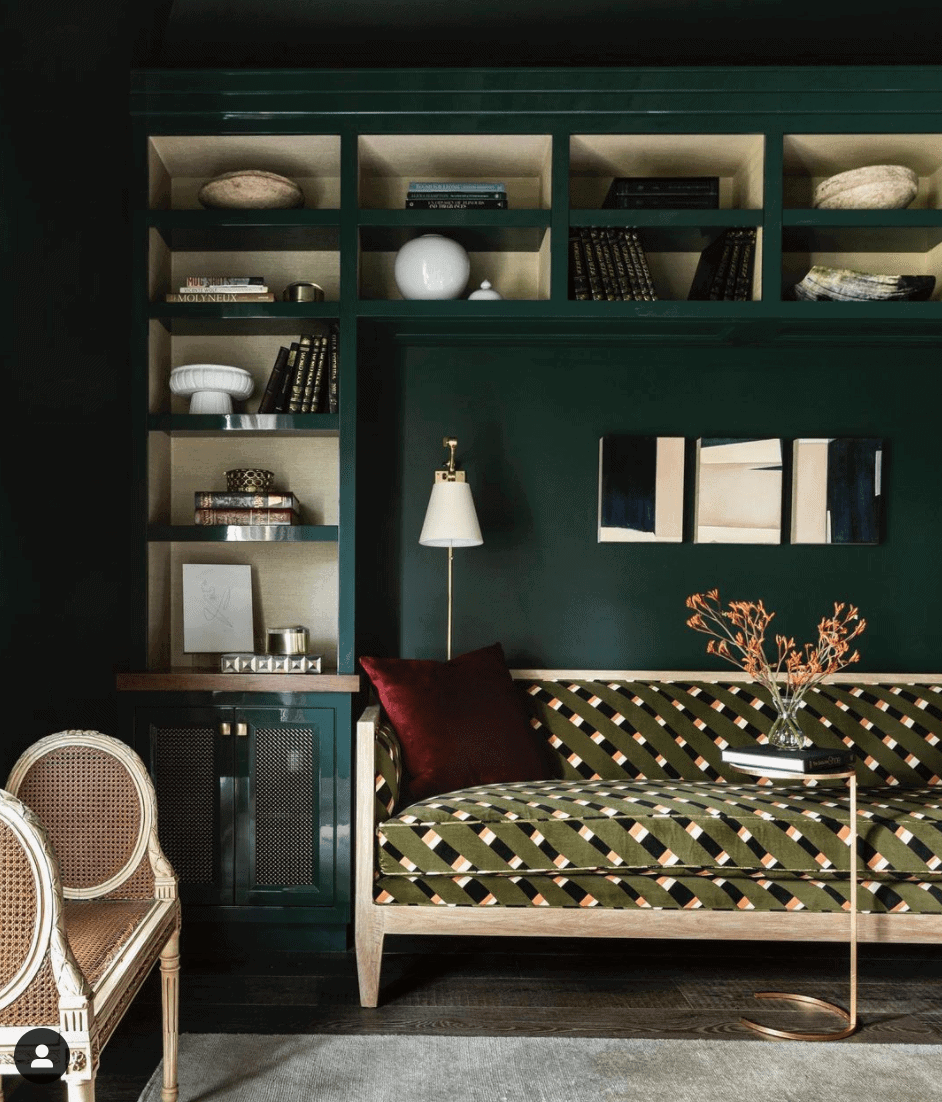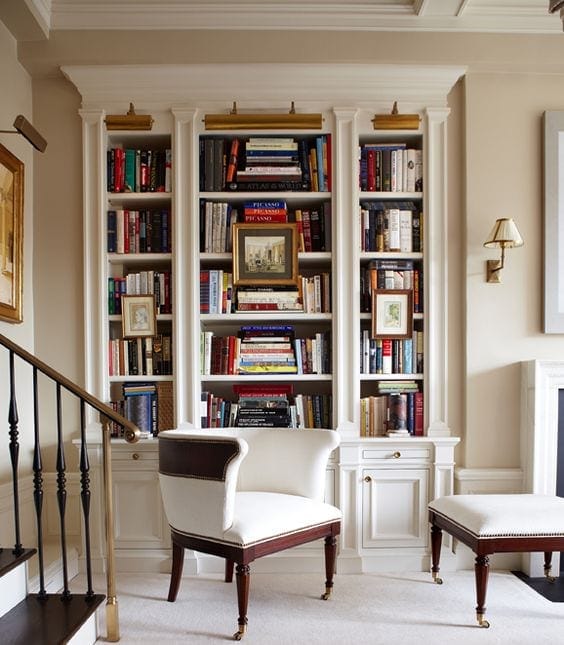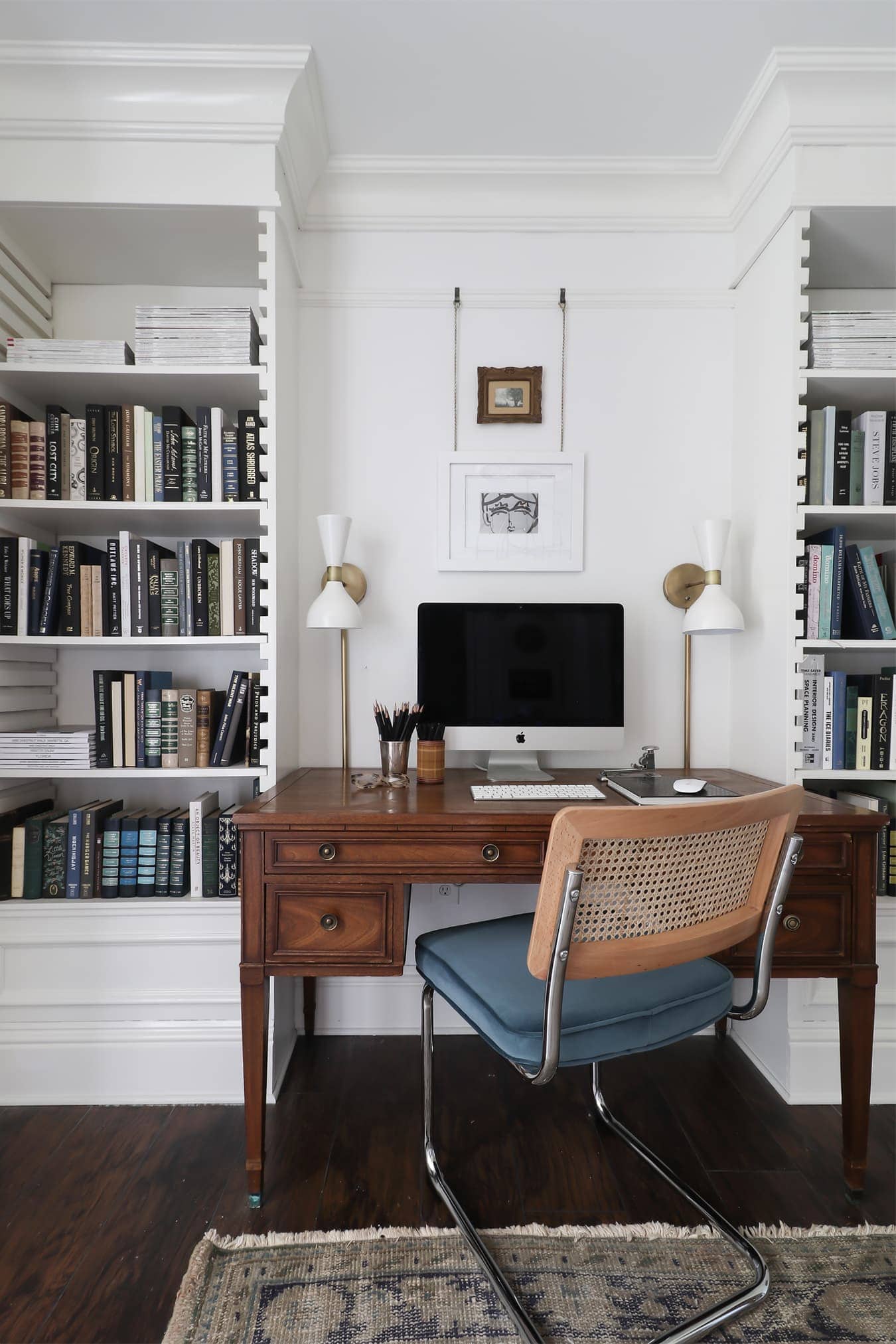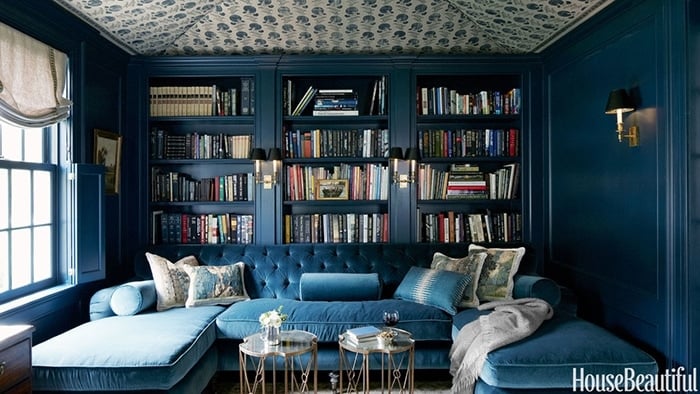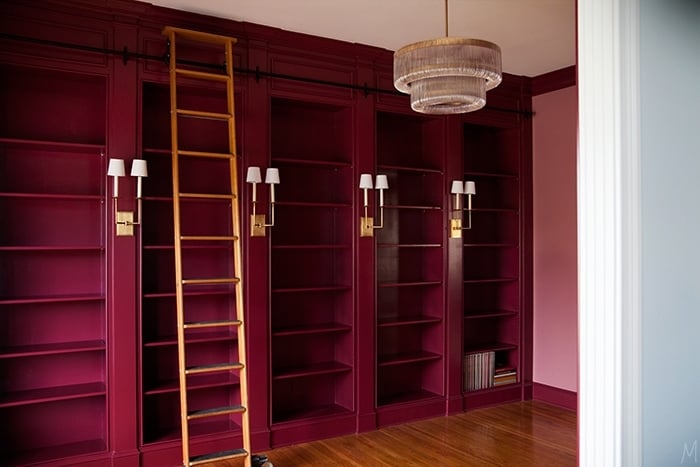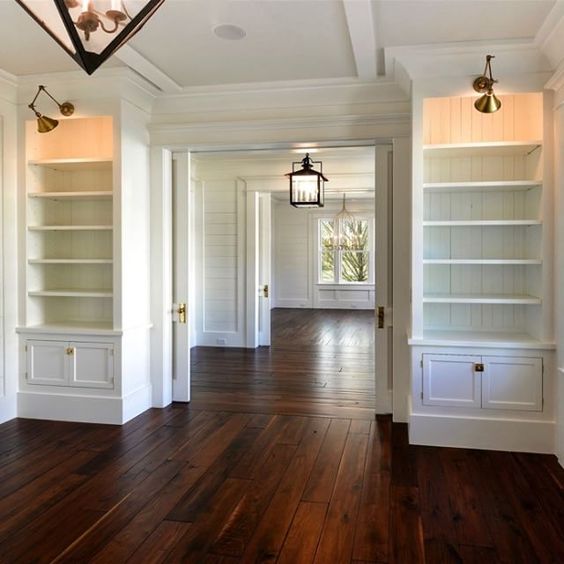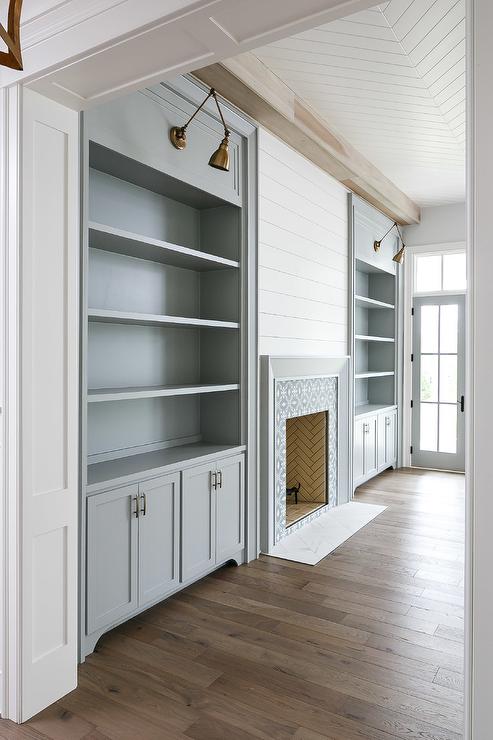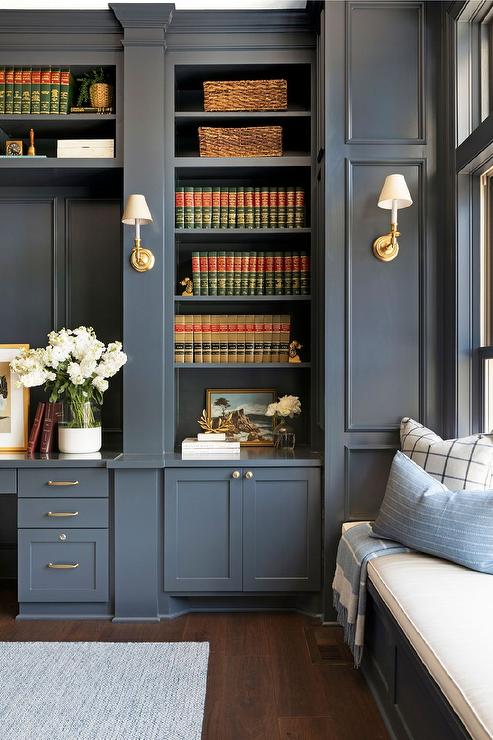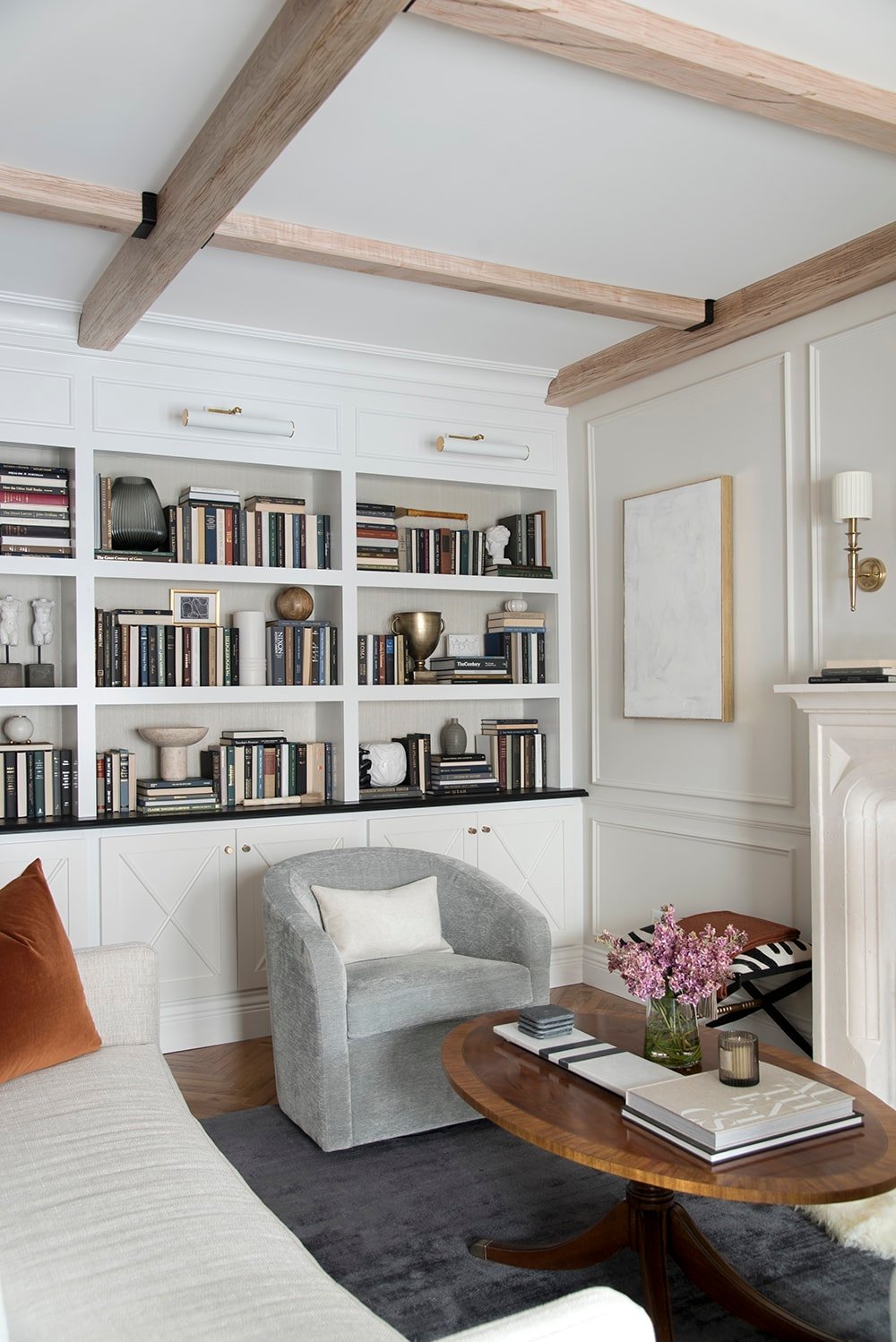 Via my friend, Sarah! I love what she did in her LR.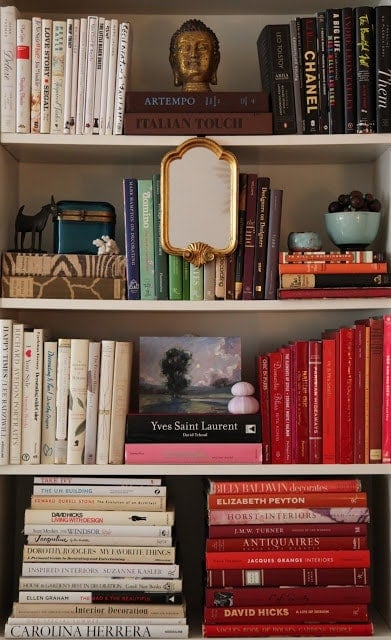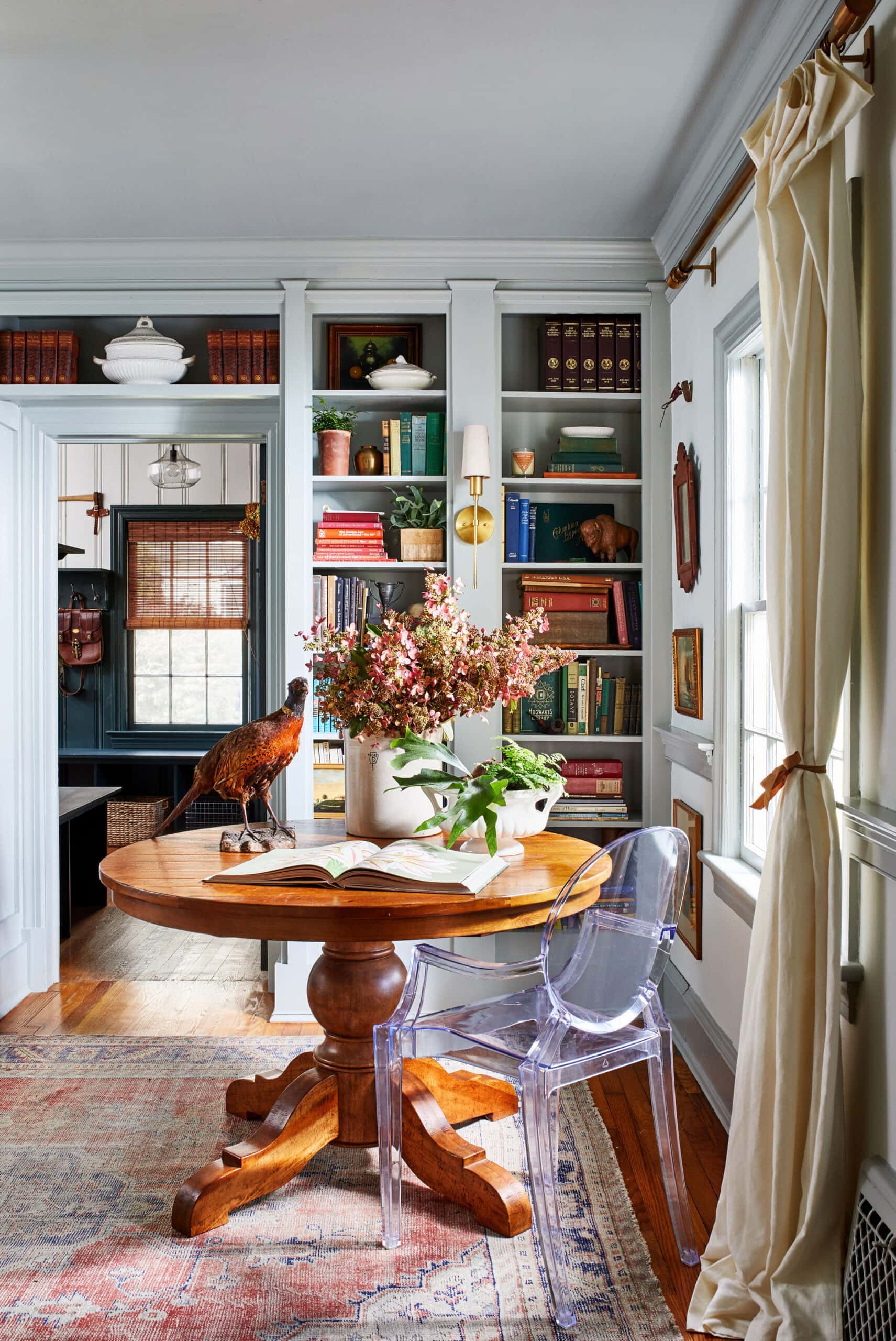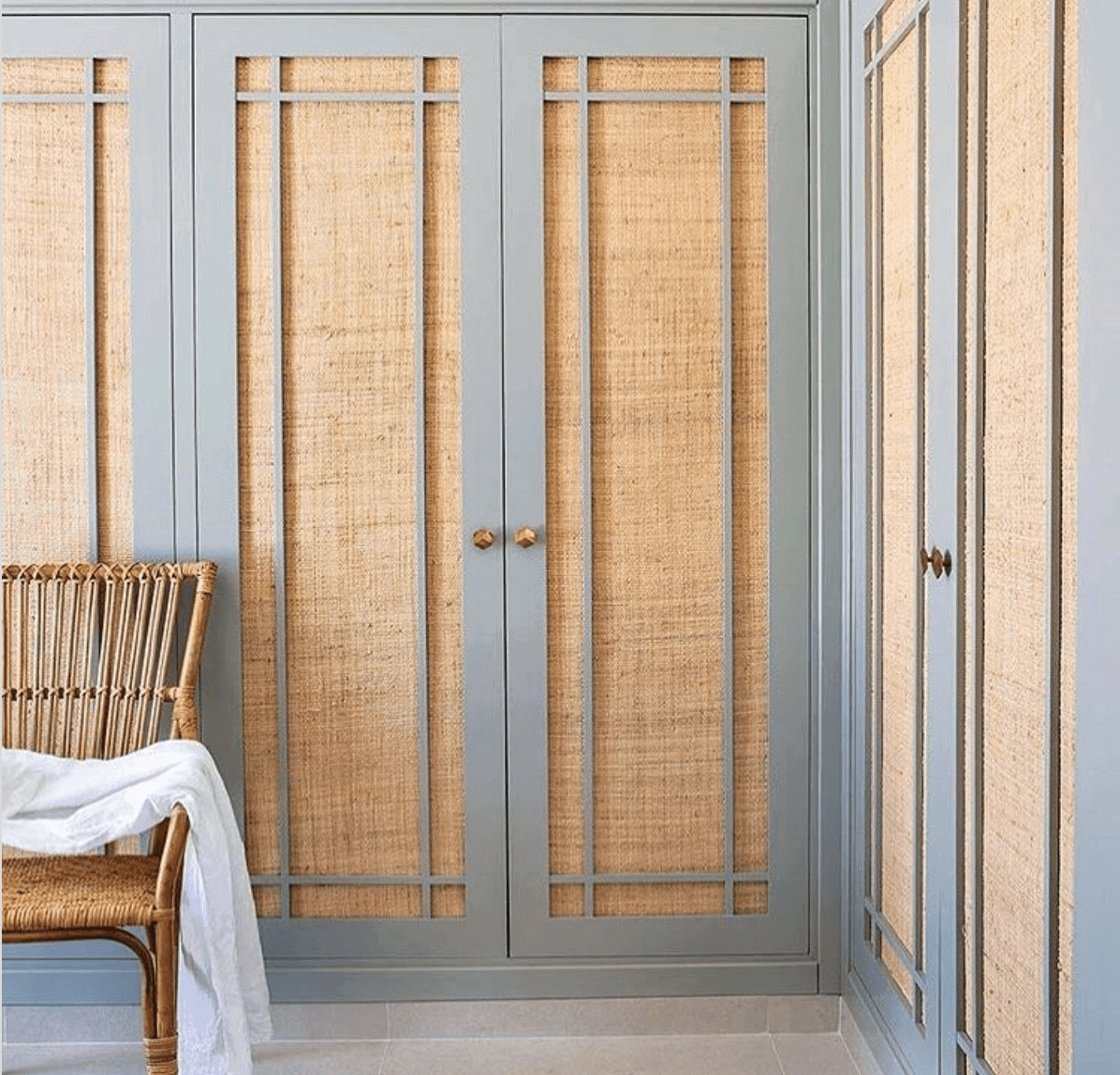 I'm not sure what material that is, it doesn't look like caning. But I love the texture!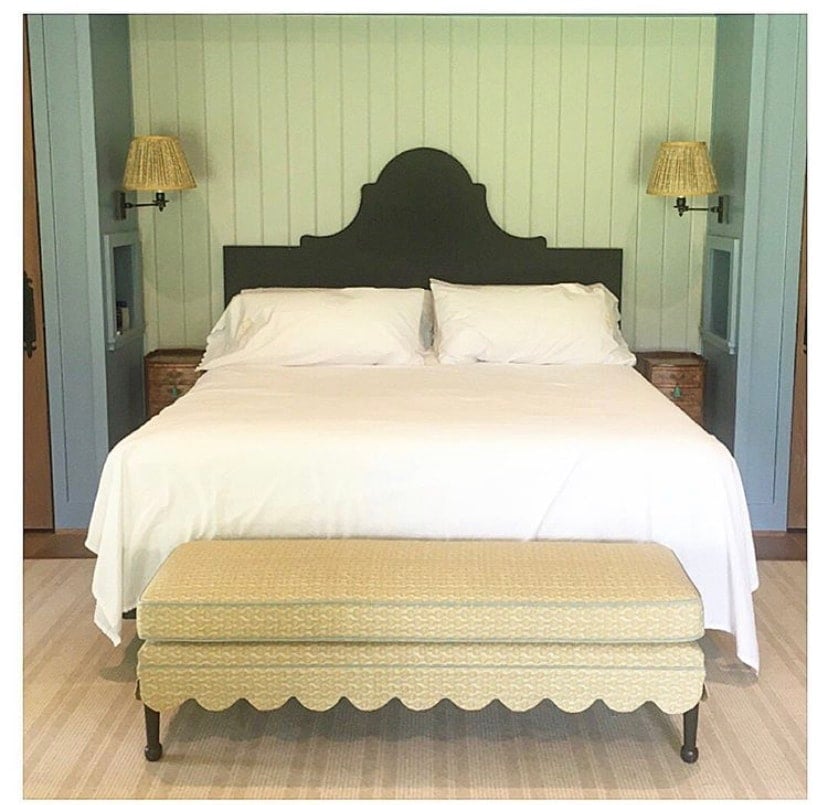 I am smitten over everything in this photo. The scaloppeds textured bench, the beadbord, the shades.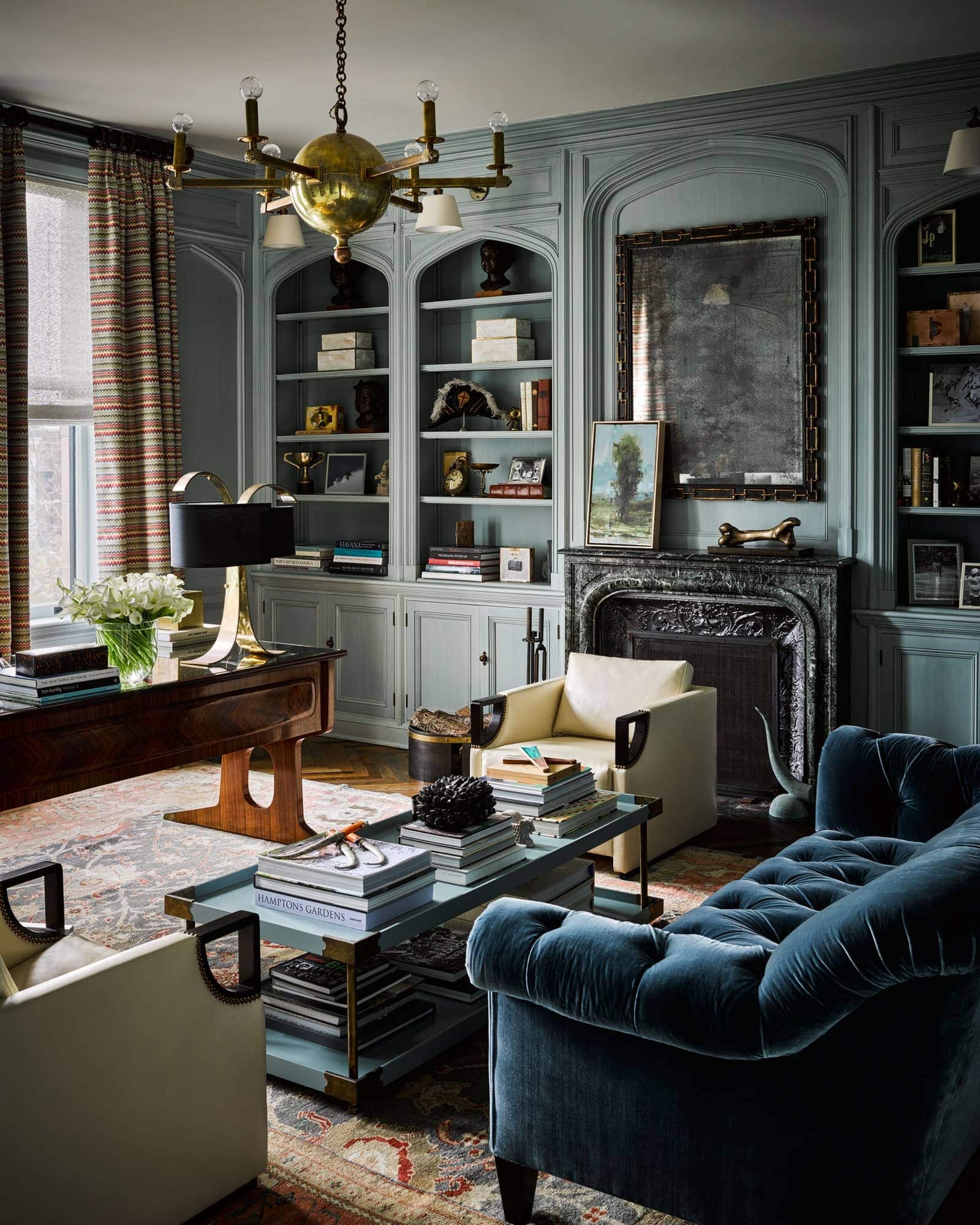 Of all the photos I have saved, this one takes the cake. I like the idea of being able to swap out case goods and this layout does exactly that (and it's a beautiful warm taupe-y color that I want to paint our LR).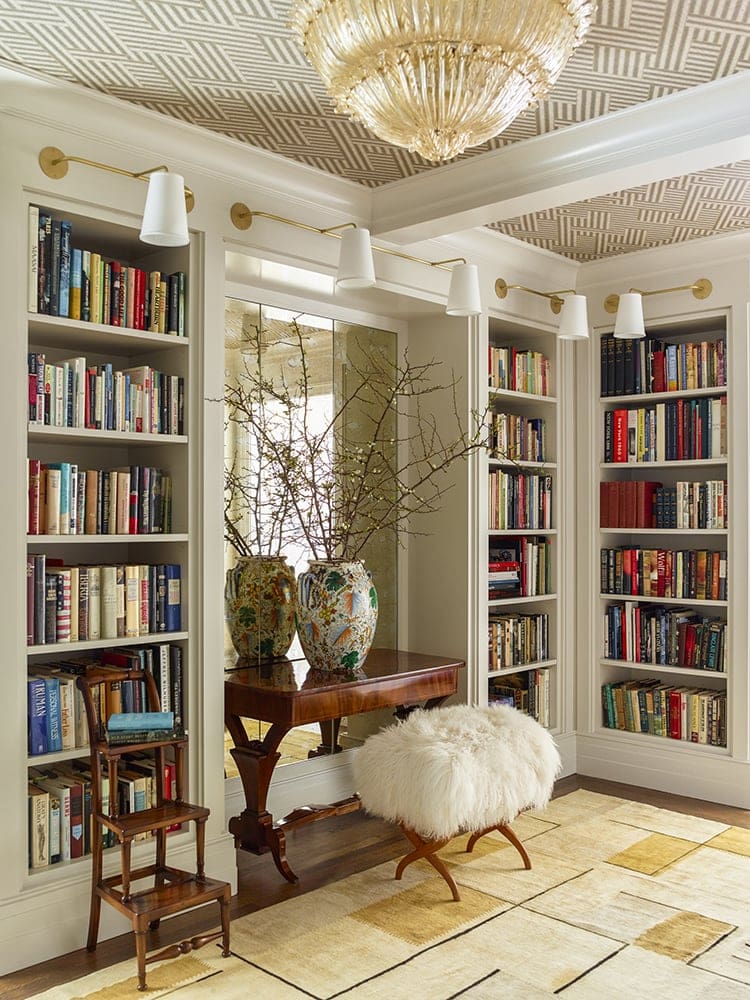 I could gather inspiration from these photos all day, but ultimately I'm excited about the fact that I get to customize our own built-ins for our space.
Have a fab rest of your weekend!
xo
Alisa