Coffee tables have been a topic of discussion around here lately, especially since we just finished building this bomb-ass burl coffee table.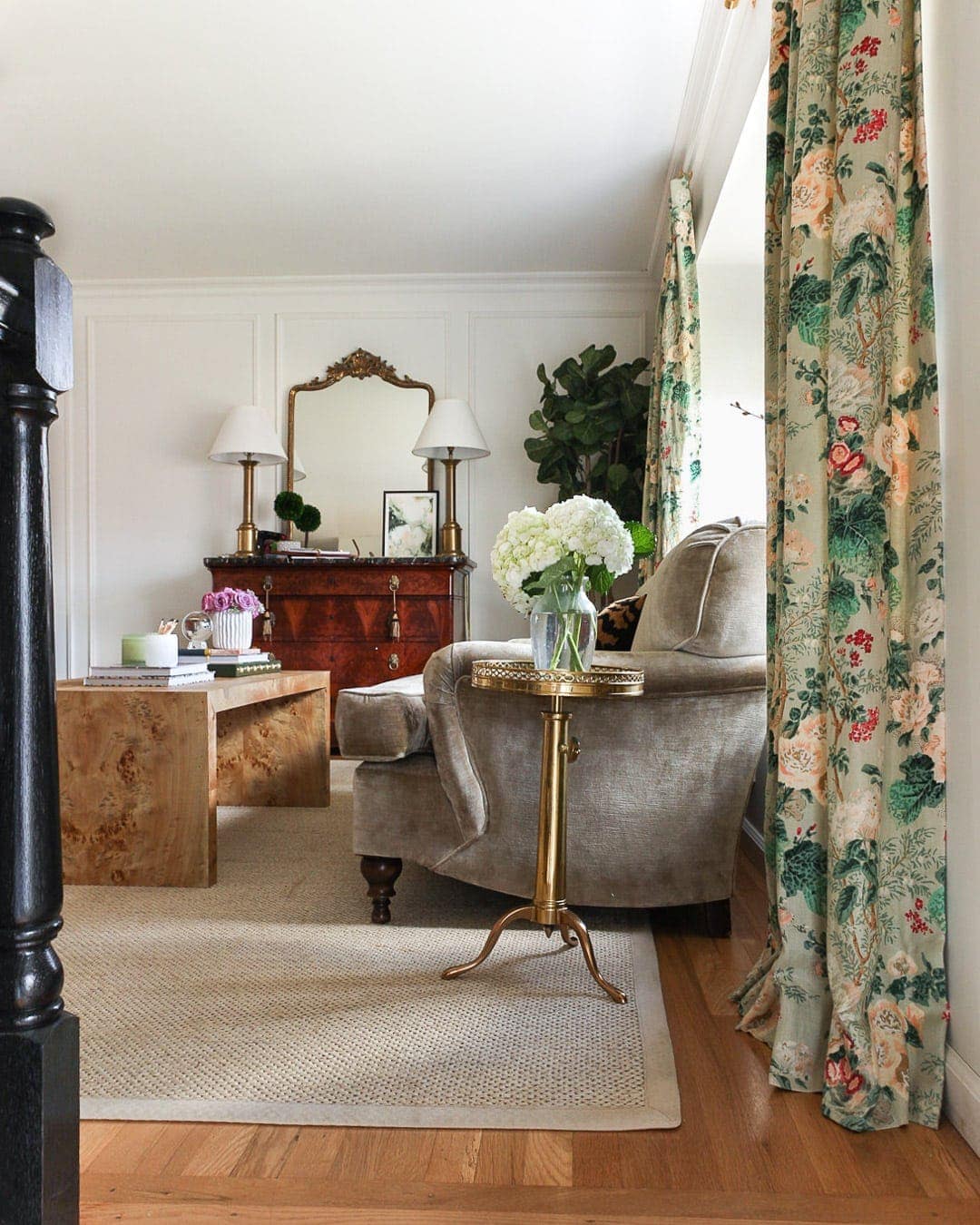 Of course, with a new coffee tables came an itch for new accessories. One of my go-to places to shop for coffee table decor is eBay. Unlike a thrift store, you can search for something you're looking for and chances are, hundreds to thousands of items will appear in the results. Most of the art and decor in our home are from eBay, actually. 
Some of the household items I frequently search for on eBay are:
small brass vases or bud vases
marble or onyx trinket boxes
brass trays
silver trays 
used books 
marble chessboard
horn magnifying glass
agate coasters
bone inlay box
chinoiserie vases
rose medallion vases
ginger jars
vintage framed art
antique oil painting (more tips on how to score antique art online in this post)
It may take some time to dig, but like with any secondhand searching, if you're patient you can find some fabulous pieces. 
Here's a roundup of some chic coffee table decor (including some amazing eBay items)!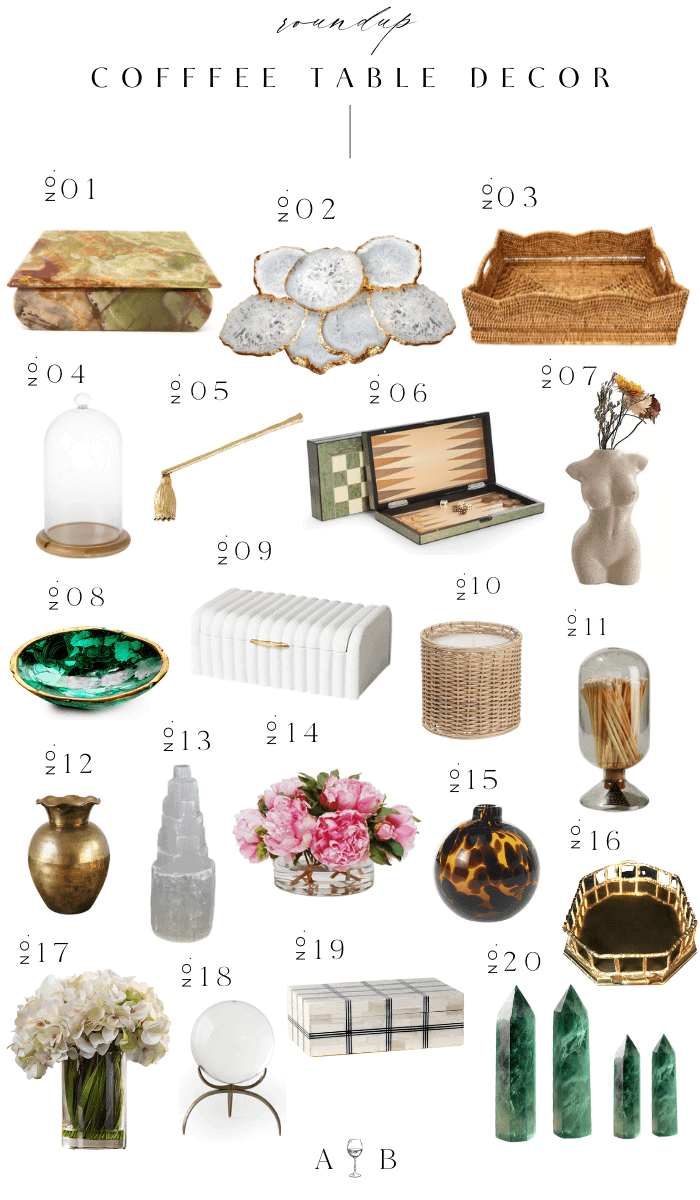 .01 | .02 | .03 | .04 | .05 | .06 | .07 | .08 | .09 | .10 | .11 | .12 | .13 | .14 | .15 | .16 | .17 | .18 | .19 | .20 
Have a great weekend!
xo
Alisa