If I lived in a fantasy world that included a money tree in my backyard and ceilings up to wazoo, I'd have a luxurious, jaw-dropping lighting fixture in every single room. Laundry room included. A lighting fixture is THE icing on the cake to any room and if that icing is crap, your entire cannoli cake is ruined. Who wants to ruin a perfectly good cannoli cake with crappy icing?
That took an odd turn. Am I making it too obvious that I'm craving cannoli cake?
This week I'm sharing 7 images of gold/brass-toned luxe lighting fixtures that I'm currently swooning over.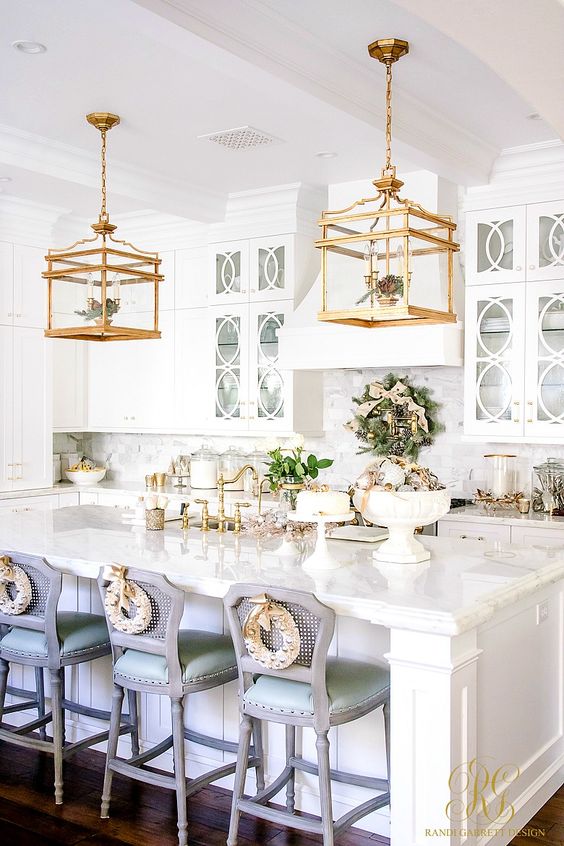 I love
Randi Garrett's
style and everything in her home looks like it's right out of a magazine.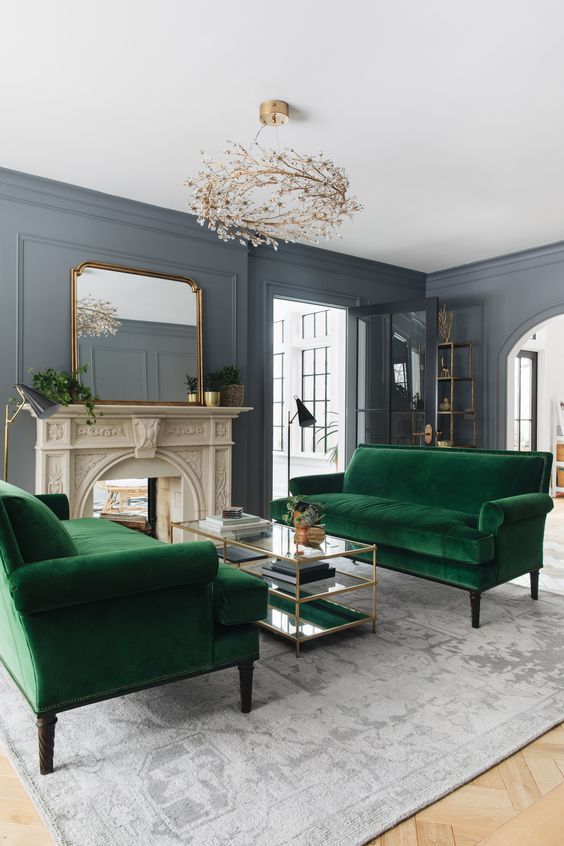 This ceiling pendant is screaming my name. And so are those sofa's. JUST SHUT UP AND TAKE MY MONEY.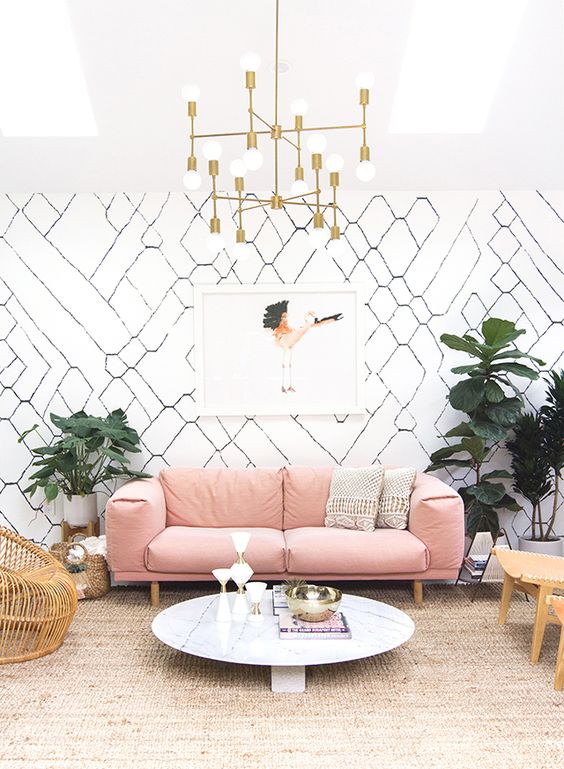 Talk about stunning modern statement lighting.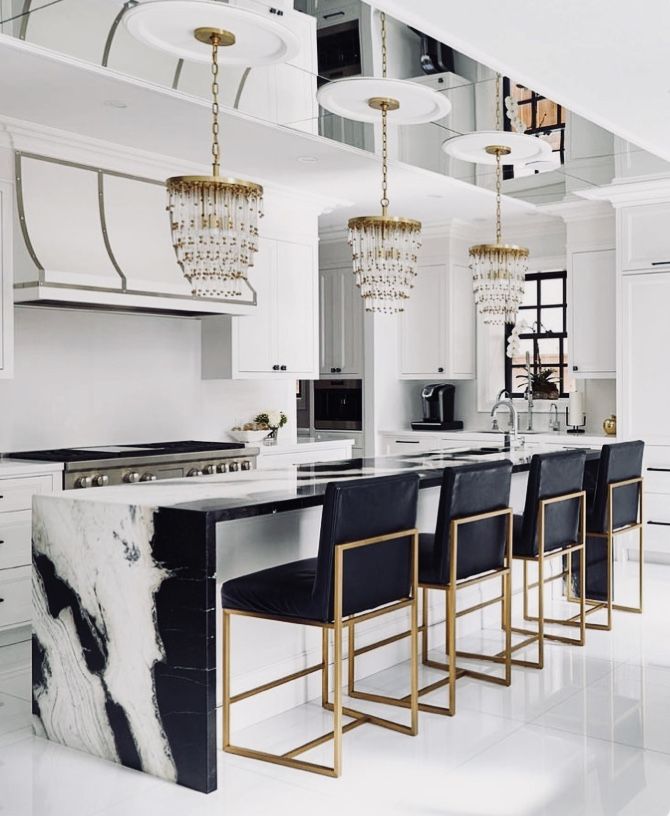 Not sure what I love more…the lighting fixtures by themselves or the entire kitchen.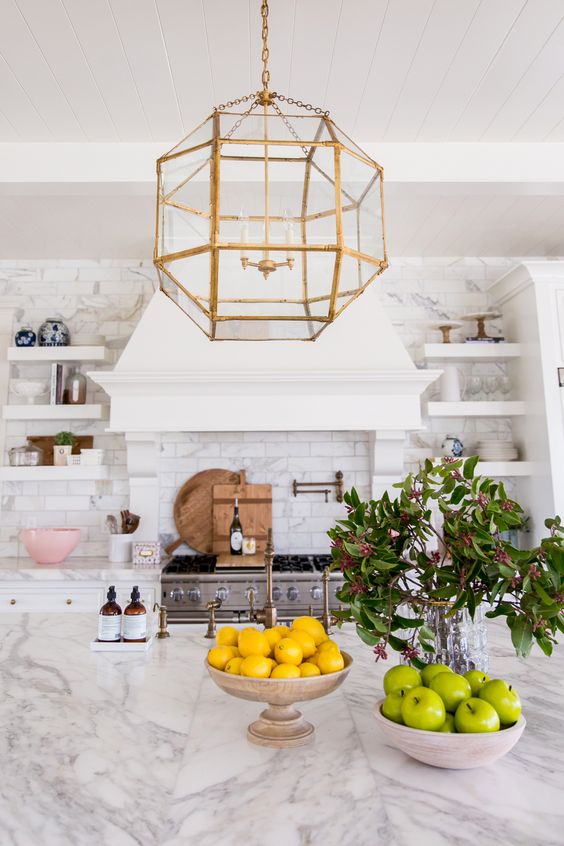 Rachel Parcell's kitchen is absolutely to.die.for.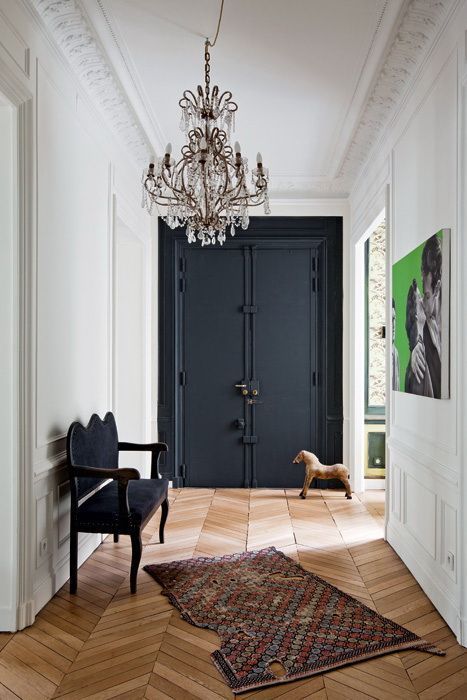 The front door. The chandelier. The vintage settee.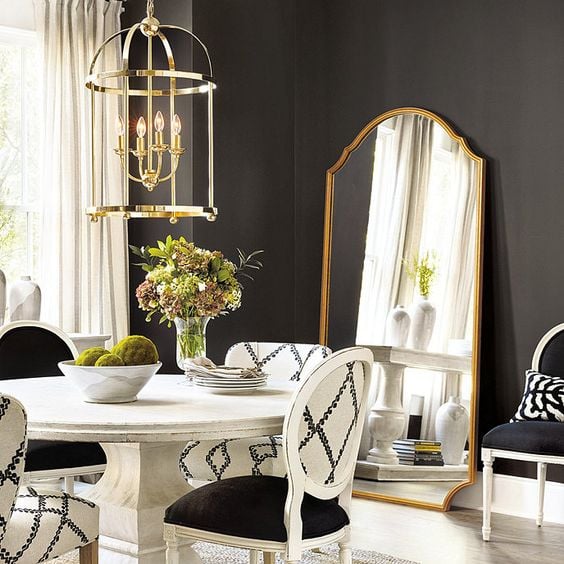 Those black walls and gold statement pieces from Ballard Designs. I just can't.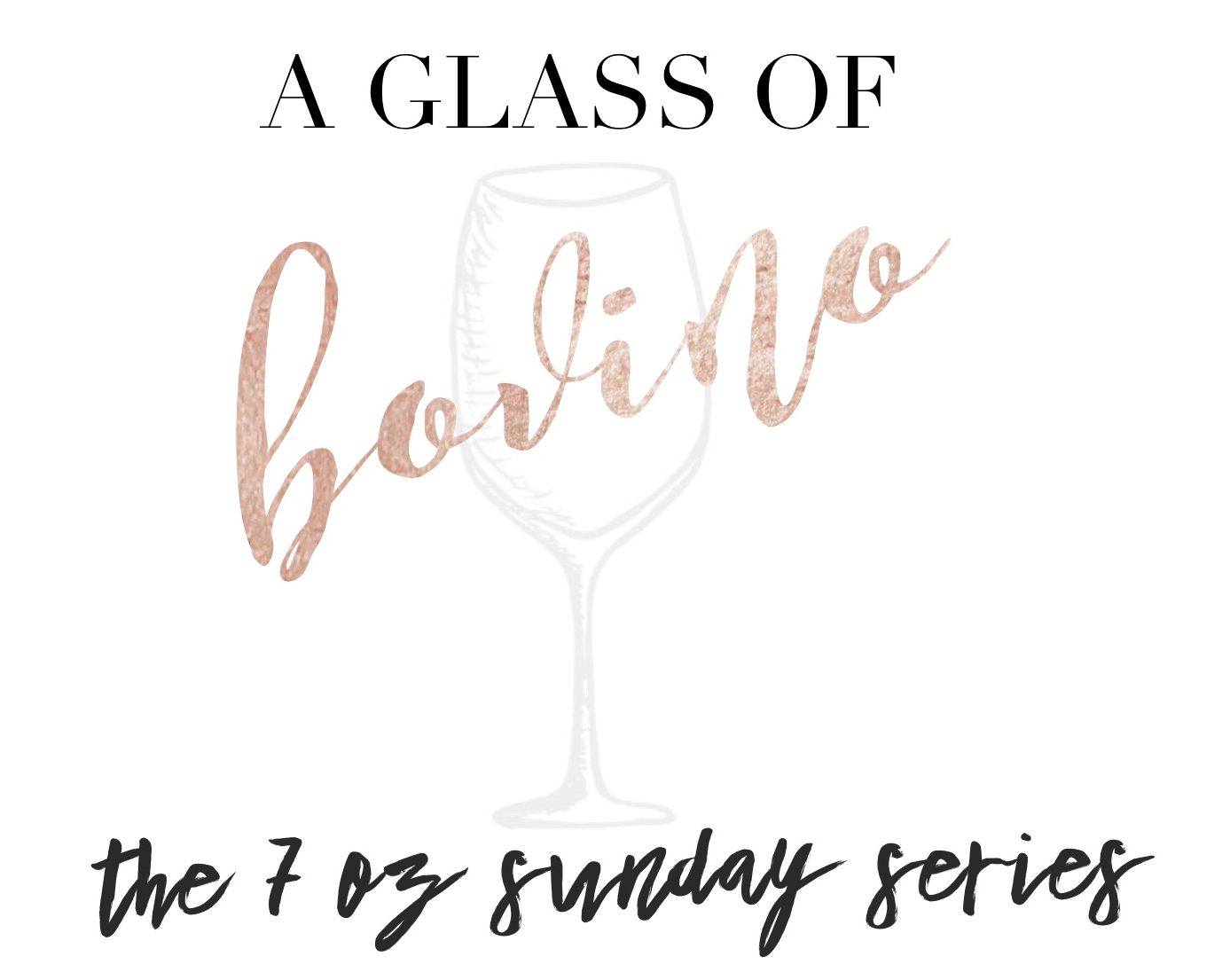 *The 7 oz Sunday Series is my own way of creating a diary-like post every Sunday about whatever's on my mind at the time – what's inspiring me, my current favorites, what room I'm thinking about styling next, design dilemmas, etc. So why the phrase "7 oz Sunday," you ask? Well, since Sunday's typically call for a littttle extra vino in your glass (like 7 oz versus the "recommended" 4 oz) – why the eff not?
Shop my current gold lighting wishlist!