There's either a full moon coming or Mercury's in retrograde cause I'm feelin' a bit feisty today. I thought it'd be appropriate to show you some examples of common decorating mistakes that I see with windows and walls (*cue lil jon*) and how you can avoid them for this month's 7 oz Sunday Series!
Warning: some images featured in this post may be offensive.
Ready?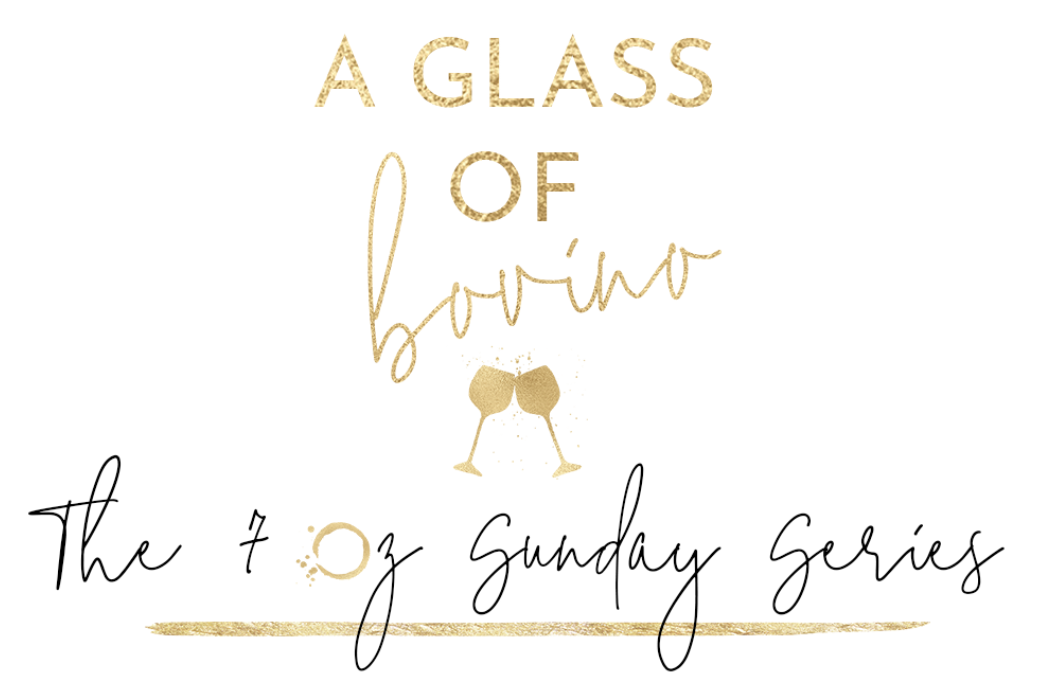 1. Not using appropriately sized art
This drives me up a wall (pun intended). I've seen this a few different ways: art that is too large or too small for the wall, or art that is too small for the wall, which makes the art looks like it's floating. Cue example of too small: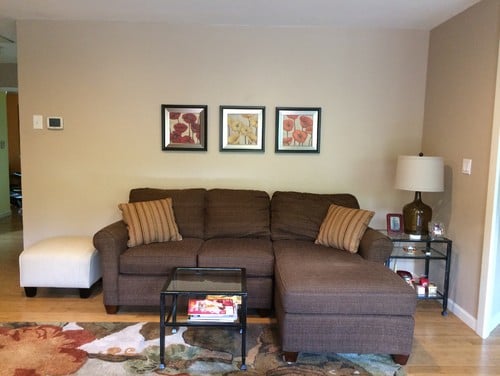 I'm getting a headache looking at this.
How to avoid: The rule of thumb I use when hanging art above a sofa, bed or console table is it should fill 60-70% of the wall space above the furniture to appear balanced. The eye will notice something is a bit off if your art/mirror is covering less than 60% of the wall space. I apply this rule whenever I'm hanging one large canvas, two medium-sized canvas or a gallery wall.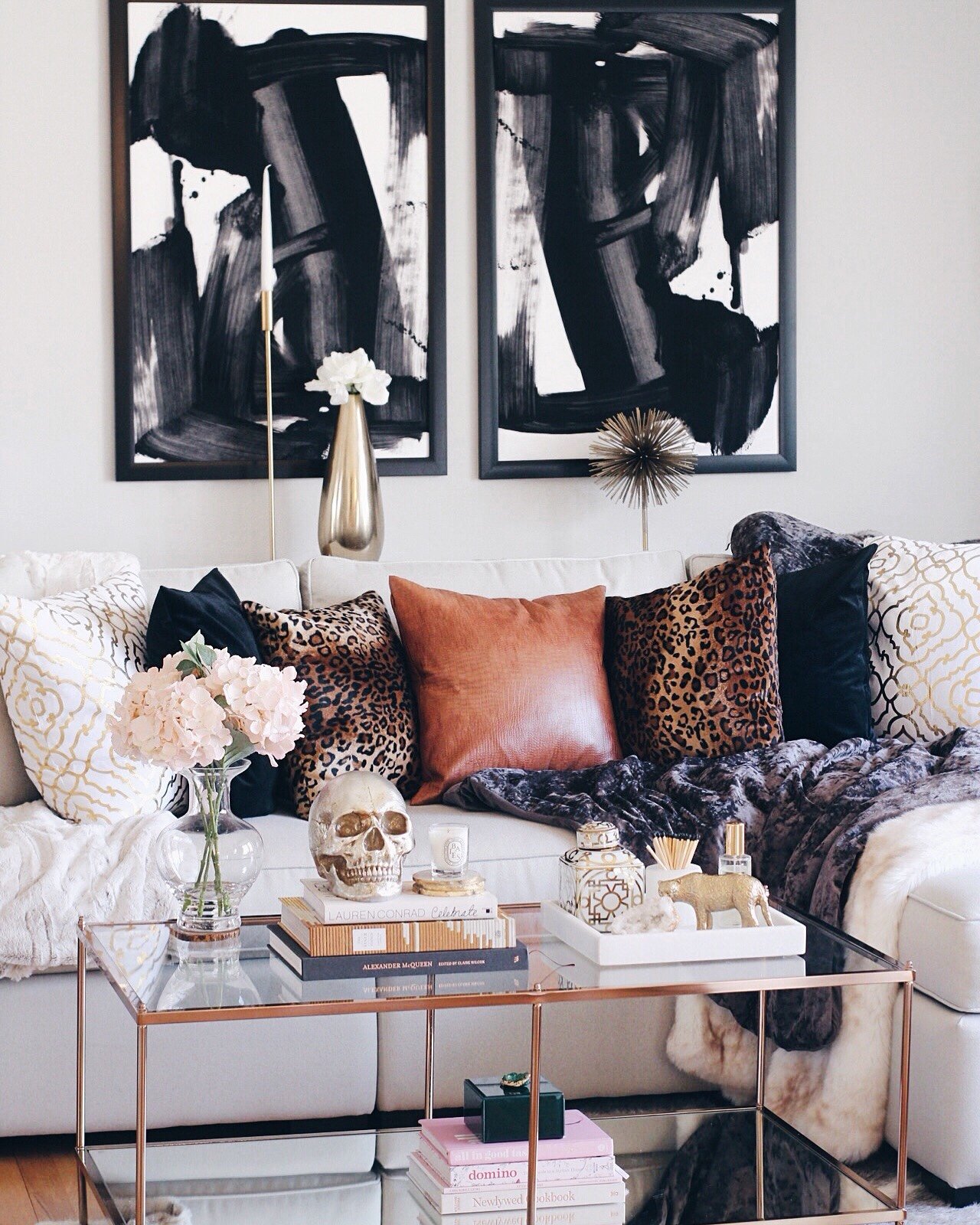 2. Not hanging art at the right height
 I've also seen the common mistake of hanging art too high or too low. Cue example: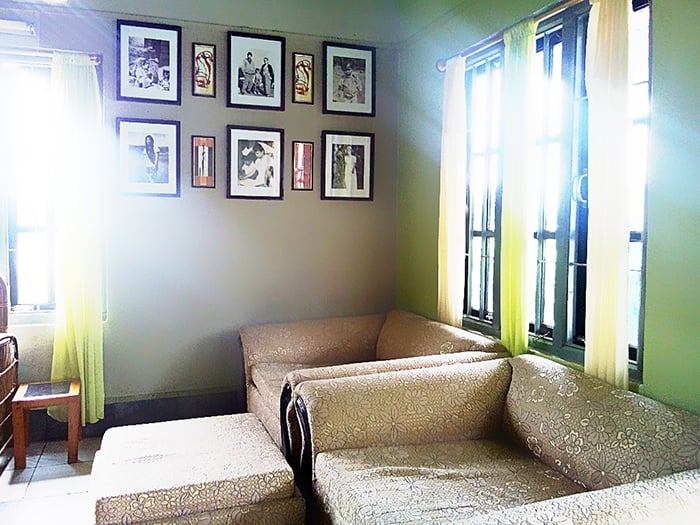 How to avoid: Hang the art at eye level, 55″-60″ from the ground in the center of the wall – about eye height. If you're hanging art above a sofa, 6-9″ is typically a good spot. The art and the piece of furniture it's hung over should look in sync…kind of like they're engaging with each other. If the art and furniture are too far apart, you may be wondering if they're separated or divorced.
You need the art and furniture to look like they're in a happy marriage. K? Here, look at this perfectly hung art: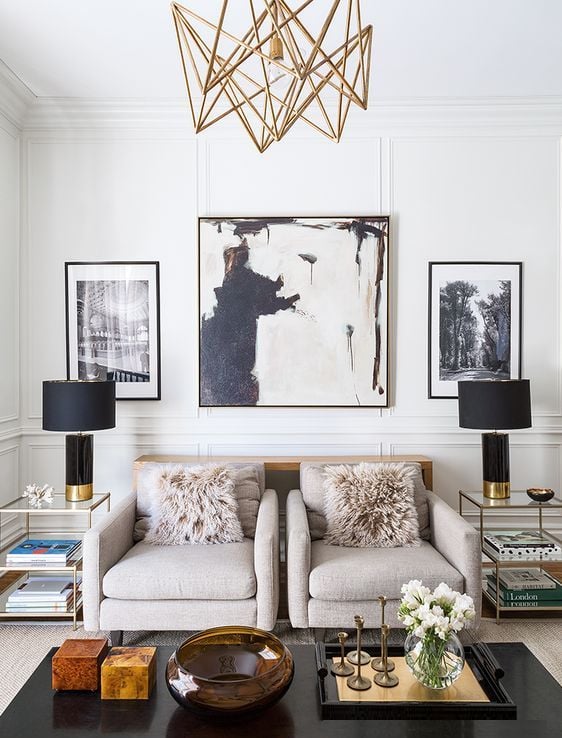 3. Hanging things too close together or too far apart
Let's go back to the happy marriage analogy. Art hung too close together? Chill the eff out with the PDA. Art too far apart? Someone didn't take out the trash this week and now your garage smells like someone died.
Cue example of too far: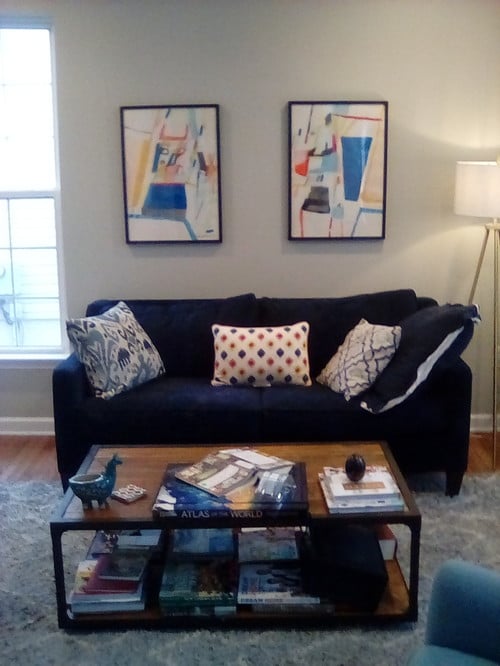 The caption of this photo: "did I mess up hanging art?"
Nope. You're good.
Anddd too close: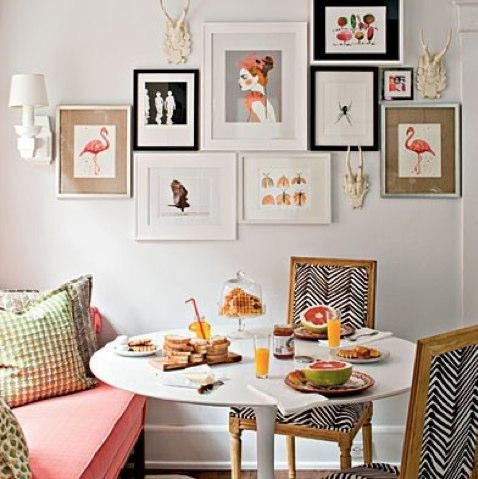 So aggressive.
How to avoid: Put the art up and step back to take a look at it. If you're hanging more than 2 pieces, take a large piece of kraft/tissue paper and lay your frames out the exact way you want them displayed on your wall – about 1.5″ – 3″ apart depending on the size of the frame and the length of your furniture. Trace each frame and then tape the paper to your wall and step back to analyze. Take a picture if you need to. Adjust accordingly.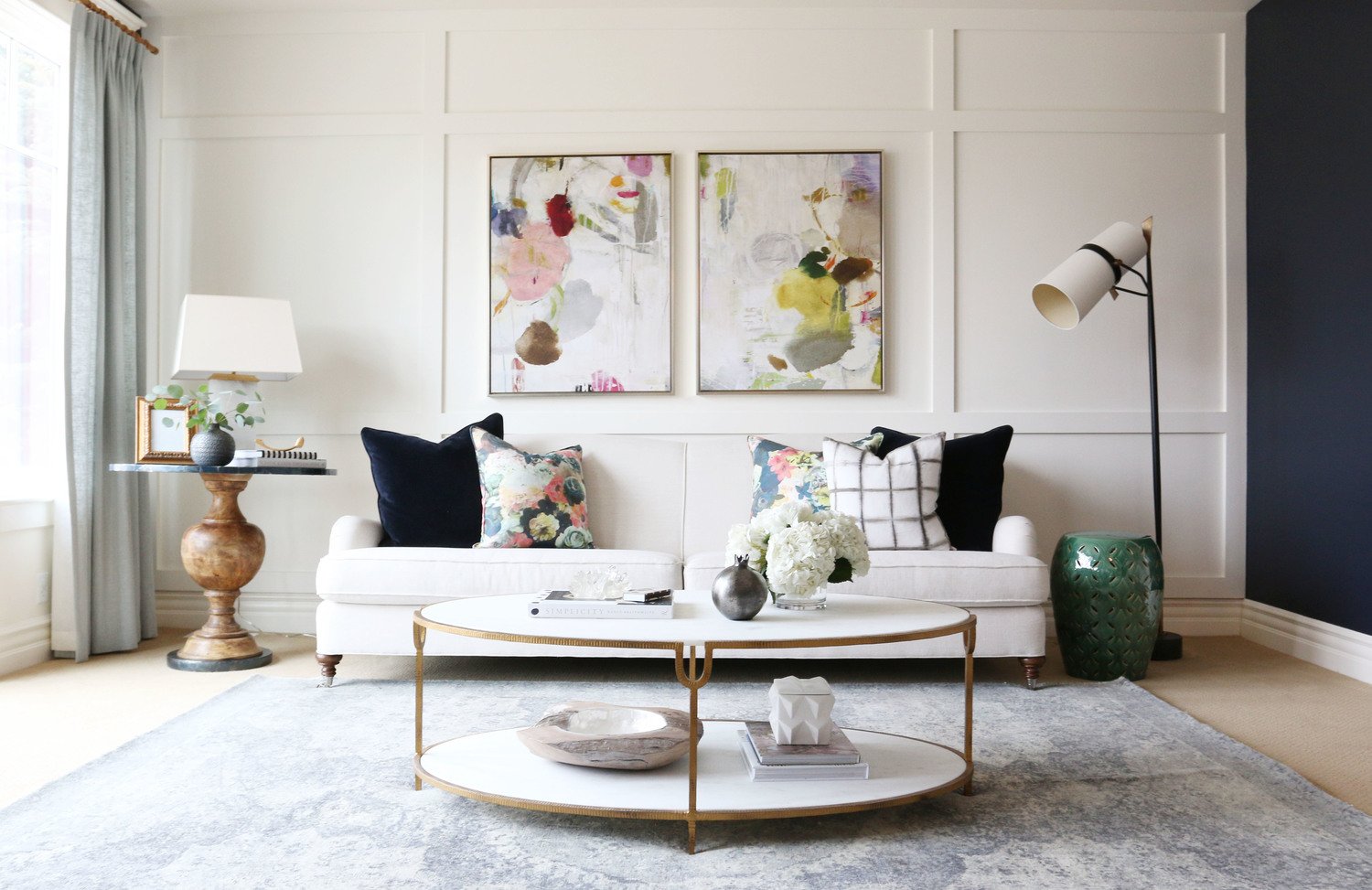 4. Hanging curtains at the wrong height
Andd moving on to curtains. There are a few reasons why you shouldn't hang curtains at the wrong height. Cue example: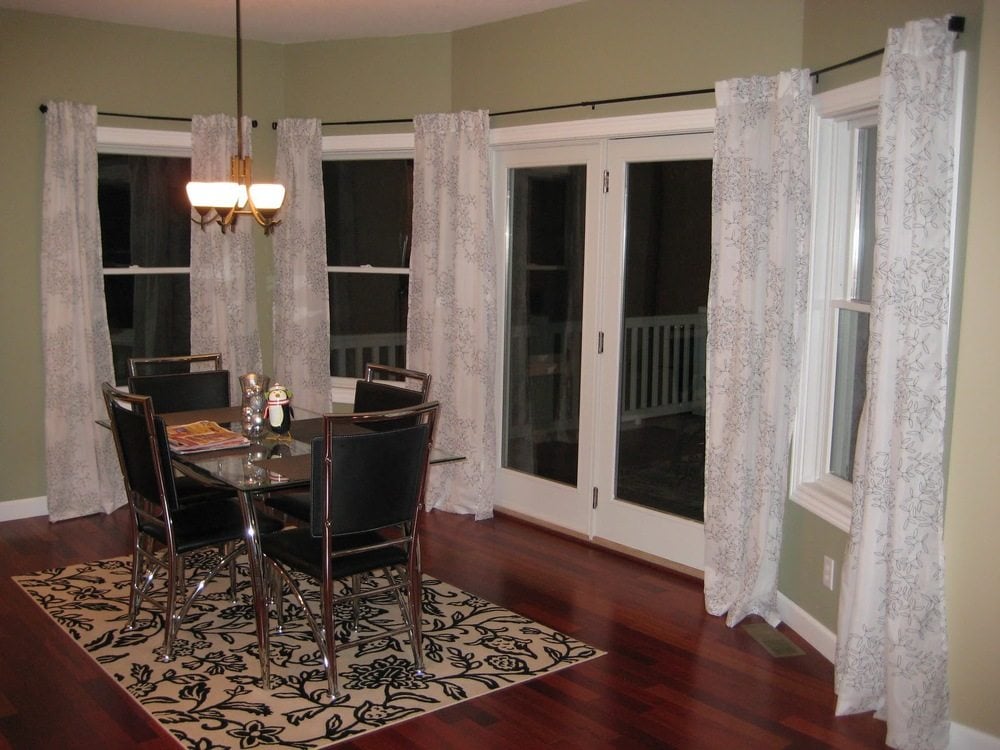 Not sure what's going on here.
How to avoid: Similar to how large mirrors make a room feel bigger, hanging curtains as close to the ceiling as possible makes the room feel taller and your windows appear larger. Rule of thumb is to hang curtains 4-6″ from the ceiling. This will elongate your windows to give a sense of height to your room.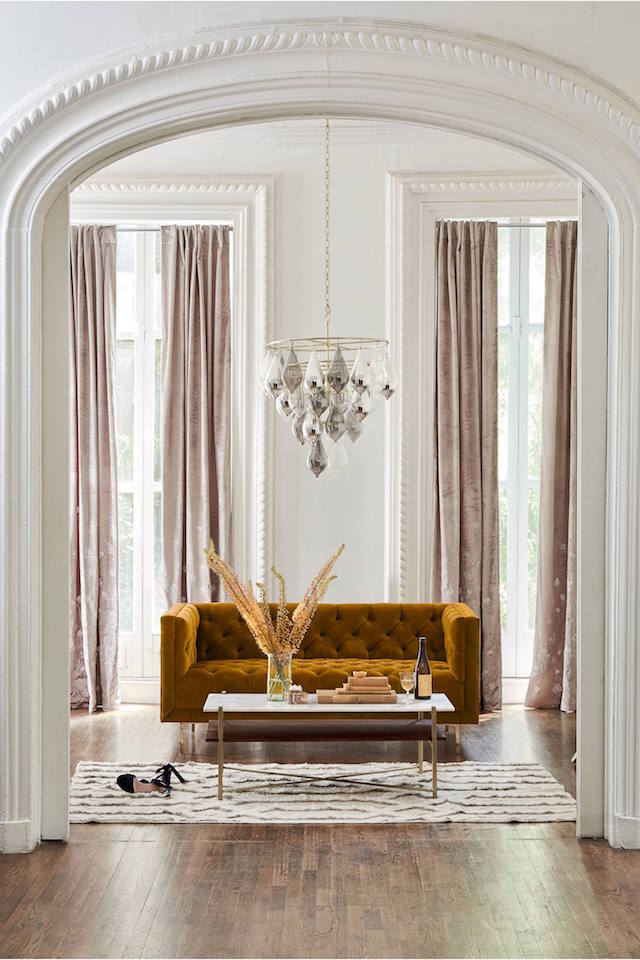 5. Hanging curtains that are too short
Windows shouldn't be wearing capris from Forever 21. They should be wearing a nice pair of elongating bootcut jeans from Club Monaco.
Cue curtain analogy example of Forever 21 capris: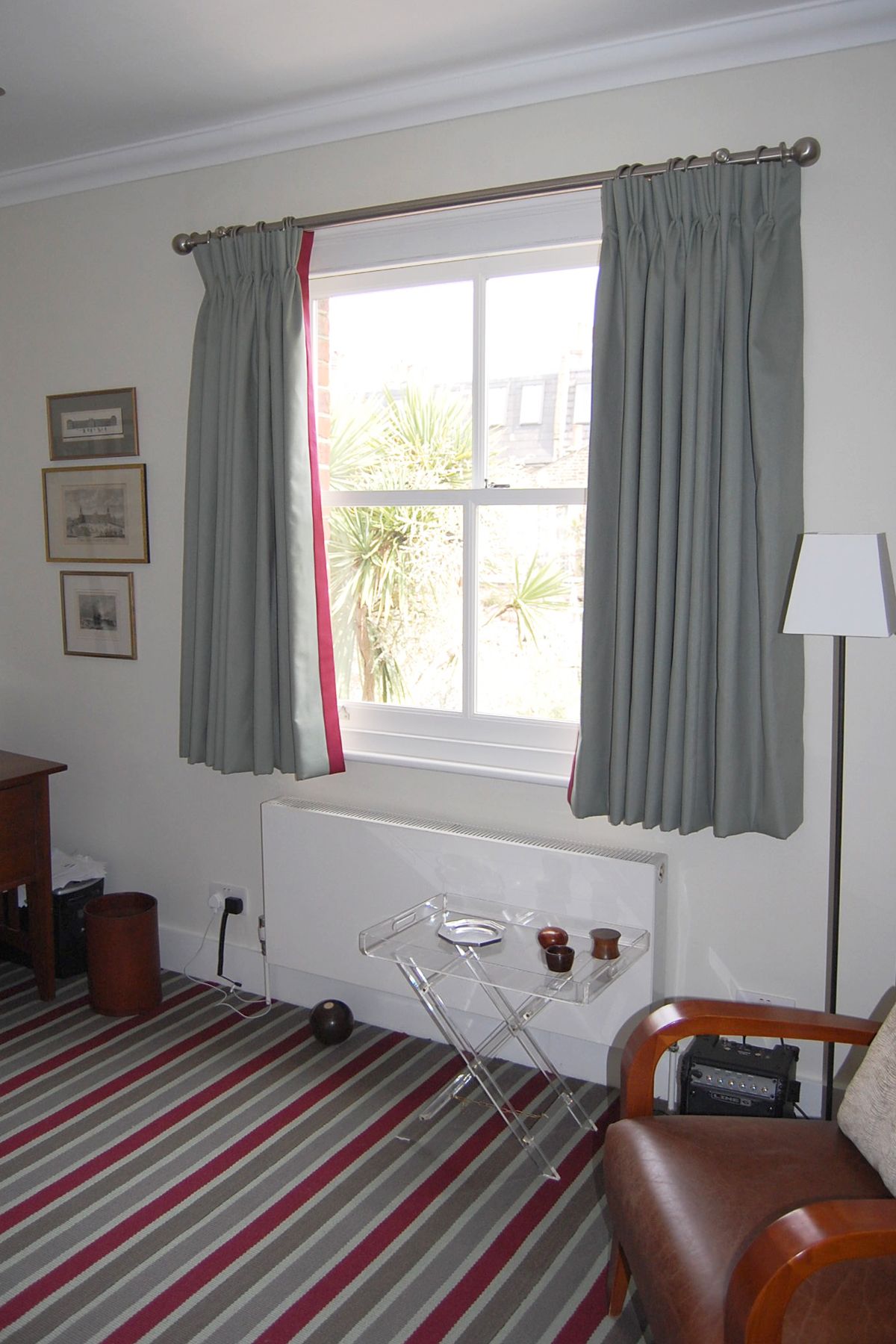 How to avoid: Measure from the top of the window to the floor, and then add inches of height where curtains will hang from (remember, 4-6″ from the ceiling). For reference, my ceilings are 96″ high, and I always buy ~96″ curtains so the bottom of the curtains can "puddle" or be flush with the floor, like this: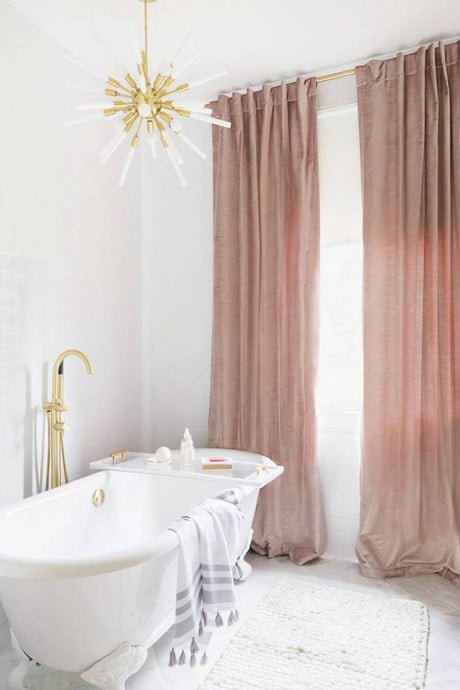 6. Hanging curtains that are too narrow
Narrow curtains can make the room feel…cheap. And if your windows are narrow, all the more reason to buy wider curtains.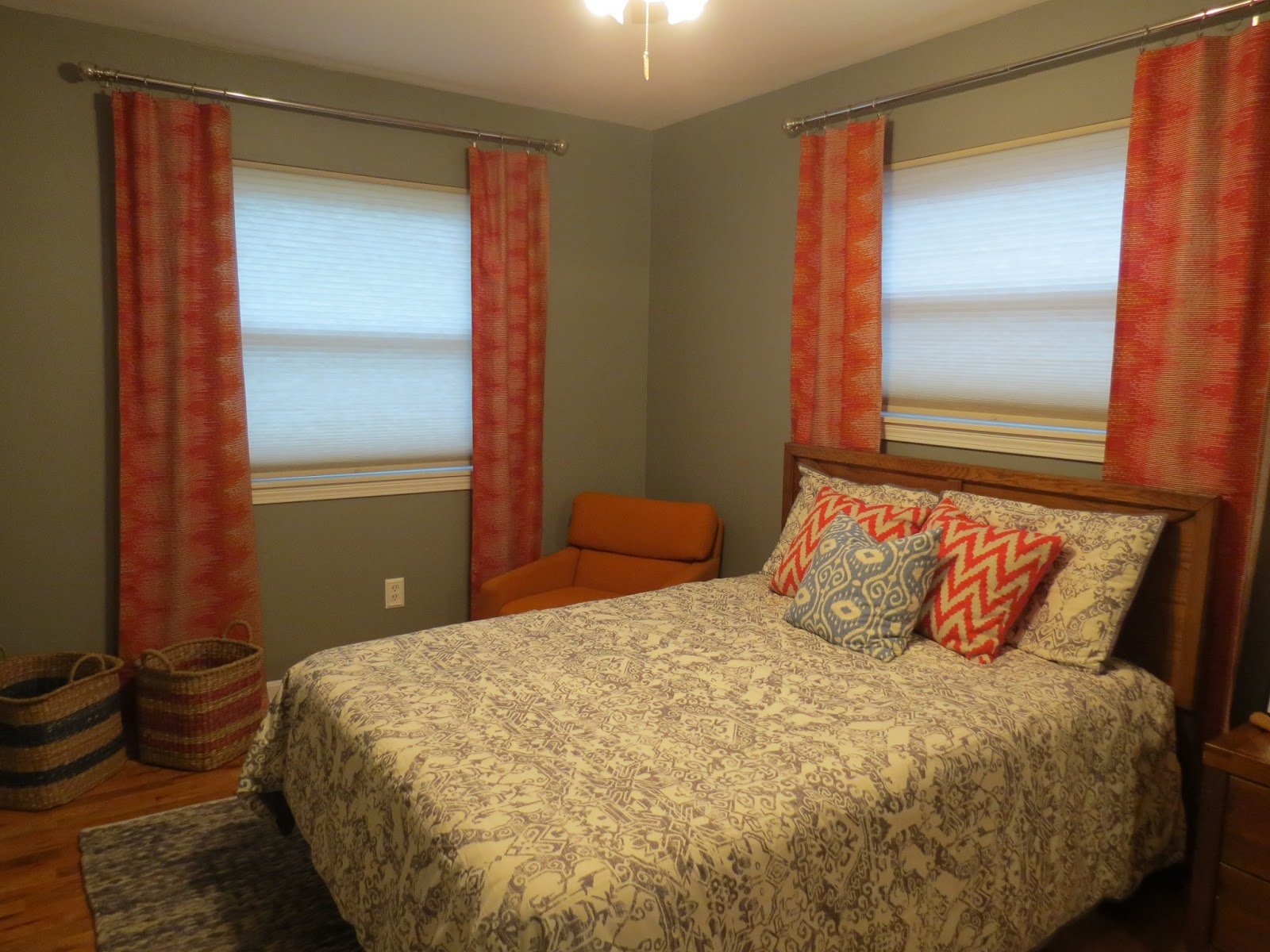 How to avoid: You want abundance, not flimsiness. Keyword here is abundance. If you can afford to double up on curtains (2 panels on each side), do it. It gives the room a rich, luxurious feel. Here's a great example: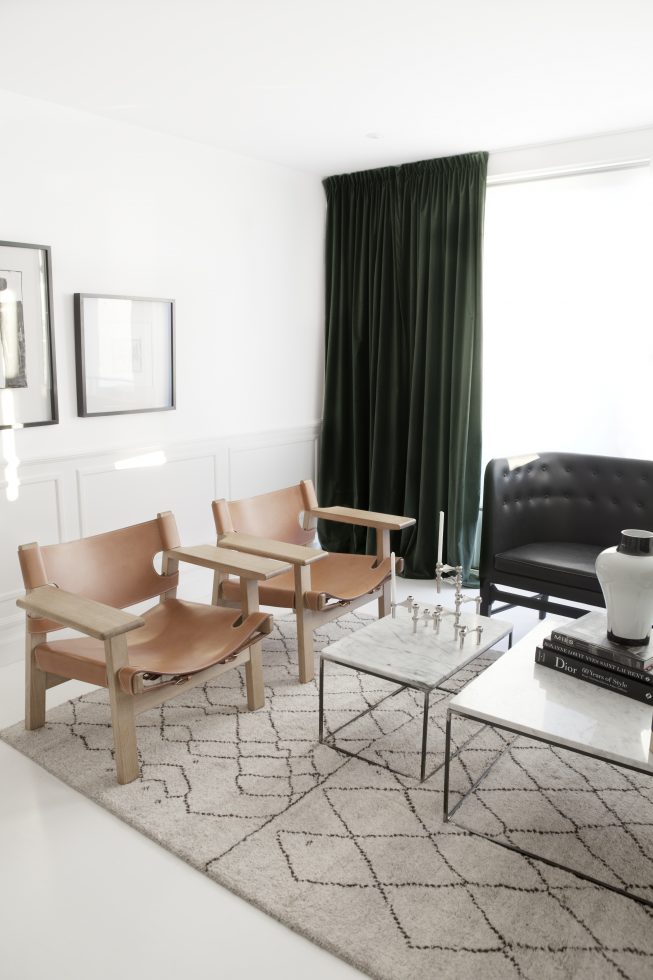 7. Buying low-quality curtains
I'm not recommending you go spend your unborn child's college savings on high-quality curtains, because you can find amazing curtains at a low price. Flimsy, poorly made curtains aren't pretty. Cue example: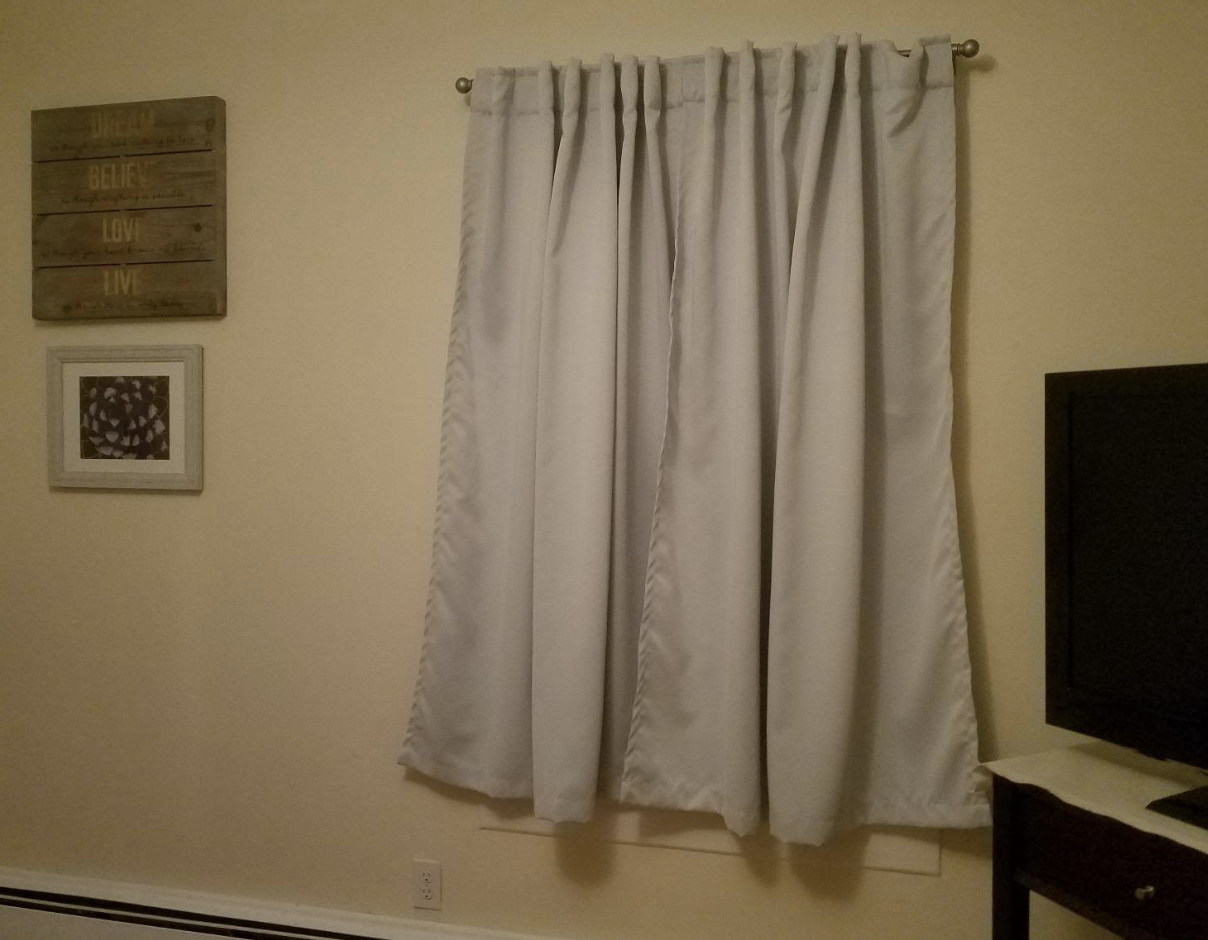 How to avoid: Shop around. You can do it. I promise that all of these curtain mistakes can be avoided if you spend a few minutes searching for budget-friendly, high-quality curtains. I recently found Anthropologie velvet curtain dupes for ~$120 on Amazon and I've been preaching about them for weeks…check this post. Here's a shot of the dupe via Amazon:
 Hope you guys got a good laugh and aren't secretly walking away to adjust anything on your walls or windows.
Enjoy your week!

The 7 oz Sunday Series is my own way of creating a diary-like post one Sunday per month about whatever's on my mind at the time – what's inspiring me, my current favorites, what room I'm thinking about styling next, etc. So why the phrase "7 oz Sunday," you ask?Well, since Sunday typically calls for a littttle extra vino in your glass (like, 7 oz versus the "recommended" 4 oz) – why the eff not.