Confession: I'm an accent chair hoarder. I'm not proud of it and am actively working on my addiction by selling off a few via FB Marketplace, but I definitely have a few too many scattered all over our house.
I think I'm obsessed with accent chairs because they're not a huge commitment (like a sofa is) and they're versatile, so I can easily swap them in and out of rooms as I please.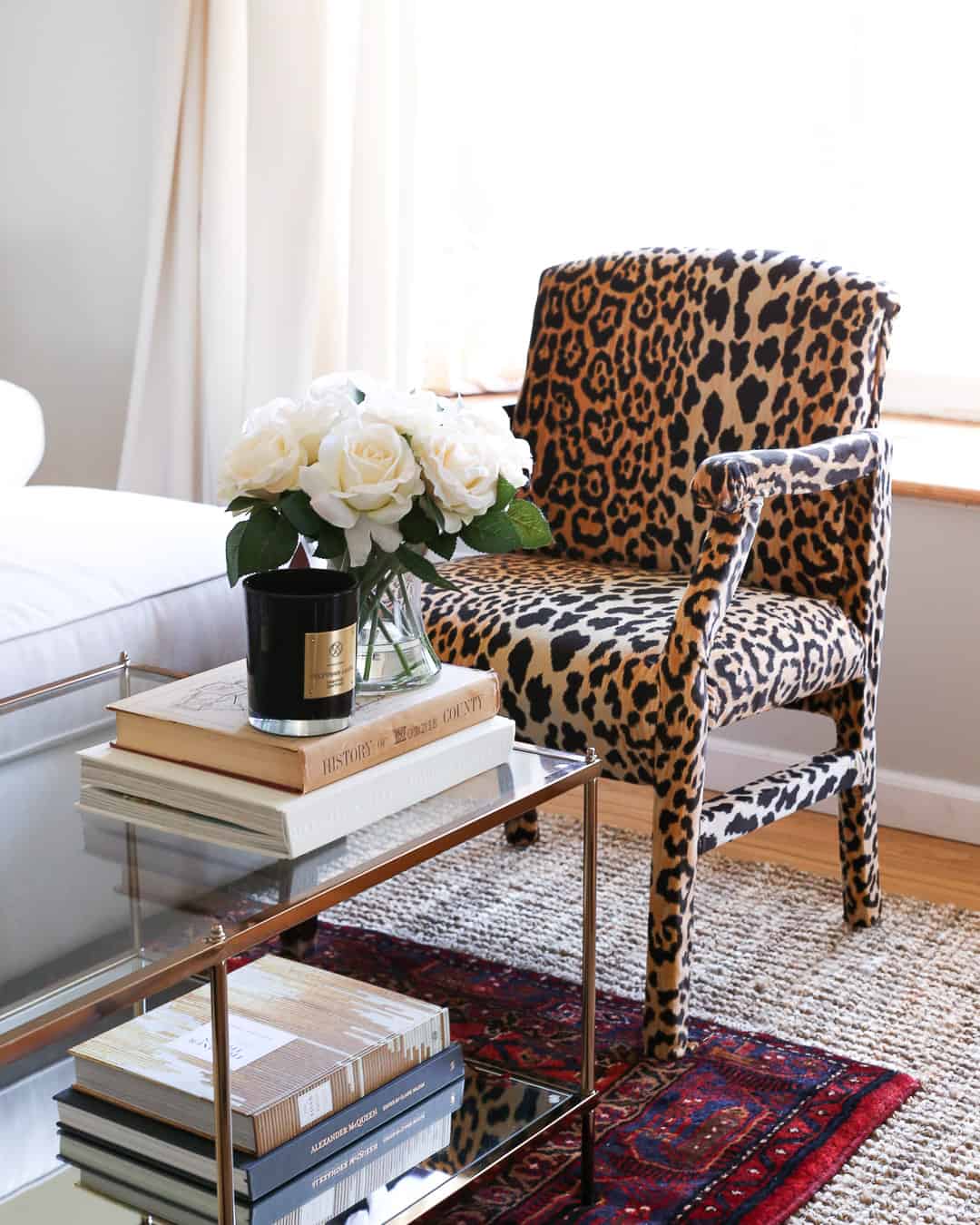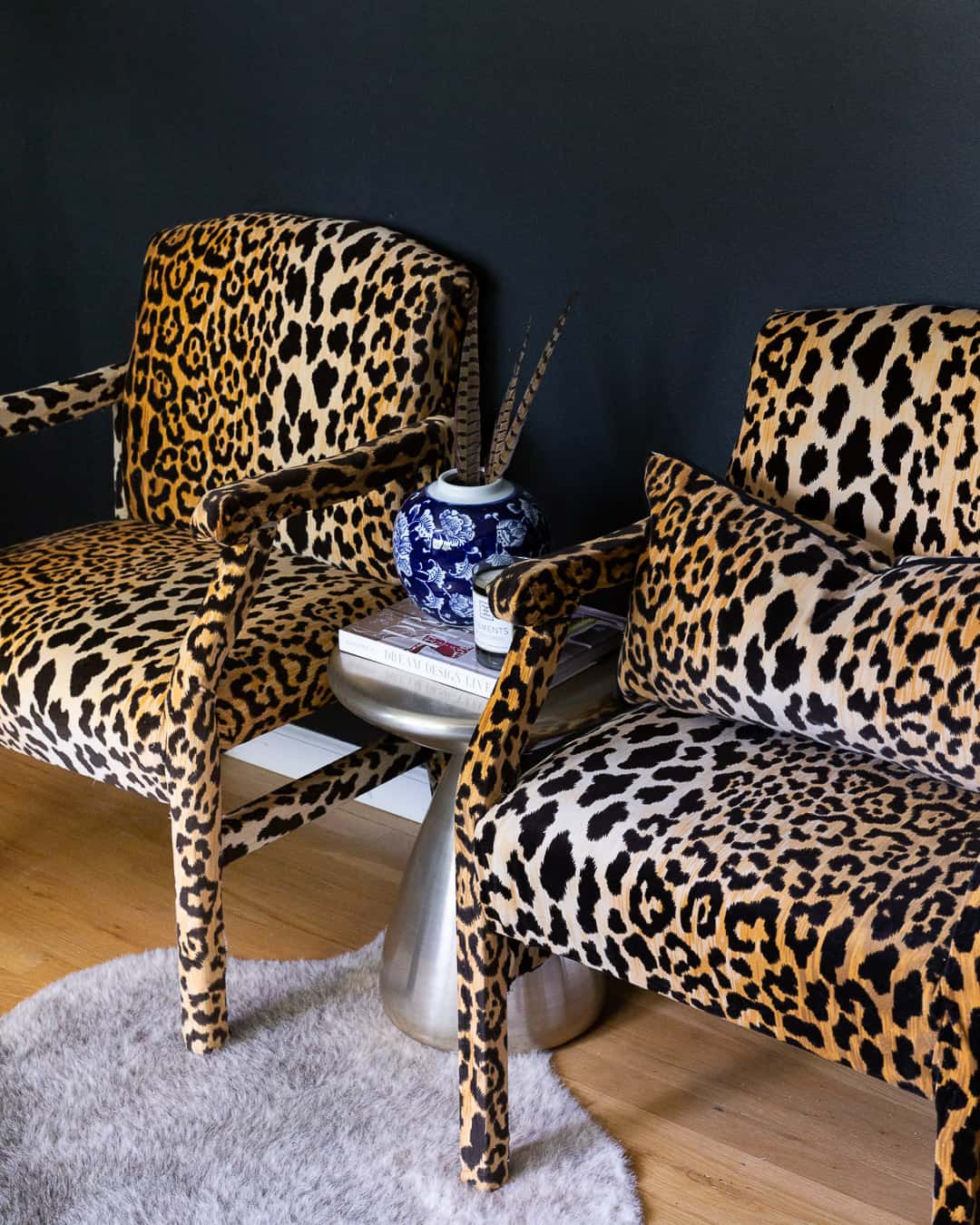 These DIY leopard chairs have been seen in  my office, living and dining room. 
I tend to gravitate towards neutral chairs versus bold colors or patterns (unless it's leopard, which is a neutral) so that the chair(s) can be used in different rooms. 
If it's a solid color chair, I'll style with a patterned pillow.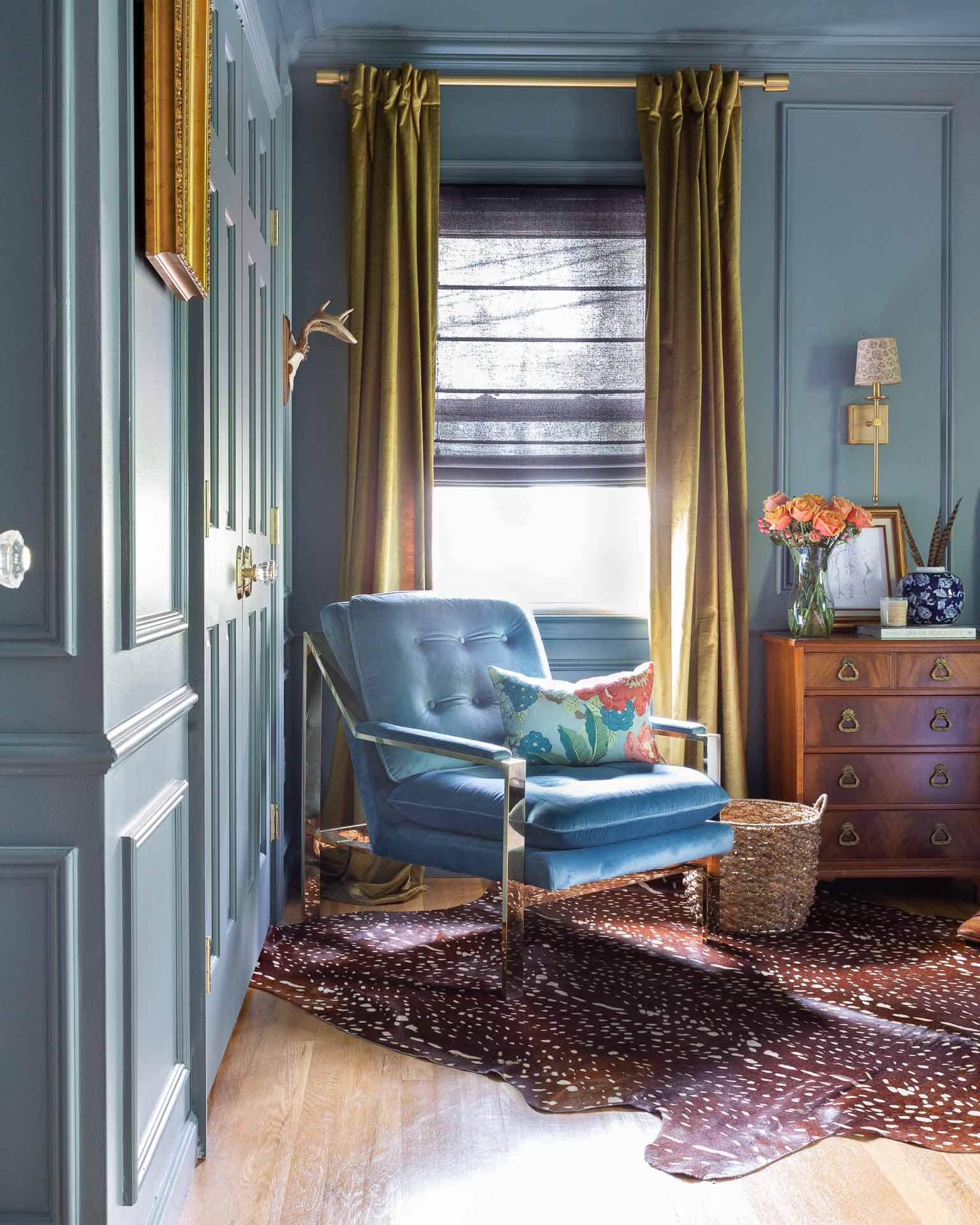 To honor this accent chair addition, today I'm sharing a roundup of some of my favorite accent chairs that I've found online (all under $600)!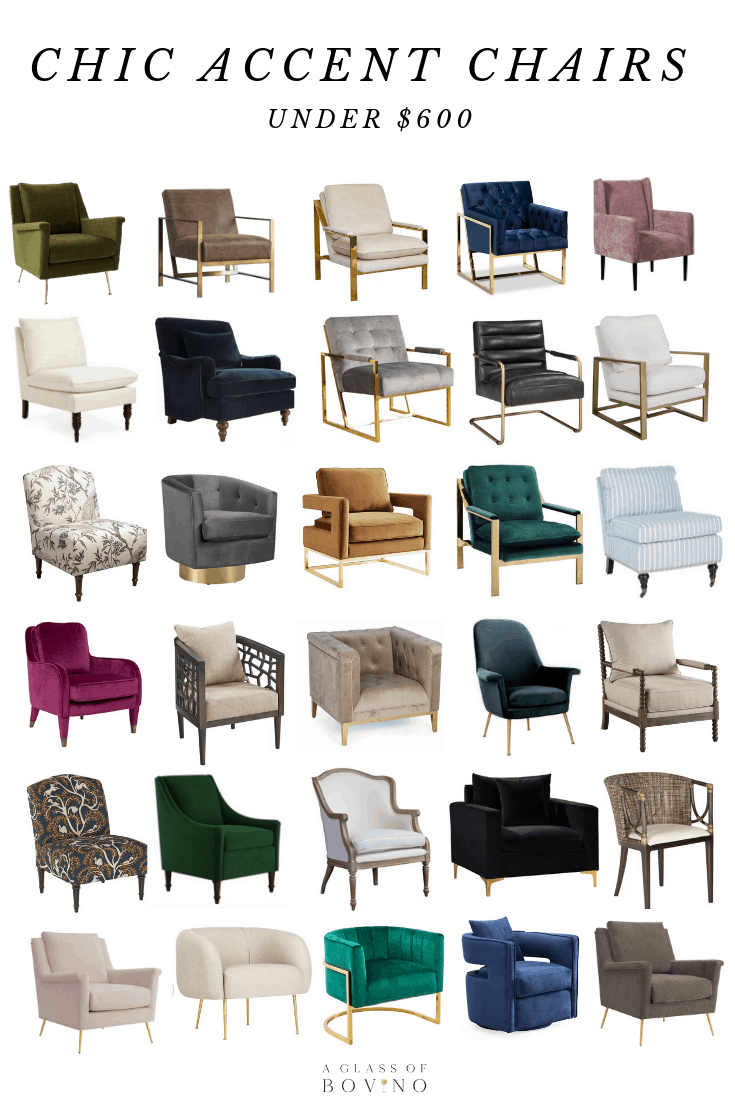 *This post contains affiliate links, which means I will receive a small commission if you purchase any of these items directly from the links (but does not increase the price of the items).