I don't believe there is anything more magical than autumn in New England (not even Disney – I will die on this hill).
We decided to switch up our usual upstate NY annual autumn trip and head to the Berkshires this year, which was conveniently only a 2.5 hr drive away from us. Although we only stayed 3 nights, our trip was filled with delicious comfort food, touring historical estates, leaf-peeping, and antique shopping.
Like the rest of the world, we've barely left the house since March, so this was a nice break from the redundancy of our everyday life, and we didn't need to worry about hopping on a plane to get there.
Our first time staying at a B+B was delightful. The owners of Staveleigh House, Mike and Chris, were so sweet and accommodating. We'll definitely be staying there again!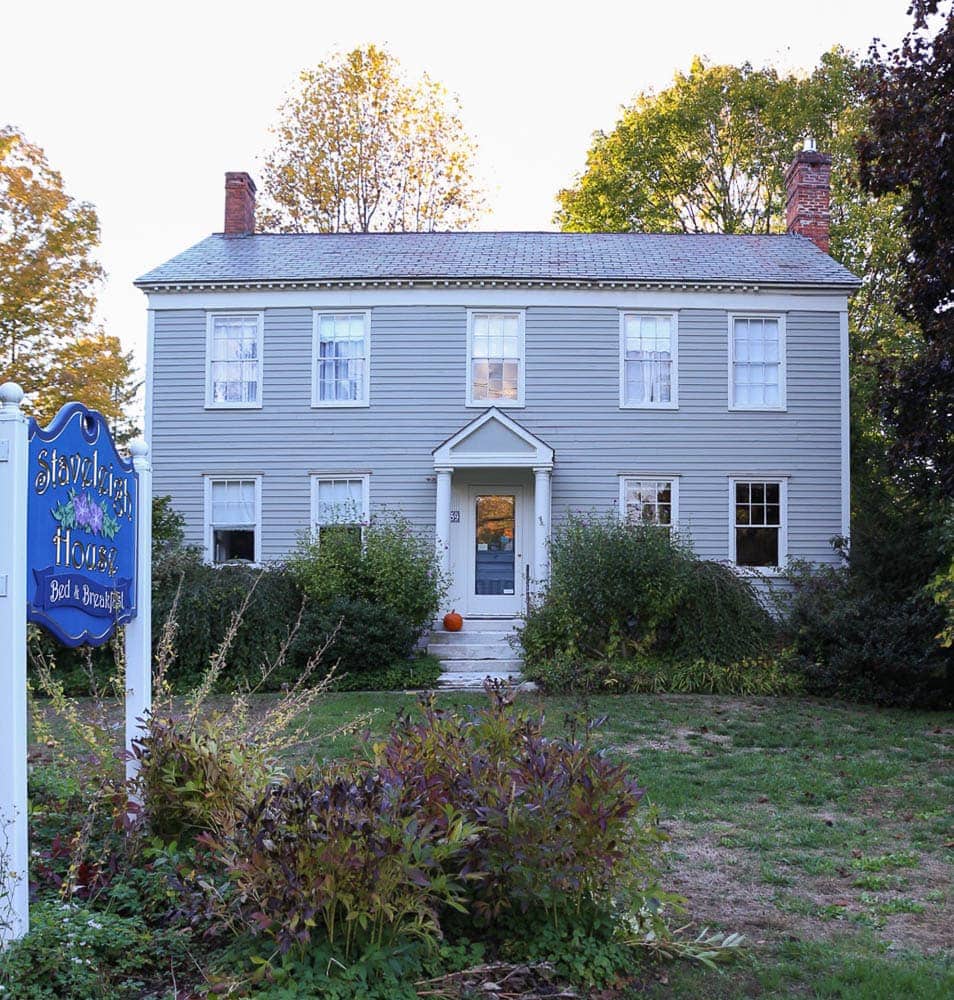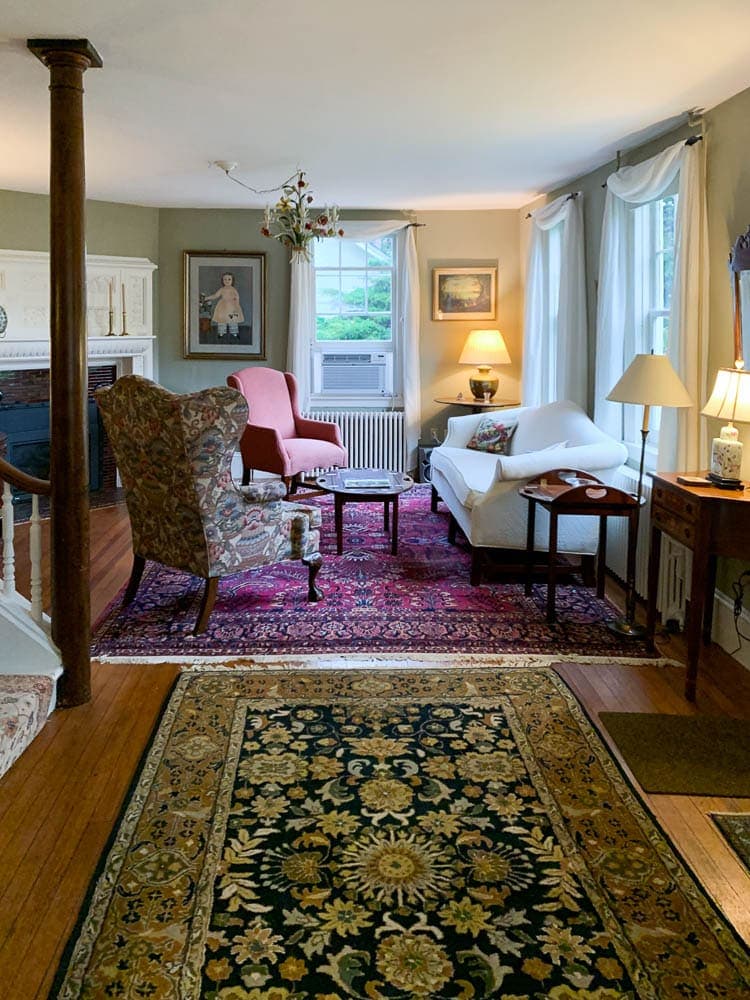 I think our favorite place we visited was The Mount. It was designed and built by fiction novelist and Pulitzer Prize-winner Edith Wharton in 1902, and although it was in rough shape during the 90's, it received a multi-million dollar grant to be restored to the way it stands today.
Brace yourself for the classic, European-inspired inspiration: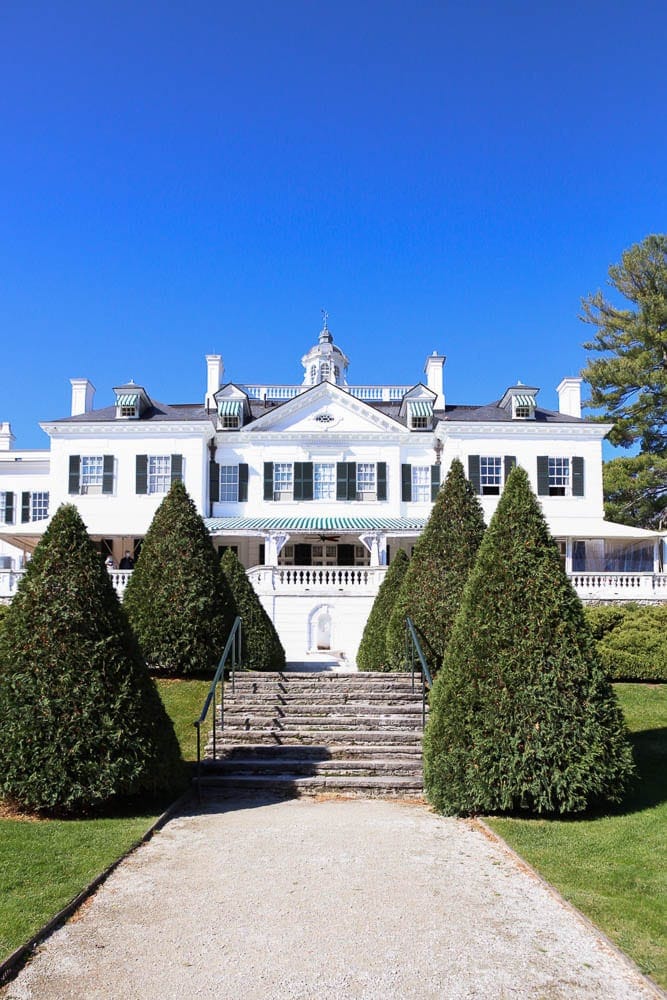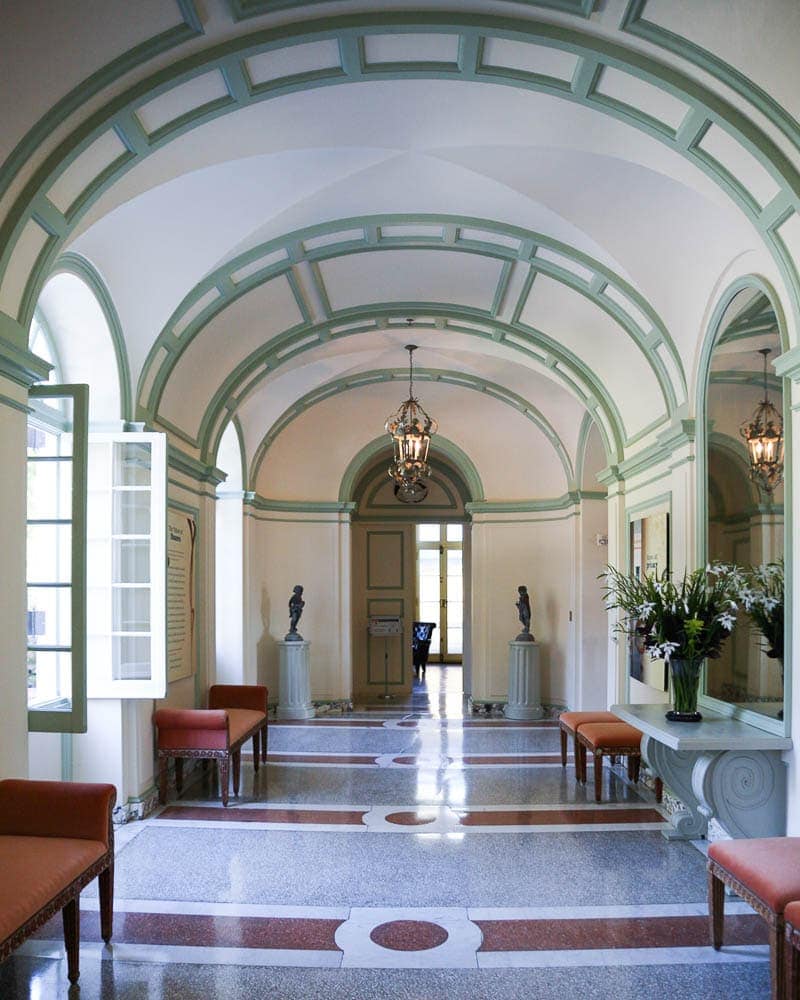 Can you even deal with that baseboard?!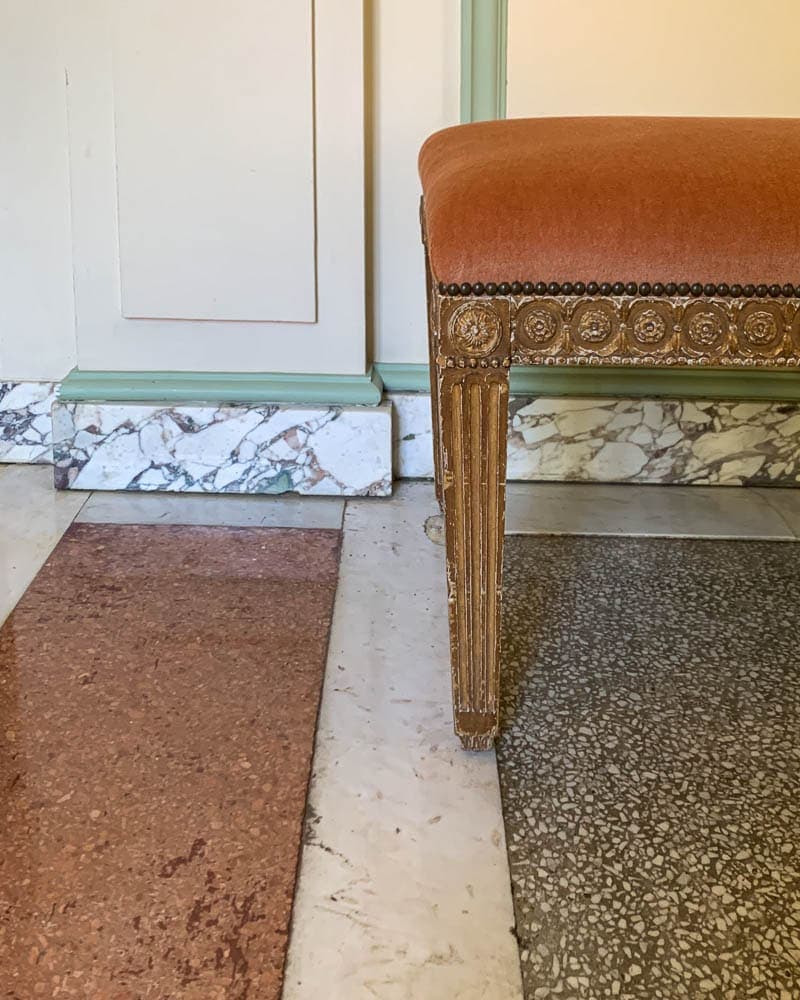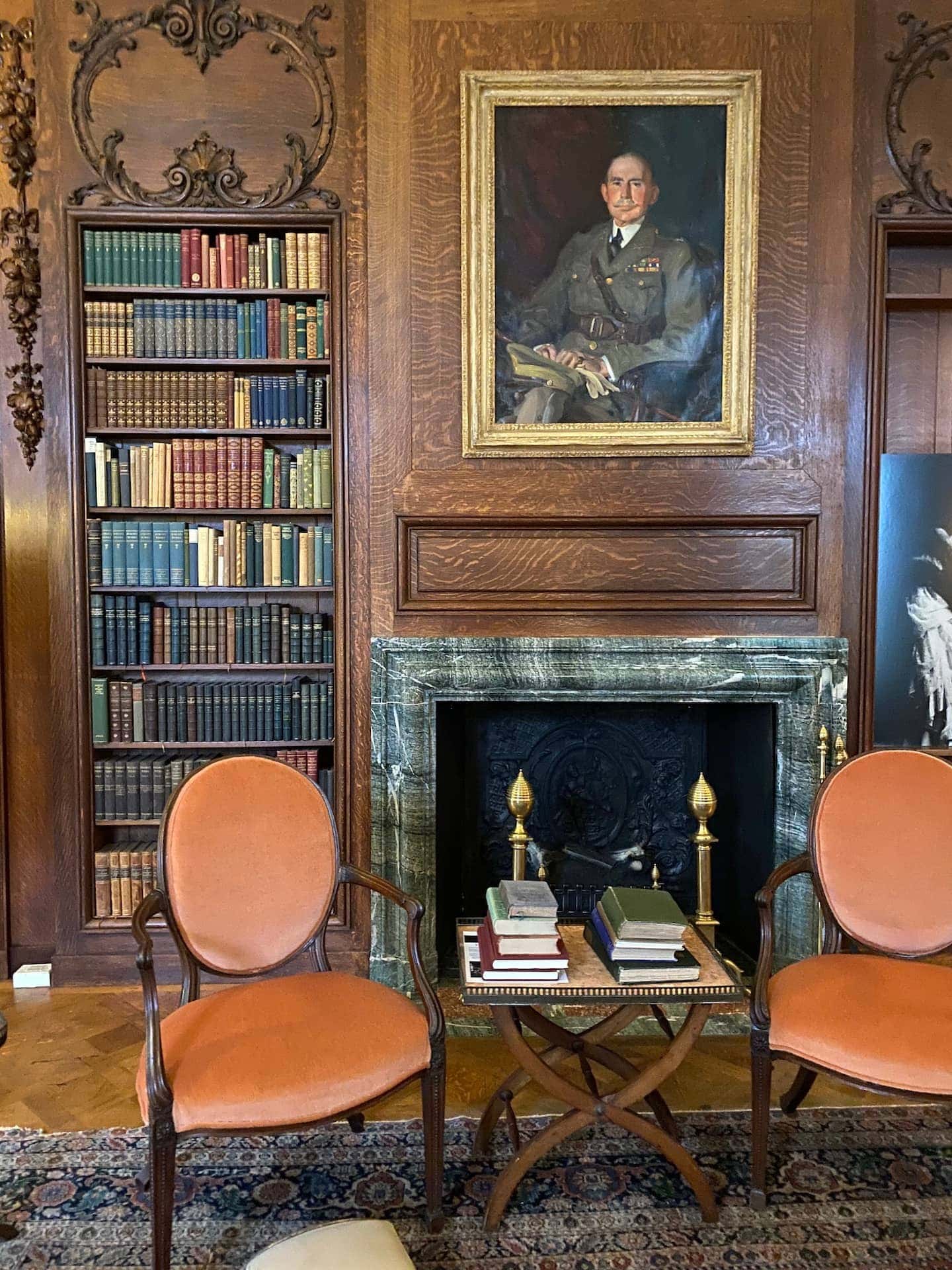 This is a classic design in its purest form.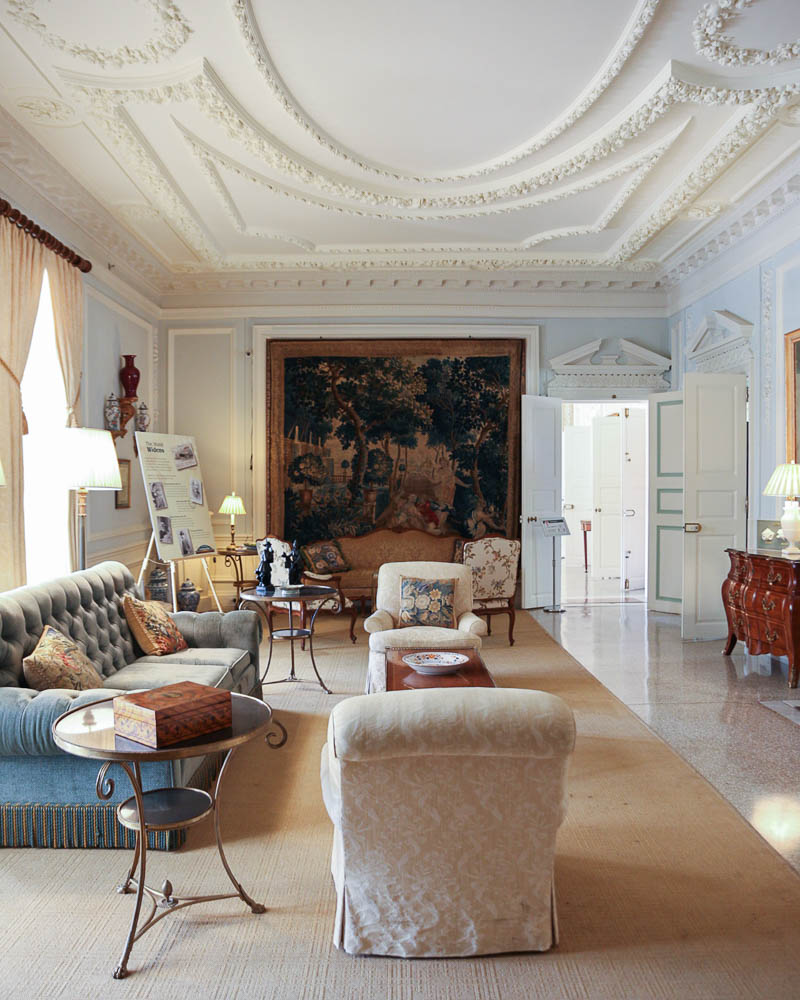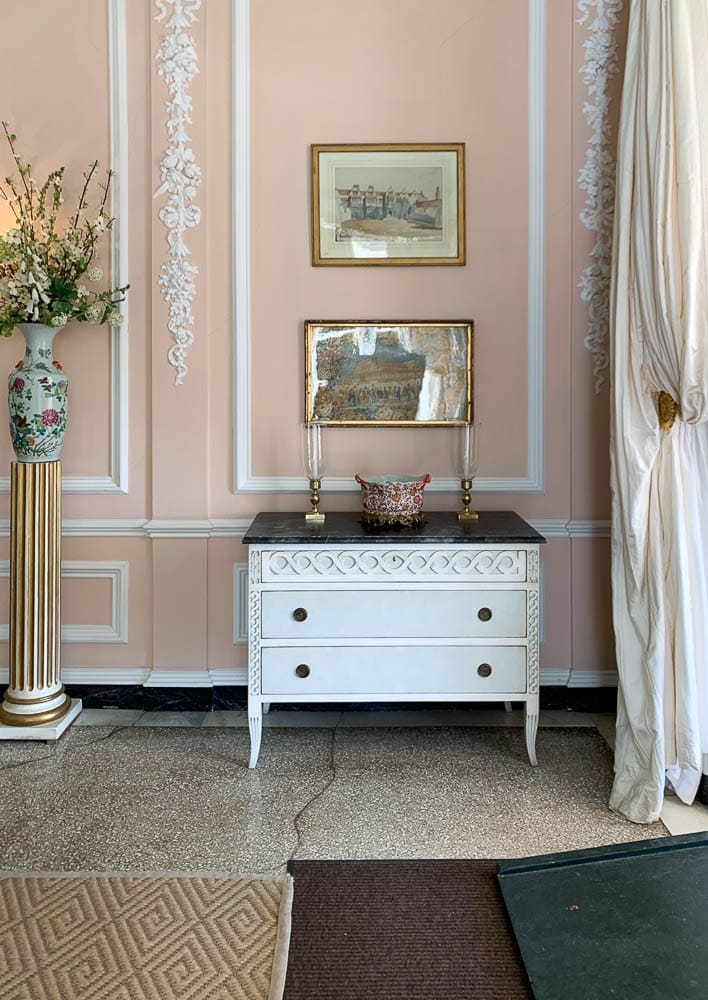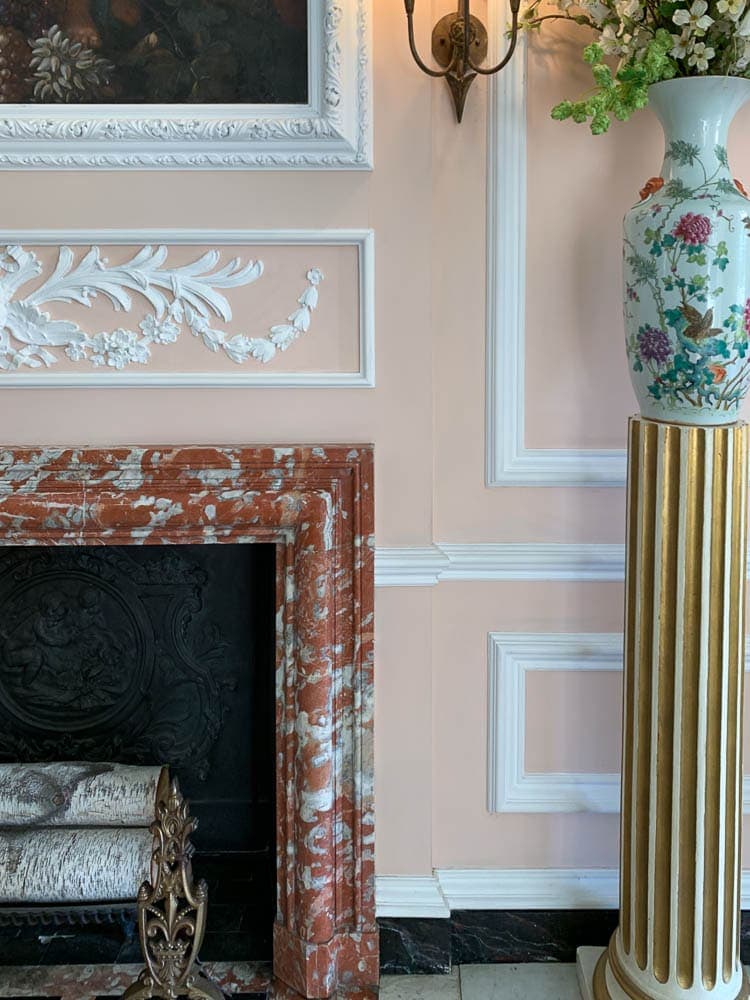 That french sideboard is to.die.for.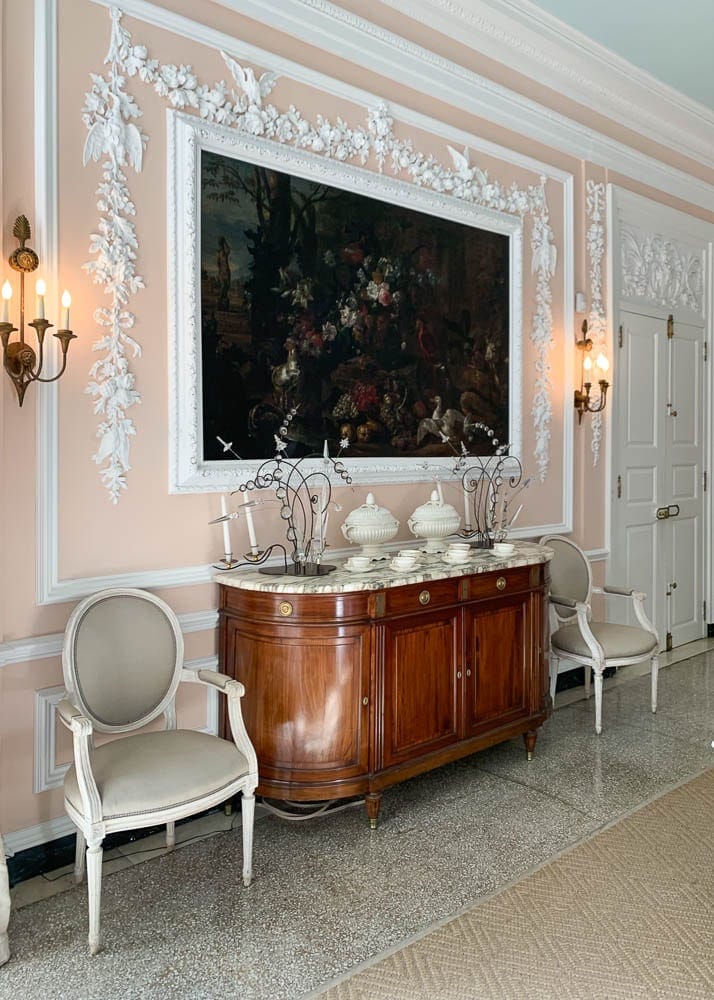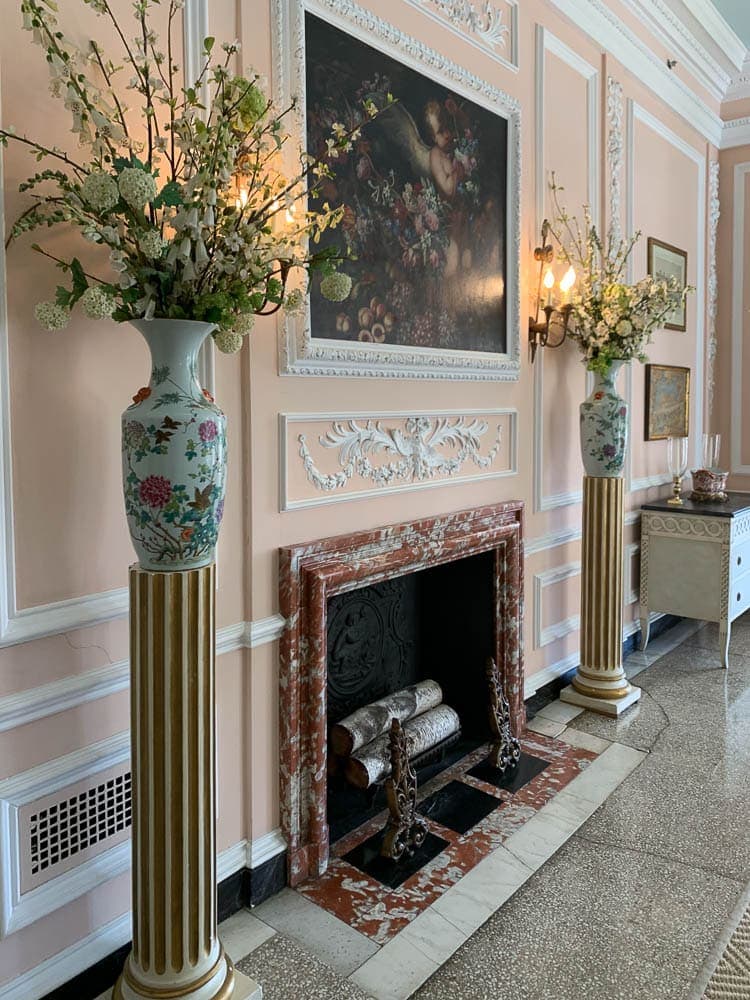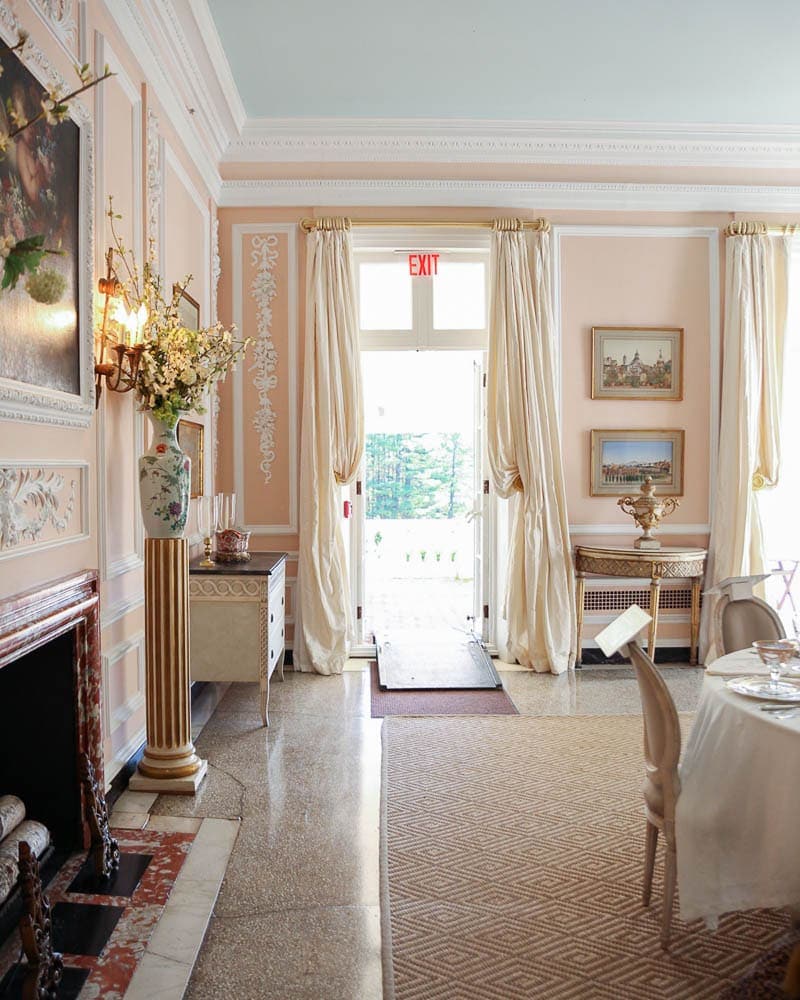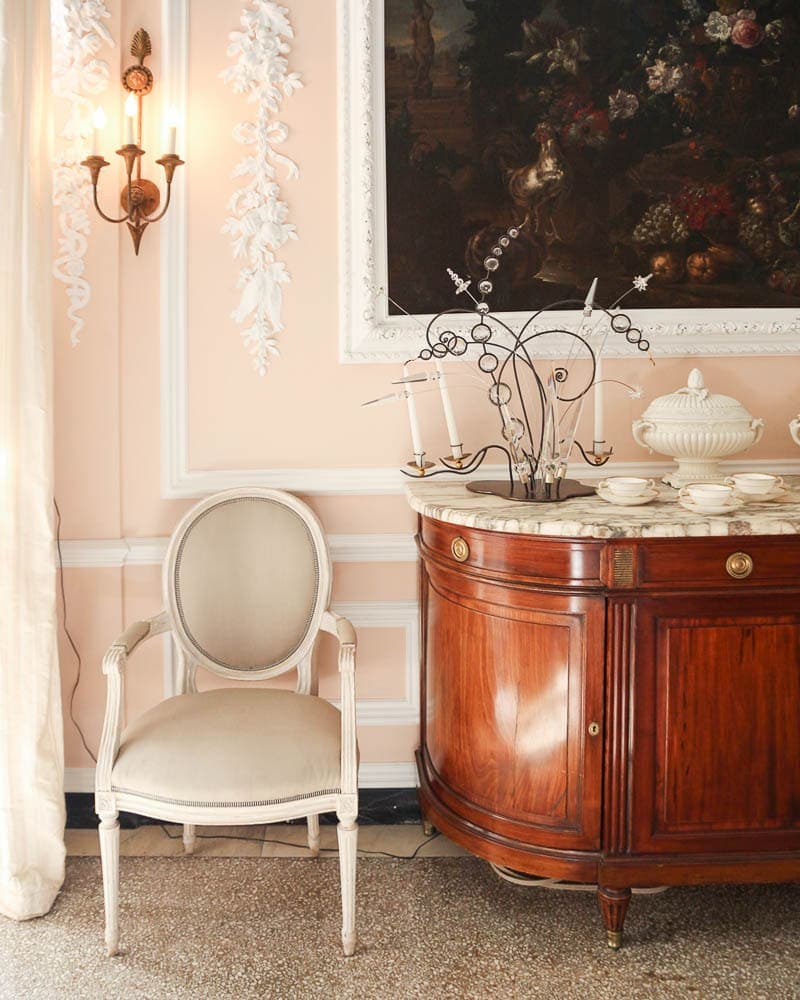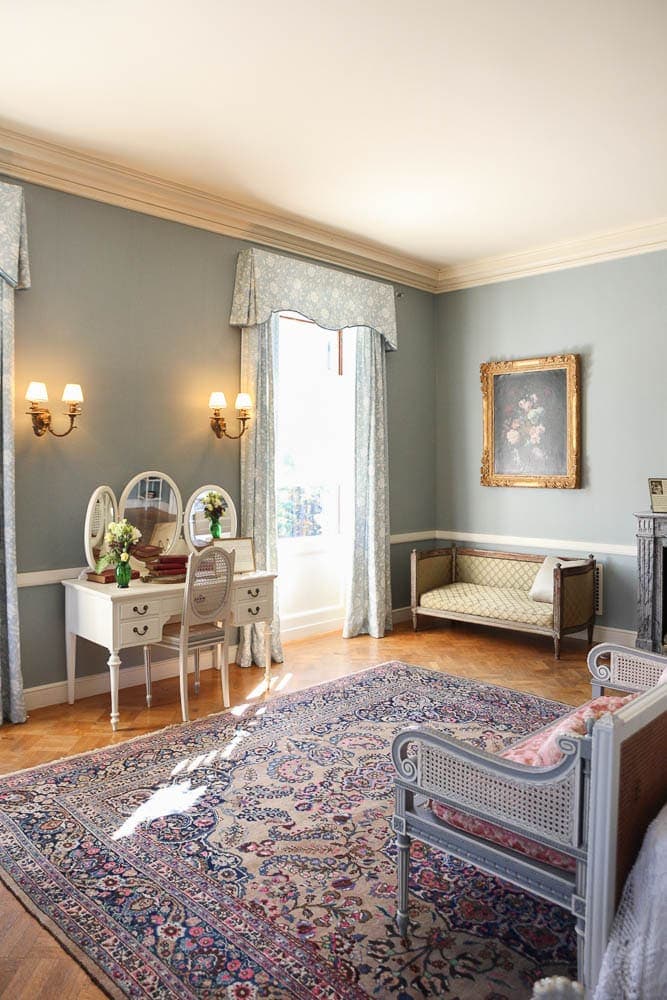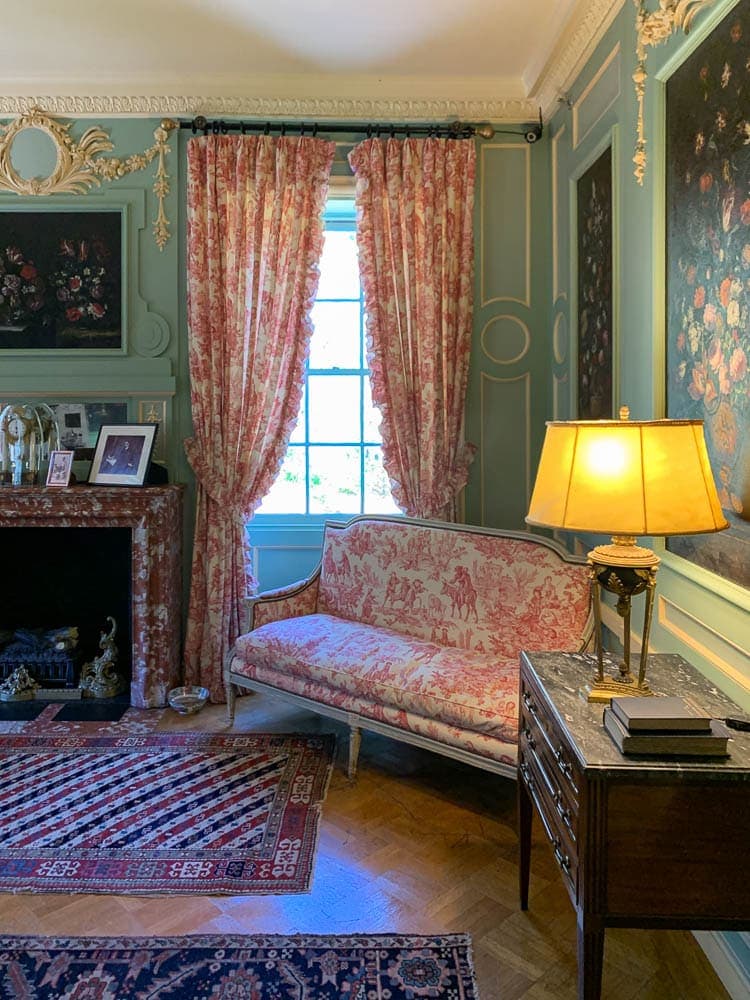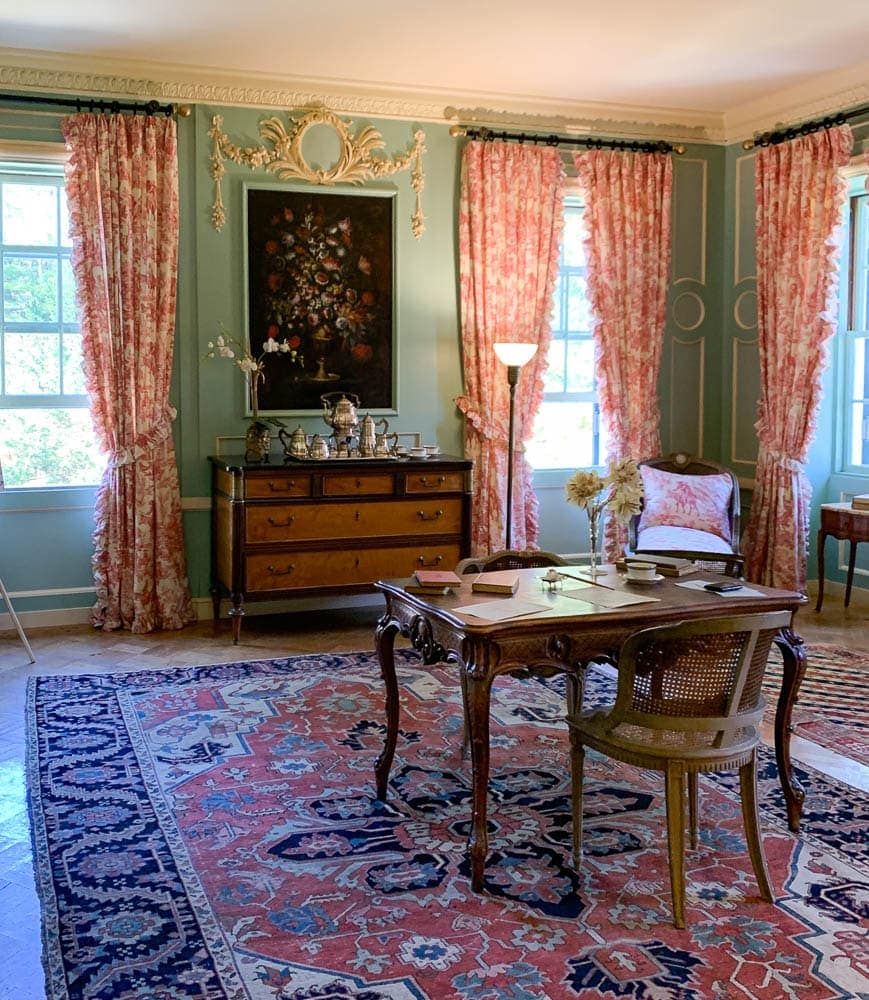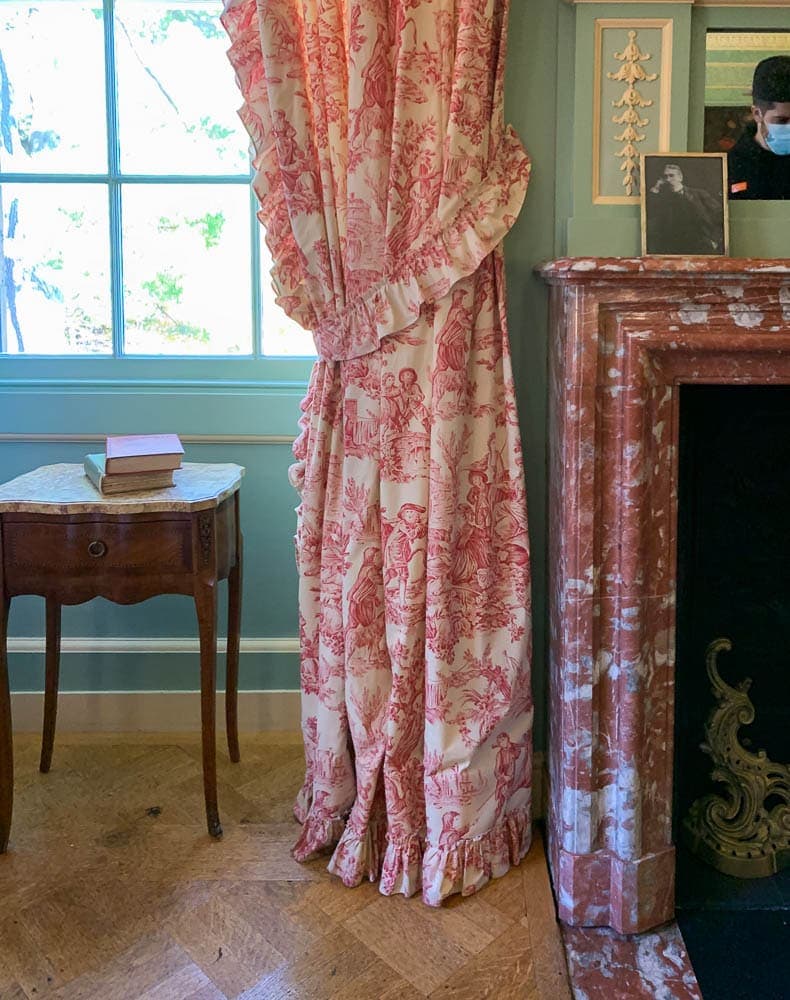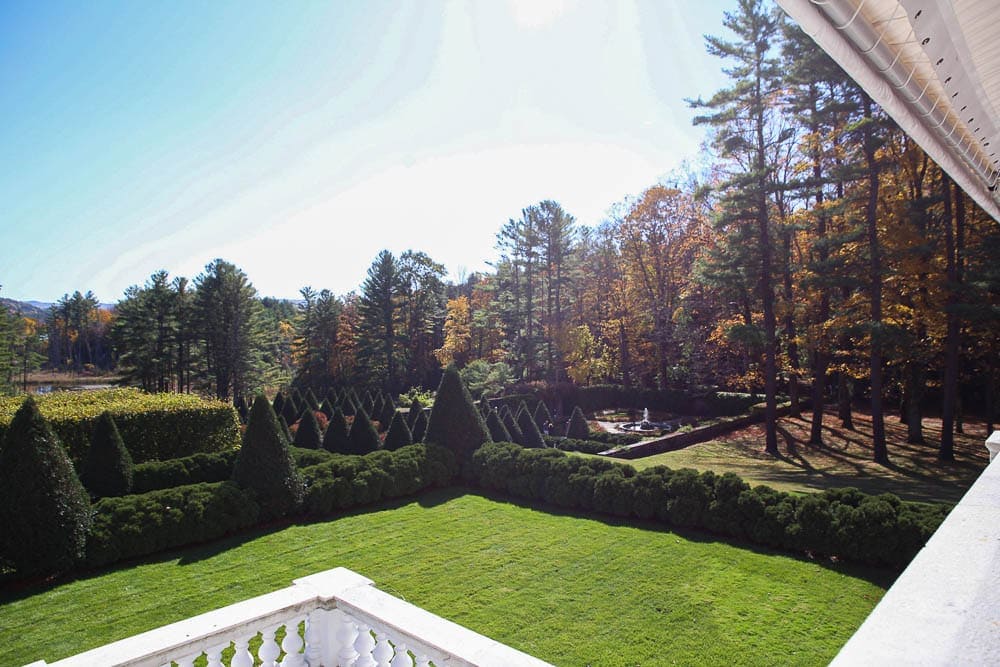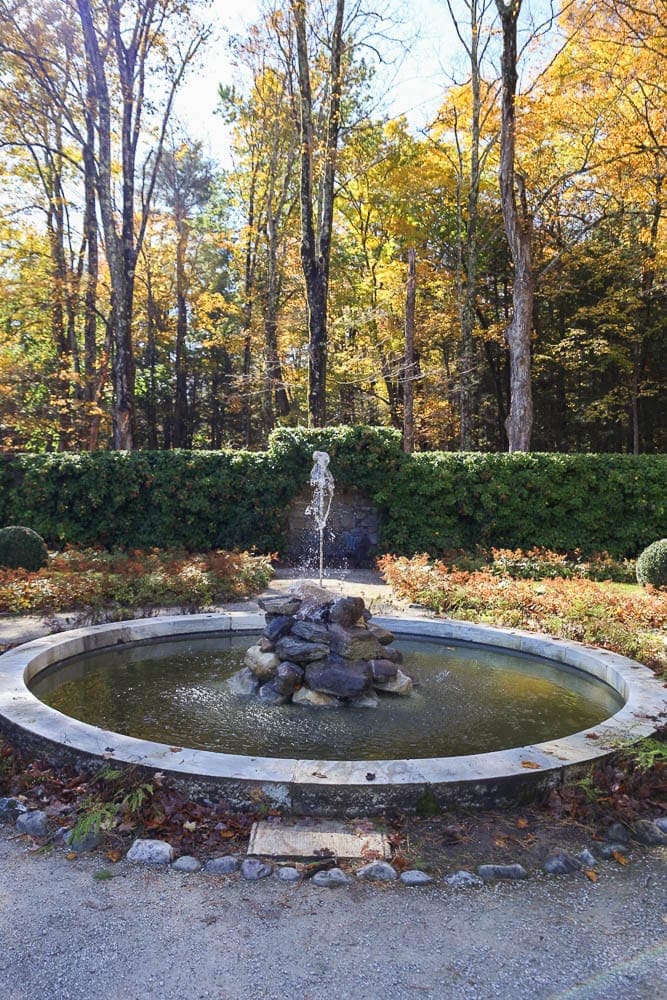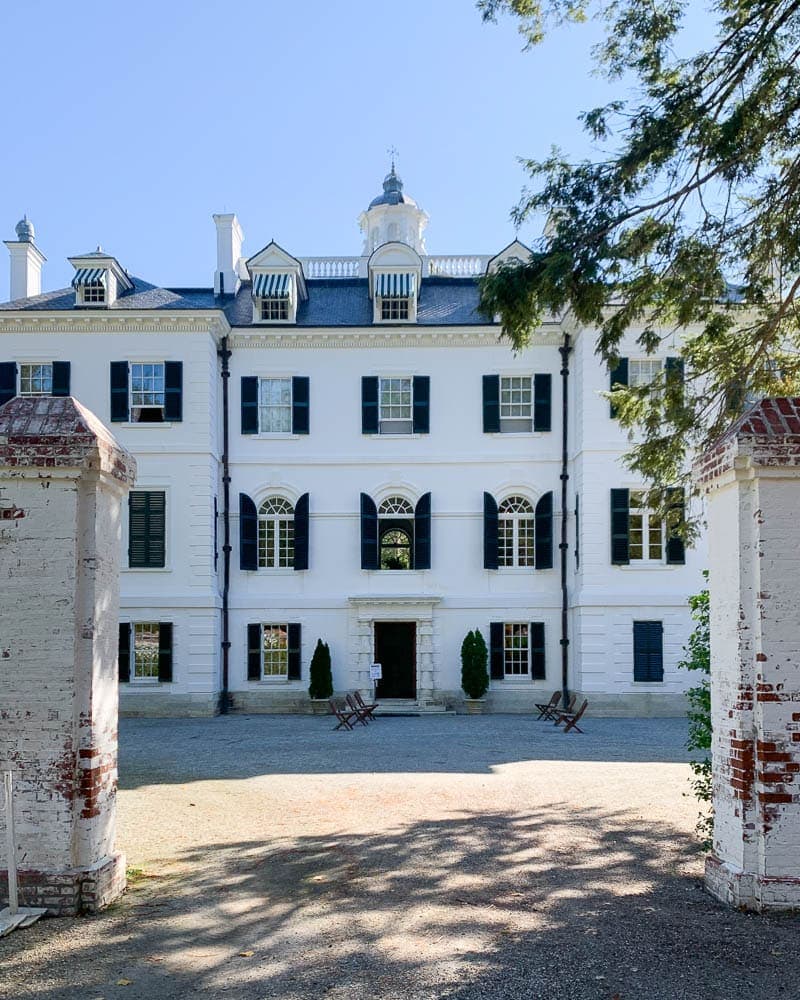 At the end of the tour, I grabbed Edith's book The Decoration of Houses after skimming through just a few pages. She used the principles from the book to design her home and although it was written over 100 years ago, most the principles of design are still applicable today. I suppose that's true classic design.
If you're interested in seeing more photos from our trip, they're saved to my "Berkshires" IG story highlight.
Have a great week!